This is a preview of IRONMAN Lake Placid 2021 – you can click here for a full race report and results.
If you want a really long day of triathlon viewing, then you can stretch it over two days this Sunday – starting with IRONMAN Lake Placid 2021.
There's the small matter of the men's individual race from the Tokyo 2020 Olympic Games at 0630 Local / 2230 UK / 1730 ET / 1430 PT time.
You can start some 11 hours before that though with blanket coverage Stateside – coincidently, another Olympic venue, but of the winter variety. Hopefully it will be snow-free, on the roads at least, on Sunday.
While Tokyo offers three medals, in New York State there is a prize purse of $100,000 on offer, paid 10-deep ($15k to the winners). There will also be six Kona Pro slots awarded – two men, two women and a further two allocated based upon entry numbers.
Start time and how to follow live
The Men's Pro race starts at 0625 Local / 1125 UK / 0325 PT time at Mirror Lake, Lake Placid, with the Pro Women due to start five minutes later.
Lake Placid is the latest event to get the full Facebook Watch coverage from IRONMAN. There is one (slightly) irritating part, in that the broadcast will be in two parts – due to Facebook restrictions of video length – so you will require a mid-race Part 1 to Part 2 switch, if you are in for the eight plus hours duration.
Please note that due to the remote nature of the course, the early part of this coverage will not be live – instead we are now told the swim and into the bike leg will be tape-delayed. The latter part of the broadcast however will be live, capturing the climax of the run leg.
Part 1
Part 2
The best way to keep up with the early part of the day's action live is via the IRONMAN tracker app or IRONMAN social media channels.
Who is racing at Lake Placid?
Experience tells us that who is racing and who is on the start list can often be two very different things. That's particularly the case as we approach the end of the IRONMAN World Championship qualifying season.
Athletes will often register for multiple races in case a back-up is needed due to illness, injury, poor performance or mechanical etc. To that, you can add in the ongoing uncertainties of international travel under COVID rules, and the only thing you can be sure of is that there will be significantly fewer athletes starting than are on the link above!
Lionel Sanders… surely not?!
One interesting name still on the list – he can't, can he?! – is Lionel Sanders, who post another Transatlantic flight will return home fresh (?) from his 7:43 finish at Sunday's Zwift Tri Battle Royale. All indications post-race were that Copenhagen on Sunday August 22 will be his next full-distance race (and last chance for Kona 2021 qualification). Still, I'm leaving this here, just in case he should decide take his place on the start line…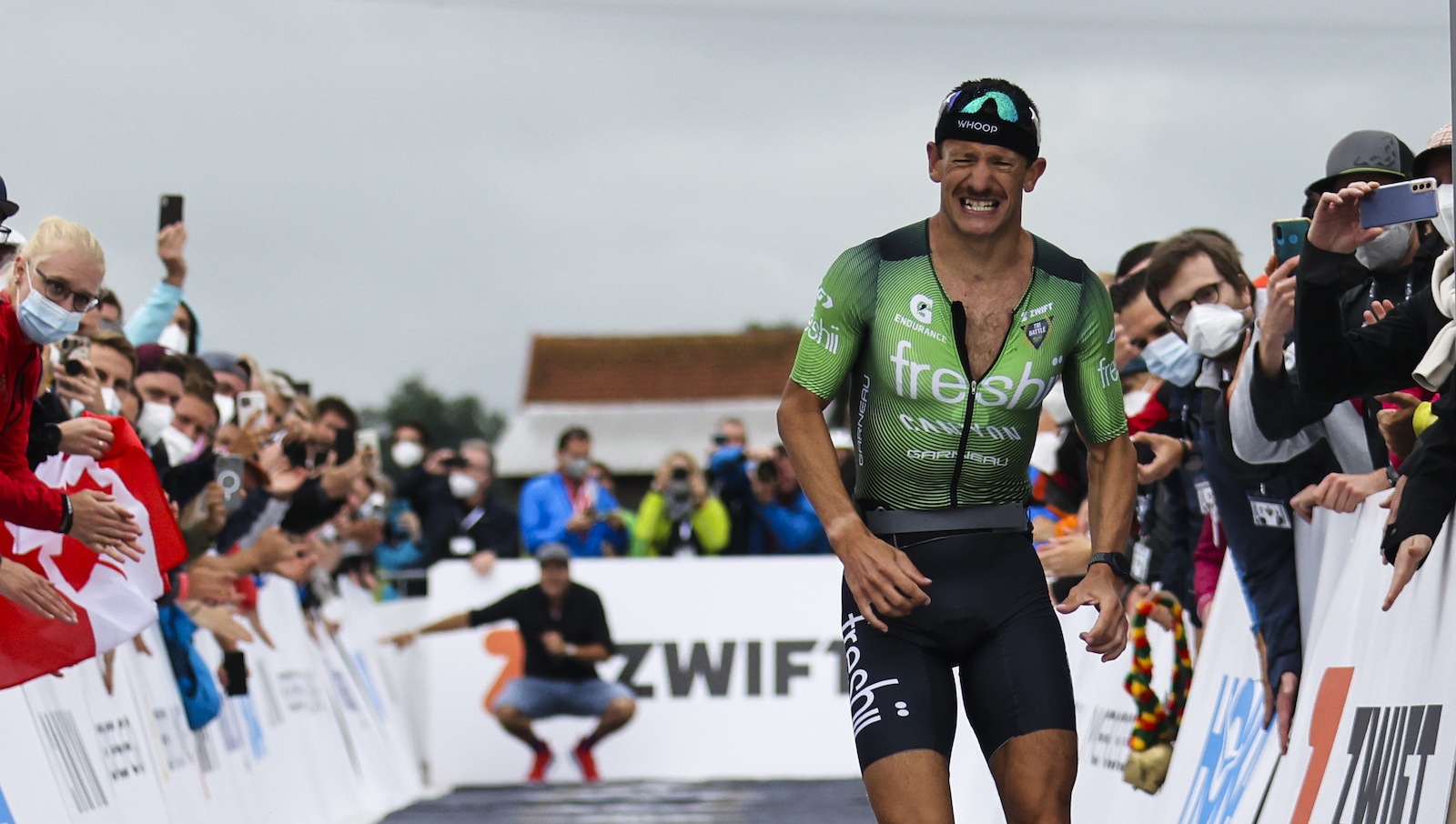 One man who will be racing, just three weeks after his stirring comeback on the run at IRONMAN UK is Joe Skipper. Skipper does have previous when it comes to performing well in back-to-back races, often doing even better in the second. His fantastic IRONMAN Florida 2019 victory also came just three weeks after a career-best sixth place in Hawaii.
"This was the first Ironman I remember watching on tv when I was younger and remember seeing Simon Lessing win and break the course record," he said.
"I can't wait to race this one and hope I can make it another great weekend like at Bolton a few weeks ago."
Joe of course has no concerns about qualification, that box having been ticked more than 18 months ago thanks to the pandemic, and as always will be going full gas for the top spot, with a win already on the board this year.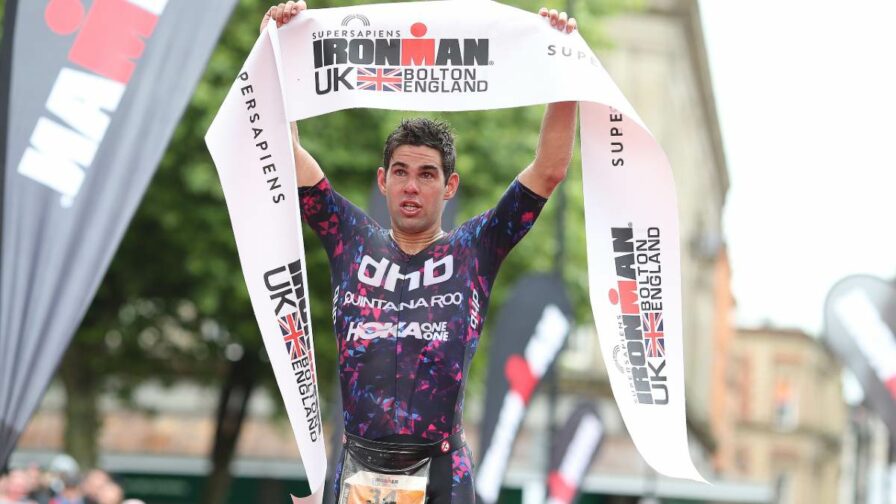 With no race last year for obvious reasons, the defending champion from 2019 is Matthew Russell. He likes to race a lot of IRONMAN races, regularly improving through the season. Fifteenth in Tulsa and fifth in Coeur d'Alene already could indicate he is ready for another podium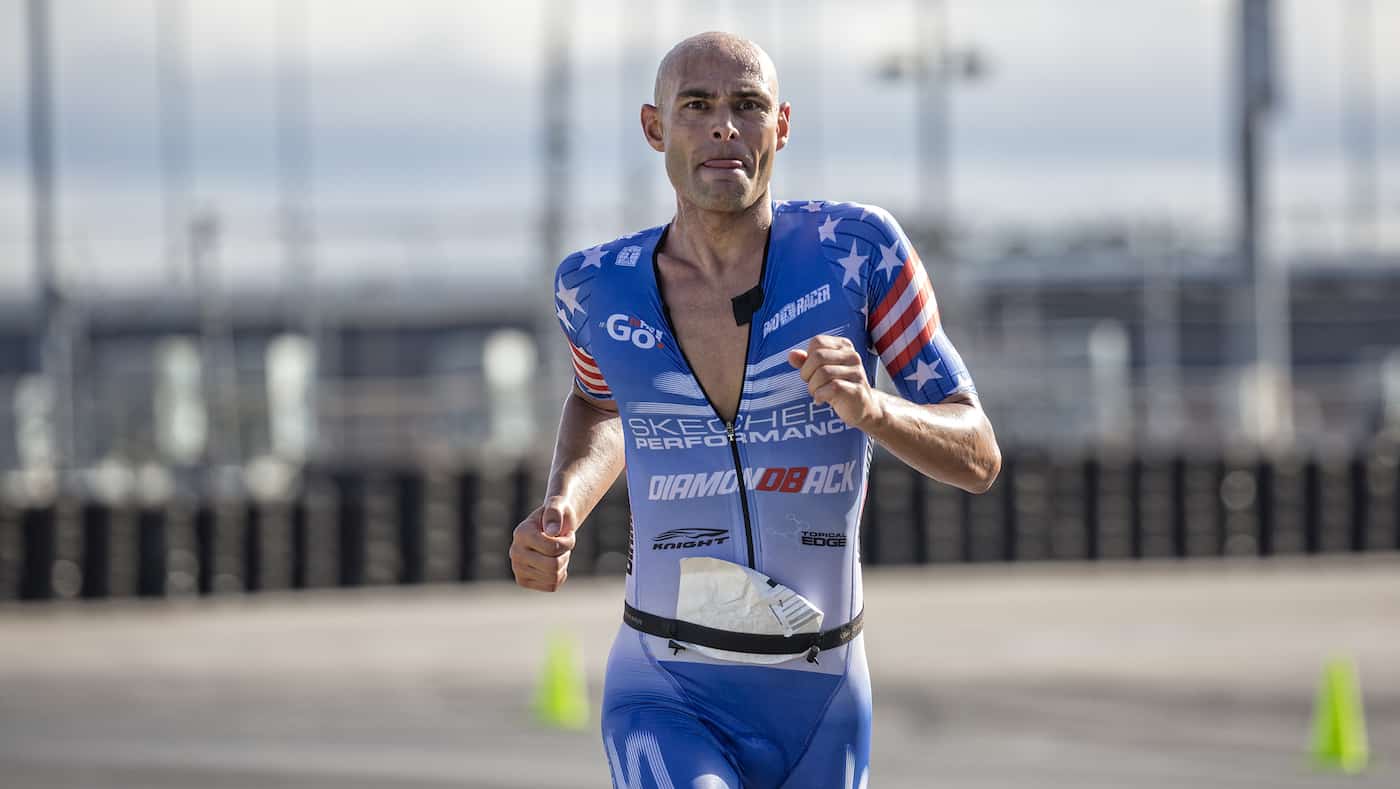 Heather Jackson (featured in the Collins Cup documentary, Beyond Human) won in both 2016 and 2018, as well as holding the course record (9:09:42) from that 2016 effort. She will be ready to try and put the disappointment of a DNF at Coeur d'Alene (split in her rear tyre) behind her and continue her run of success at this event.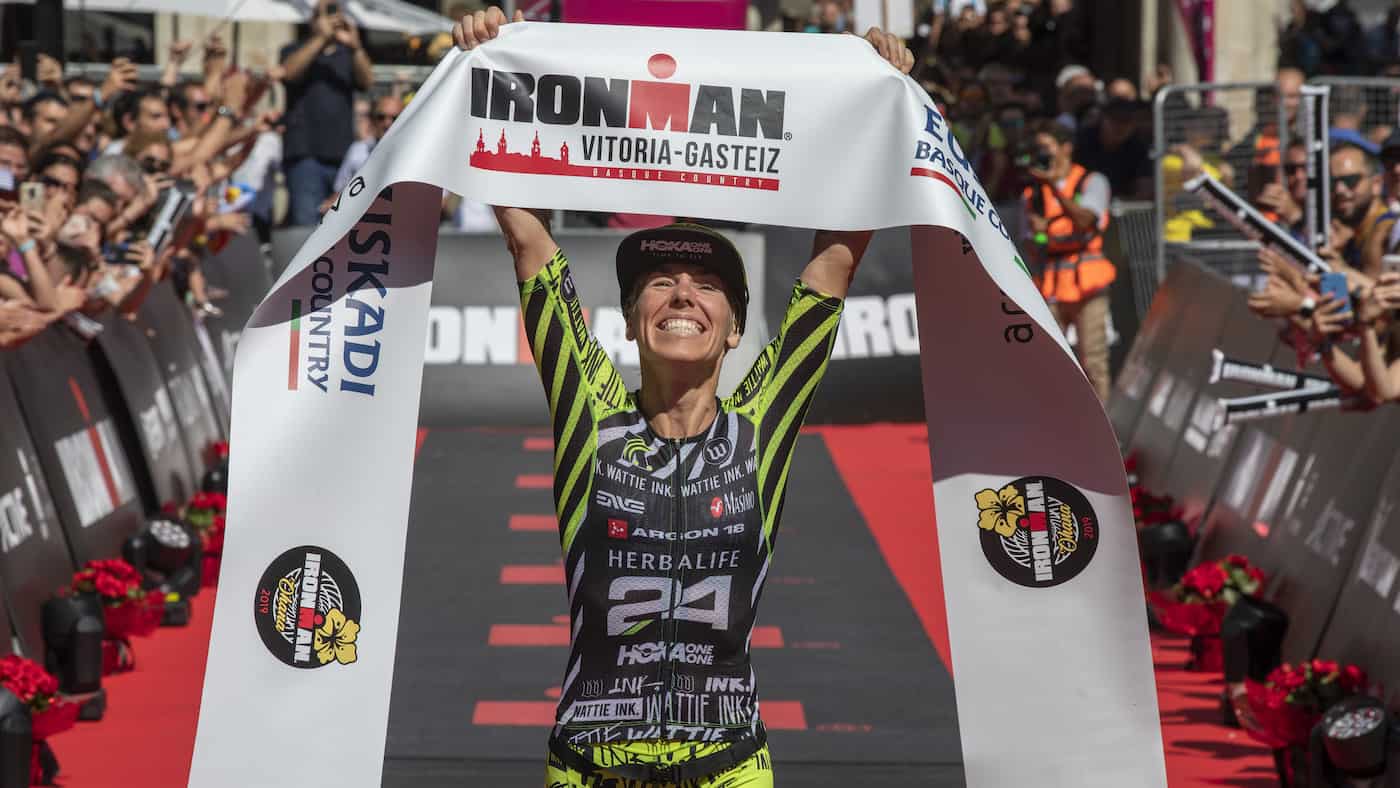 The race should also finally see the full-distance debut of the 2012 ITU World Champion and Olympic silver medallist Lisa Norden. Look for her to excel on two wheels, where she has been the Swedish TT and Road Race champion. Most importantly, we hope she is clear of the running injuries which have made recent years very stop-start for her, in between picking up impressive wins.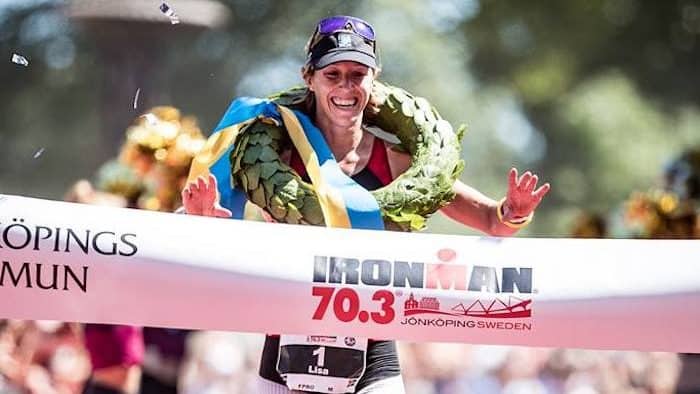 One other Lake Placid footnote – the IRONMAN commentary might sound a little bit different this week – because regular co-host Dede Griesbauer will be racing instead!