This is a preview of IRONMAN Lanzarote 2021. You can click here for full race report and results.
We generally associate lava fields in triathlon with 'that' race in Kona, Hawaii, but since 1992, the Club La Santa IRONMAN Lanzarote has been providing a stern test to triathletes with its own unique terrain, climate… and usually, wind!
Typically this race has a late May time slot, but as with everything else over the past 18 months, historical precedents have had to be thrown out of the window, and this Saturday 'The Legend' returns.
What time does the race start?
IRONMAN Lanzarote 2021 starts at 0700 local time on Saturday July 3. That's the same time as in the UK.
How to follow IRONMAN Lanzarote live
In (some) previous years, the event has provided a degree of broadcast coverage – outside of the formal IRONMAN Now / Facebook Watch schedule. At the time of writing we are not aware of any plans to do similar this year, but should we find out any different, we will update you here with the where and when etc.
The best way to follow the event live is via the IRONMAN Tracker app which includes live athlete tracker and live leaderboard, and also keep an eye on the IRONMAN Lanzarote social media channels.
A history of British success at IRONMAN Lanzarote
The race also forms part of British triathlon history, in that way back in 1999, Matthew Belfield was the first British athlete to win an official IRONMAN event. Of course, the M-Dot circuit was much smaller than the global reach it has developed since those days.
There have been no subsequent British male winners on the island (though Stephen Bayliss, 2nd (2012) and David McNamee, 3rd (2016) have made the podium), but the British women have seemingly taken the Canary Island terrain to their hearts, with an incredible run of race-winning success:
2008 – Bella Bayliss
2009 – Bella Bayliss
2010 – Catriona Morrison
2011 – Rachel Joyce
2014 – Lucy Gossage
2017 – Lucy Charles-Barclay
2018 – Lucy Gossage
2019 – Nikki Bartlett
Pro Women – Another British winner?
Both Simone Mitchell and Laura Siddall will have every reason to start on Saturday believing, given their impressive backgrounds, that a strong race could potentially see that run of British success in the Pro Women's race extended for another year.
After winning the IRONMAN 70.3 World Championship in the Age-Group ranks, Simone raced (and won) IRONMAN Wales in 2019, a race in which Laura also finished third. Simone also has previous (great) memories of this event, as in 2018 she finished second overall – while she was still in the amateur ranks.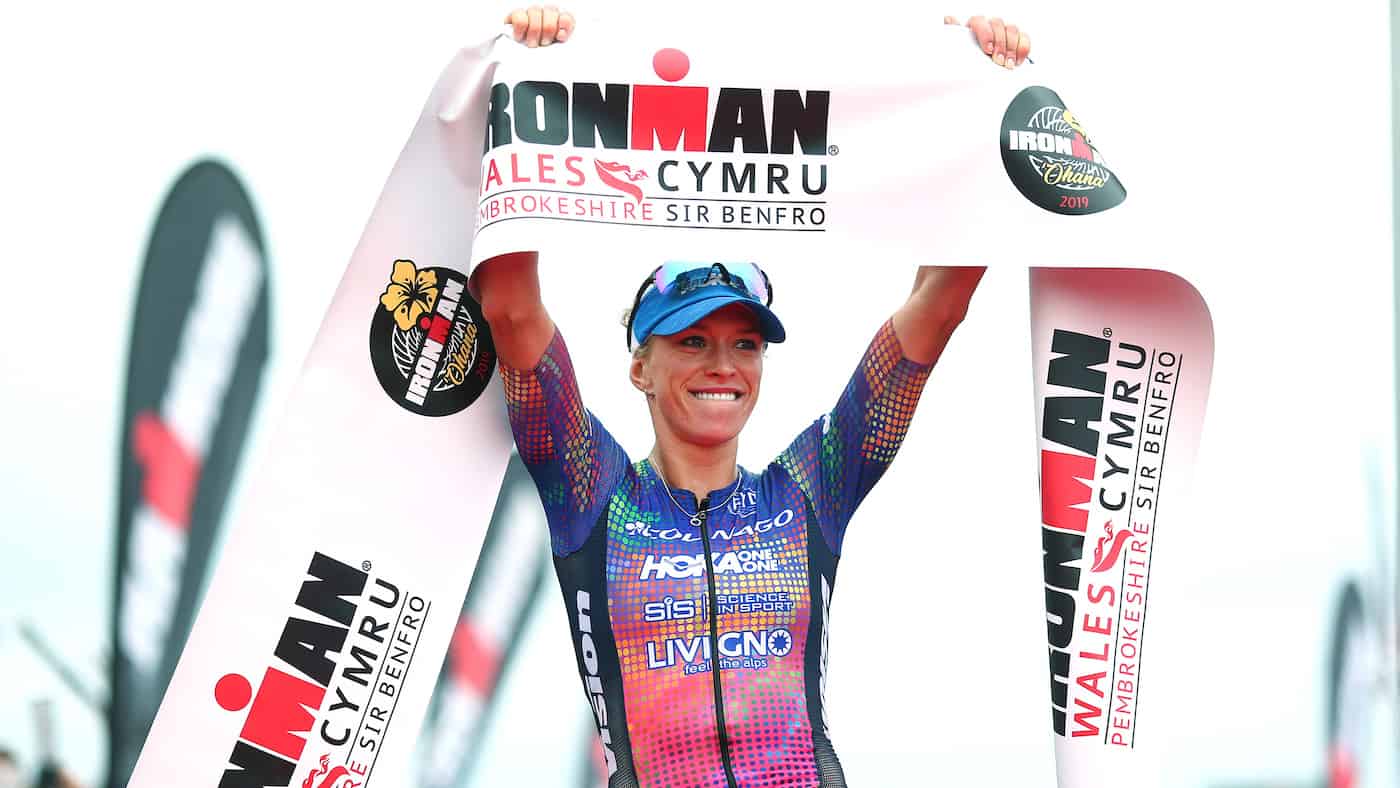 You can check out the details on Simone's new 2021 bike which she will be riding on the single-loop, 2,400m elevation course.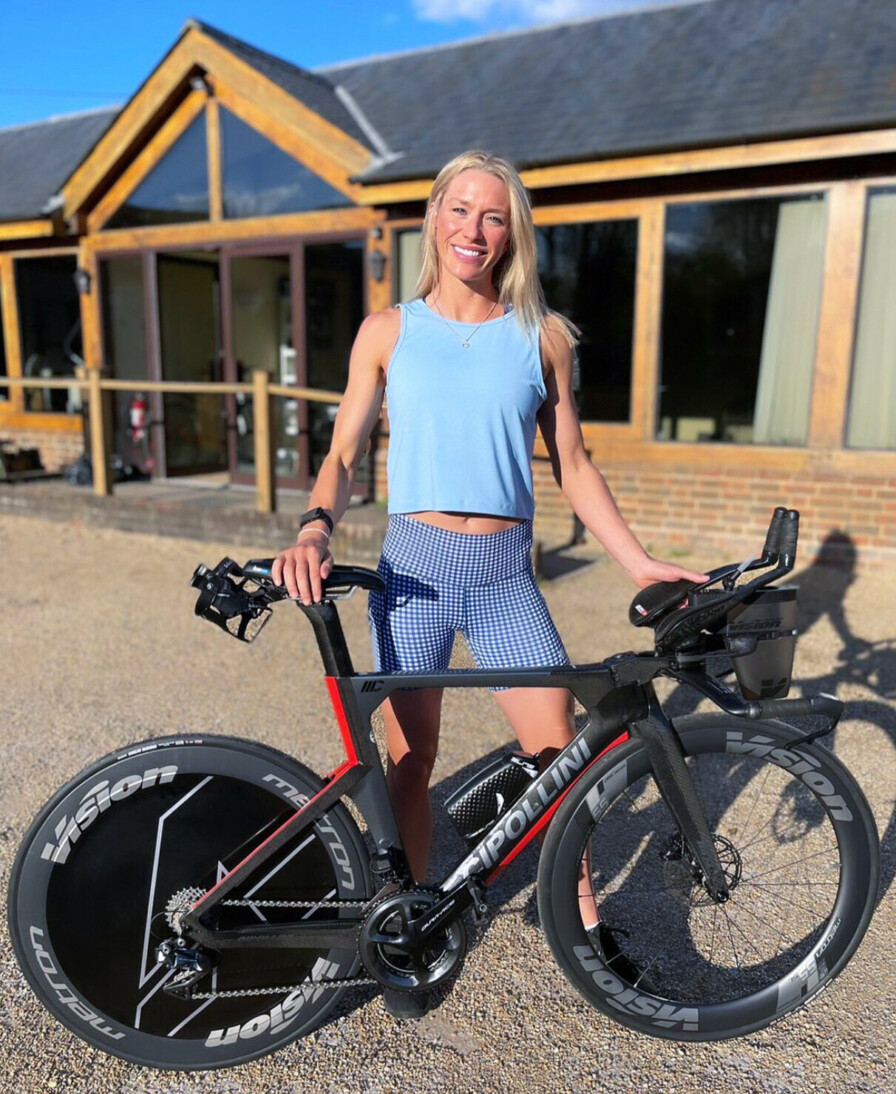 Laura Siddall has spent much of the last two years either breaking bones, recovering from broken bones, or getting ready to break more bones.
A sequence of crashes and injuries have stopped the progress of an athlete who was renowned as one of the most consistent, robust and successful on the circuit. With five iron-distance wins and a Challenge Roth podium, amongst many other top-tier results on her C.V., Siddall knows what it takes.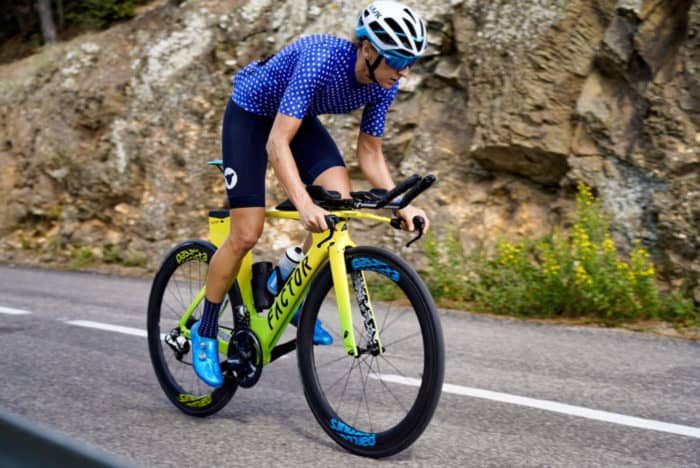 She recently returned to racing with a fourth-place finish (just 10 seconds away from the podium) at Challenge St. Poelten, Austria, her first race of note for 18 months. That's a positive sign, and a few weeks on, she should be even better this Saturday.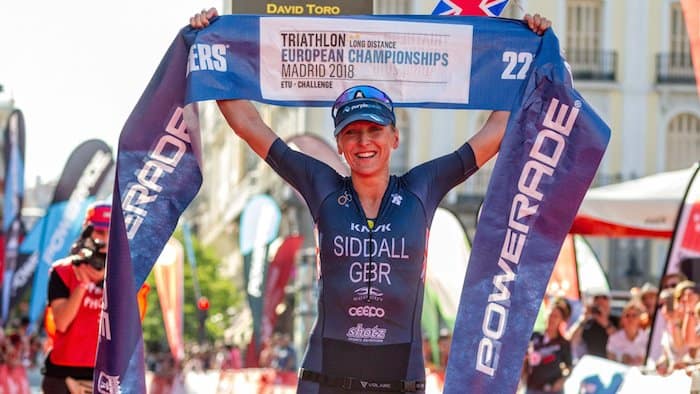 While both Simone and Laura can contend for the podium, in my opinion, there's no clear favourite in the women's race, as Michelle Vesterby (DEN), Manon Genet (FRA), Kristen Liepold (GER) and Alexandra Tondeur (BEL) – to name but four – all have previous results to suggest they could be potential winners too. That should make for close and unpredictable racing.
Several of those athletes would likely have been in Bolton for IRONMAN UK, but travel restrictions mean all roads instead lead to Lanzarote this weekend. That includes London 2012 Olympic silver medallist, Lisa Norden, who is on the start-list for what would be her first full-distance start.
Pro Men
The men's race could well be even more open than the women's, with a potentially huge entry and who's who of athletes ready to race.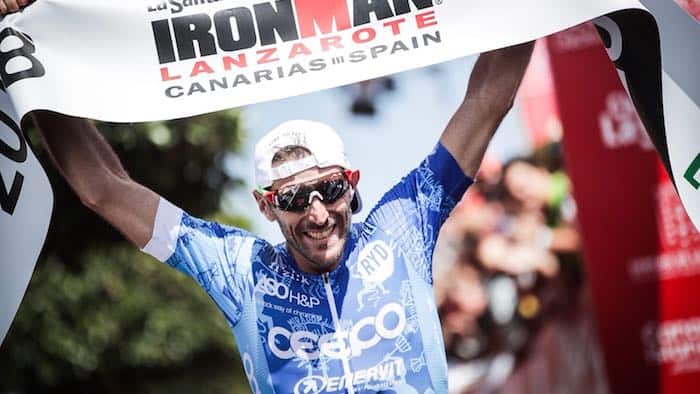 That includes former champions Alessandro Degasperi (ITA), Romain Guillaume (FRA) and Ivan Rana (ESP), a strong contingent of Germans – Andi Boecherer, Boris Stein, Nils Frommhold, multiple IRONMAN champion Patrik Nilsson (SWE), twice IRONMAN Wales winner Matt Trautman (RSA), Nick Kastelein (AUS), Pieter Heemeryck (BEL)… you get the picture.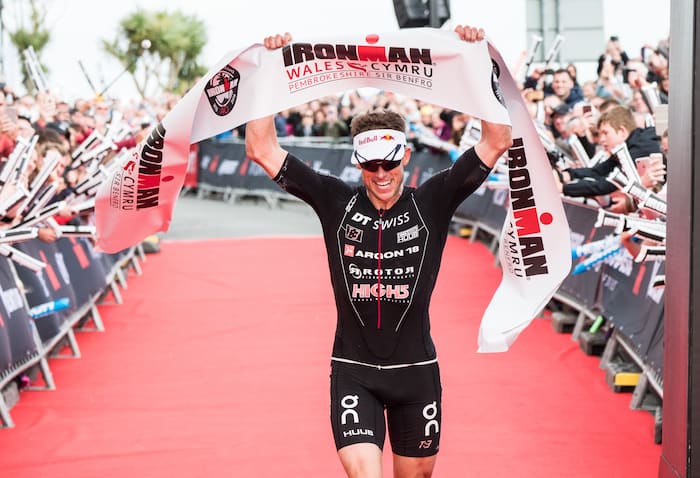 To add an extra twist, NONE of the men racing have qualification slots for October's IRONMAN World Championship either. No predictions from me on how this one will finish and you can check out the full start list here.
IRONMAN Lanzarote Pro Prize Money
Total prize purse is now $50,000, paid eight deep, which has been doubled just this week from the original $25,000.
1st – $7,500
2nd – $5,000
3rd – $3,750
4th – $3,000
5th – $2,000
6th – $1,500
7th – $1,250
8th – $1,000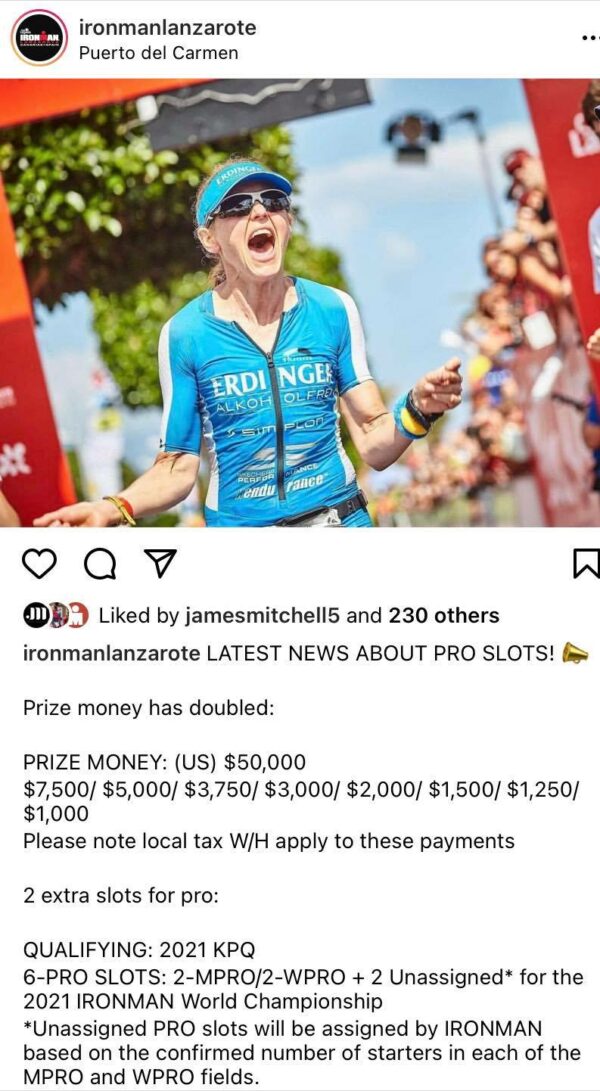 Kona slots at IRONMAN Lanzarote 2021
There are qualifying slots for two men, two women and then two further slots to be allocated in Lanzarote this weekend, based upon the number of confirmed starters in the race. Given the large Pro men's start list, it is quite possible that both of those floating slots will be taken by the men.