Matt Hanson believes he's poised for another big day at IRONMAN Texas, the race which launched his pro triathlon career.
The American is one of the big favourites this weekend in the Lone Star State, along with Brit Joe Skipper – and the duo have already booked their IRONMAN World Championship slots thanks to their one-two at IRONMAN Arizona late last year.
Hanson was second that day but he has high hopes of going one better in Texas at an event that means a great deal to him.
Emotional attachment
In his pre-race YouTube video, embedded below, he explains: "Texas has been a special place for me for many reasons – it's where I earned my pro card in 2013 and first payday in 2014.
"And In 2015 it was a huge win, my first North American title. And that drive home was when I really decided to pursue triathlon full-time and stop moonlighting as a pro.
"It's a race I did pretty much every year from 2013 through to 2019, with more good memories than bad – and I'm excited to go back."
Numbers adding up
And the good news for Hanson is that he heads into the race in fine fettle after a seasonal pipe-opener at Challenge Puerto Varas, when he was runner-up to another Brit in the shape of Tom Bishop.
He said: "Training overall has ended up really well. I've had a really good last month. Leading into Challenge Puerto Varas I felt I was forcing it a little bit which I think showed in the overall performance and numbers I put out. Clearly you can't complain too much about a podium but it clearly wasn't the best I have to offer – which it shouldn't be in March – but hopefully in Texas it will be.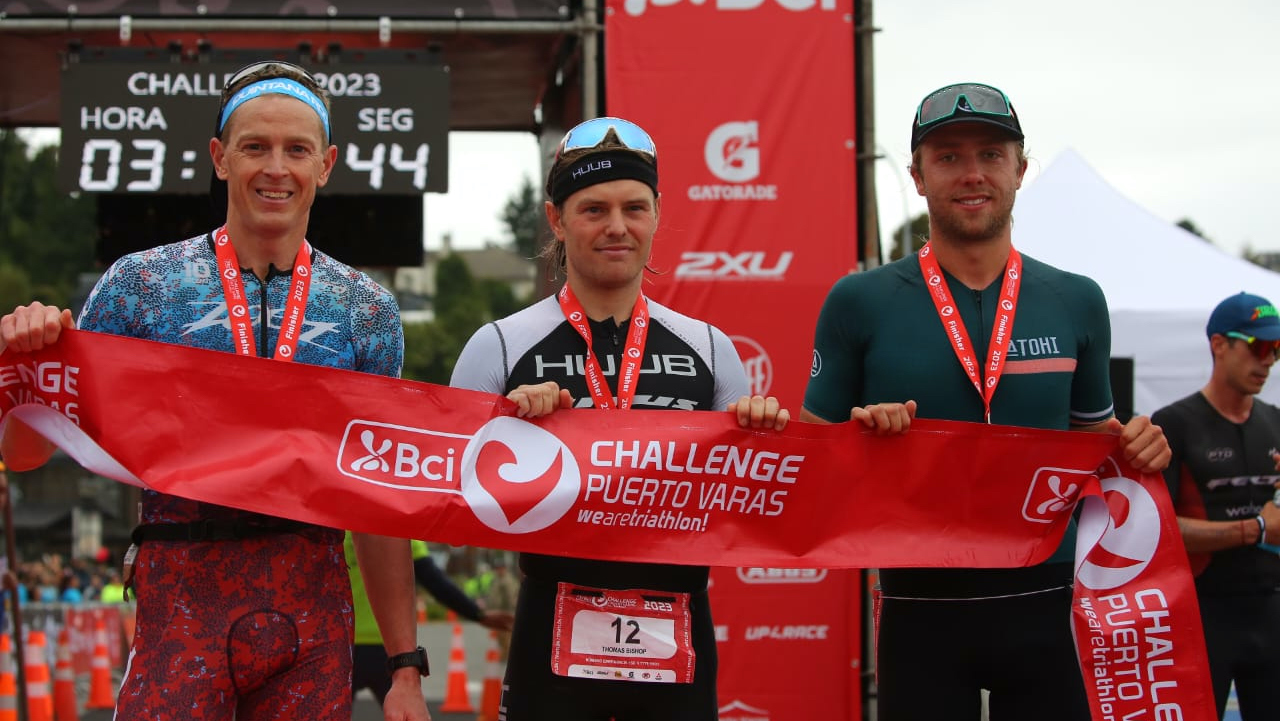 "I went to St George for a quick 10-day camp and things really snapped into place then, the numbers were just there. The power and the speeds I was hitting on the final race sims were on par with where I need them to be.
"So physically I'm in a great place, mentally I'm feeling good so hopefully we're in a spot where we can go out and just put out the performance that I think I'm capable of – on a course I absolutely love.
"Going into race day with no excuses."