The modern day great Jan Frodeno will not race at IRONMAN 70.3 Oceanside this weekend after falling ill in the build up to the event.
After an injury-hit 2022, the event in California was the comeback target for the three-time Kona winner and double 70.3 World Champion in what he has called his "last year of full professional racing".
All had been going to plan but just three days out from the race, Frodeno announced on his Instagram that he wouldn't be toeing the line, joining Lionel Sanders as a late withdrawal.
Frustration for Frodeno
He said: "It's been another one of those weeks, I can't believe it honestly. The finishing straight and my doctor has just told me I've shown up with a virus in my blood work, which has left me feeling down and low and just not able to train the last couple of days. So, the doctor has not given me the green light to come and race.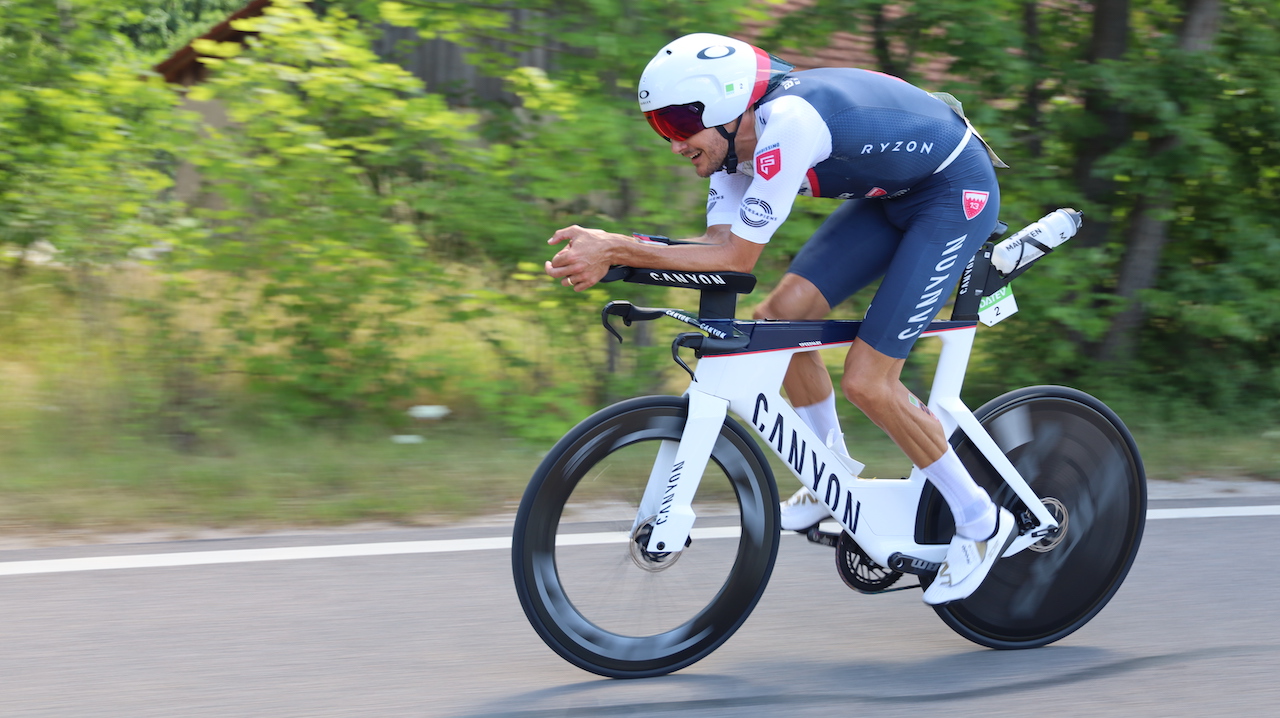 "It sucks, it sucks… I know it's just a little virus and I know I'll be back on it soon… but, oh man, I was looking forward to this one. I always love racing Oceanside and seeing the crowd and hanging out with the Canyon family and a few other things that we've got in the pipeline. I'll have to do them remotely and get back to the training blocks here as soon as possible.
"So time to drink tea, and rest up, and chill out and make sure I don't lose too much of the actually decent form I've built over the last weeks and months. I've very sorry to announce this, but trust me, I'm more bummed than you are. On to the PTO European Open next, but I would have loved to have been there.
"To everyone that's racing, have a great day out, I'll be cheering from afar. Take it easy."
Frodeno had mapped out the rest of his 2023, with the PTO European Open in Ibiza on May 6 followed by the IRONMAN European Championships on home territory in Hamburg on June 4, the PTO US Open in Milwaukee on August 6 and then the first-ever IRONMAN World Championship to be held in Nice on September 10.