PTO World #2 Magnus Ditlev has been recognised after his stellar season with a nomination for the Danish Athlete of the Year Award.
Ditlev, who won a second successive Challenge Roth title and finished third at the IRONMAN World Championship in Nice, has been a force to be reckoned with in 2023.
Previous winners of the award include Tour de France winning cyclist Jonas Vingegaard, multiple Grand Tour stage winner Mads Pedersen and 2014 ITU Long Distance Champion Camilla Pedersen.
"I am proud to be recognised"
Sharing the news on his LinkedIn page, Ditlev expressed his delight with the nomination, with the award set to be decided between a group of 15 top athletes across all sports in Denmark.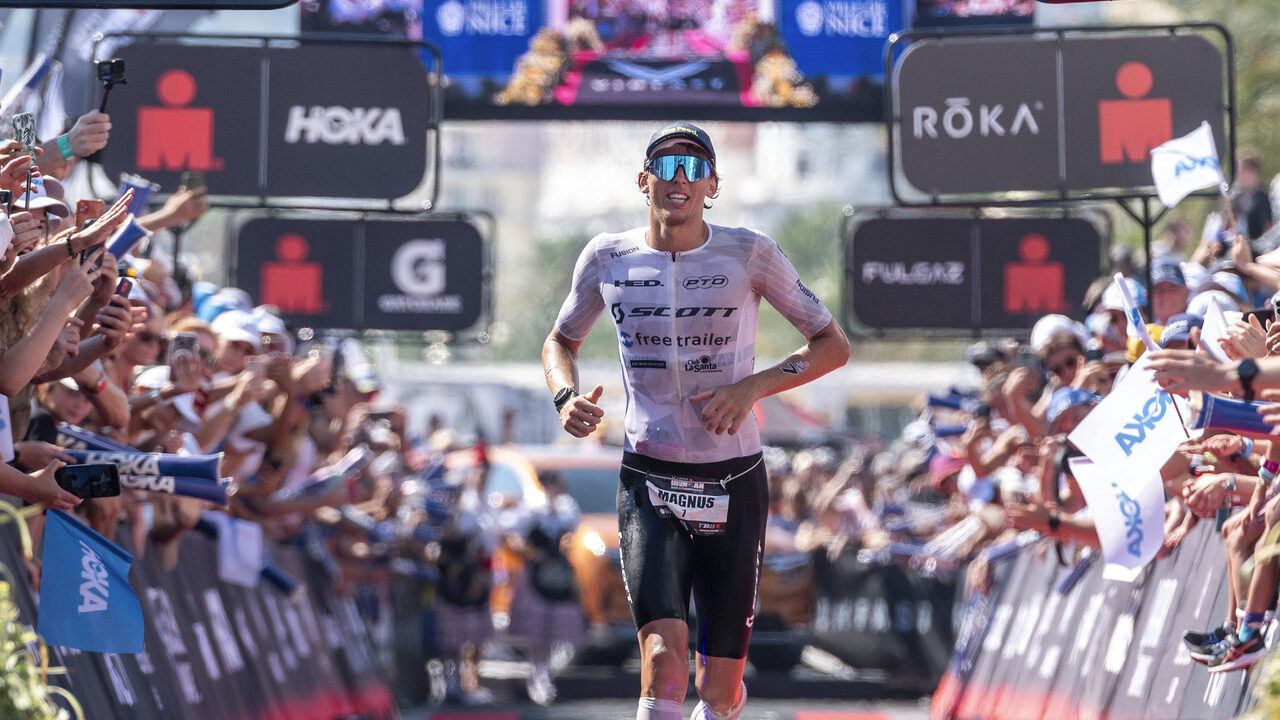 "I'm nominated for Danish Athlete of the Year 2023 for my IRONMAN World Championship bronze medal and world record in Challenge Roth.
"I'm proud to be recognized alongside many talented athletes in Denmark, especially in a sport that receives little attention in the media.
"2023 has been a fantastic year for Danish sports with numerous impressive performances and results, and I'm happy to be among the 15 nominees."
In addition to his win at Challenge Roth and podium at the IRONMAN World Championship, Ditlev also finished on the podium at the PTO Tour European Open and most recently rounded off his season with a fifth place finish at IRONMAN Florida.
The winner of the award will be decided in January, with the event set to be held on Saturday January 6 in the town of Herning.