Newly crowned IRONMAN 70.3 World Champion, Lucy Charles-Barclay probably did not wake up in Malibu on Friday to the music of Tina Turner, but based on the newly-released PTO World Rankings, "Simply the Best" would be an appropriate tune to fill the room with sound.
For the first time, the 28 year-old Brit has toppled nine-time World Champion Daniela Ryf in the updated statistical maze that is the Professional Triathletes Organisation ranking system.
The rankings are based on the average points of an athlete's best three scores over a 13-months period (December 1, 2020 to December 31, 2021). It's a reasonably complex process quite how those points are determined – one for another feature, perhaps.
This 'Race for the Rankings' has a $2million total prize purse to be awarded for the 2021 season, to be allocated across the top-100 men and women – details of that below.
Rating Lucy at St George
Flawless, masterclass, perfection. Just three of the many superlatives to describe Lucy's race in St. George – fastest swim, fastest bike, fastest run, winning margin of over eight minutes. Another (numerical) verdict was released on Friday by the PTO, on just where that sits within the history of the sport.
Not surprisingly – and thankfully, for the often confusing world of algorithms – the objective(ish) numbers match the subjective brilliance of what we saw. The black box rates it as the second-best performance over the 70.3 distance in history, second only to the 2018 performance of Daniela Ry in Port Elizabeth:
Top Five Women's 70.3 performances
Daniela Ryf (2018 70.3 World Champs) – 125.13 points
Lucy Charles-Barclay (2021 70.3 World Champs) – 123.98 points
Daniela Ryf (2018 IM 70.3 Switzerland) – 123.88 points
Daniela Ryf (2018 IM 70.3 Gydnia) – 122.25 points
Daniela Ryf (2017 IM 70.3 World Champs) – 118.39
That sits pretty well with me. Should it be #1, #3 etc? Honestly, I not going to argue with any particular authority either way, but what I am pretty certain of, even subjectively, is that the performance we saw last weekend was absolutely 'one of the best ever', and seeing that reflected, broadly, in the statistics feels totally appropriate. It truly was that good.
PTO World Rankings, Women – September 2021
Lucy Charles-Barclay (GBR) – 107.65
Daniela Ryf (SUI) – 107.07
Laura Philipp (GER) – 106.36
Taylor Knibb (USA) – 104.57
Anne Haug (GER) – 103.19
Courtesy of IRONMAN 70.3 Boulder, The Collins Cup and the IRONMAN 70.3 World Championship, Taylor Knibb for the first time completes the minimum of three ranking races and jumps straight into the rankings at #4, a reflection of the impact she has made in just a few months.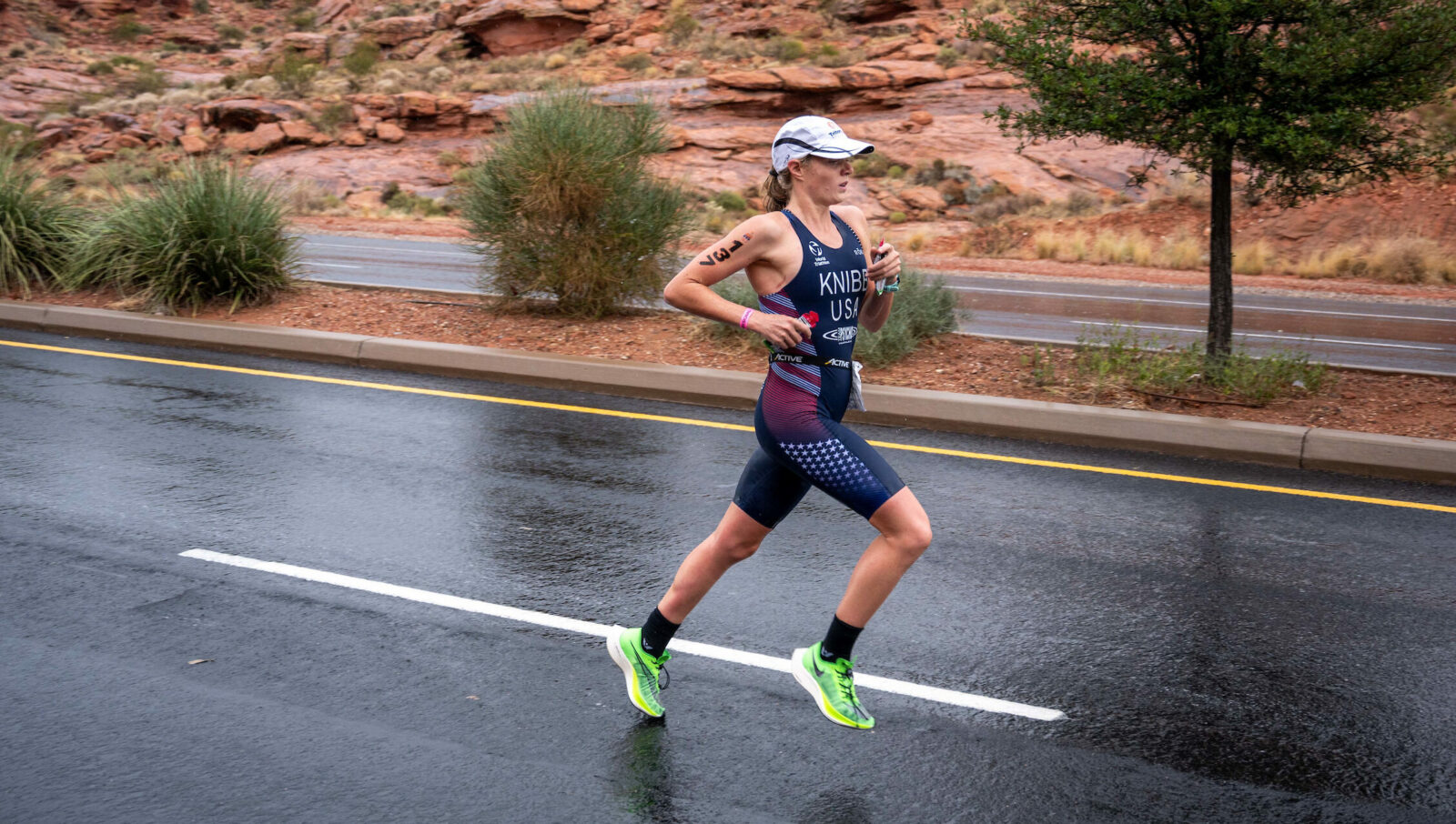 Despite a great race at Challenge Roth, 2019 IRONMAN World Champion Anne Haug actually loses two places in the rankings, moving from third to fifth. In truth Anne's ranking is being somewhat impacted by a relatively modest performance in Samorin at The Collins Cup. A strong performance in another event before the end of 2021 would likely see her back contending for a top-three position.
Leapfrogging Anne is another German athlete Laura Philipp, who after big wins at IRONMAN Finland and IRONMAN Austria, makes a huge move after a long period of no racing. She is a class act and getting better all the time.
If you want to check out the complete rankings, then click here for the full set.
British women in the top 100
There are now FIFTEEN British female athletes ranked in the PTO's top 100, with three of those in the top 10 and five in the top 20. Strength in depth personified.
1st – Lucy Charles-Barclay (GBR) – 107.65
6th – Emma Pallant-Browne (GBR) – 102.08
8th – Kat Matthews (GBR) – 100.09
12th – Holly Lawrence (GBR) – 93.40
19th – Fenella Langridge (GBR) – 83.74
23rd – Nikki Bartlett (GBR) – 81.06
26th – Lucy Hall (GBR) – 77.77
32nd – Kimberley Morrison (GBR) – 71.20
39th – Laura Siddall (GBR) – 68.23
42nd – India Lee (GBR) – 65.70
44th – Ruth Astle (GBR) – 64.45
50th – Jodie Stimpson (GBR) – 57.82
63rd – Simone Mitchell (GBR) – 52.16
66th – Chantal Cummings (GBR) – 50.67
93rd – Tara Grosvenor (GBR) – 36.02
PTO World Rankings prize pool