In the final part of our interview series with Rudy Von Berg, we took the opportunity to get his take on a race he won't actually be racing in 2022 – but will certainly be taking a keen interest in.
As you'll no doubt be aware, in May 2022 we will see the first of two IRONMAN World Championship events this year, taking place in St George, Utah. In October, the event returns to Hawaii.
St George experience
St George is a venue that Von Berg knows well. While he was ruled out of the 70.3 World Championship in September – following his illness-impacted withdrawal from the Collins Cup – he still has plenty of knowledge of the Utah venue.
In May 2021 he was part of that memorable race when Lionel Sanders edged out Sam Long, finishing fourth. Two years earlier, Von Berg took the North American Championship title in Utah when he won the race, so he knows what it takes to succeed there.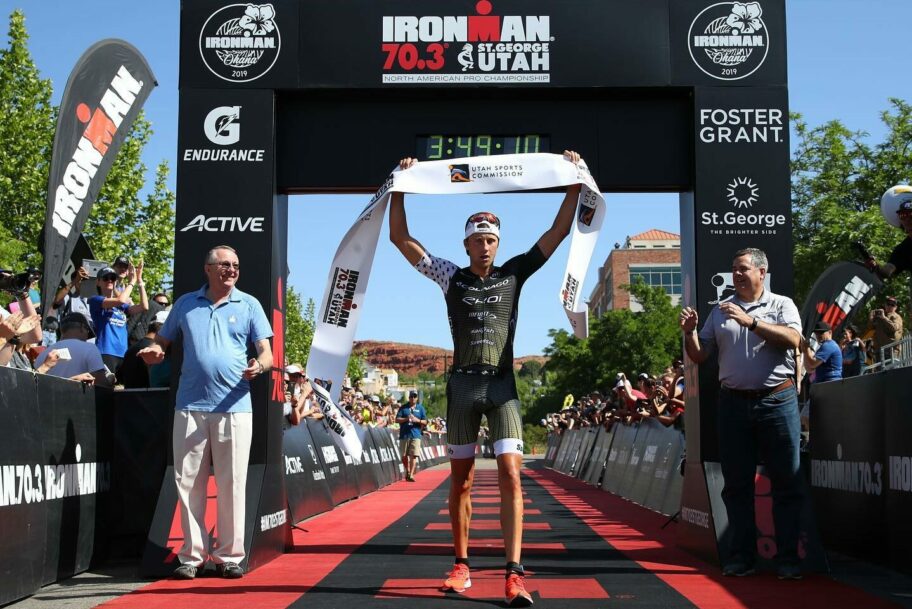 While his own full-distance debut will take place a month later in June at IRONMAN France, Von Berg has raced all of the names that are expected to challenge for the title over the middle distance format, giving him a great perspective on what might happen, from both a course and athlete perspective.
St George – The Course
Here are Rudy's thoughts on what it will take to succeed.
The Swim
"Well it will be a wetsuit swim in May, so that will favour slightly the slower swimmers."
The Bike
"The bike is still fast. Everyone says it's a hard bike, but Gustav rode a 1:58 [Ed. at the 2021 IRONMAN 70.3 World Championship], so it's not a slow bike course.
"You definitely have some hills, but you are rolling really fast when you are not on those hills, there are long false-flats where you are going really fast. I remember changing my big ring for a bigger one for that race in 2019."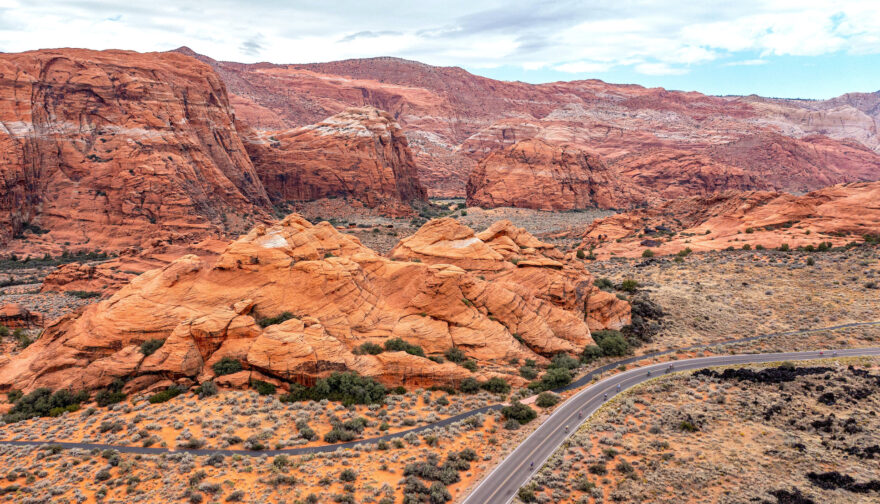 The Run
"And then the run is I think is the biggest part. It's the hilliest run on the circuit and so you just need to be able to run really well uphill and downhill, so you need to be fairly fresh for that run and be a strong athlete. Not just be someone with a high turnover on the flats.
"The uphill running part is something I struggled with this year. I was pretty tired from the bike, I overdid it a little and if you can't run well uphill you will lose a lot of time.
"If you go really fast on a steep downhill that can really tire you out too. It's a really unique mix of elements there.
"Like any World Champs really, you need to be a complete athlete, you can't have a weakness."
St George favourites – the Von Berg take
"It will be a super interesting race and hopefully everyone will be there, not injured and ready to race. It could be a pretty spectacular race and course. With IRONMAN putting a little more money into coverage it will be pretty cool.
"Definitely up there I think the big three is Kristian, Gustav and Jan. Those are definitely the three favourites I would say.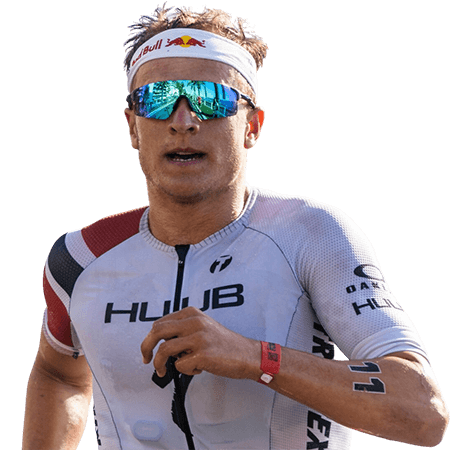 "Some guys that could do really well are Sam Long, Daniel Baekkegard and a guy like Kristian Hogenhaug, the ITU Long Distance World Champion. He's done really well and almost won the Regional Champs in Frankfurt. A very strong biker on that hilly course and a strength runner, so I'll put a little dark horse on him.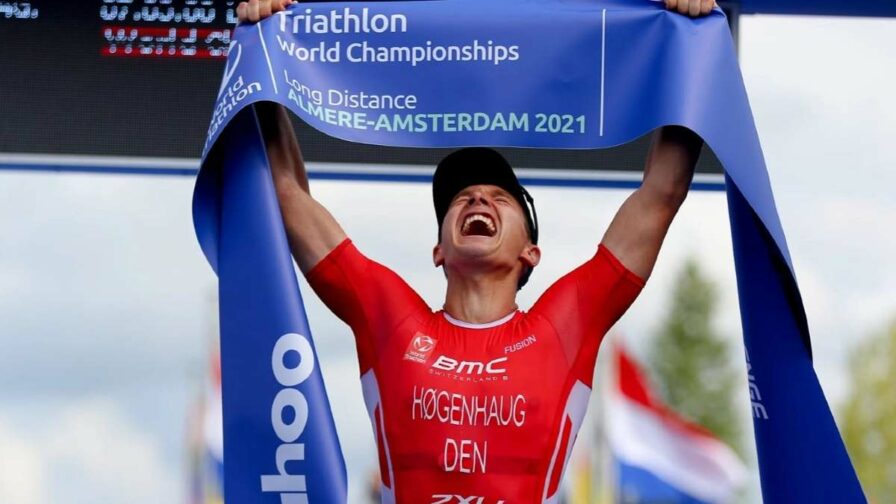 "It will be interesting to see if Jan can run with those Norwegians, maybe he'll be ahead after the bike. It will be really interesting – the young top guns now against the greatest of all time."