That was quite a sporting weekend.
Given that even the finish to the Men's Wimbledon tennis final (a stunning fifth set tie break), was still massively trumped in excitement by the Cricket World Cup (Super Over, anyone?!), then even the most ardent swim/bike/run fan would have to admit that triathlon was a little down the pecking order in terms of headlines this past weekend. Despite all that, we still want to keep you up to speed with the Weekend Roundup!
I've already covered several of the major events of the past weekend in separate report, but there were several more worthy of note too. A reminder of those that have been covered and links to all of the reports below, and a tour around several more of note too below…
IRONMAN UK, Bolton
"The toughest IRONMAN on the circuit" seems to be the feedback from a significant proportion of athletes racing in Bolton this past weekend, thanks to the new bike course in place for the first time in the 11th edition of the race.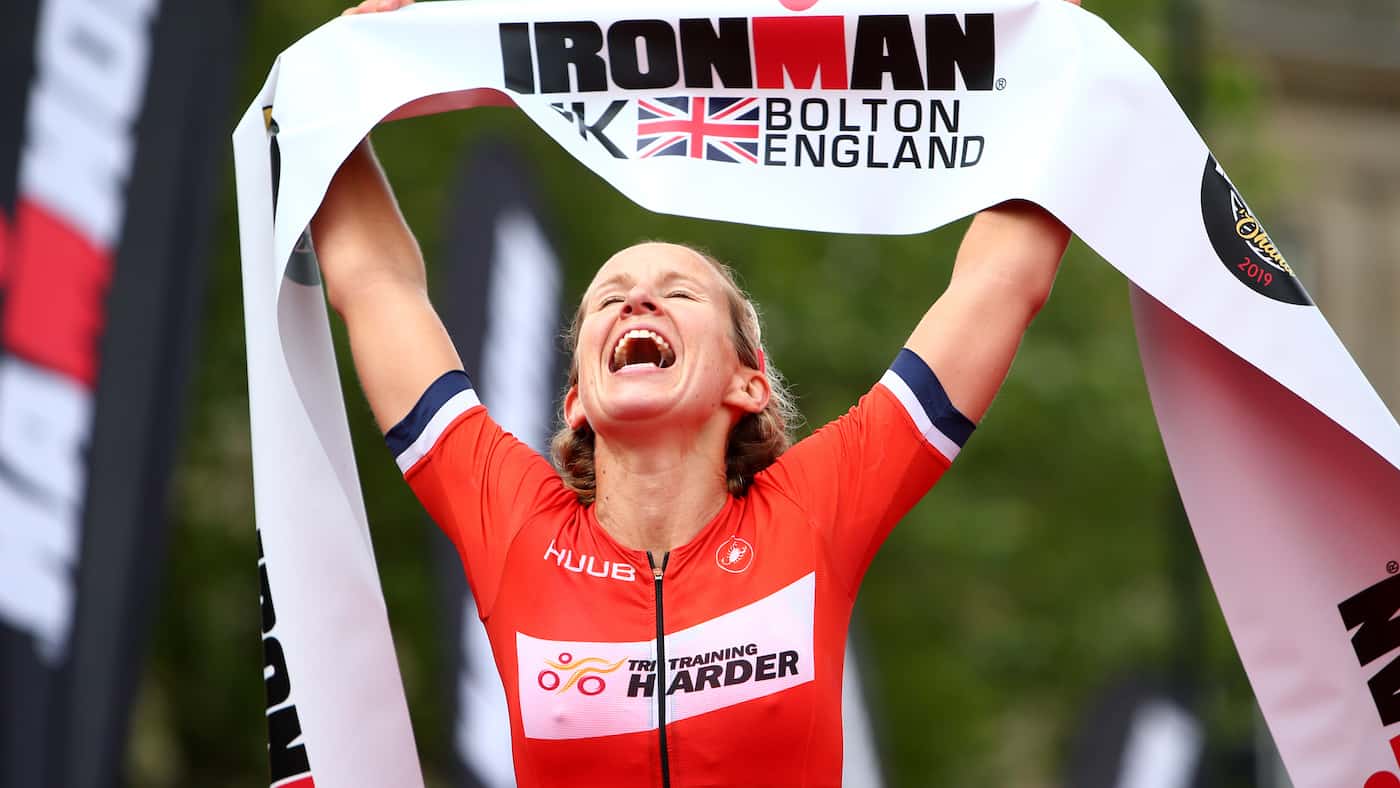 IRONMAN Vitoria-Gasteiz, Spain
An emotional home town victory for Eneko Llanos (ESP), with Heather Jackson (USA) producing another impressive display. Plenty of success for British Age-Group athletes too. Check it all out HERE.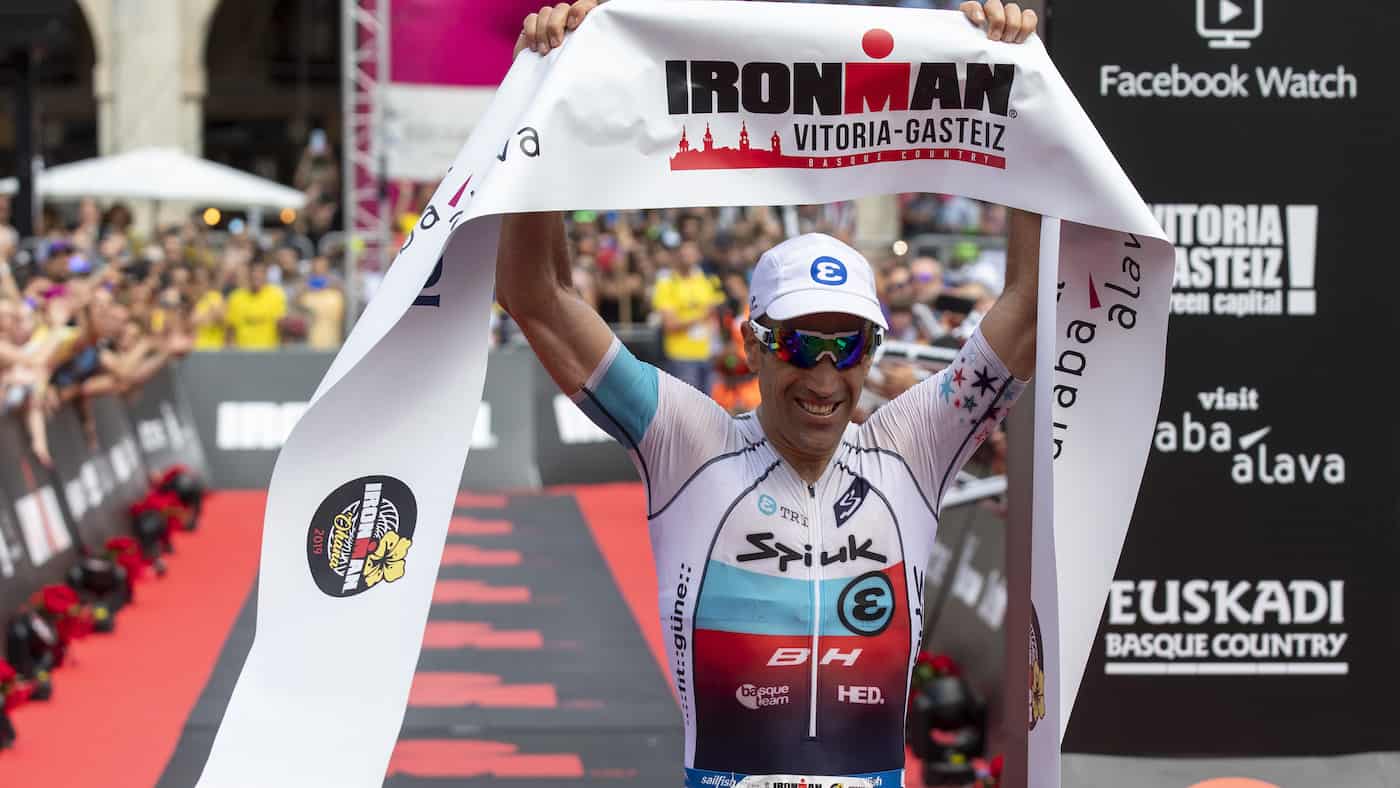 IRONMAN 70.3 Astana, Kazakhstan
The in-form Radka Kahlefeldt (CZE) built a two minute lead in the swim over the field (including Great Britain's Susie Cheetham), following which the Brit produced a fantastic ride to return the favour (with interest), and start the run with a two minute lead of her own. Cheetham ran well (1:23:57), but Kahlefeldt powered back to the front to secure another win, courtesy of a 1:19:46 half marathon. Two weeks until IRONMAN Hamburg (and with Kona long since secured), she's in a good place and certainly seems to have enjoyed her week in Kazakhstan.
https://www.instagram.com/p/Bz58t_mB6HG/
The men's race saw Nils Frommhold (GER) and Mattia Ceccarelli (ITA) arrive at T2 together with a lead of more than three minutes, the German then running to victory.
PRO MEN
1st – Nils Frommhold (GER) – 3:46:08
2nd – Filipe Azevedo (POR) – 3:48:14
3rd – Mattia Ceccarelli (ITA) – 3:49:01
6th – Sam Proctor (GBR) – 3:59:22
DNF – Tim Don (GBR)
https://www.instagram.com/p/Bz7viK5lEHB/
PRO WOMEN
1st – Radka Kahlefeldt (CZE) – 4:07:43
2nd – Susie Cheetham (GBR) – 4:09:07
3rd – Sarah Piampiano (USA) – 4:12:34
Tiszaujvaros ITU Triathlon World Cup, Hungary
Sprint finishes were the order of the day in Hungary for the annual 'Tiszy' festival – you can see just how close in the video highlights that we have online HERE. Plenty of Brits racing too, with Barclay Izzard (5th) and Gordon Benson (6th) leading the way.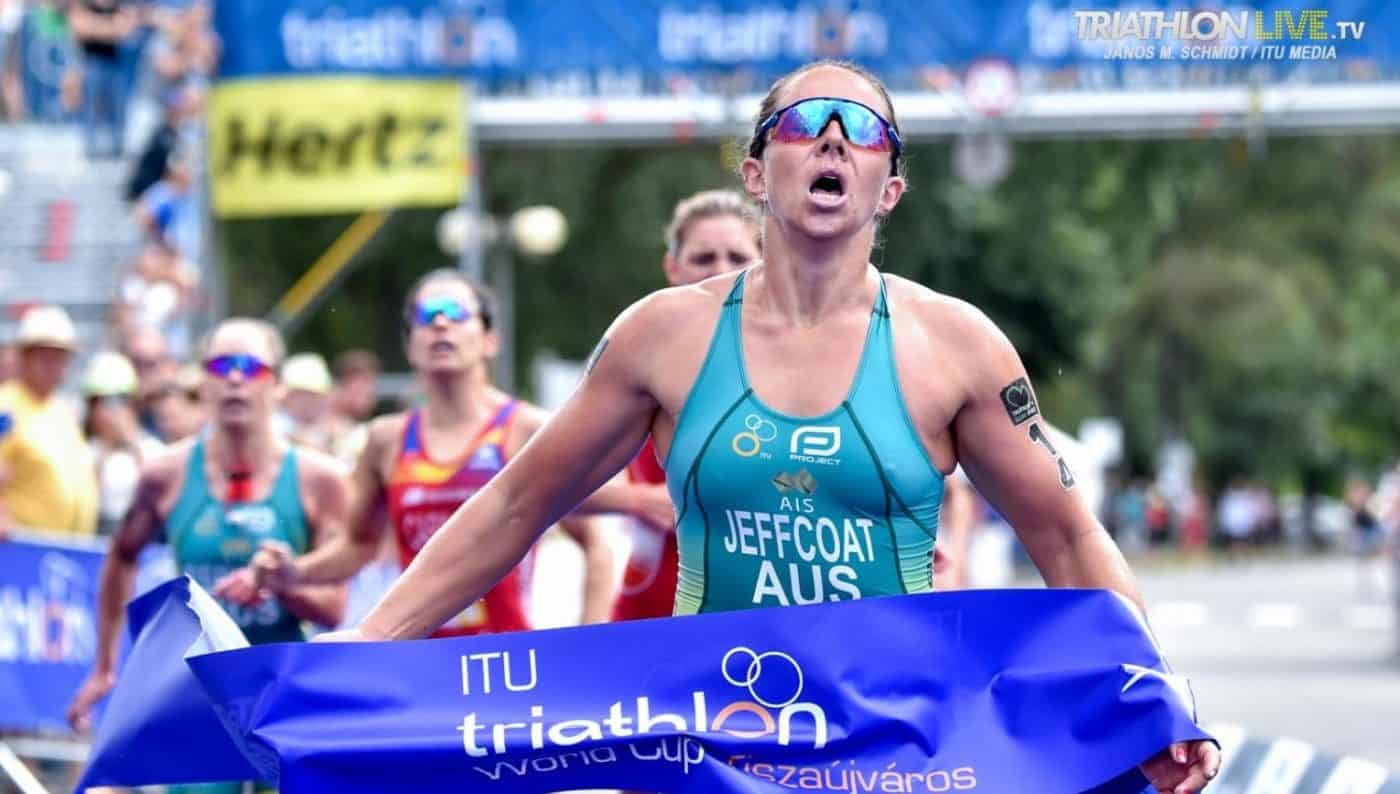 Tartu ETU Triathlon European Cup, Estonia
Second in the U23 Triathlon World Championships last year, celebrated his 22nd birthday a couple of days previously and return to racing from injury to take an ETU Cup Gold medal in Estonia.
🏆 for @SamDickoTri at Tartu ETU Triathlon European Cup.

A nice way to make his return to racing after 8-months away with injury.#PoweredBy4iiii#savingwattswithLimar pic.twitter.com/24rOvKRvph

— Leeds Triathlon Centre (@LeedsTriCentre) July 13, 2019
ELITE MEN
1st – Sam Dickinson (GBR) – 51:40
2nd – Callum McClusky (AUS) – 52:14
3rd – Henrik Goesch (FIN) – 52:28
5th – Harry Leleu (GBR) – 52:44
18th – Will Crudgington (GBR) – 53:37
ELITE WOMEN
1st – Annika Koch (GER) – 58:18
2nd – Alexandra Razarenova (RUS) – 58:57
3rd – Hanna Maksimava (BLR) – 59:19
Magog ITU Paratriathlon World Cup, Canada
Another World Cup win for Paralympic Bronze medallist Melissa Reid (PTVI – guided by Elle Twentyman), Silver for Stuart Meikle (PTS2) and seventh for Michael Taylor (PTS4) in Canada.
https://www.instagram.com/p/Bz598Z5nhLU/
Closer to home, the Scottish Sprint Triathlon Championships were won by Luca Fanottoli (Stirling University Triathlon Club) and Natalie Stewart (Pentland Triathletes) – full report on that HERE.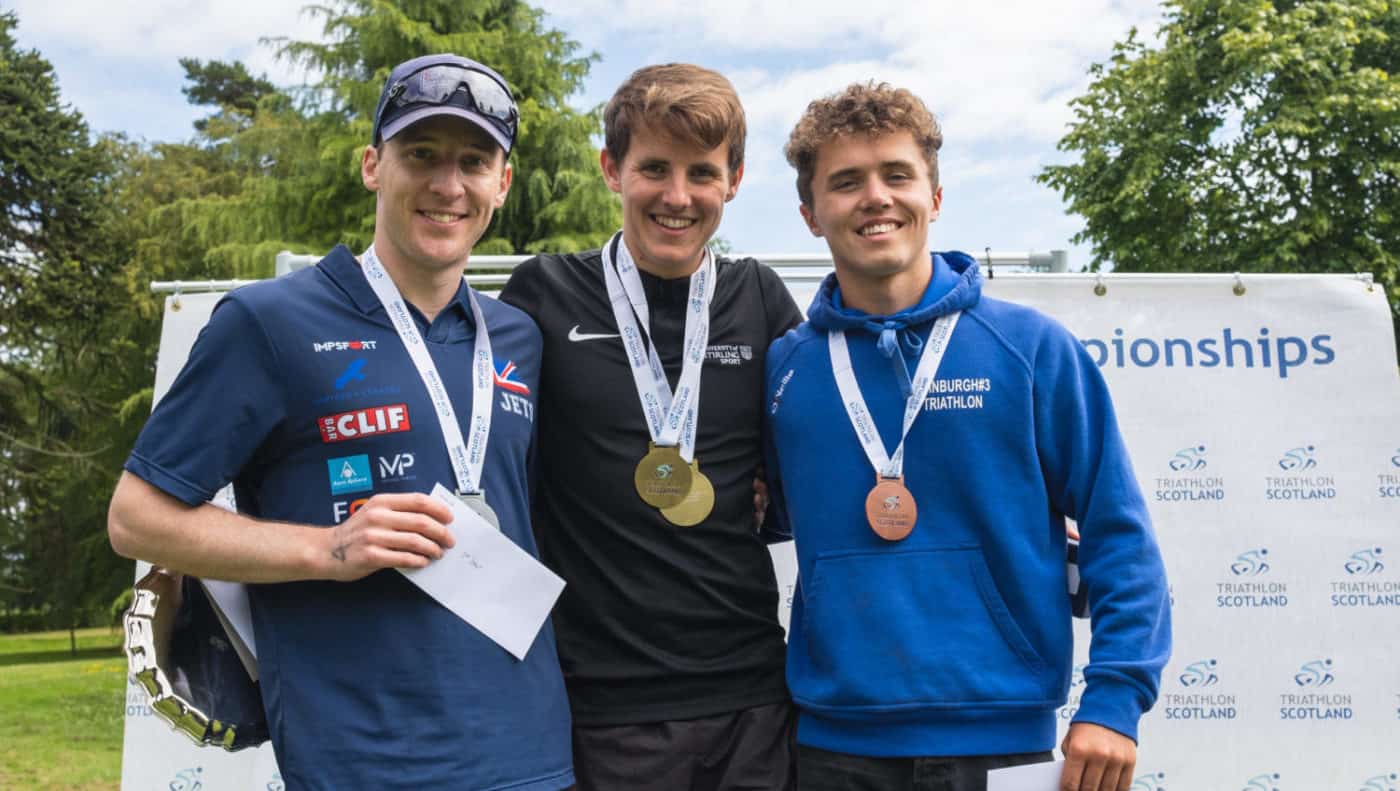 Elsewhere, Dave Mann (NYP Tri) and Caro Harper won the Islander Middle Distance Triathlon (RESULTS). In Northumberland the Woodhorn Museum Triathlon – an ETU Age-Group qualifier – was won by Luke Watson (Loughborough University) and Rachel Wiseman (Basildon Athletics Club). Full results on that one HERE.