This is a preview of the event – click here for more on Cassandre Beaugrand's hugely impressive win.
WTCS action returns this weekend in the iconic German city of Hamburg, where the best short-course athletes in the sport will battle it out in the fifth top tier event of the season after races in Abu Dhabi, Yokohama, Cagliari and Montreal.
Beth Potter will lead the charge and look to maintain the British women's dominance, with each race so far won by a Team GB athlete, with Potter picking up two of those victories (Abu Dhabi and Montreal) herself.
She will face stiff competition in Hamburg as she chases her third win of the year, with French star Cassandre Beaugrand one of a number of challengers. Series leader Taylor Spivey, still chasing a first win, will race her fifth WTCS event of the season in Hamburg.
Start time and how to watch live
Hamburg will host the first ever Super Sprint World Championships, with racing taking place across two days on Friday July 14 and Saturday July 15.
Athletes will compete over a 300m swim, 7.5km bike and 1.6km run with qualifiers and repechage on Friday seeing 30 athletes advance to the finals on Saturday.
On Saturday, the finals will take place across three-stages, with 10 athletes cut at the end of the first two stages, leaving ja final 10 competitors to battle it out in the final stage to determine the winner.
NB: All times listed are local and CET.
Friday July 14: Qualifiers and Repechage
1000 (0900 UK, 0400 EST, 0100 PST) – Super Sprint Qualifiers Wave 1.
1035 (0935 UK, 0435 EST, 0135 PST) – Super Sprint Qualifiers Wave 2.
2015 (1915 UK, 1415 EST, 1115 PST) – Super Sprint Repechage Wave 1.
2050 (1950 UK, 1450 EST, 1150 PST) – Super Sprint Repechage Wave 2.
Saturday July 15: Final
1655 (1555 UK, 1055 EST, 0755 PST)- Super Sprint Final Stage 1.
1805 (1705 UK, 1205 EST, 0905 PST) – Super Sprint Final Stage 2.
1915 (1815 UK, 1315 EST, 1015 PST) – Super Sprint Final Stage 3.
The race will be broadcast live on the World Triathlon subscription service, TriathlonLive, and also available free for UK viewers via BBC iPlayer, the BBC Sport website, the BBC Sport App and the BBC Red Button.
Who is racing at WTCS Hamburg?
Undoubtedly, Great Britain's Potter is the firm favourite for the win, with the Scottish ace gunning for her third win and second consecutive victory in Germany this weekend after a brilliant first half of the season.
With no other British women on the start list, Potter loses a number of her main rivals, but will still face a number of threats, in particular the British-based Beaugrand. She has won here previously and looks to be slowly gathering momentum as the Paris Test Event nears.
The Frenchwoman, who will be one of the biggest favourites to win a medal on home soil next year in Paris, has continually shown glimpses of her ability since taking the win here in 2018. However, she will need to be firing on all cylinders if she is to take her first win on the circuit since WTCS Leeds last June.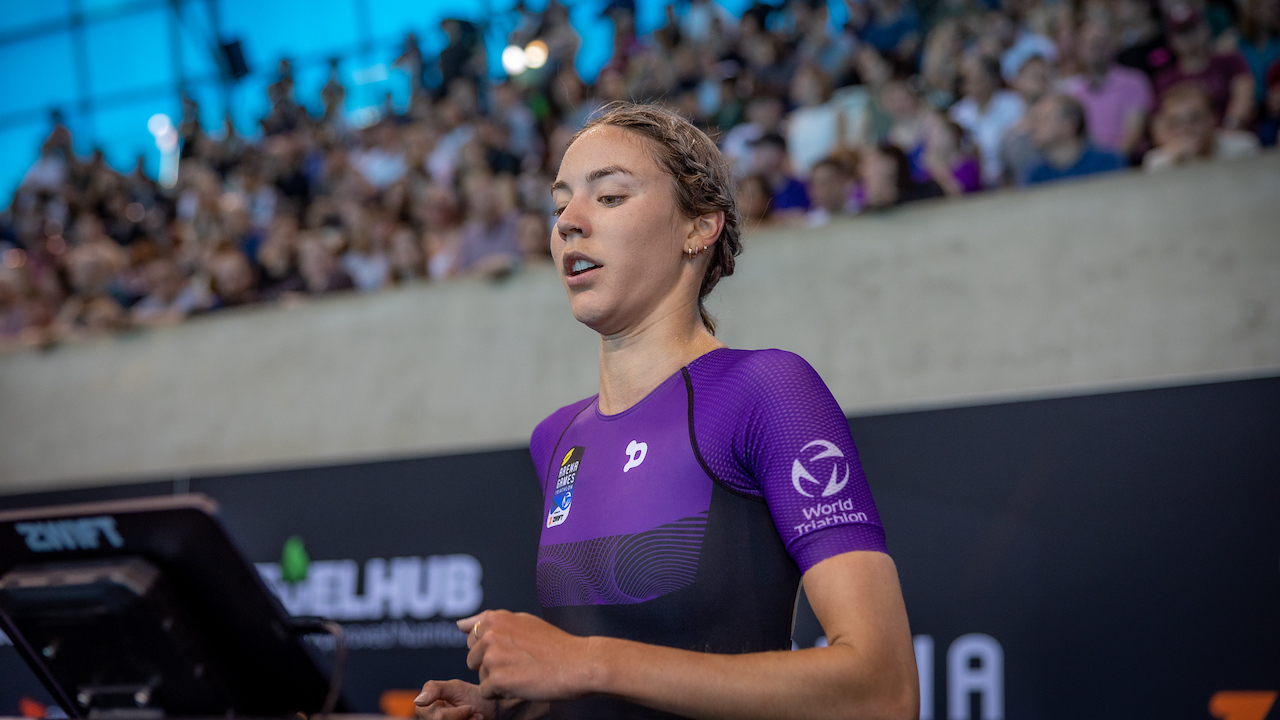 With a strong American presence in Germany, Potter may well be wary of a number of challenges that could come from their ranks, with series leader Spivey chasing a first win and Olympic medalists Katie Zaferes and Gwen Jorgensen going from strength to strength with every race as the pair return from pregnancy.
With seven athletes in the field, the home nation will also likely challenge for the podium. Laura Lindemann, Lisa Tertsch and Lena Meißner are all capable of making their way through the rounds and being in the hunt for the top spots in the final stage on Saturday.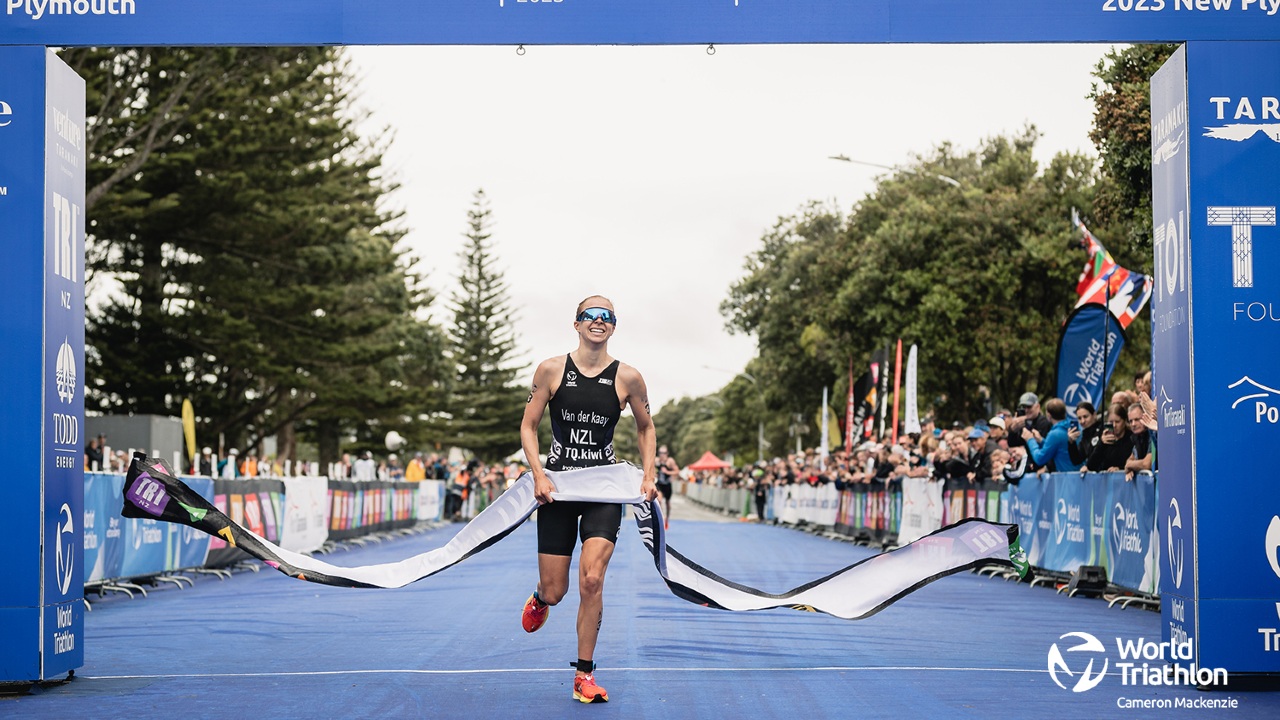 Finally, New Zealand's Nicole Van Der Kaay, who had such a formidable start to the season back home, is just one of the athletes who has shown great promise so far this season, as is Sweden's Junior World Champion Tilda Mansson, who last weekend won the World Triathlon Cup in Tiszaujvaros.