Professional triathletes Will Clarke and Kim Morrison have an opportunity to shine at this Sunday's Outlaw Half Holkham. The stunning North Norfolk estate will host Outlaws for the fourth year, with 1600 competitors set to cover a 1.2mile swim, 56mile bike and 13.1mile run.
Clarke is hoping to make it a double after winning the Outlaw Half Nottingham in May and scooping a £1500 course record bonus in the process. It's all to play for again for the 2008 Olympian, with the course record currently standing at 4:09:17 to Craig Twigg.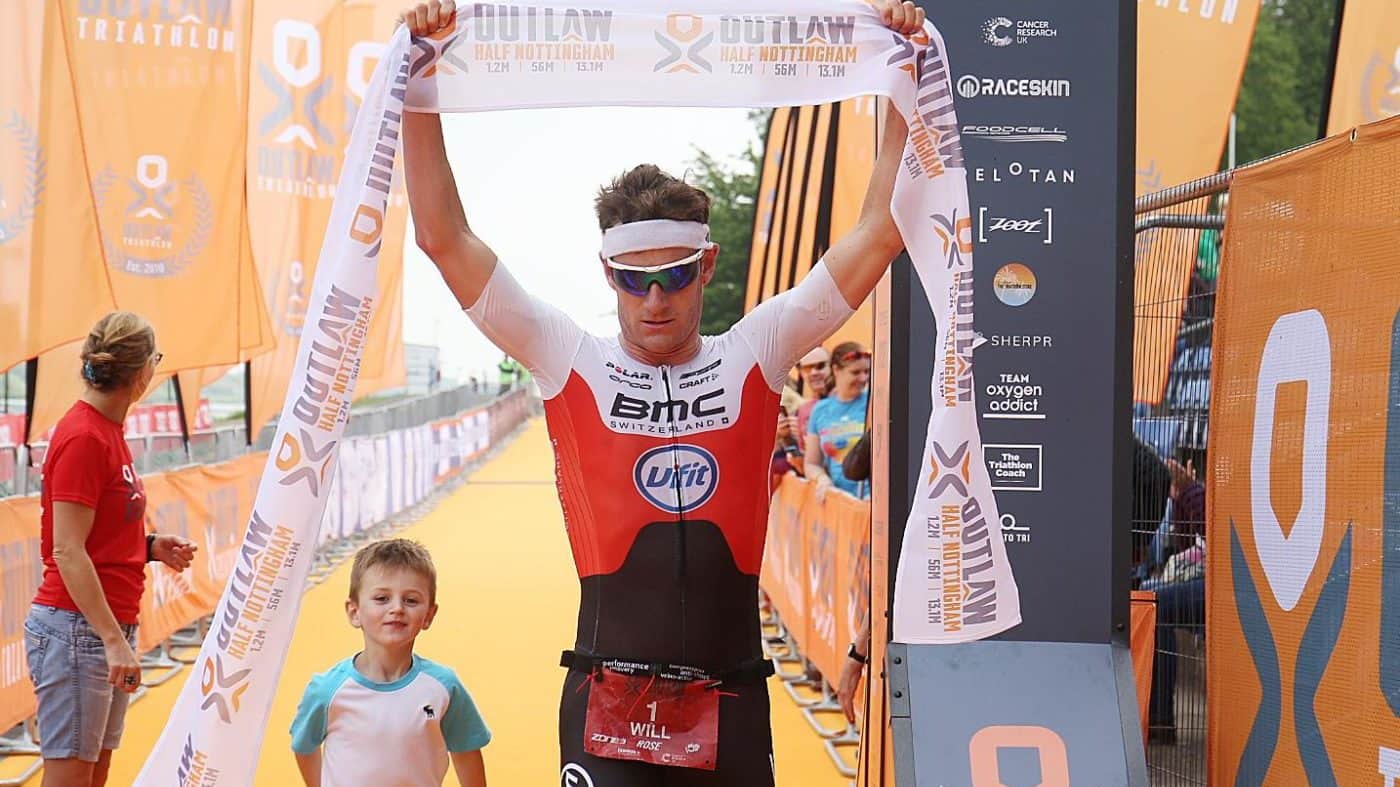 Kim Morrison could also challenge Cat Faux's impressive women's course record of 4:32:14. She lives just a short jog away from the start line and put in a late entry after a puncture ended her day at IRONMAN Frankfurt last weekend. She and Clarke will be part of the elite wave, set to start at 6:22am on Sunday. They will be followed by six further waves of Age-Group athletes competing as individuals and relay teams.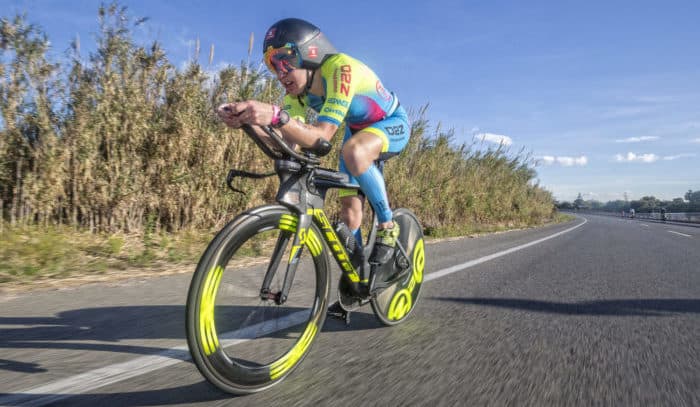 The course at Holkham is fairly challenging with a rolling bike course and undulating run. Conditions could be made tougher by rising temperatures and limited shade available. However, the elite athletes will be out on the course swiftly before temperatures rise too much and all athletes will be kept cool by an army of volunteers supplying drinks around the course.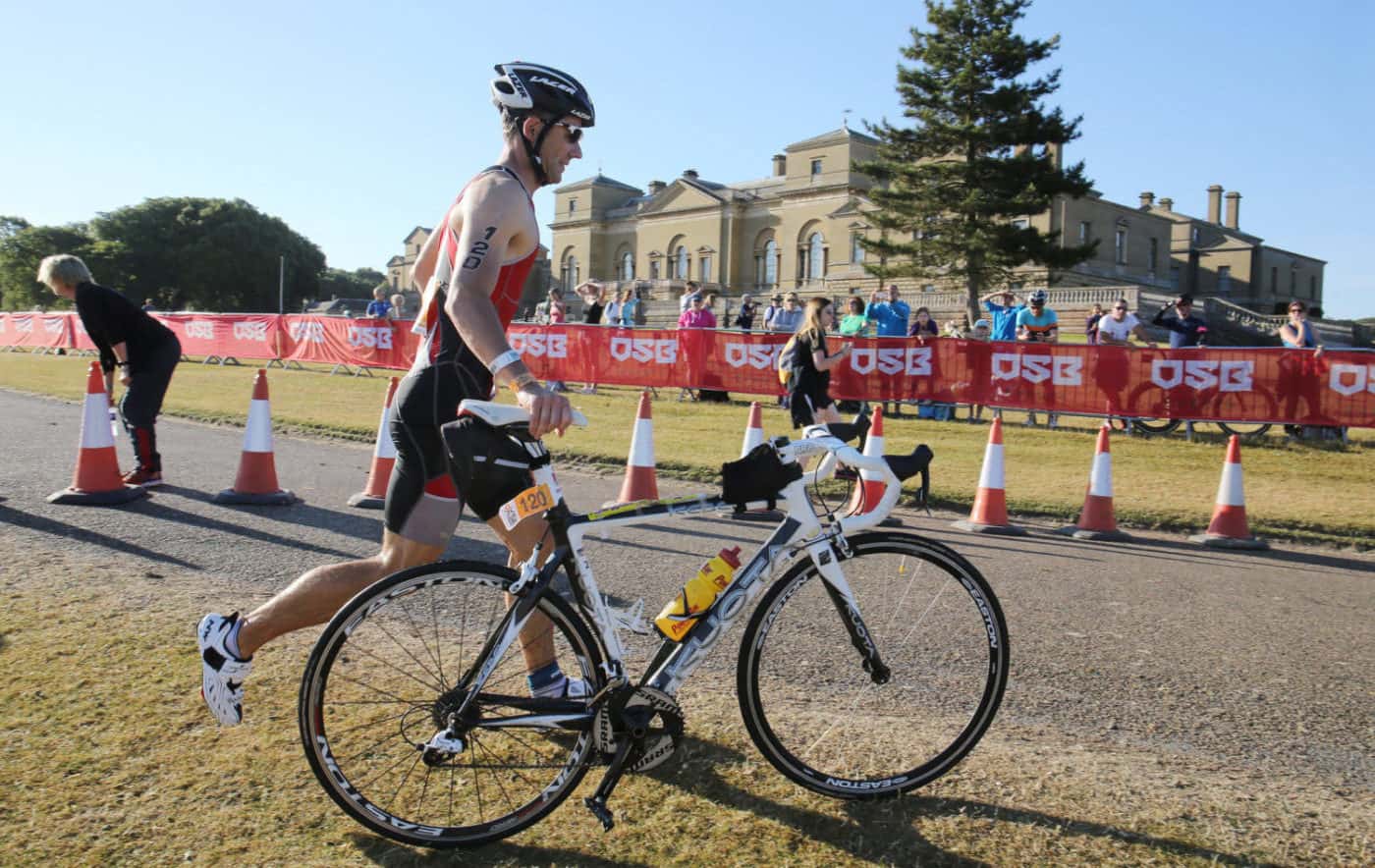 Local clubs Tri Anglia, TRI Sudbury and Ipswich Triathlon Club are out in force, as well as significant numbers from Hillingdon and Lincoln making the trip to the popular tourist destination and now renowned triathlon beauty spot.
Many of the athletes taking part at Holkham are preparing for the full distance Outlaw Triathlon, including three men who have completed every single Outlaw and Outlaw Half event since 2010. Gary Goacher, Graham Yare and David Manning-Ohren are contesting to be the last man standing in a battle of endurance and pure determination.
No.19 bagged pic.twitter.com/Uy0Gw73Gq1

— David Manning-Ohren (@DavidOhren) May 19, 2019
The Outlaw Triathlon (28 July) is already sold out, but entries for Outlaw X, the newest Outlaw middle distance event are still open. Outlaw X takes place on 22 September at Thoresby Park in North Nottinghamshire.
More information available via https://www.outlawtriathlon.com.