It's the Weekend Preview…
Spain, Indonesia, Taiwan, Philippines and Greece are all on the international racing schedule this weekend.
Duathlon dominates the domestic schedule with Sub-8 British IRONMAN Pro and a Kona Age-Group World Champion all in action in Nottingham. Check out who, and what they will be up to, below….

INTERNATIONAL RACING
We'll start off with short course racing this weekend, where in Europe, the GB Elite focus is over in Spain at the Huelva ETU Triathlon European Cup, the first (outdoor at least!), ETU Cup event of 2019. There's quite a contingent of Brits on the start-list:
Men: Grant Sheldon, Chris Perham, Calum Johnson, Barlcay Izzard, Ben Dijkstra.
Women: India Lee, Beth Potter, Olivia Mathias, Sophie Alden, Hannah Kitchen

It's a Standard distance point-to-point course, starting with the swim at Punta Umbría, then T2/run in Huelva, with a total prize purse of EUR 12,500 on offer. Huelva previously hosted an ITU World Cup event in 2017.
With 70 men and 48 women on the start list it is a busy race – and a quick review of those entries doesn't, to me at least, indicate any odds- on favourites for victory, which should leave plenty of athletes believing that they are in podium contention. That includes the majority of that GB entry, including Beth Potter who recently ran a storming time of 32:03 at the Trafford 10km – matching her track PB. If she is in contention at T2, all bets might well be off.
Racing takes place on Sunday, 9am and 12:15pm (local time), for the Elite Women and Elite Men, respectively. We are not aware of any live coverage from Spain.
Going even shorter, the 2019/2020 season of Super League Triathlon starts this weekend with Super League Bali in Indonesia.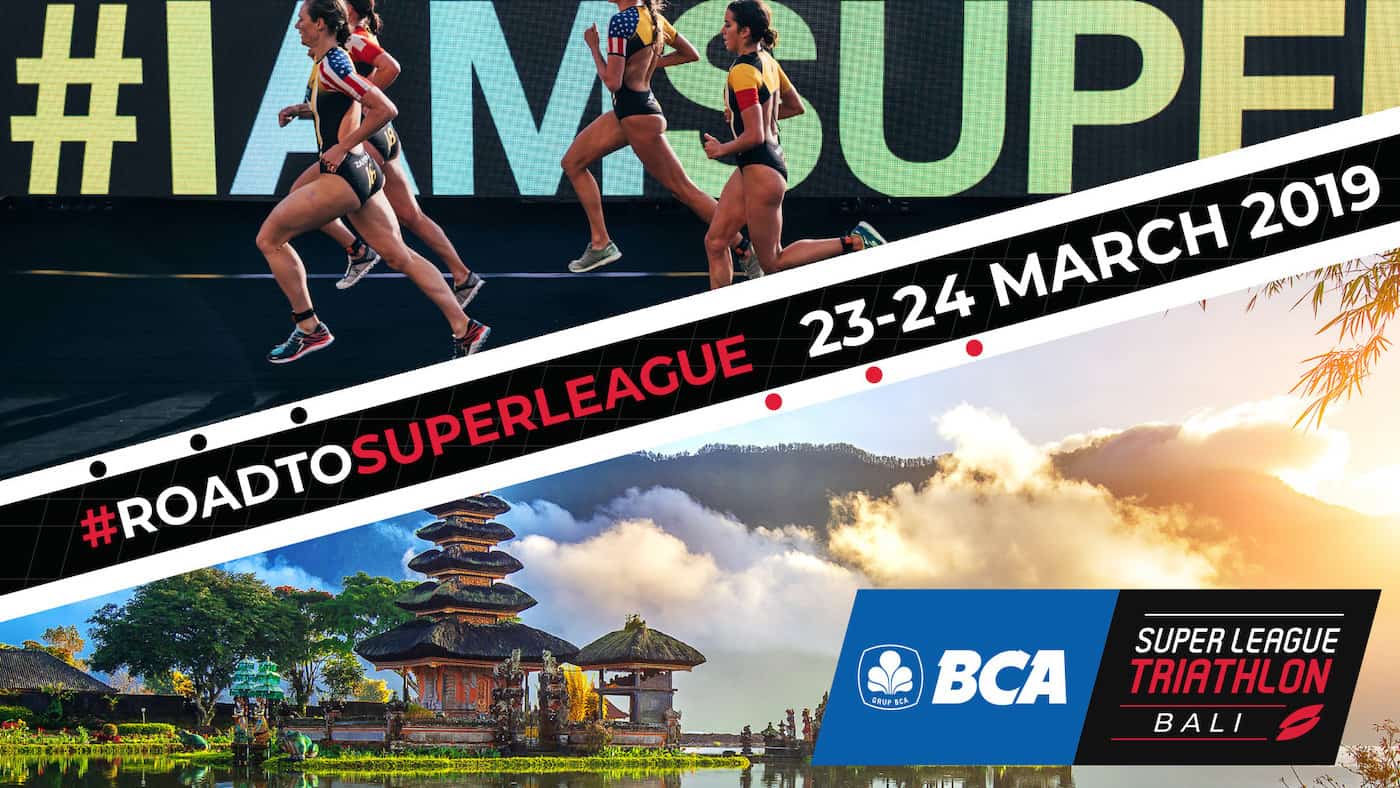 The Bali event is one of the qualifiers (along with Poznan and Penticton). The Pro athletes will be racing the Equalizer and Enduro formats over two days, with the aim of securing a contract (aka Golden Ticket) to the top tier 'Championship' season which will begin again later this year at Super League Triathlon Jersey. The start-list (HERE) includes Connor Henderson and Oliver Turner (Jersey), aiming to join the top-10 from 2018/19 and the wild-card entrants for the 2019/20 season. There's no live stream for this one, but we do expect to be receiving highlights and updates from the event over the weekend and/or early next week.
Two IRONMAN events over the weekend too: IRONMAN 70.3 Taiwan (START-LIST) and IRONMAN 70.3 Davao Philippines (START-LIST), though as you might expect, no British athletes (Pro at least – apologies Keith Murray, Matt Ryley and no doubt more AG athletes!), at those. Prediction wise, I'd expect former two-time 70.3 World Champion, Michael Raelert (GER) – pictured below- to be battling with 2018 champion Cody Beals (CAN) for the win in Taiwan, where Sarah Crowley (AUS) will start as the favourite for the women. In the Philippines, Maurico Mendex (MEX) and Radka Kahlefeldt (CZE) return to defend their titles, but Caroline Steffen (SUI) will provide tough opposition for Radka there.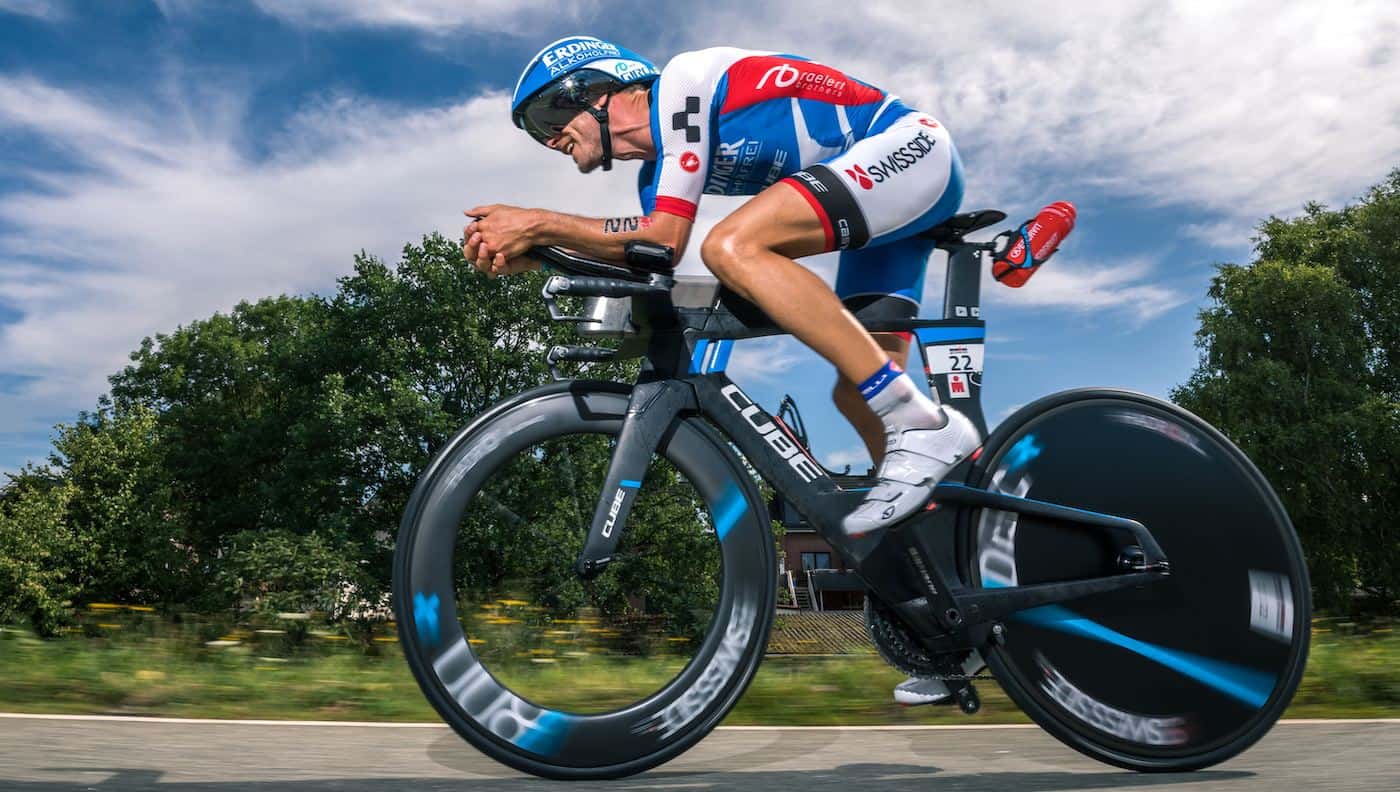 Also this weekend will be the first edition on Powerman Greece, being held in Loutraki. More than 300 athletes from 30 countries have signed up, with Diego Van Looy (BEL) looking to add to his victory at Powerman Mallorca last month, where he will face Powerman Zofingen champion, Gael Le Bellec (FRA). They will be racing the 'Classic' Powerman distance on 10km / 60km / 10km.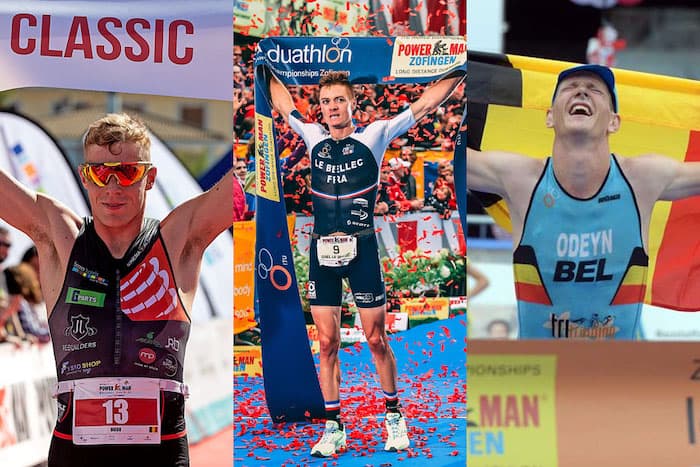 DOMESTIC RACING
The biggest race on the domestic calendar is perhaps the Clumber Duathlon in Nottingham, the Standard Distance edition (there is also a Sprint), will include an Age-Qualifier for the 2020 ITU Duathlon World Championships. As highlighted previously, the event will be headlined by the addition of GB IRONMAN Pro athlete and Sub-8 hour finisher, Will Clarke, as he sharpens his preparation for IRONMAN Texas next month.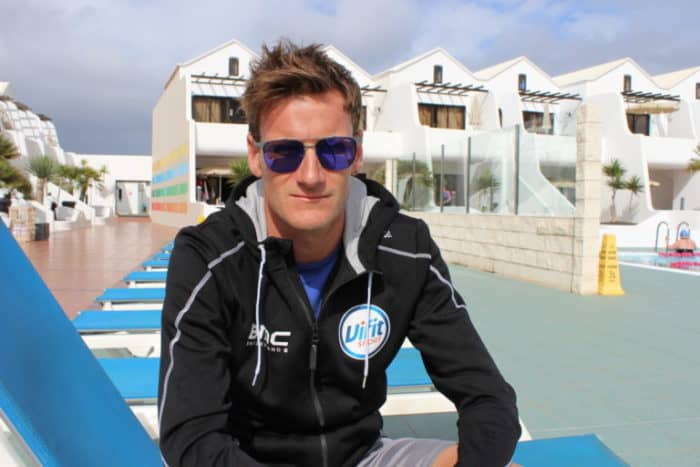 There's quality in the women's race too (full start-list is HERE), with the inclusion of IRONMAN Age-Group World Champion, Ruth Purbrook.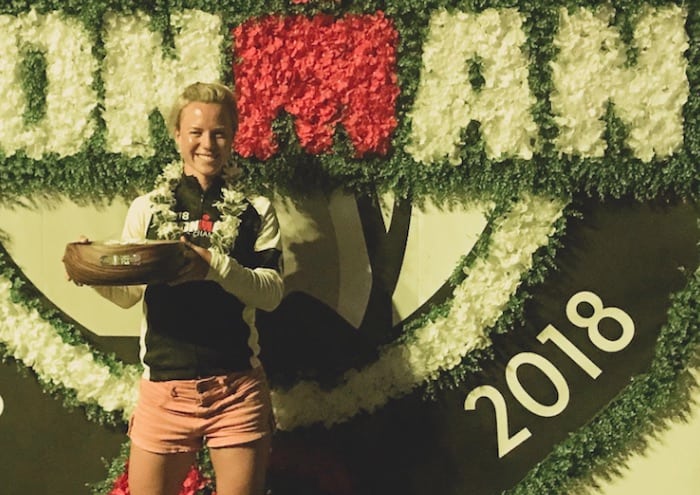 The Standard Distance event is sold out. However, there are a few last-minute slots for the sprint event. Last minute slots for the Sprint event are available on a first come, first served basis by arriving on the day to the registration tent between 7:00 and 7:30 to be allocated a race number. Please bring £55 payment in cash.
Taking place within the beautiful National Trust Country Park, the racing starts at 8:45am with the first wave of the Sprint Distance event. That's followed by five waves of the Standard Distance event just after 9am.
More information via https://www.trisociety.co.uk/events/clumber-park-duathlon/
The Mumbles Duathlon (more HERE) will also be hosted run-bike-run over two distance options in Mumbles, Swansea, with the Oulton Park Spring Duathlon (Standard and Sprint) and Donut Duathlon (Sprint, Supersprint and Tristars) also hosting multiple options. There are further 'Du' events at Derwent Duathlon (details HERE), Westonbirt  Duathlon (details HERE), Portsmouth Duathlon Series (details HERE), Sun City Duathlon (details HERE) and Carlisle Duathlon (more HERE).
Late March and we've also got some TRIathlon action too, at the Ribby Hall Triathlon (Lancashire) and Mad March Triathlon (Wimborne, Dorset).
And finally, the early season splash-and-dash races continue with the Black Country Triathletes Aquathlon in Wombourne.
One other event that will see a few triathletes competing is the Red Bull Neptune Steps at Maryhill Locks in Glasgow. Among those taking part will be Hywel Davies (who hosted our Zwift Group Workout last night), and Victoria Nealon, and ERDINGER Athlete of the Month award winner. There will no doubt be some great images and video coming from that one!
If you are racing this coming weekend, best of luck to you.

| Weekly Suggested Products from ORCA | |
| --- | --- |
| | |
| | |