LIVE Coverage of the Z Pro June Cup Invitational Series
The second of four events in the new eSports Z Pro Tri Invitational Race Series from Zwift takes place today, Wednesday 17th June. You can watch it all here…LIVE.
Coverage starts at 7pm UK-time, with the Pro Men going first this week at 7:07pm, closely followed by the Pro Women at 7:50pm.
This week's event will feature the Crit City course, with 16 laps of the Bell Lap, a total of 31.5km and 272m.
Athletes racing the June Invitational events include: Sophie Coldwell, Flora Duffy, Jess Learmonth and Georgia Taylor-Brown. On the men's side, Kristian Blummenfelt, Terenzo Bozzone, Alistair Brownlee, Braden Currie, Gustav Iden, Joe Skipper, James Cunnama and Lionel Sanders are all set to go head-to-head.
(Alternative YouTube link should the above not work >>> https://youtu.be/maKSts9tBLs)
Standings after Race One in the June Cup Invitational Series (includes points gained at mid race sprints):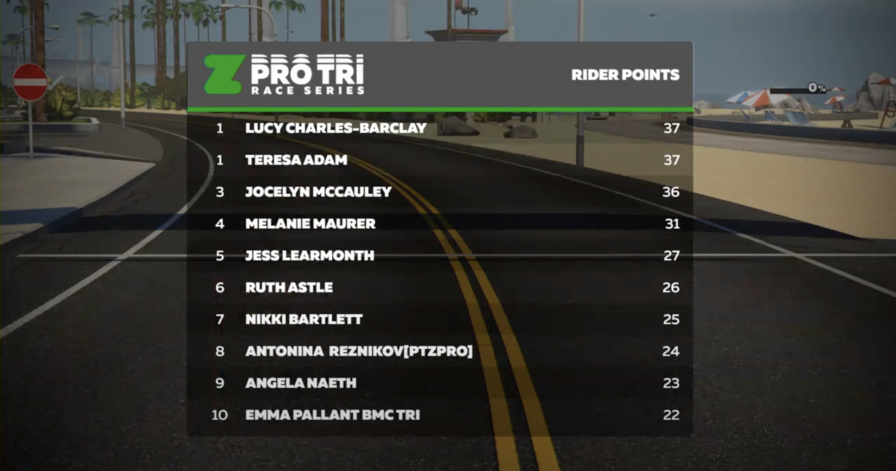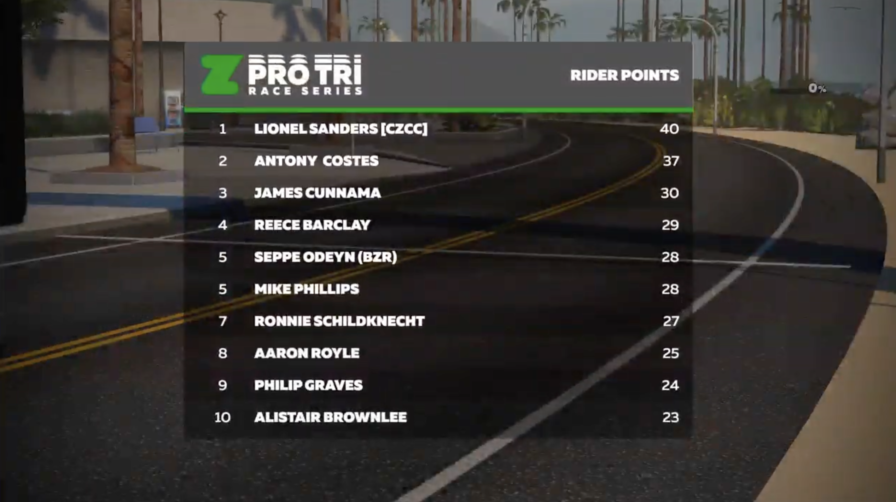 Race One results (order across the line):