WTCS Yokohama has lost two big names after Flora Duffy and Alex Yee pulled out of next month's iconic race in Japan.
Bermuda legend Duffy was poised to race for the first time this season, but her return from a knee injury sustained last year has been pushed back.
The Olympic gold medallist will now turn her attention to the remaining five World Triathlon Championship Series (WTCS) races prior to the final in Pontevedra in September.
Duffy was also absent from WTCS Abu Dhabi last month amid her injury rehabilitation, while Britain's Yee produced an incredible sprint finish to snatch victory ahead of Vasco Vilaca (POR) and Manoel Messias (BRA).
Playing catch-up
The next chance for Duffy to kick off her WTCS season and for Yee to add to his Abu Dhabi points haul is at Cagliari a fortnight after Yokohama.
The Italy race is the only other remaining Olympic distance race prior to the final and sees extra points on offer compared to subsequent events in Montreal, Hamburg and Sunderland.
Taylor Knibb (USA) is now the leading contender in the women's race at WTCS Yokohama, with Abu Dhabi winner Beth Potter (GBR) also not racing.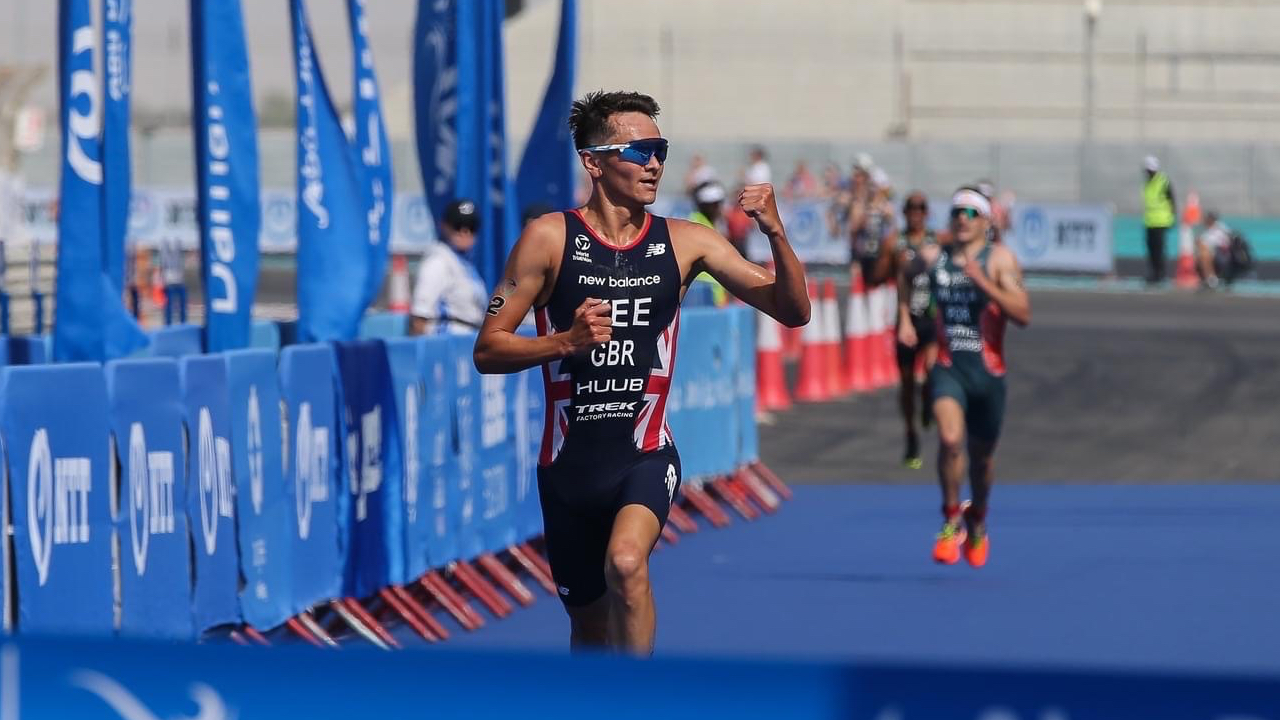 Meanwhile, Yee's omission leaves the likes Kristian Blummenfelt (NOR), who is making his first WTCS start of the year, and Jonny Brownlee (GBR) with a clearer run at the men's win.
Stepping in
Duffy has been replaced by compatriot Erica Hawley at Yokohama, whose WTCS career is burgeoning after three appearances to date.
She was inside the top 50 in Abu Dhabi last month, a feat she also achieved in Edmonton in 2018, as well was picking up several top-15 finishes at World Cup level.
Jack Willis has stepped in for his fellow countryman Yee, and he is another keen to gain WTCS experience having debuted in Abu Dhabi in November.
He is 52nd in the individual Olympic rankings and and will be aiming to break inside the top 30 to earn a place at the 2024 Olympics in Paris.