While the Commonwealth Games are the main aim in 2022 for Jonny Brownlee, the Paris Olympics in 2024 are also now very much a focus.
He famously said "Olympics, completed it," in the immediate aftermath of striking gold in the Mixed Relay in Tokyo.
That was the first time he had been on the top step of the podium at the Games, following silver at Rio 2016 and bronze in London 2012 as brother Alistair took gold on both occasions.
Clocking the fastest relay leg in Tokyo – as well as the quickest run – proved the catalyst for a rethink. "I had a change of heart after that relay in Tokyo," he confirmed.
Letting it sink in
And what also changed was taking a little time to reflect on his achievements, not something he's often done during his glittering career.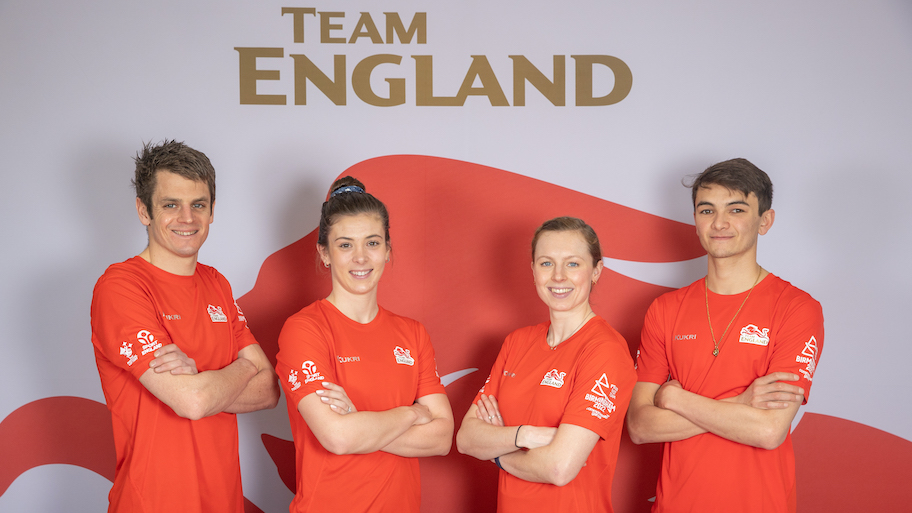 Speaking after being one of the first four names to be announced for Team England's Commonwealth Games squad, he told us: "I realise that over my career I've not done a very good job of letting my achievements sink in.
"I very quickly move on to the next goal. But as you get older – guys, take this in [fellow Birmingham 2022 triathletes Alex Yee, Georgia Taylor-Brown and Sophie Coldwell were also on the call] – you learn to appreciate the good times a bit more.
"I've tried to take a step back this time and let my body recharge.
"I did do the Super League afterwards which I really enjoyed, but up to Christmas I had the goal of a relaxing a bit. But I'm not very good at that! I had plans of going on ski trips and all sorts, but none of that happened as I very quickly got back in my routine.
"But I do feel that I've hit the reset button and am ready to go again."
Relay work starts now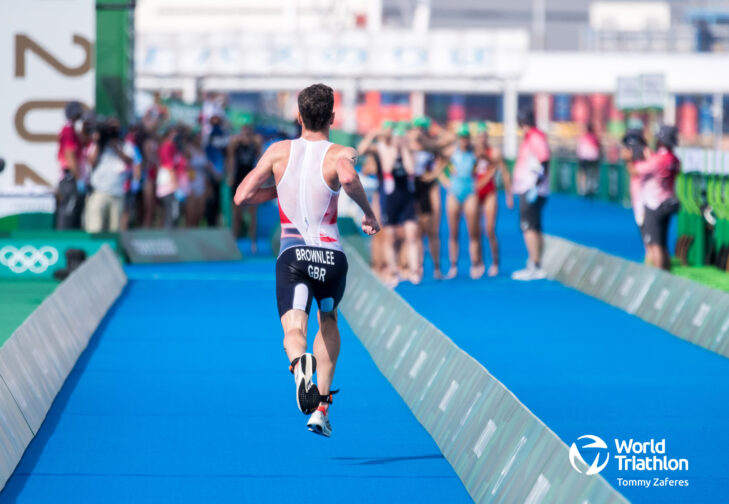 And the next six months will see a mix of races, with the main aim the Commonwealth Games but an aligned focus too of keeping an eye on Paris 2024.
He explained: "I want to do another 70.3 [following his debut at 70.3 Cascais in 2021], it's given me something else to focus on during winter training. Maybe something like CHALLENGE Gran Canaria in April.
"And then switch back to short-course racing and mix it up between a few World Cups. Because if there's one thing I realised about last year it's that there's some unbelievable racing out there which I just haven't had chance to do – racing in Sardinia and that kind of thing – and then obviously WTCS Leeds in June.
"So basically a 70.3 and then go back to the short course and focus on the Commonwealth Games.
"But there's some big races that we want to perform well in as a relay to get our slot sorted, so if needed for that I'll be there for them.
"All the while there's the big aim of getting points and relay slots for Paris."