What were the most popular interviews of 2017 on Tri247?
Over the last ten years we've interviewed literally hundreds of Pros, Age-Groupers, organisers, celebrities, brands and many more with connections to the sport of triathlon. 2017 was no different on that front.
From #5 to #1 – here are the most read / watched interviews of 2017…
#5 – Alistair Brownlee at The Championship, Samorin
Alistair Brownlee is certainly the most recognised triathlete in the UK, and arguably the biggest name in the sport worldwide. I spoke to Alistair about his transition to Middle Distance racing ahead of the debut of The Championship in June. You can watch it HERE.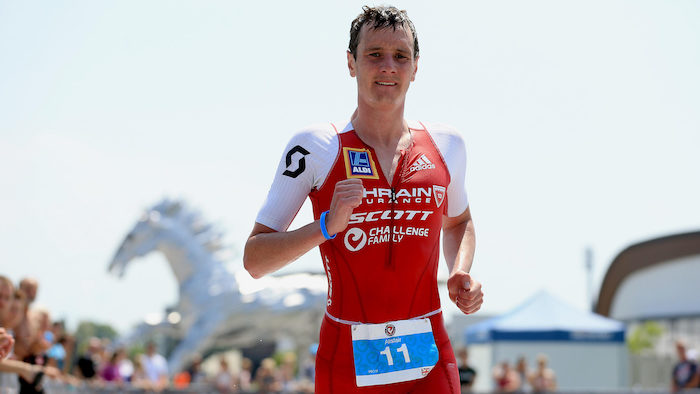 #4 – Damien Mcconaghy: Missing the IRONMAN UK Cuff Off
Despite missing the cut off in Bolton by just two minutes and 23 seconds, Damien Mcconaghy still sings the praises of Ironman: "You will have the most amazing, emotional, roller-coaster ride ever and memories for a life time." Read Paul Shanley's fantastic interview with him HERE.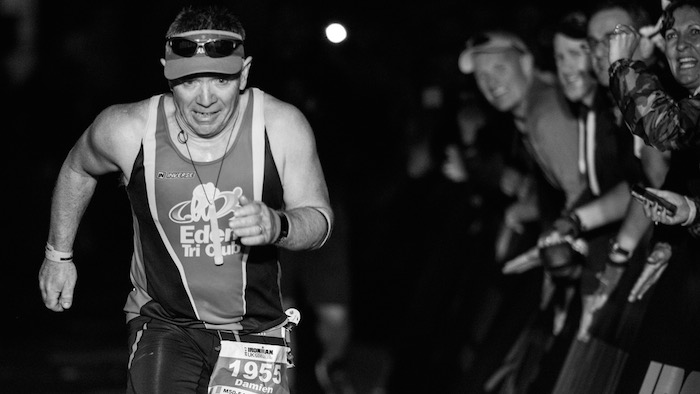 #3 – Lucy Charles on her Kona podium
"It was just a dream performance really", said Great Britain's Lucy Charles to me shortly after finishing a fantastic second place at the IRONMAN World Championship in Kona. Watch Lucy's post-race interview HERE.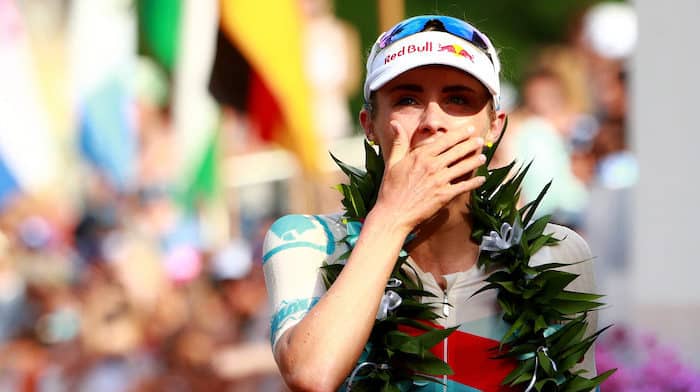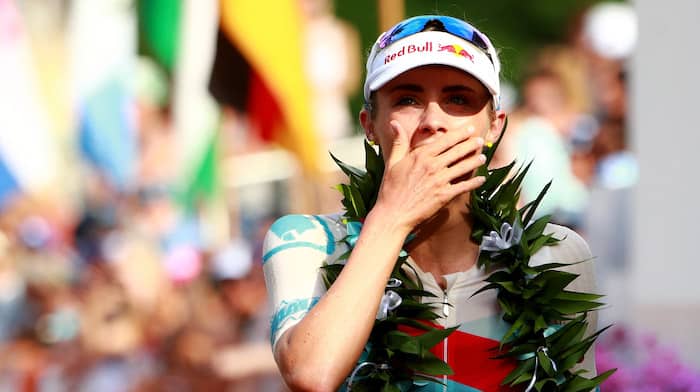 #2 – Lionel Sanders Pre-Kona: "I believe I can win"
Canada's Lionel Sanders left Hawaii in 2016 a broken man. 29th place, almost 40 minutes off the pace of Jan Frodeno, he said he would not be returning in 2017 – or indeed, ever, until he had got more competitive on the swim leg.
That happened much sooner than he anticipated – and it was the IRONMAN 70.3 World Championship that he skipped in 2017 – full steam ahead to Hawaii. He told me before the race he believed he could win. Still holding the lead at mile 24, he proved that wasn't just talk. Though beaten to the finish by Patrick Lange, Lionel Sanders is clearly a man who can challenge for the top spot on the IRONMAN World Championship podium over the coming year. Watch the interview HERE.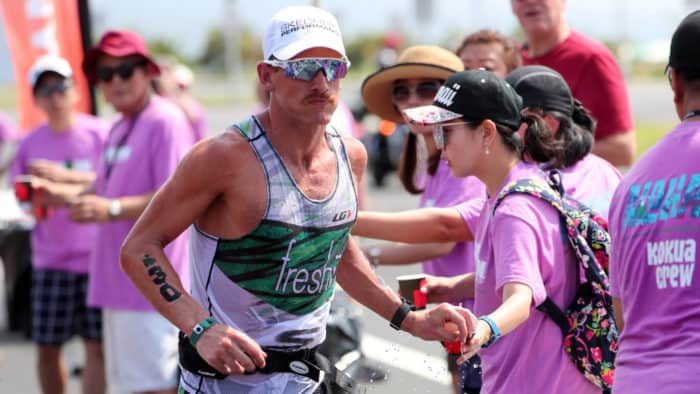 And the most popular interview of 2017 was – by a LONG way….
#1 – Gill Fullen: When cancer strikes… fight back, and win again.
I'll be honest, I didn't really need to look at the statistics to know that this would be the most read interview of 2017. Gill Fullen may not be a household name Professional athlete, but her achievements as an Age-Group athlete are quite staggering.
Gill first contacted me in February this year having found out that I'd had, many years ago now, cancer and been through chemotherapy. Knowing that she had, unusually for her, not been racing for a while, she told me:
"I mentioned I would be out of the loop in terms of racing for a while; I also had a cancer diagnosis and have now gone through surgery and chemotherapy. I dearly want it to have a happy ending, so I'm not ready to put it out there until I'm back winning races (she says hopefully). I'm hoping that won't be in the too far distant future."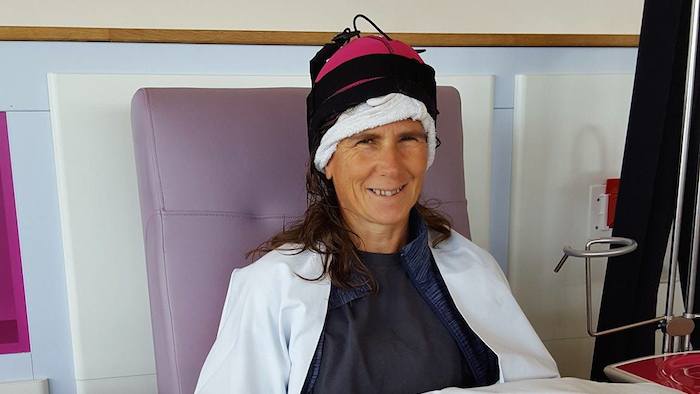 At that stage, I had no idea of the severity of what Gill was going through, but after I saw that she had returned – and won – the British Age-Group Duathlon Championships in April, I messaged her privately to say congratulations. To this point, to pretty much all but her closest friends, Gill had kept her health situation very private.
Now ready to share publicly what she had been dealing with, I'll always be immensely grateful for the trust that Gill put in me to help share her experience. It wasn't a trust I took lightly. The interview was a long one – and took several days to compile – but the reaction we received (and I know the volume of messages Gill got as a result), was remarkable.
The following month, Gill went on the win – OVERALL – the Outlaw Half in Nottingham, and as one of the on-site commentary team, I got to call her down the finish carpet to a "ridiculously emotional" win. Gill would later go on to win the full distance Outlaw too and also qualify for Kona 2018 by winning (or course), her Age-Group at IRONMAN Barcelona.