If you've been watching triathlon and thinking, "what are those patches I've seen on some athletes' arms", then the answer is quite likely to be Supersapiens.
The title sponsor of the IRONMAN World Championship at Kona – and now in a partnership with Jan Frodeno – Supersapiens is a real-time glucose visibility energy management sport biosensor. A what I hear you ask?! As a relatively simple man, translating that to basic English and putting it to the test was definitely not a job for me.
Thankfully, we called upon Karen Parnell, founder of ChiliTri, who is both an experienced coach and has a passion for and background in technology and products. Karen is ideally placed to explain what it is for, what it does and who might benefit from using it.
Here's what she found after testing it out.
Taking the guesswork out of fuelling
Imagine going into a race knowing you will have the right energy to enable you to perform at your best. One thing less to worry about so not only a physical and mental boost, but improved confidence too. That time is now with the help of the Supersapiens App and the Abbott biosensor.
It may sound a bit futuristic, but it's simple and easy to apply and the App is straightforward and intuitive.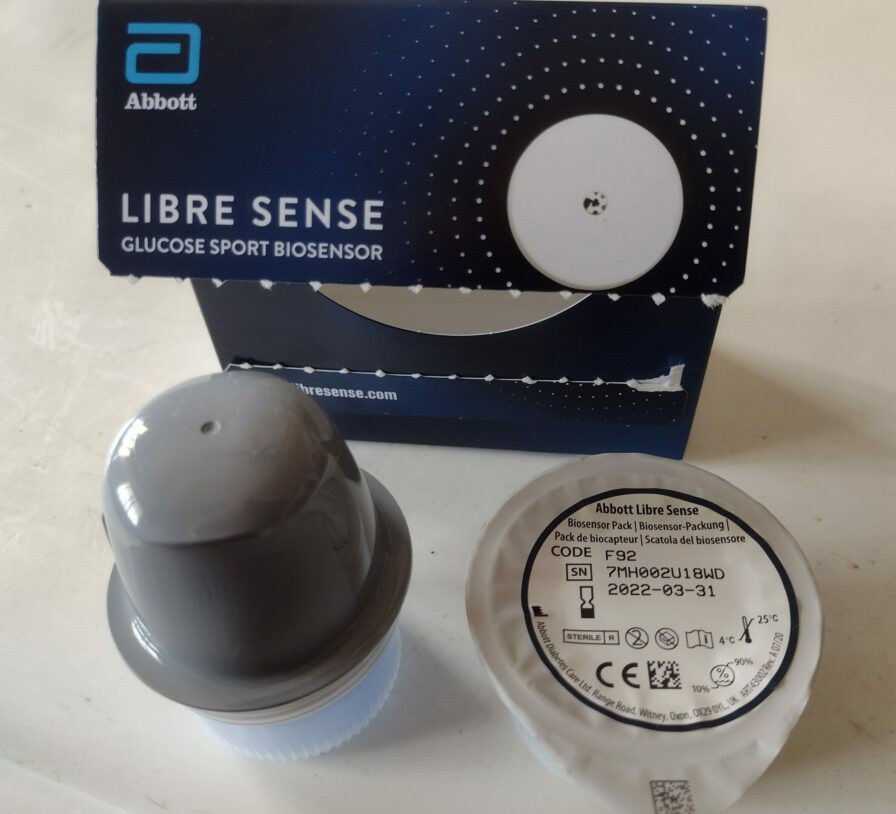 I was really excited to test this product and was sent two biosensors and two Supersapiens water resistant Performance Patches so I can wear the sensor when swimming and training.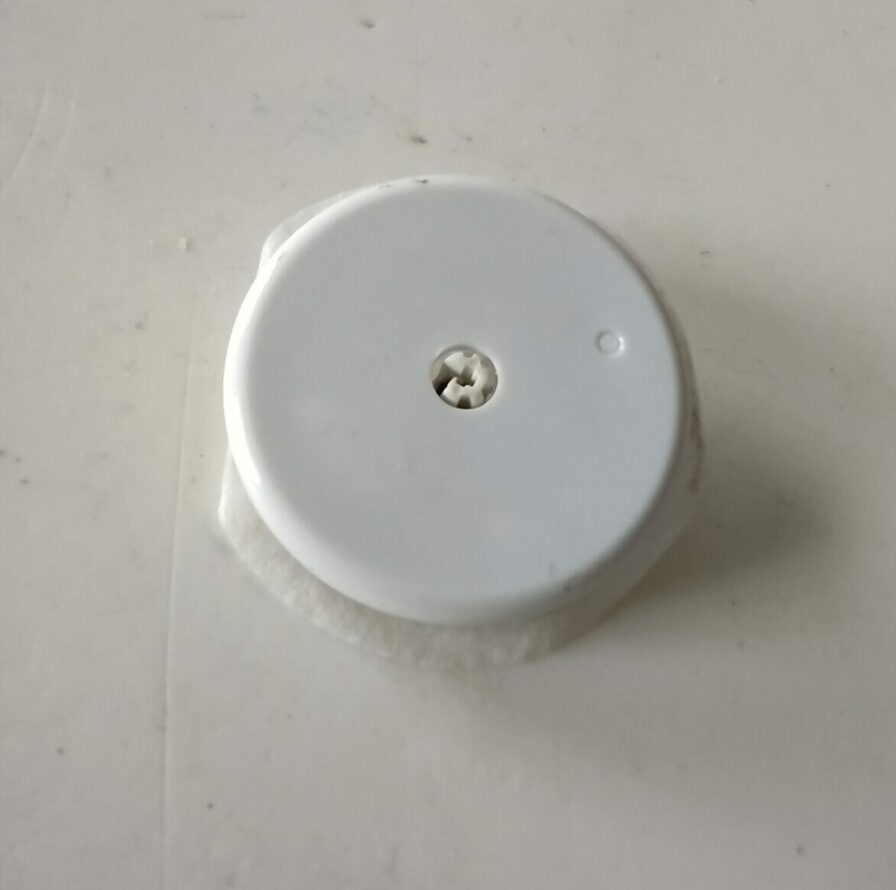 Who are Supersapiens and how does it work?
Supersapiens recently went into partnership with IRONMAN and is the title sponsor of this year's world champs in Kona as well as sponsoring races like the recent IRONMAN UK in Bolton.
Supersapiens is an Atlanta-based sports technology company focused on energy management systems to support sustained peak performance. Supersapiens empowers athletes to show up to the starting line optimally fuelled, manage in-race fuelling to sustain peak performance, and adequately refuel and recover.
The Supersapiens system works via a biosensor, which is a small patch that sticks to the back of your upper arm. It has a thin, flexible filament that inserts just under the skin to access your interstitial fluid. This fluid surrounds the cells of the tissues just below your skin and by analysing it, the device can measure your glucose levels in real time. The biosensor has both NFC and Bluetooth communications plus onboard memory to store information when not in range of your phone. The App tells you when it needs you to bring your phone up to the biosensor for NFC download and also if there is an issue with the Bluetooth connection. It can also stream real-time data from your phone to your Garmin watch.
The biosensors are produced by the medical device company Abbot, and are the same as those used by diabetics, to remove the need for routine finger pricking.
The fuelling challenge
The challenge with performance nutrition, is that there's no single strategy which works for every athlete. You can read endless scientific journals or get expert advice – but ultimately you still have to apply trial and error to find out what works for you. Everyone is different.

Glucose is the body's primary source of fuel for exercise, and knowing your body's glucose levels in real-time means you can see exactly how your nutrition is affecting you. You can see what food works, what brands of nutrition work for you. You can avoid glucose spikes and troughs during exercise, by knowing when you need a top-up of energy – and how much is required.
All this is aided by the App, which analyses your glucose response during workouts and helps you stay in the right performance zone based on the intensity of your event.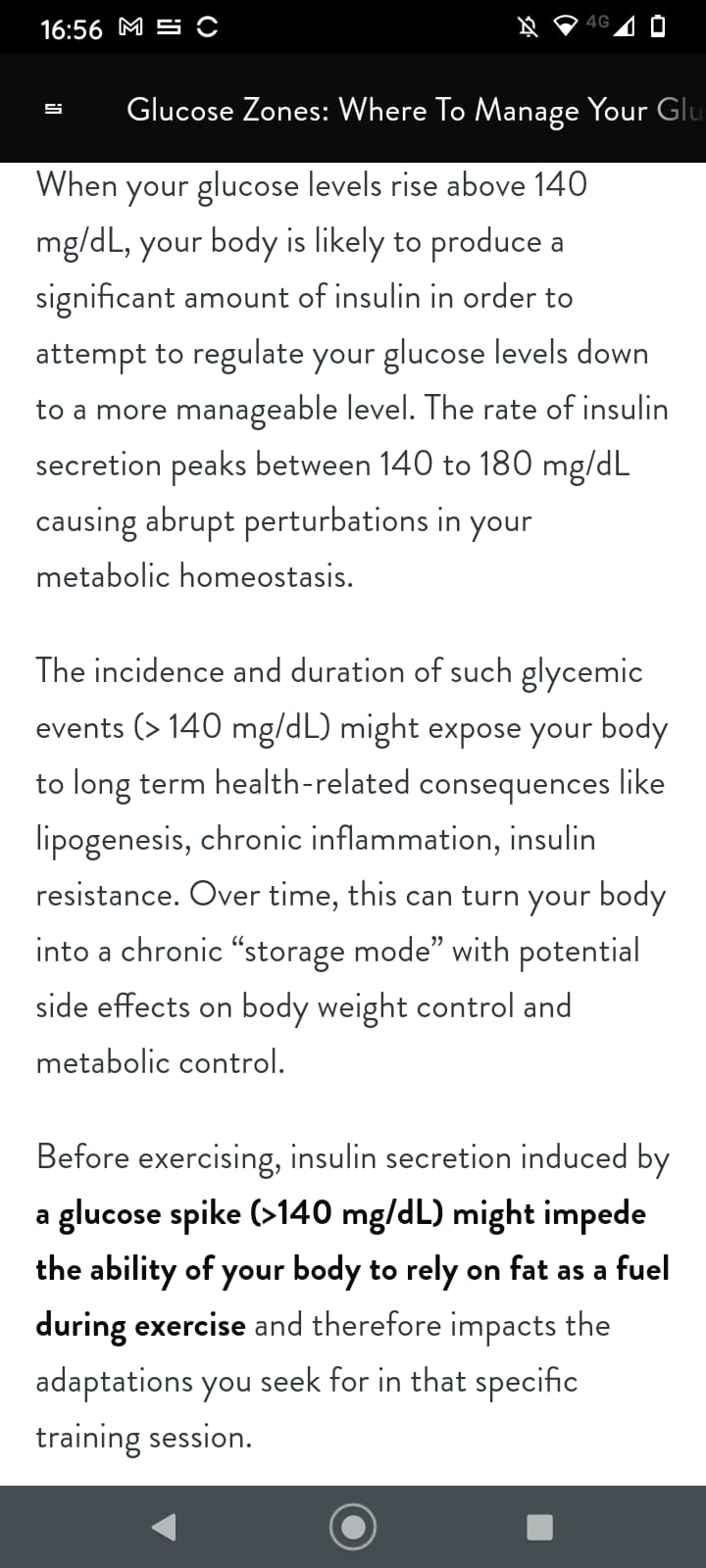 The Supersapiens App and Biosensor
The first thing to do is install the App first and watch the "how to" videos. I had to watch the video a few times to make sure I got it right as there is some assembly and a technique to applying the sensor.
I was a bit apprehensive, but it did not hurt at all and with the Supersapiens Performance Patch over the top of the biosensor it feels really secure.
When you first put the biosensor on you need to wait 60 minutes for it to "warm up" and start to take meaningful readings.
When the Sensor is warmed up the results are fascinating and slightly addictive. Learning what foods give you the biggest and quickest spikes and those that give you a good energy level for the longest period. You can also see which foods enter your energy system quickly which is great when you are mid training session.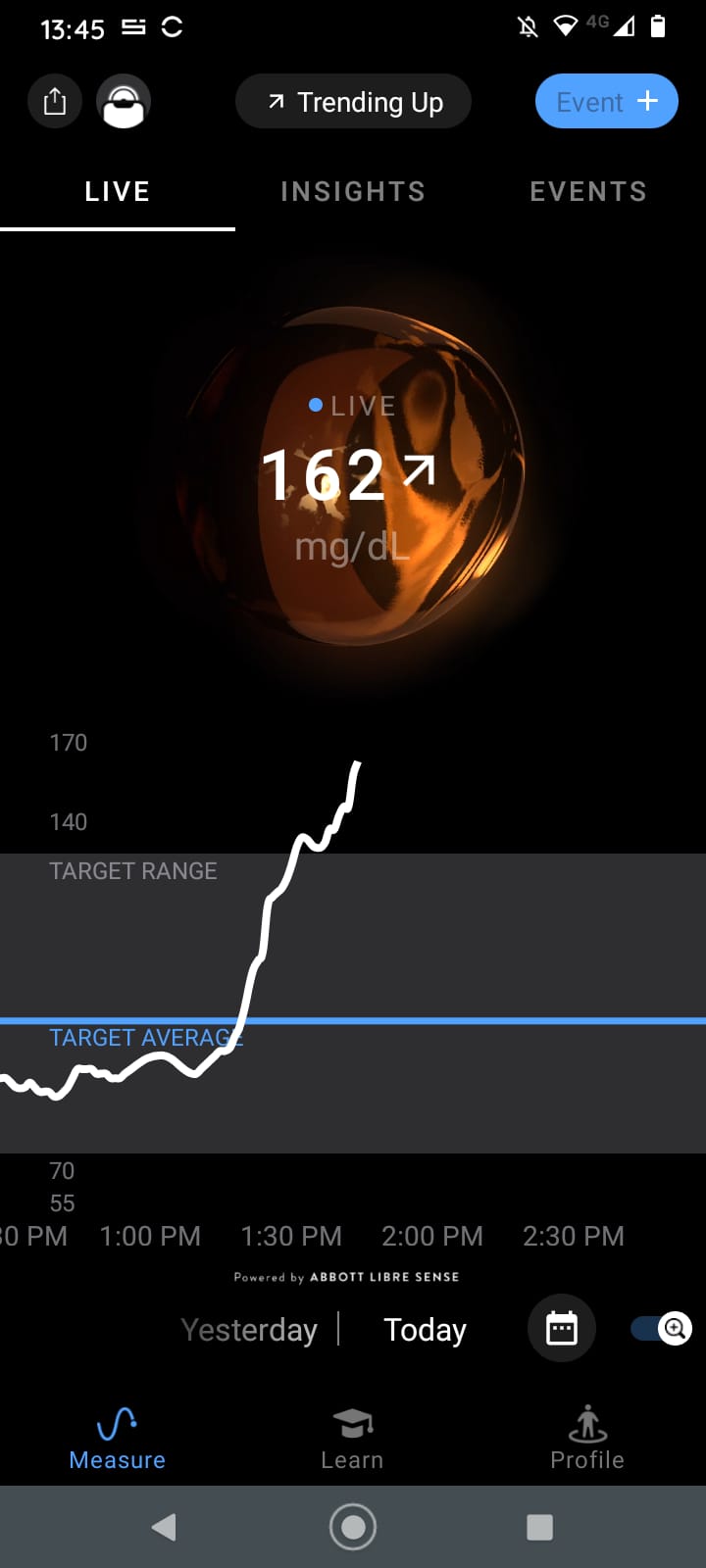 How does it benefit athletes?
I described the biosensor and Supersapiens App to my friend, Jess Draskau Petersen, who is a double Olympian at the marathon distance (and former Elite triathlete/duathlete), and she said, "where was this when I was training for 2012?".
She said that after some of her long runs (and they were very long runs!), when she came home, she was usually very dehydrated and once hydrated often had no appetite. She said she did not feel like eating, so more often than not went to bed without re-fuelling.
The next day she was ravenous and ate whatever was to hand and even though it was her rest day, she felt bloated. If a track day followed, she felt sluggish and guilty about overeating the day before. She said that if she had a Supersapiens system she would be able to see in real time how depleted her glucose stores were and would eat something after that long run, avoid over-eating the next day and then be able to perform on the track.
The benefits of knowing in pretty much real time the state of your glucose levels can help every athlete. You will be able to know how and when to fuel before, during and after training sessions and thus know how to fuel race day to give your very best performance.
Conclusion
On a recent webinar, Travis McKenzie VP of Marketing at Supersapiens, said that they are developing a wrist display called the Reader Version Zero which you can use during races to get real time updates on your glucose levels so you can avoid the dreaded wall. You can't take your phone with you in most events, but this would allow real time updates under racing conditions.
With existing technology now providing instant feedback in power output (cycle power meters / Stryd etc.) and aerodynamics (e.g. Notio), could the era of the 'smart' athlete be about to take another significant leap forward?
These benefits to athletes and personal knowledge does come at a price and the Supersapiens' three-month plan is €450, and for the six-month IRONMAN Pack it's €780. There's also a €65 trial pack which is worth trying to see how it works and how it can benefit you.
However, if you are an athlete whose performance has been limited by nutrition issues, it could be a game-changer.
Pros
Easy to use and understand.
Helps you get your training and race day fuelling right.
Optimises your performance.
Takes the guess work out of your specific energy needs.
Cons
The biosensor only lasts 14 days.
Quite expensive.
App screen text is a bit small in places.