This is a preview of Challenge St. Pölten 2022 – you can read our full race reports on how Nicolas Mann made his mark in the men's race while Lucy Buckingham survived a late scare to take the Pro Women's title.
The Austrian town of St. Pölten has hosted major triathlon events for many years. Historically linked to the M-Dot banner, the first Challenge St. Pölten took place 12 months ago.
That was a race which saw Anne Haug (GER) catch Imogen Simmonds (SUI) in the very late stages of the run. In the men's race, Frederic Funk (GER) blew the field apart on the bike to win by almost five minutes.
Start time and how to follow live
Challenge St. Pölten takes place on Sunday 29 May 2022.
Race start time is 0630 local time. That corresponds to 0530 in the UK and 0030 Eastern time.
The race will be broadcast live (embed below), and also accessible via he Challenge Family website under the Live tab, along with a timing / tracker link.
The race starts with a one-lap, 1.9km swim, but with a twist. Starting in the Vienhofer See, athletes will exit after around 1km, and then run around 200m to a second lake, Ratzersdorfer See, to complete the opening discipline before arriving at T1.
The bike course is also one lap, primarily flat and fast during the first half, before some decent climbs and downhills through the World Heritage area of Wachau.
The run course comprises of two lap of 10.55km in the historical city of St. Pölten.
PRO Men
No Frederic Funk this year (he'll be racing on home turf at 70.3 Kraichgau), but third from last year, Maurice Clavel (GER), does return.
Part of the hep sports team, 34 year old Clavel secured possibly the biggest success of his career in November 2021 when winning the IRONMAN Africa Championship in Port Elizabeth. He had a warm-up recently at the iconic Buschhutten Triathlon in Germany (eighth), but this will be his first longer distance race of the year. [UPDATE – Apparently Maurice will not be starting due to illness].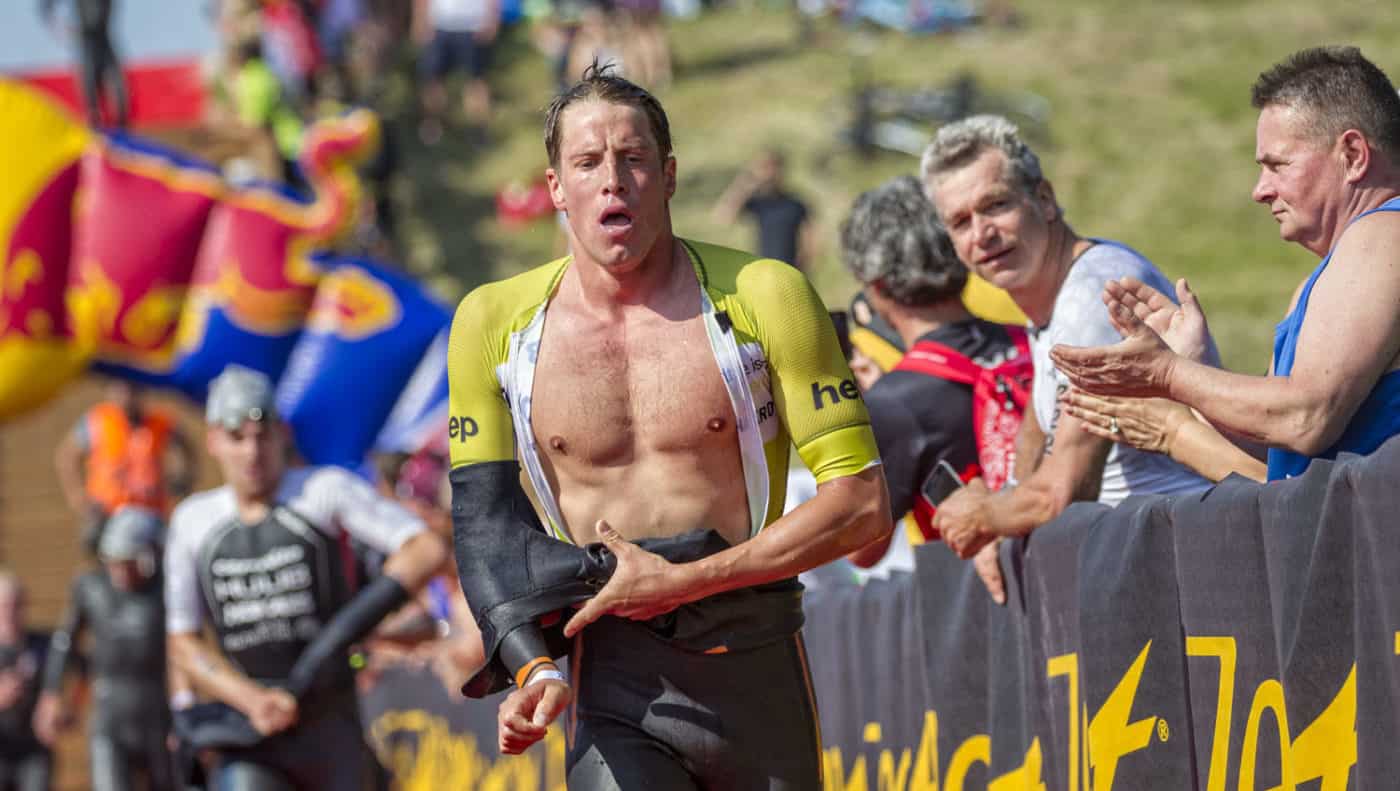 As you would expect, there are plenty of German and Austrian names set to race on Sunday. Notables among them include Andreas Böcherer (in his retirement season) and Nils Frommhold. They won the previous IRONMAN 70.3 event here in 2015 and 2016 (Böcherer) and 2017 (Frommhold).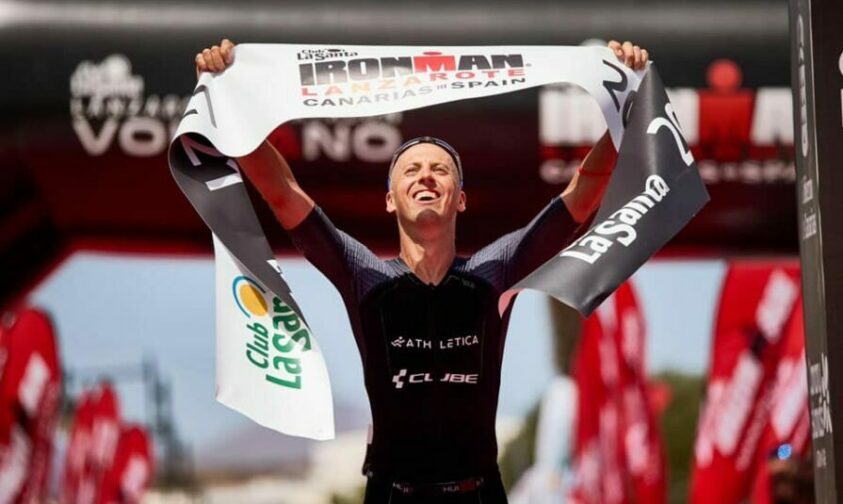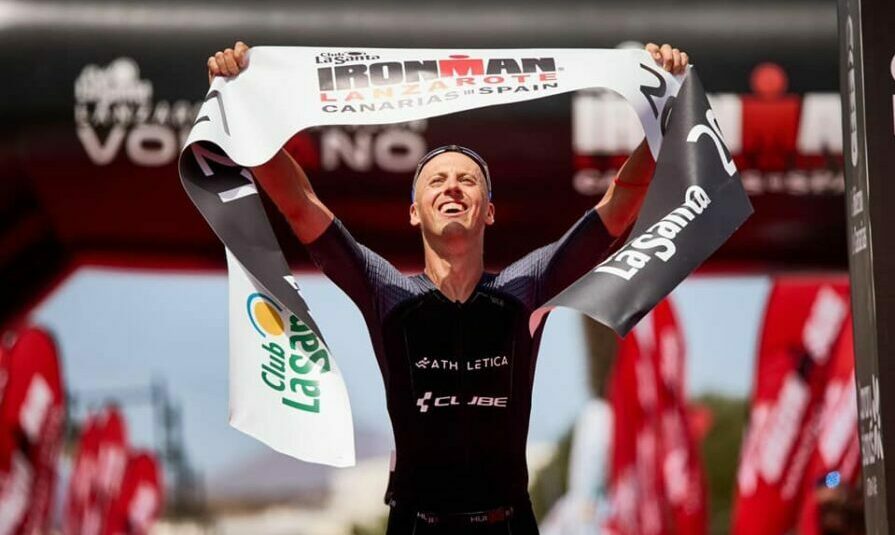 Other names trying to topple the German's will be Giulio Molinari (ITA), who was third back in 2018 and Tokyo Olympian, Lukas Hollaus (AUT), who finished second at IRONMAN 70.3 Zell am See last year.
While on the start list, Tom Davis has elected to skip the race after his excellent performance at The Championship last weekend in order to focus on his preparations for Challenge Roth.
PRO Women
Just a week on from The Championship, Great Britain's Lucy Buckingham will be looking to extend the form she showed there in Austria – and move up the podium in the process. No Sara Perez Sala this week, so all indications are that this will be one that will likely be a lonely day… hopefully all the way to the finish line, from her perspective. With, at the time of writing, modest temperatures forecast, conditions look good for Lucy too.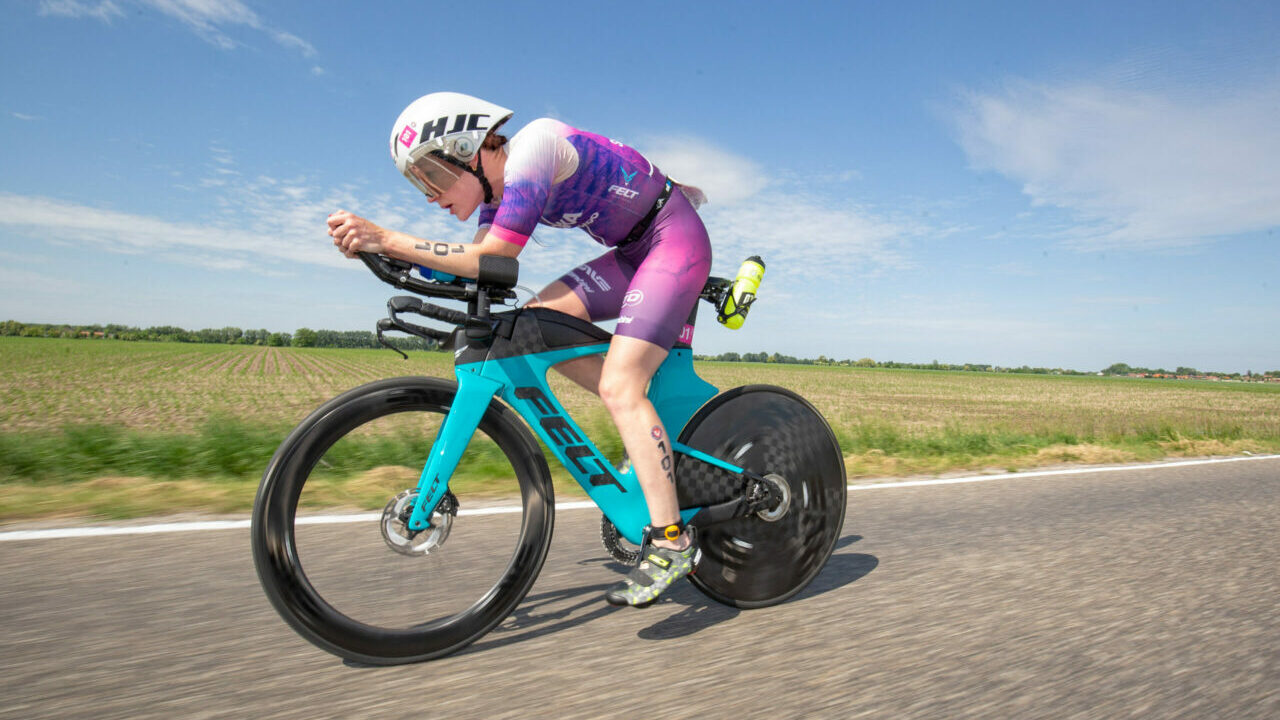 Having got COVID just prior to The Championship, we are going to assume that Amelia Watkinson (NZL) will also be unable to start here, especially as she is due to be one of the pacemakers for Nicola Spirig in the Sub8 Project very soon. Terrible timing, get well soon Amelia.
Grace Thek (AUS) was eighth in Samorin, but if Watkinson is unable to start, then you have to make Buckingham the favourite to take this one – a result which would see her jump to second place in the Challenge Family World Bonus standings.
You can click here for the full start list.
Prize Money: What's on the line?
The prize purse on offer this weekend is EUR 19,000 – with each of the winners collecting a EUR 3,500 share of that total
The total funds will be paid six-deep, as follows:
€3,500
€2,100
€1,400
€1,150
€850
€500
Of course, thanks to the formation of the Professional Triathletes Organisation, financial rewards from performance are not solely from on-the-day performances.
The PTO World Rankings will see a total of $2million awarded at the end of 2022, based up on the final standings in those points tables. The rewards there can be substantial, with a move up or down the rankings system potentially earning you more than any individual event.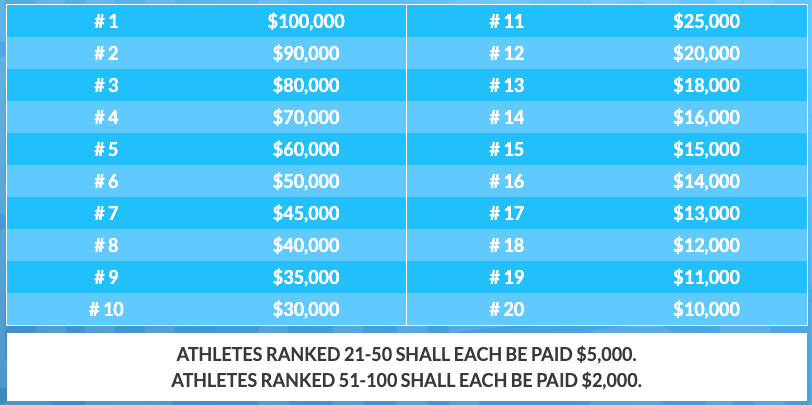 As a Challenge Family event, there's also a third potential source of earnings for athletes too, courtesy of the Challenge Family World Bonus!
Challenge Family offers a $125,000 bonus pot, which is paid out as $25k / $16.5k / $12k / $6k / $3k to the top five ranked male and female athletes across the Challenge Family/CLASH Endurance race season.