Laura Philipp has already put down a marker with her victory at IRONMAN South Africa but most of the leading middle and long distance names on the women's side are set to start their seasons over the next few weeks.
Anne Haug is up next this weekend at IRONMAN 70.3 Lanzarote while Chelsea Sodaro begins her campaign at Oceanside on April 1st.
'Stacked with talent'
And we've caught up with triathlon legend and two-time Kona winner Chris McCormack to get his thoughts on what he expects to be a dynamic season – as well as his take on the fact the women won't be racing at the same IRONMAN World Championship as the men for at least the next four years.
Macca told us: "The racing on the women's side is a lot deeper now than the men's and I find it more interesting at the moment.
"It's just stacked with talent and the ability to see them race head-to-head without any interference from age-group men at Kona was fantastic last year.
"Chelsea Sodaro went on to dominate but don't forget Kat Matthews who was amazing at Sub8. She was second place at the St George World Championships before a bike crash put her out of Kona.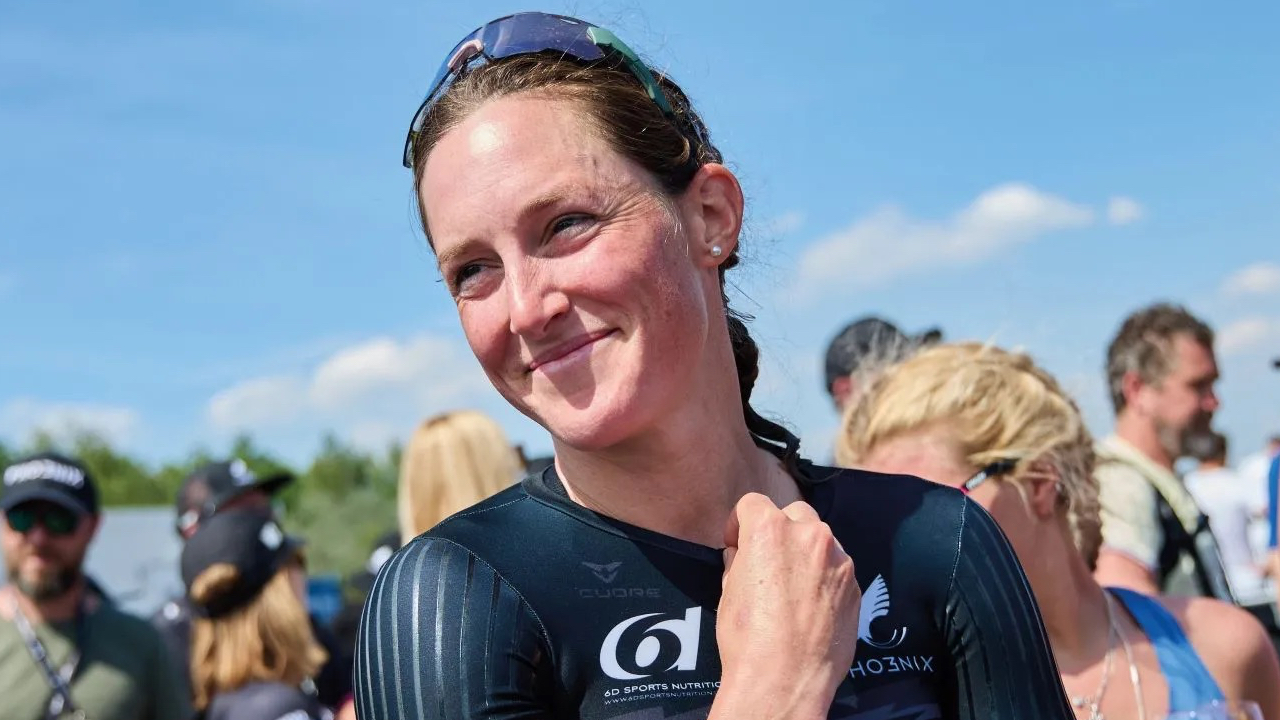 "She would've been dangerous and I expect a ton from her. She's on new partnerships this year. We brought her onto the Bahrain Victorious team. She's got some good people working with her and there's a lot more focus on it. That crash last year robbed us of what could have been Kat's big season. And I think we're going see that this year."
Our first glimpse of Matthews might come at Oceanside too, depending how she feels it will work in terms of prep for IRONMAN Texas on April 22nd which has been announced as her comeback full-distance race and takes place just a mile from where the collision happened.
Looking at the other leading contenders, McCormack added: "Lucy Charles-Barclay recovered from her injuries last year to finish second in Kona. Daniela [Ryf] everyone seems to forget because she's so consistently good. People were saying after Daniela took third that 'she's finished' – please!
"The one to beat as always will be the defending champion. But I think Dani will be back. I think Lucy's going to be hard to beat too and I'm also excited to see the whole PTO racing season kick off. You've got Ashleigh Gentle coming. Amelia Watkinson. There's so many young athletes that now have the racing schedules to be able to race and put some money in the bank and then focus.
"That advantage of the high-paid professionals over those secondary-paid professionals and their inability to do things is being shut down and nullified by the funding from the PTO. That's a big thing that's added some depth across the men's and women's racing."
Pros – and one big con – for Kona split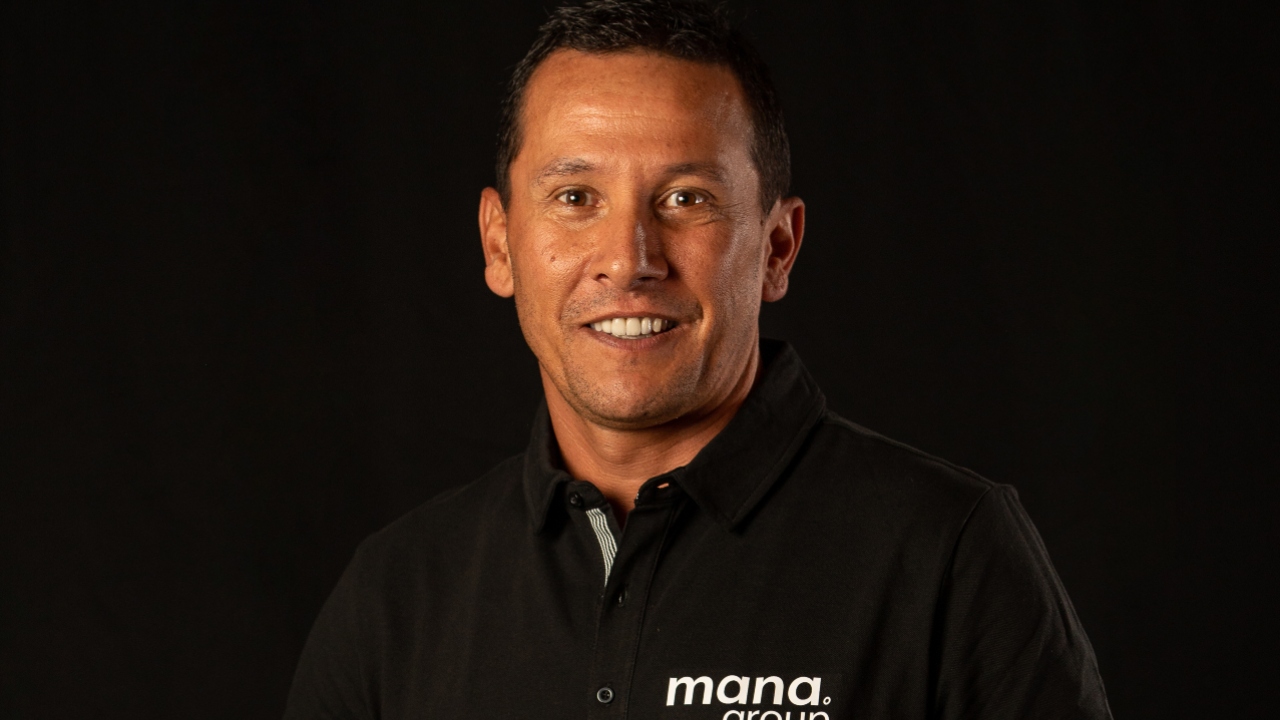 The women will race again at Kona this year, but what does Macca think of the Nice-Kona split?
Not surprisingly, there's no sitting on the fence: "I don't mind the rotation of a World Championship. The pro race could rotate around without question; that's how the 70.3 World Championship is conducted. I think every second year it should go back to Kona. It is where the sport was born. It is where you have to make your mark.
"Kona is such a special beast with the heat and the conditions playing such an integral part in the racing. This dynamic of changing venues gives a chance to athletes like myself who didn't excel in that.
"And you know, I wish this happened back in my career. Without being a d**k, I bet you if that was the case I'd have seven or eight world titles because I never lost anywhere else. I was able to get away with two races in Kona and win them. But there's a lot of athletes who didn't because of their physiology and their inability to deal with high humidity and sweat loss.
"We'll really look at these rotating World Championships as a big plus because you start to see the best in the world beat the best all over the world. And I think that split's great.
"But what I think is ridiculous is the splitting of men and women across two races in the year. What they need to do is bring the men and women together because separating them is just archaic and one of the most stupid things you could possibly do.
"A World Championship is a World Championship for men and women at the same place. It's what made this sport. It's what triathlon grew up on. It's what we've always known. And I cannot believe that no one's jumping up and down about that."