Whatever you had planned for April 1st, cancel it. With the strength of the start list at IRONMAN 70.3 Oceanside, you'd be a fool not to. Some of the best names in the sport will gather in California at the start of April to duke it out over the half distance, and better yet, it will all be televised.
Return of the king
Whilst defending champion Jackson Laundry will wear bib number one, the triathlon world's eyes will be fixed firmly throughout the race on the progress of the number two seed and modern-day GOAT Jan Frodeno, in what he is calling "my last year of full professional racing".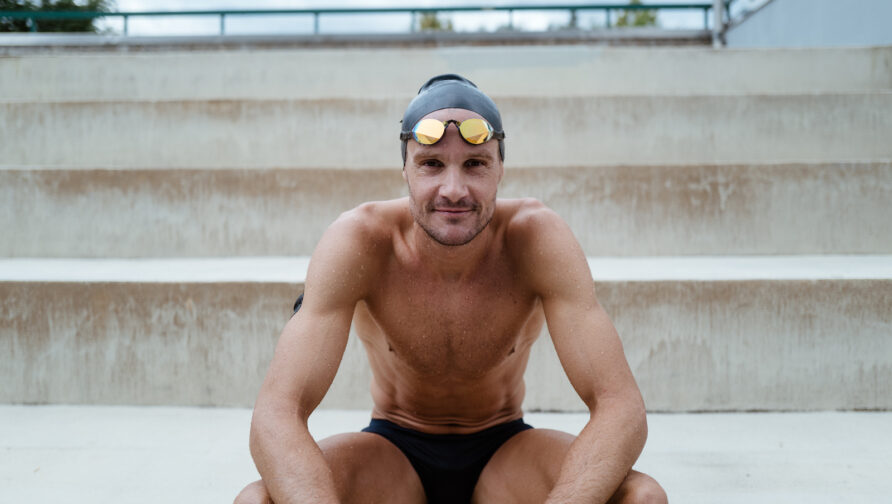 Frodeno, who last finished a race in August 2021, will look to remind people of his incredible credentials, as he intends to face up against the Norwegians at the PTO European Open in Ibiza before heading to Hamburg and Milwaukee en route to the IRONMAN World Championships in Nice.
Should Frodeno do what Frodeno does best, and win on the biggest stage in Nice, he would become a four-time IRONMAN World Champion which, alongside his two IRONMAN 70.3 World titles and an Olympic Gold, would be unprecedented.
Next up on the start list are a number of world-class names, which due to Frodeno's presence, may well be overshadowed in a race where they would normally be top dog. 2022 IRONMAN 70.3 World Championship runner-up and former Oceanside champion Ben Kanute will be starting his season in California, and will hope a home crowd can give him an extra gear out on the run course.
As well as defending champion Laundry, fellow Canadian Lionel Sanders will fly the red and white of Canada (so long as fit after his CLASH Miami crash) and will likely relish a battle with Frodeno, who for so long was one of his biggest inspirations and rivals.
Americans Jason West, who just won in Miami, and Sam Long, who finished fourth there, will be in the hunt for a podium, as will Chris Leiferman, the BMC athlete and 2021 IRONMAN World Championship fourth-place finisher who endured a rocky second half of 2022 and will be looking to prove himself in Oceanside.
Somehow, we've got this far through the provisional 73-man field without mentioning the only reigning world champion in the men's race, Frenchman Leo Bergere. Question marks were raised when Bergere decided not to defend his IRONMAN 70.3 Lanzarote title, but it's now clear to see why the 2022 World Champion would favour a match up with some of the best in the world in California during the 10-week period between WTCS Abu Dhabi and Yokohama.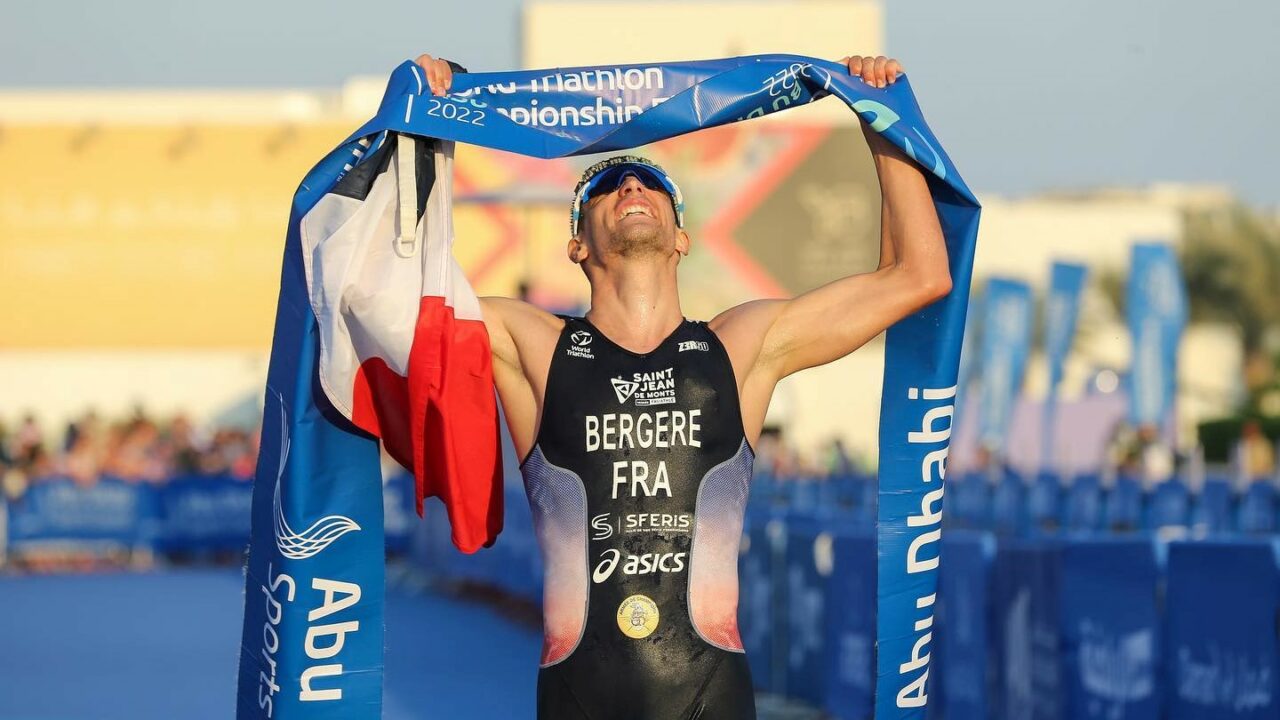 Some other international stars scheduled to be on the start line include Denmark's Miki Taagholt, currently ranked at World #18, and Australia's Sam Appleton, both of whom have finished on the podium here before, plus Bart Aernouts, Eric Lagerstrom and Luciano Taccone. Finally, keep an eye out for Sweden's Rasmus Svenningsson, who Triathlon Mockery fans may know as the "Terminator", as a dark horse for the podium after recently finishing fourth at IRONMAN South Africa.
Sodaro starts season in SoCal
After her thrilling victory at the IRONMAN World Championships in Kona last October, Chelsea Sodaro is one of the hottest names in triathlon. After signing with big brands Canyon and On over the past few months, Sodaro will finally get to test out the kit on race day, as she races for the first time as IRONMAN World Champion.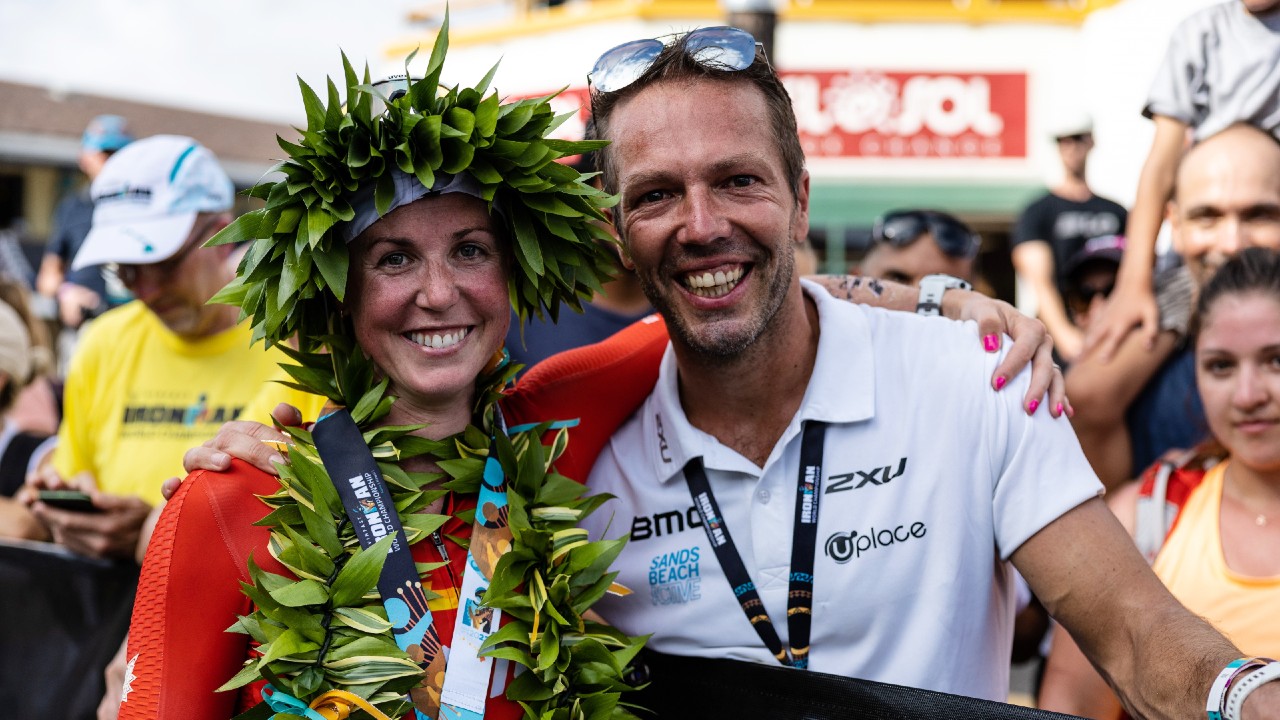 The 33-year-old, who finished seventh here in 2022, will experience for the first time the pressure that comes with being the firm favourite on race day and will have to get the better of an extremely competitive field to take her first win of the season in Southern California. Currently ranked #7 in the world, a win for Sodaro in Oceanside would surely help her move further up the rankings.
Next up, Brit Kat Matthews will look to take some scalps after enduring an horrendous end to the 2022 season. For Matthews, of course, her crash in Texas ahead of the IRONMAN World Championships left her with a tremendous amount of work to do just to be back on a start line, but with things seemingly on the up, the 2021 IMWC runner up will certainly be eyeing the podium.
Fellow Brit Holly Lawrence, and Canadian Paula Findlay are two previous winners in Oceanside, and will hope they can count on their experience and knowledge of the course in California as they begin preparations for what looks likely to be a frantic 2023 season, especially for middle-distance athletes, with the PTO Tour, 70.3 World Championships and Challenge races providing racing opportunities left, right and centre.
Finally, fast runners Jackie Hering and Tamara Jewett may be the only women in the field with the run ability to match Sodaro, and it would certainly make for interesting viewing if one or even both of this pair made it off the pack within close proximity to the current IRONMAN World Champion.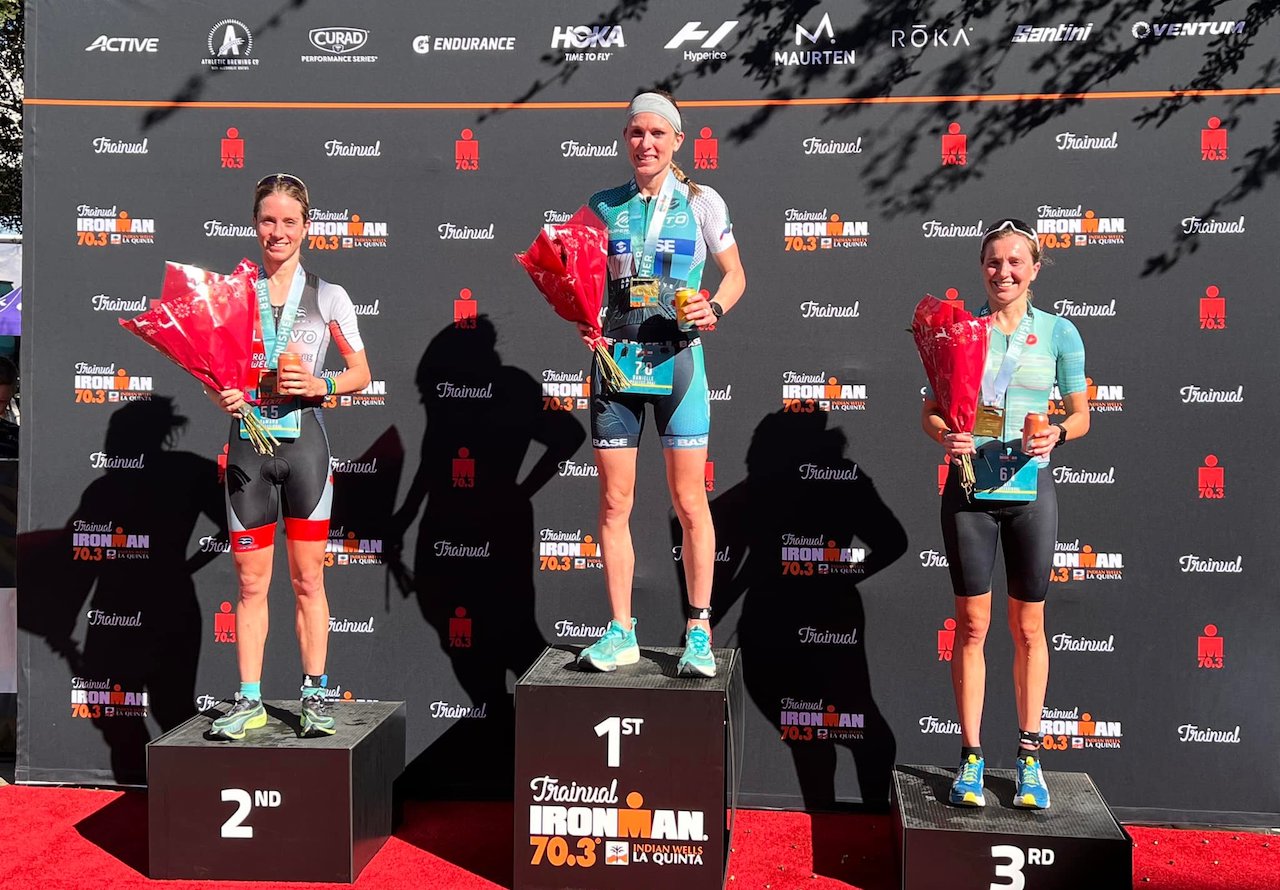 At the IRONMAN 70.3 World Championships in St George last year, Jewett recorded the fastest run split, whilst Hering was the third quickest, with both of them outrunning the likes of Findlay, Lawrence and 70.3 World Champion and 2022 Oceanside winner Taylor Knibb. If the winter has gone well in the pool and on the bike, look out for these two women to put pressure on the biggest names in the game out on the run.