Spanish professional triathlete Sara Perez Sala shared her excitement to be back at CLASH Endurance Miami this week in an interview with TRI247, as the Spanish star gets ready to build on last November's runner-up spot in Florida.
After finishing fourth in Miami in 2021, before crashing out last year, can it be third time lucky for Sala this Friday as she heads into the competition as one of the pre-race favourites?
All eyes on Miami
After finishing a fantastic second last year at CLASH Daytona to close out her season, Sala revealed that she cut her typical post-season break short to prepare as best as possible for this week's race.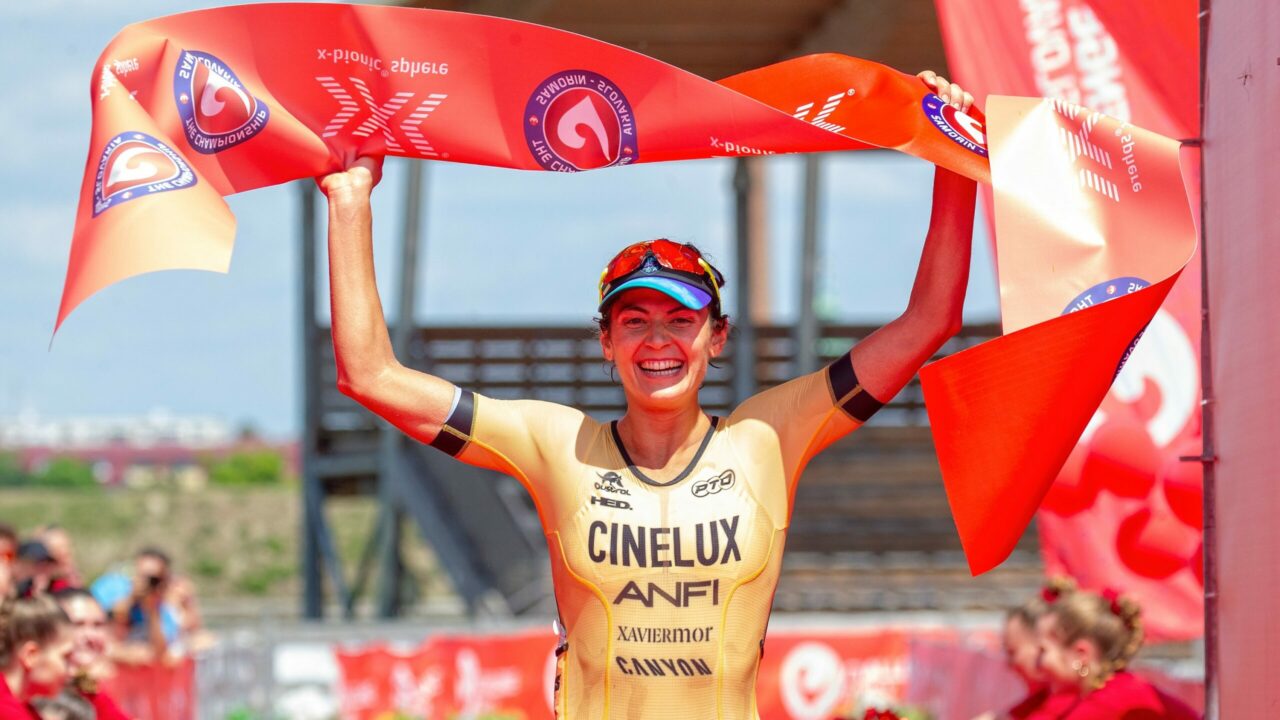 She told us: "I finished the season in Daytona just three months ago and to get to CLASH Miami in the best shape possible I had to skip the pre-season.
"I had two weeks of total rest and another two weeks to start moving my body, but from then on, we started training with the focus on this race."
With such a short turnaround between competitions and a European winter to deal with in the meantime, Sala decided a change of scenery was necessary to best prepare for the upcoming race in the Sunshine State.
"Where I live it's a bit cold in the winter, so I decided to stay in Lanzarote for two months to train in better conditions. I haven't done much volume yet, but the paces in both fast and long sessions have been good in all three disciplines."
Ibiza and a home crowd possibly awaits
If everything goes to plan in Miami, Sala hopes to build from this race to be at her best on home soil, with the goal of a strong performance at the PTO European Tour in Ibiza the standout race for the early part of the season.
"My main goal for the first part of the season is to be at 100% for the PTO European Tour. A competition of this size in Spain is a real highlight and very motivating for me. Besides, I want to qualify for the other PTO events as I don't plan to race any of the IRONMAN franchise events this year."
"I will probably have a quiet week of training after Ibiza, but I want to be in shape for The Championship [which Sala won in 2022]. Samorin is a circuit that suits me, one that I like and it motivates me to fight for the top positions again."
"After this I imagine that in the case of being qualified for Milwaukee and Singapore, I would prepare for both these races as well as I possibly could."
"Miami 2021 changed my sporting life"
For a European athlete, an early season race Stateside is a big commitment and for Sala to have sacrificed her rest period after 2022 makes it an even bigger one yet. Despite this, Sala made the trip to Florida with no hesitation, sharing that Miami is an event that she has a special affinity for.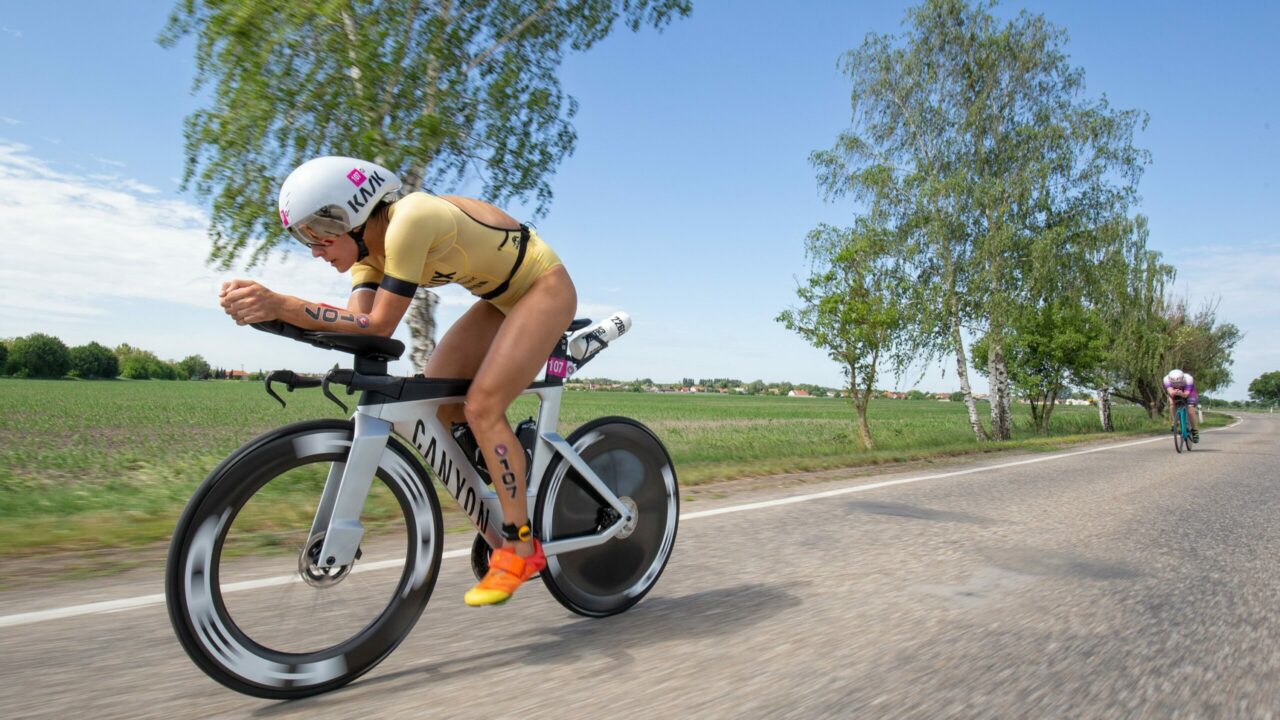 "Miami 2021 changed my sporting life and it is a race that I am particularly fond of. NASCAR tracks are something I think I am pretty good at and I always have a lot of fun, so it's always good to do races you are passionate about.
"It's hard to explain what's so good about this race, because you have to experience it. It's a very fast race, very hard even if it doesn't look like it, with a lot of heat and no shadows, but you can feel the crowd cheering you on every lap. The organization is spectacular, they have all kinds of details with us so that we can give 100% in the race."
In last year's race, Sala was tipped for the podium after her breakthrough fourth place finish in 2021, but DNF'd after a rough crash when leading on the bike. This crash, along with the knowledge of how good she is on these courses, is spurring her forward in 2023.
"I'm quite stubborn and after last year's crash I want at least, once in my life, to be able to opt for the victory in this race. The first year I was overtaken in the last 500m [for third] and last year I crashed, so call it whim, obsession or motivation, but I want to be able to have a great race in CLASH Miami."
"It's essential not to make mistakes if I want to win"
As one of the pre-race favourites, Sala has a lot of pressure on her shoulders, and whilst she isn't yet at full fitness, she believes she has what it takes to claim victory:
"I've trained well, I'm not 100% but I'm in good shape in all three segments. My trump card is to be able to swim strong and let the speed come in on the bike. It's going to be a tough race because of the heat and it's going to be important to keep my head cool so I don't overheat.
"It's hard to make a difference on the bike because it's so fast, so I will try to set my pace and try to keep it all the time. I know there are good riders, but I have to trust that I have trained well and I can defend myself."
In an ideal world, Sala knows that the more spread out the swim is, the better her chances are of taking advantage on her strong swim-bike combo, however, above all else, she's prioritising doing the little things right on race day:
"I think it is essential not to make mistakes if I want to win. For me it would be ideal if there were no groups in the water and that all the triathletes went solo, I think that way I could open some gap with my rivals. And of course, I need to feel super strong that day!"
To find out who Sala is up against, along with all the information you need on the 2023 CLASH Endurance Miami, click here.