You have to admire perseverance. It's probably no coincidence that the mantra of the Professional Triathletes Organisation is Dum Spiro, Spero – "Whilst I breathe, I hope".
Perseverance is certainly the case for the The Collins Cup (https://thecollinscup.com/), the new format event put forward as their flagship race to bring long distance triathlon to mass market, building upon the concepts of Golf's Ryder Cup and the Davis Cup in Tennis.
First announced back in 2016 and scheduled for debut in 2018, that got pushed back to 2019, then delayed again until 2020… and then COVID struck! Right now – fingers crossed – we will finally get there on 28th August this year in Samorin, Slovakia.
While 'we' – the triathlon fan – will watch anyway, the aims of The Collins Cup go beyond simply producing an event that we will hopefully enjoy. The Ryder Cup draws in interest (and television viewers, media and sponsors…) significantly above and beyond your average PGA Tour event. And that requires attracting the 'casual' sports fan.
That's not easy, it takes time, it takes investment and building a brand, rivalries, characters and a desire to be excited, tune in and watch. That's why the likes of the recent head-to-head finish at IRONMAN 70.3 St. George are so important, as I wrote about HERE.
It also means telling / selling that story to the casual, and that's part of the reason that you'll have seen so many PTO news releases around partnerships with the likes of IMG, FilmNova, Noah Media, a new CTO and a new Chief Marketing Officer. There have been others too!
Here's just one of those outputs – a two-minute 'Everything You Need To Know About The Collins Cup' video. Nice job.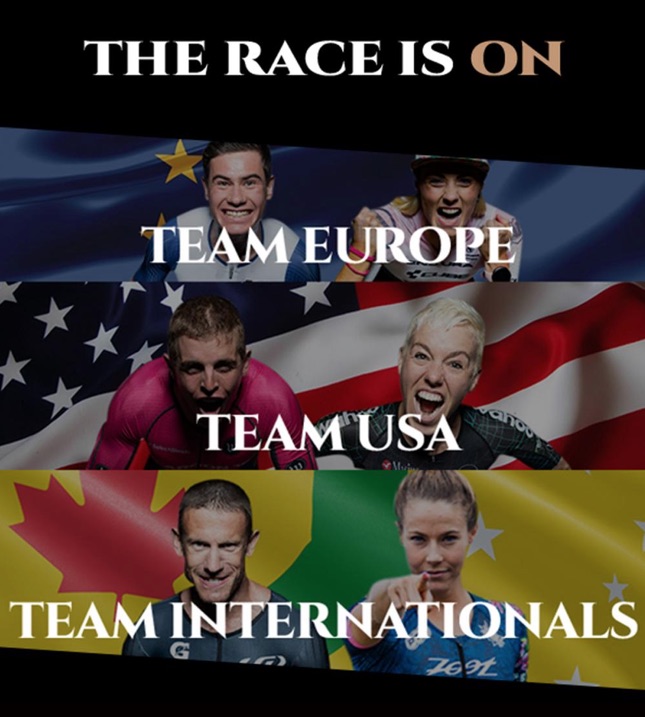 ---
For more news on the Professional Triathletes Organisation, Rankings, Collins Cup and more, check out our dedicated section on the site HERE.