Can anyone stop Flora Duffy on Thursday?
Four years ago, there was a Gold and Bronze double for Team England at Glasgow 2014 as Jodie Stimpson took the opening medal of Commonwealth Games ahead of Kirsten Sweetland (CAN) and Vicky Holland. I remember it very well, as I was sitting in the commentary box at Strathclyde Park and had the honour of calling Jodie across the line as she finished next to an absolutely packed and very noisy grandstand.
Four years on, will there be success for any of the Home Nations athletes on Australia's Gold Coast on Thursday?
Having previewed the Sprint distance course (HERE), Blair Cartmell (www.newtriathlon.com) this time casts his experienced eye over the podium contenders for the women's race – and outlines his podium picks. Do you agree?!
Women's Race Start Time: 09:31 a.m. (local time) – 00:31 a.m. UK time, early Thursday morning. The race will be shown live on BBC One.
---
Women's Commonwealth Games Preview
Another exciting race in store – but potentially a more foregone conclusion with regards to the winner.

Flora Duffy is looking for her first Major Games title and she does come in as the overwhelming favourite. Although she crashed out of Abu Dhabi, I still feel she has the pedigree and experience to come away with the win. There is no secret to how she races; from the front, and the question is whether any athletes can go with her and potentially secure a medal along with it.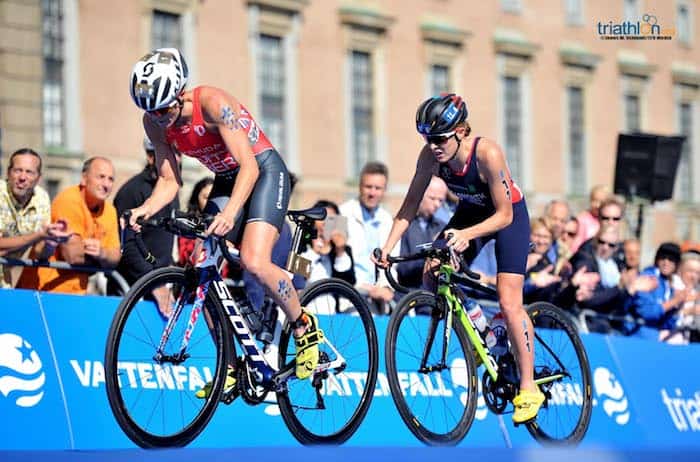 Jess Learmouth for Team England is one of those athletes who has kept Duffy company in previous races and gone onto secure podium finishes. She is confident and I feel is a strong contender for a medal.
Another athlete who is capable of swim/biking with them is Sophie Coldwell who is making her first appearance at a Major Games. This course could really suit her and, if things really go to plan, could see her on the podium.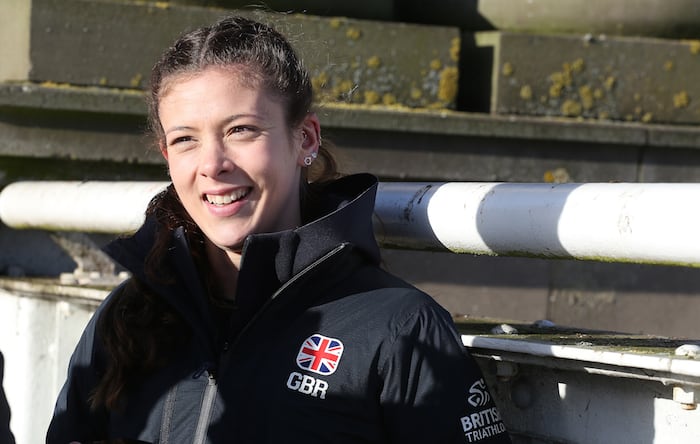 The other big hitters include Ashleigh Gentle who is probably the quickest runner right now. If she can have a good swim and the chase pack can limit their losses then she will be in with a chance of a medal.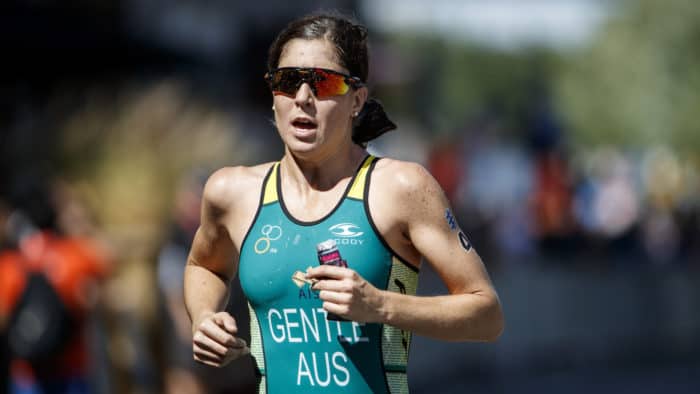 Other athletes who will be hoping to either swim at the front or limit the losses on the bike are Vicky Holland and Non Stanford. Both are coming back into form and are capable of running onto the podium if all goes to plan. Vicky of course took Bronze at both Glasgow 2014 and Rio 2016, and knows how to produce her best on the big stage.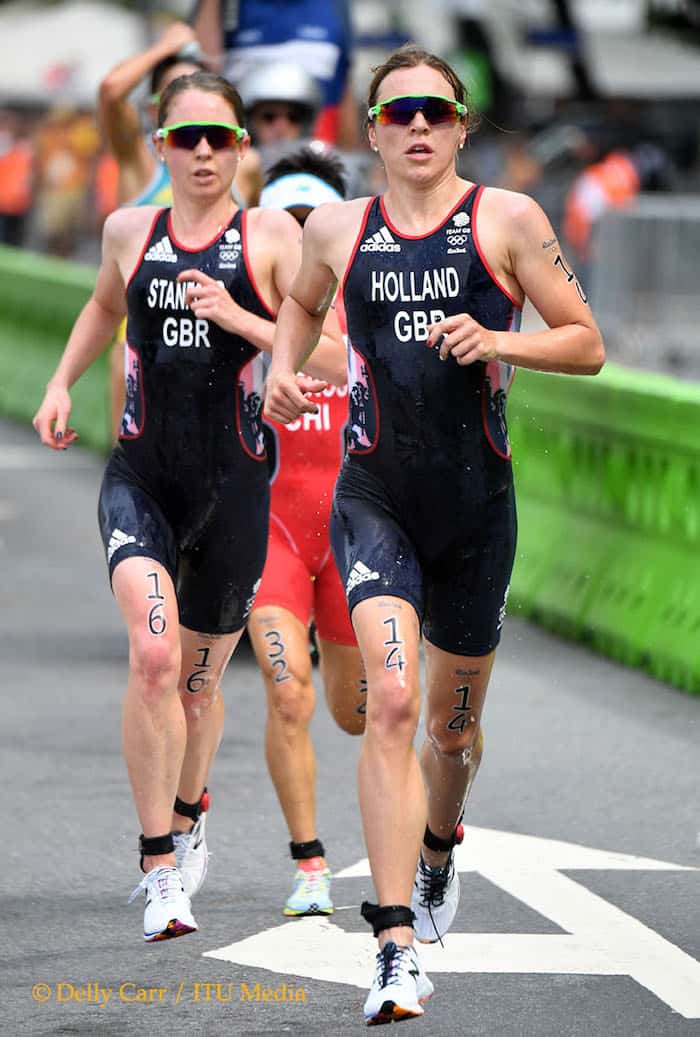 Andrea Hewitt, a former Commonwealth Games medallist back in Melbourne 2006 has not shown fantastic form this year (yet), but you can never write her off.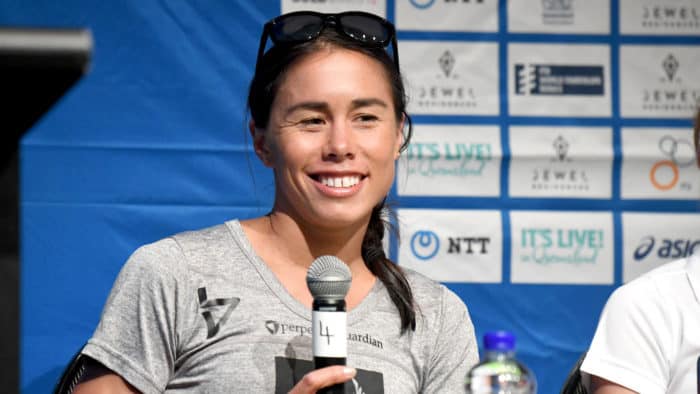 Rest of the Home Nations
Scotland: Beth Potter has shown impressive improvement over the past 18 months and I was impressed with her recent 8th place finish at Mooloolaba World Cup. If she is close to the leaders off the bike, she has the run to really get her in the mix. Whatever happens, it will be great experience for her.
Also racing will be Erin Wallace (Scotland) and Jennifer Newbery (Isle of Man), both making their Commonwealth Games debut. (Note, while listed, we are not 100% certain that Erin will be racing in the Individual race, her selection focussing on her addition for the Mixed Relay).
Women's Podium Prediction
Flora Duffy
Ashleigh Gentle
Jess Learmouth