In his debut IRONMAN event, Ben Kanute will undoubtedly be subjected to a baptism of fire not just from the climate, but also from his competitors, in the men's race at IRONMAN Arizona this weekend.
As one of the pre-race favourites, Kanute's full-distance debut comes with high expectations for the American, after his second place finish at the IRONMAN 70.3 World Championships in St George reminded everyone in the sport that he is a force to be reckoned with.
With two IRONMAN 70.3 Worlds podiums and an Olympic Games appearance he is already one of the best American male triathletes of his generation but IRONMAN racing is a different beast to the half-distance event – will his lack of experience come back to bite him against the likes Sam Long and Joe Skipper?
Who will be top American?
Long, who was handed a tough five-minute penalty at the IRONMAN 70.3 World Championships in St George last month, is looking for redemption. The 14-time IRONMAN finisher, who finished 15th at his first professional IRONMAN in Arizona in 2016, is one of the leading contenders for the race this weekend.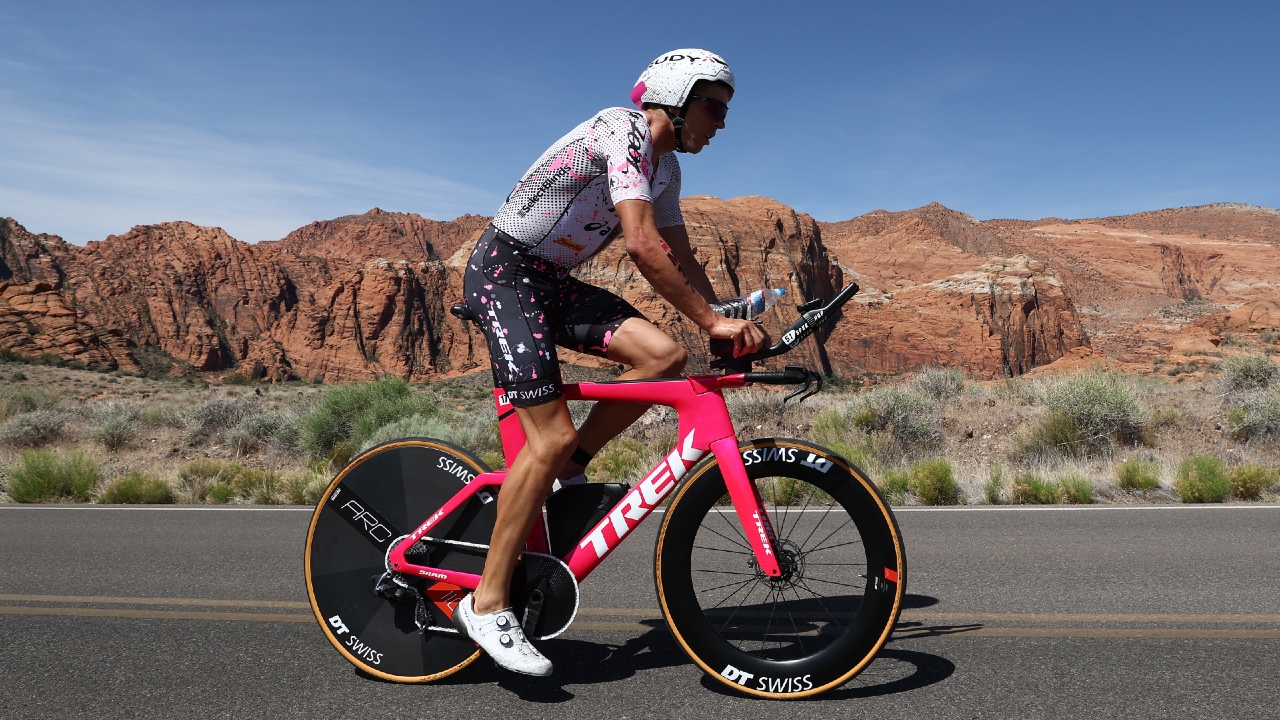 In a recent Instagram post, Long shared that he is "doing a different lead in and taper approach than my other full distance races" ahead of Arizona and is coming to Tempe "from a place of gratitude" after his penalty in St George.
The 26-year-old explained he is "grateful that there is always another race" and has learned "that race results don't define me as a person". However, the two-time IRONMAN winner will hope his experience will give him the edge over Kanute on Sunday and ensure that he finishes 2022 as the top-ranked US long distance athlete.
Another American worth noting in the field is Matt Hanson, who has won eight of the 14 races between himself and Kanute.
Kona comparisons
Another veteran of the distance, Joe Skipper, will be one of the main men that Kanute will have to take down if he is to win this weekend.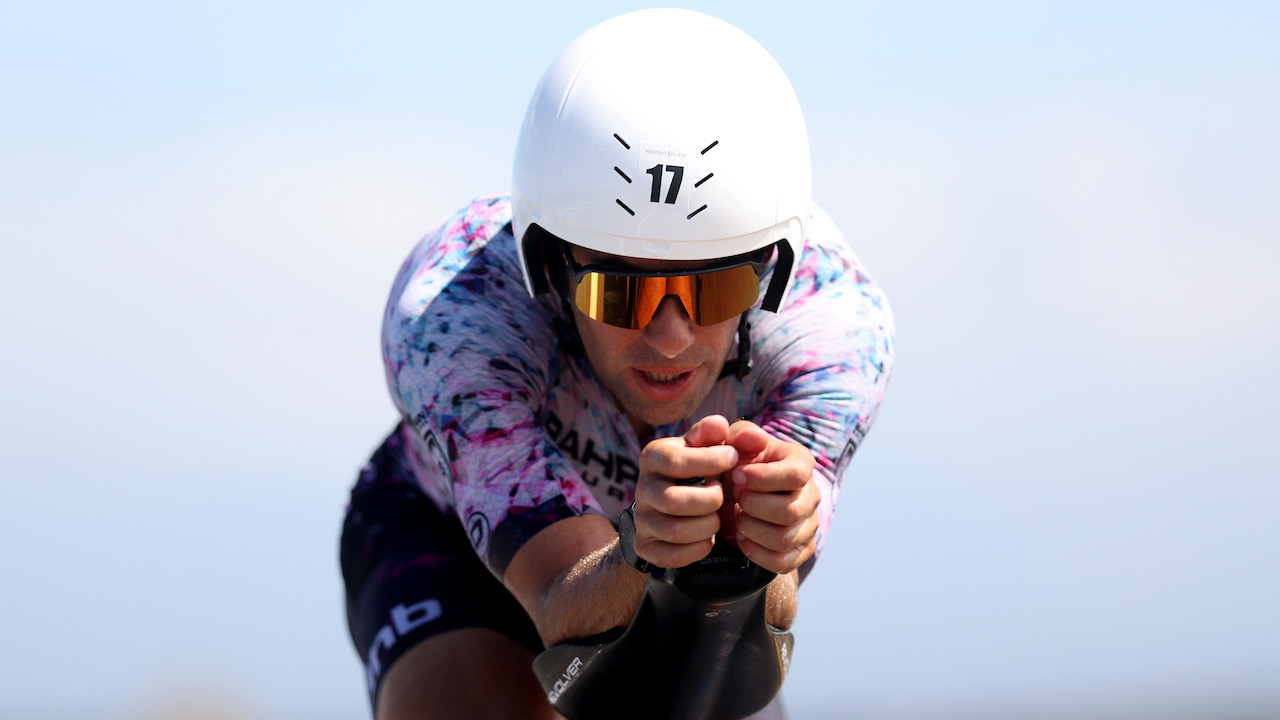 Skipper, ranked world #14, has finished a remarkable 27 IRONMAN races, winning six of them. He is one of the most experienced men in the sport, and at 34 years of age, is entering his prime. Fifth in Kona and the winner of IRONMAN Wales in 2022, the Brit really is a benchmark for Kanute to gauge where he currently lies at IRONMAN distance.
On his Instagram page in the build up to the race, Skipper has suggested that Lionel Sanders' course record of 7:44:29 could be under threat, stating: "There's going to be fireworks in that race and I wouldn't be surprised to see a finish time around 7h30 needed to claim victory."
If Kanute can race with Skipper, and on the way bag one of the two spots available for the 2023 IRONMAN World Championships, it may be the confidence boost he needs to back himself to chase a full distance World Championship medal to go alongside his two from the 70.3 Worlds.
Taking it step by step
But in his social media comments leading up to the race, Kanute has given little indication to what he hopes to achieve in Arizona, with the American seeming to sensibly be putting the onus on finishing his first IRONMAN as opposed to chasing a certain time or position.
He said: "I'm not sure what IRONMAN Arizona has in store for me, but I'm looking forward to the challenge and all the suffering that comes with it."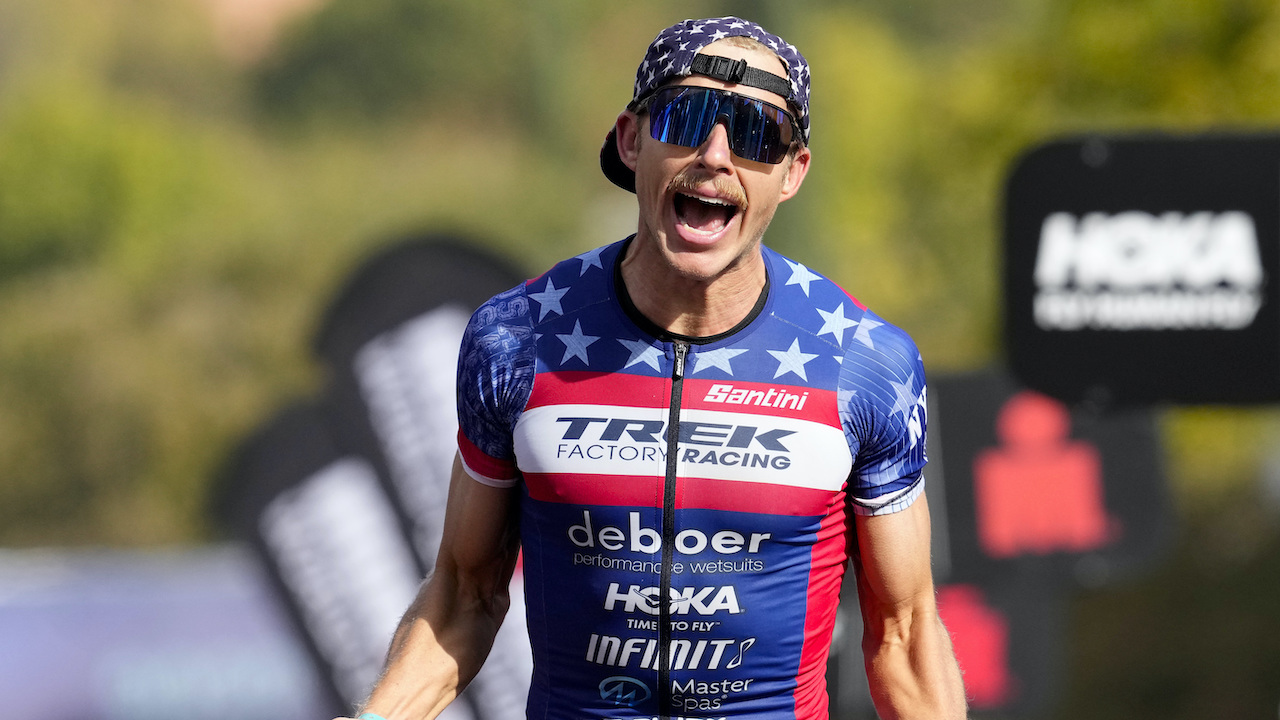 However, the 29-year-old undoubtedly knows that the outcome of the race will likely shape his racing plans. With the emergence of the PTO and the money that comes with it a compelling reason to stick to the shorter distances and build on his IRONMAN 70.3 Worlds performance.
On the other hand, a good display in Tempe, one where he shows his competitiveness at the distance, could be the catalyst Kanute needs to push forward and chase IRONMAN success.