This is a preview feature written ahead of IRONMAN Lake Placid. To find out more about a dramatic day which saw wins for Sarah True and Cody Beals, check out our in-depth report.
As well as the Men's Pro race at the PTO's Canadian Open, there are further long distance broadcast options this coming Sunday, courtesy of the Viewsport IRONMAN Lake Placid.
Here are the key details you need, time, who is racing and how to watch it all unfold.
Start time and how to watch live
IRONMAN Lake Placid 2022 will take place on Sunday 24 July, starting from Mirror Lake, in the heart of Lake Placid, home of the 1980 Winter Olympic Games.
The event is the latest from the M-Dot portfolio to benefit from the full IRONMAN Now broadcast coverage, which will allow you to follow all of the via the IRONMAN Now Facebook page, Facebook Live on your smart TV or for ease, from this very page via the embed below…
The Men's Pro race starts at 0625 Local / 1125 UK / 1225 CET / 0325 PT time, with the Pro Women due to start just two minutes later.
As always, the ever reliable IRONMAN Tracker is the perfect data addition to support your viewing. If you haven't got it on your phone already, where have you been?!
Pro Women
Lake placid has proven to be a happy hunting ground for Heather Jackson (USA). Currently #16 in the PTO Rankings, she has no concerns about Kona qualification (achieved last year winning IRONMAN Florida) at a race she was second to Lisa Norden last year, and won in both 2018 and 2016. Third two weeks ago at IRONMAN 70.3 Oregon should prove ideal prep for Sunday,
Jackson's biggest competition is likely to come from Sarah True (USA) who recently returned to racing after the birth of her first child in fine style, winning IRONMAN 70.3 Eagleman. That was her first race for more than two years, from an athlete who finished fourth on her Kona debut in 2018. A solid performance this weekend, and perhaps that will signal a return to the big island in October.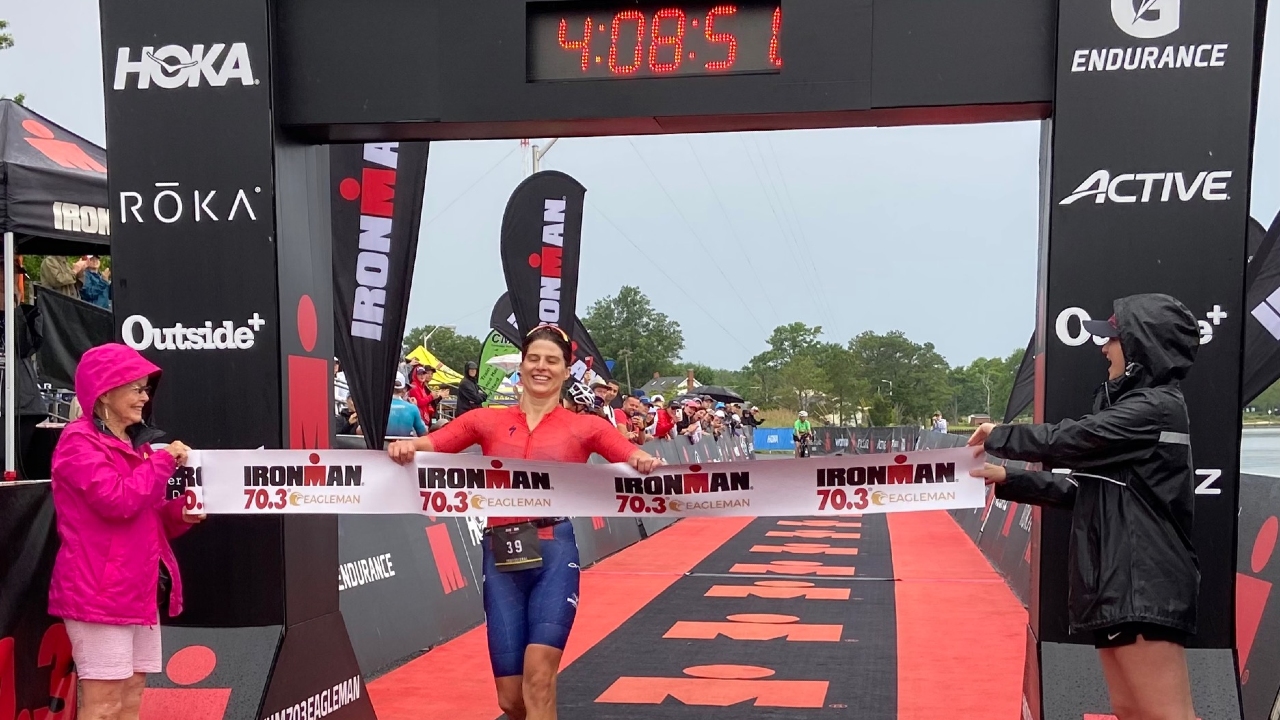 While True, with her background in World Triathlon racing, is typically one of the strongest swimmers in the circuit, expect Rachel Zinilskas (USA) to lead the way through the opening discipline. The PTO has her ranked behind only Lauren Brandon and Lucy Charles-Barclay in the water. By contrast, Jackson will likely have a lot of chasing to do for many hours if she is to catch the likes of True once T1 is out of the way.
It would be a surprise however if the late stages of the race weren't dominated by True and Jackson.
PRO Men
There was a late addition to the race this week, when visa issues ruled out Matt Trautman (RSA) from racing at the PTO event in Canada. Edmonton's loss is Lake Placid's gain. He is one of very few starting for whom Kona qualification is not a concern (from his third place at IRONMAN South Africa), from which he soon after finished 12th at St George.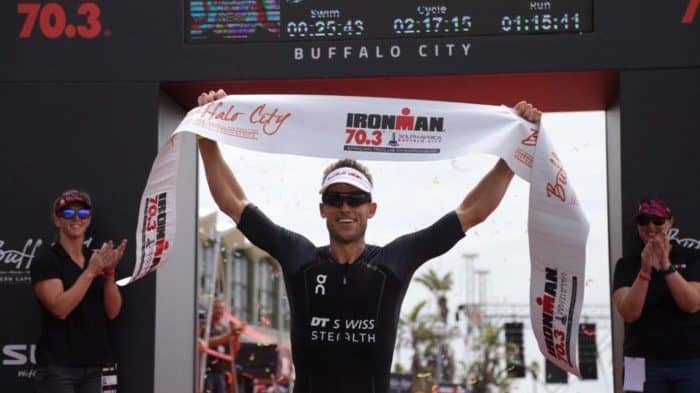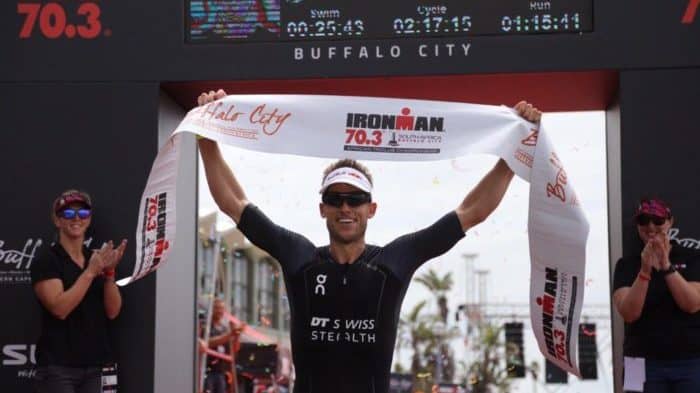 In truth, the men's race looks pretty wide open. Cody Beals (CAN) has often won around this time of the season – usually at IRONMAN Mont Tremblant – and off the back of success at 70.3 Eagleman, could be ready once again.
Second at Eagleman was Justin Metzler (USA), who in his 41st attempt at the distance, then won IRONMAN 70.3 Oregon. They will renew rivalry again in Lake Placid.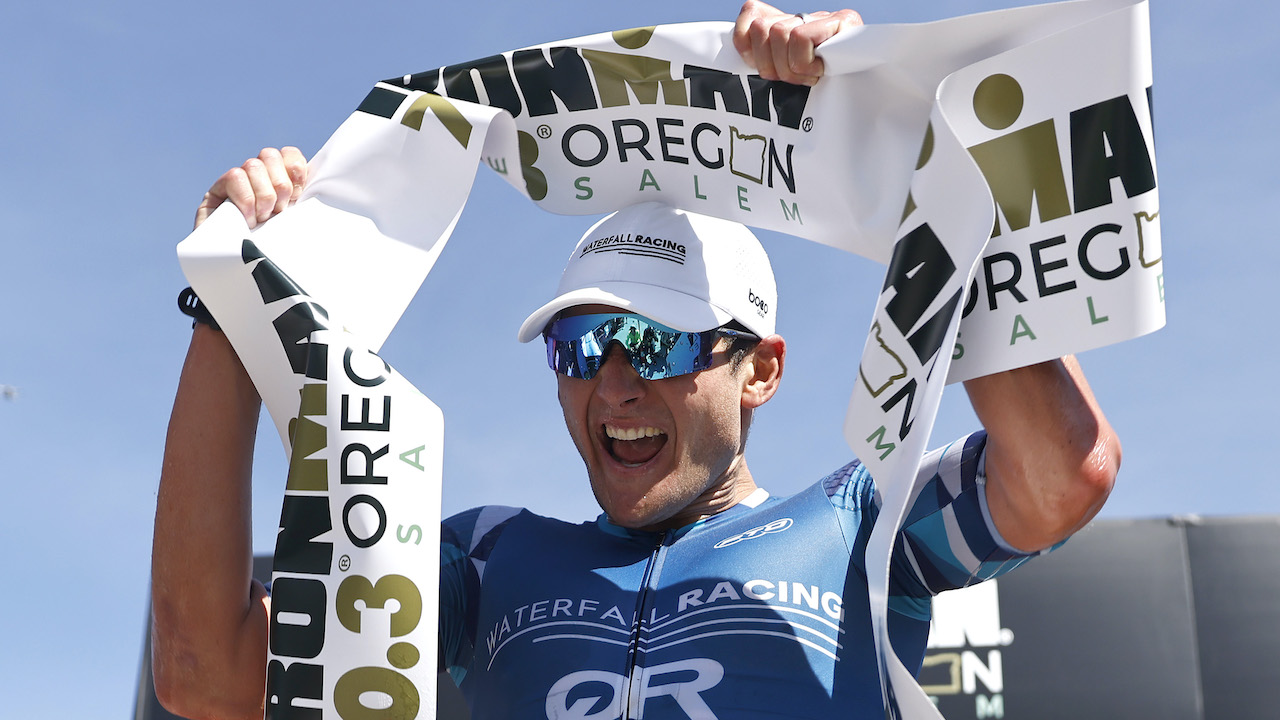 On the start list are Cameron Wurf (AUS) and Dominik Sowieja (GER), who had such a tough battle finishing second and third recently at IRONMAN Vitoria. It seems highly unlikely either will race again so soon after that effort.
Click here for the full Pro startlists.
Recent IRONMAN Lake Placid winners
2021: Rasmus Svenningsson (SWE) / Lisa Norden (SWE)
2019: Matthew Russell (USA) – MPRO Only
2018: Heather Jackson (USA) – FPRO Only
2017: Brent McMahon (CAN) – MPRO Only
2016: Heather Jackson (USA) – FPRO Only
Prize Money: What's on the line?
The prize purse on offer this weekend is $100,000 – with each of the winners collecting a $15,000 share of that total.
In addition to money, there will be a total of four qualifying slots (two MPRO / two FPRO) for the IRONMAN World Championship in St Kona, October 6-8 2022.
That is quite key for several athletes racing. After this weekend, the only remaining qualification opportunities are IRONMAN Ireland on 14 August (FPRO), and then on the weekend of 20/21 August at IRONMAN Kalmar (MPRO) and IRONMAN Mont Tremblant (MPRO and FPRO).
The total funds will be paid ten-deep, as follows:
$15,000
$9,000
$7,000
$5,000
$4,000
$3,000
$2,500
$2,000
$1,500
$1,000
Of course, thanks to the formation of the Professional Triathletes Organisation, financial rewards from performance are not solely from on-the-day performances.
The PTO World Rankings will see a total of $2million awarded at the end of 2022, based up on the final standings in those points tables. The rewards there can be substantial, with a move up or down the rankings system potentially earning you more than any individual event.