Our in-depth interview series with coach and sports scientist Olav Aleksander Bu has tracked the upward trajectory of Norway's triathlon stars.
Last year brought Olympic gold, a 70.3 World Championship, stunning Ironman times and much more.
But what are the main targets in 2022 – and what sort of condition does he feel star men Kristian Blummenfelt and Gustav Iden are going into the new campaign?
Blummenfelt rounded off 2021 with a dominant victory at CLASH Daytona and he'll be first in action this season, at Ironman 70.3 Dubai this Saturday.
And Bu explained: "CLASH Daytona was in the beginning of December. Now we are in February. And the guys are basically stronger now than they were before the Olympics.
Sub7 adds a new challenge
"So that's actually quite interesting. Kristian wants to do Dubai 70.3 now. Then afterwards we're going for a training camp together with the Sub7 team and back up to Sierra Nevada.
"And then we go to St George on 7th May."
A unique season, with two IRONMAN World Championships and the likes of Sub7Sub8 gives coaches and athletes an additional challenge.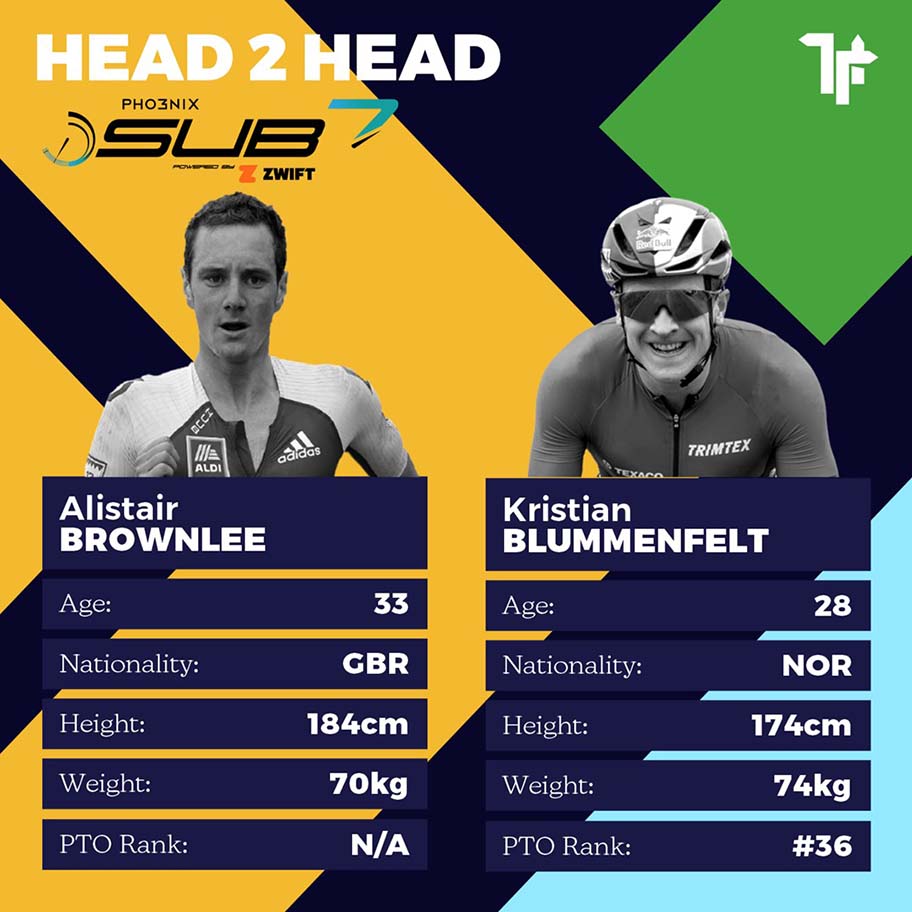 Just one 'pinch point' is a slight concern for Bu in terms of Blummenfelt: "Unfortunately Sub7 [5th June] comes a little bit closer than I'm actually comfortable with.
"So I would say that during this year that's the one that worries me the most, that St George and Sub7 are so close.
"But from there, leading into Kona, that's not a problem at all. That's plenty of time.
Supporting new home race
"Gustav is also looking to St George and then maybe a WTCS race. He's not sure whether he is going to do another long distance after St George. He will probably start to veer towards the Olympic distance racing again while Kristian heads to Kona.
"In between they'll have the first World Cup in Bergen in late August, obviously they want to be there and be a part of the race."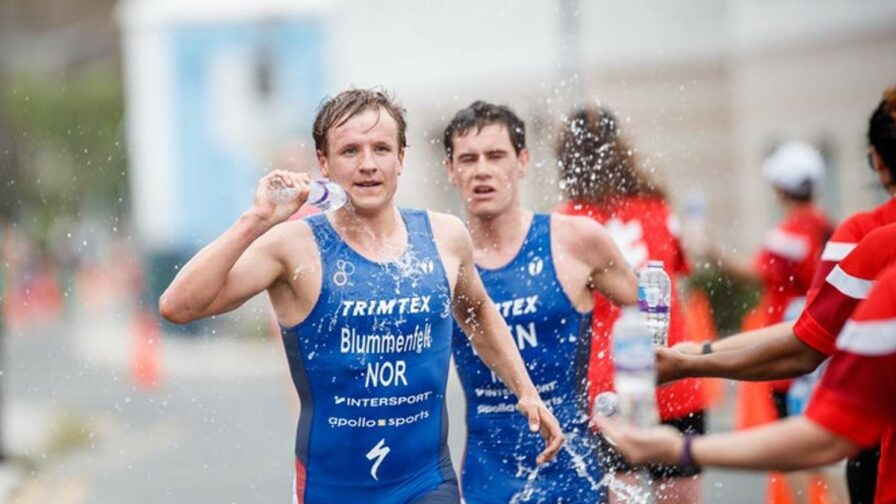 And asked for his thoughts on those two IRONMAN World Championships in the space of a year, he adds: "I think both of them are special ones because St George is historic in a way that is the first time it is outside of Kona.
"So I think St George is very interesting in that sense. Of course, Kona is the special place, where the race has been. So I would say I would put them almost on a tie."
A very diplomatic answer to end our interview with a hugely impressive coach who is helping take the sport to new levels.
Olav Aleksander Bu TRI247 interview: