Frenchman Sam Laidlow proved beyond doubt that he is much more than a "one hit wonder" at Challenge Gran Canaria, as he saw off a strong field to record his first ever middle-distance win as a professional.
The 2022 IRONMAN World Championships runner-up, who has enjoyed a vast amount of coverage since that performance in Kona last October, lived up to the hype with a solid all-round display in Gran Canaria.
Laidlow, still only 24 years of age, will now set his sights on the PTO Tour European Open in Ibiza, where he will have the opportunity to once again prove he is one of the best triathletes in the world.
"I felt terrible"
In a typically entertaining post-race interview, Laidlow shared that despite looking strong across all three disciplines, the swim and the bike were a real struggle in Gran Canaria.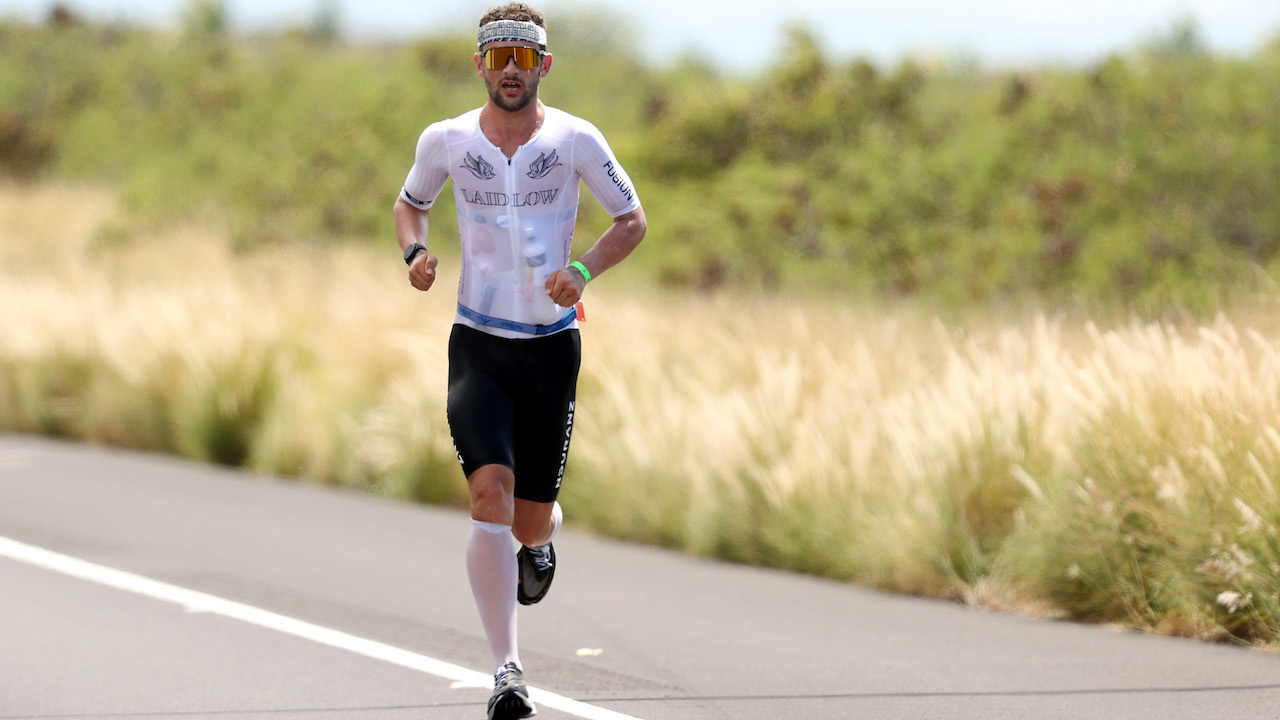 "I felt terrible in the swim and bike. There was a lot of cramping, I think it's a bit of a shock to the system when it's the first race of the season, but I'm just really proud of how I dealt with it mentally.
"I was going through some rough patches but I kept telling myself that I had to race aggressively, so yeah I'm really stoked with how it went."
When asked what he had done differently to prepare for the race, Laidlow gave a small insight into the changes that have come about since his result in Kona six months ago.
"I've been training a lot harder, and funnily enough it is much easier to train when you get paid for it. Since Kona I have been a professional and that's really awesome."
With that financial support and ability to completely focus on training, Laidlow seems to be in great form ahead of Ibiza. Coupled with the confidence that overcoming the mental battle in Gran Canaria will have bought, Laidlow will surely head to the Balearic Island confident he can perform against the best.
Familiar faces
Finally, Laidlow added how great it was to end up on a podium with Margirier as the pair have progressed through the ranks together and battled hard for the win throughout the race.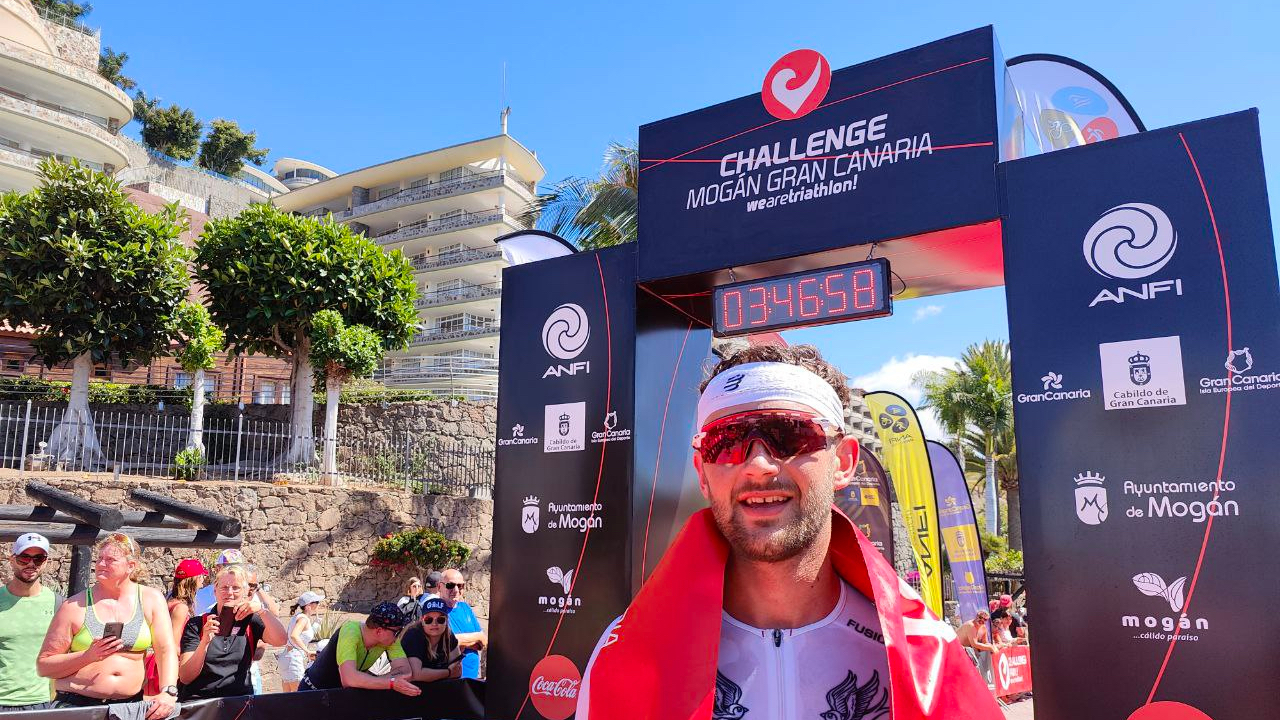 "Mathis really really pushed me today, we've been following each other up the ranks since we were kids, we've always been two of the best cyclists in our age group and today I think it was thanks to him and me, and Jan Stratmann that we managed to get away."
In two weeks time, Laidlow will face the best in the world in Ibiza, as the PTO World #4 looks to replicate the kind of performance that saw him take third at the PTO US Open in 2022, which took place just weeks out from that performance in Kona.