The IRONMAN 70.3 World Championship title has resided in Norway for two years now, and Sebastian Kienle expects it to do so for at least another 12 months.
Gustav Iden shocked the world in Nice in 2019 when he blizted a high-quality field to land the title, and he's held it ever since thanks to the global pandemic scuppered the 2020 running.
Kienle expects him to be a major player in St George, Utah next Saturday – but believes he will lose his title to a very familiar rival. Countryman Kristian Blummenfelt.
'Big Blu' is carrying all before him right now after taking Olympic gold in Tokyo and WTCS glory in Edmonton in the last six weeks. And Kienle is tipping him to add the 70.3 World title to his ever growing list of honours.
Speaking during the IRONMAN Facebook live broadcast of 70.3 Nice, he said: "I have to say I think it is never more interesting and never more difficult to pick and predict. That's what I have to say first.
Sebastian Kienle predicts Norwegian 1-2
"I've already said I think Kristian, he definitely has the momentum and I don't know if the course really suits him but he is a power runner. St George is brutal on your legs. I am gonna take him for the win, and I'm going for a Norwegian 1-2.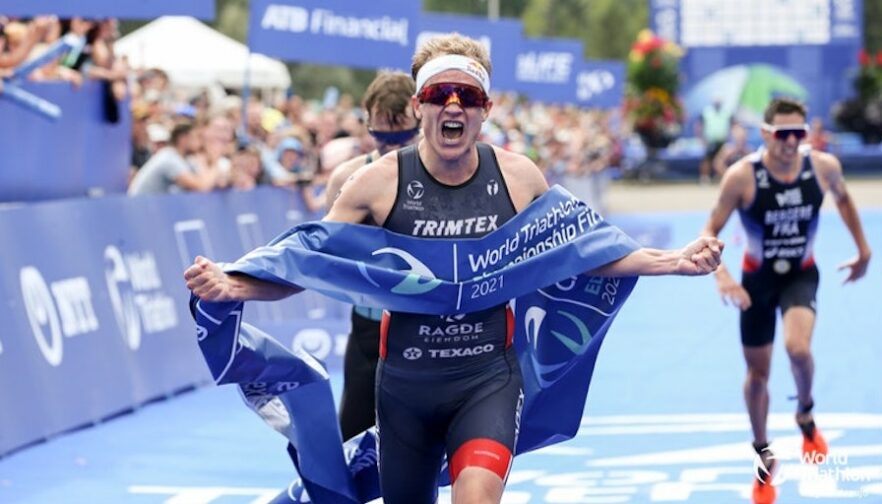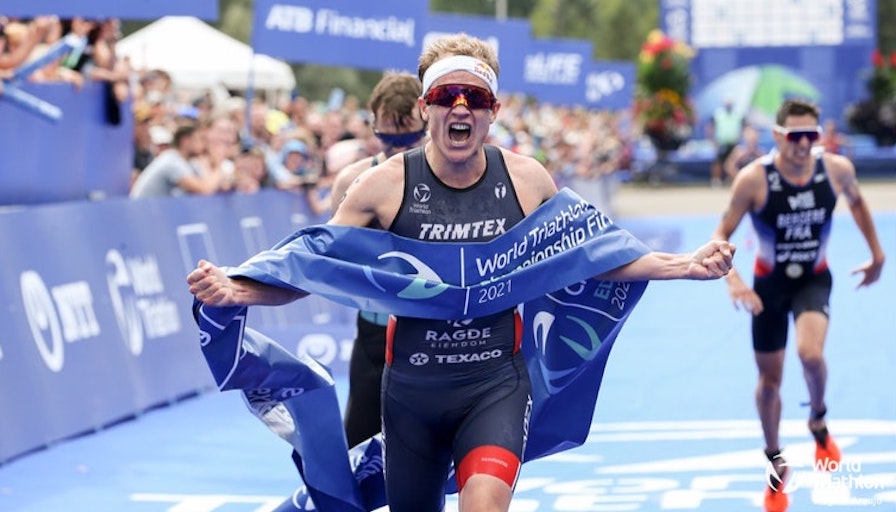 "Gustav is probably more talented on middle distance than short-course. He probably doesn't like to hear that, but I think that's the way it is. He will give Kristian a run for his money."
As for the final podium place, Kienle expects Scandinavia to claim that as well in the shape of the hugely talented Dane Daniel Baekkegard.
"I would say a North European affair with D Baekkegard in third. I have trained with Daniel a little bit in the spring and I've already said he's gonna be the next non-German Hawaii winner. He has the whole package."
In terms of the American men, Sam Long is always a high-profile challenger, but Kienle feels he will just have too much ground to make up coming out of the water in Utah.
"I think he is definitely gonna be there but he's losing too much time in the swim. With this quality of field, I think it's gonna be very very difficult to catch up.
"If he caught up I can't see how he will beat these guys on a run. I know this is definitely some extra motivation for Sam if he's watching. I've said stuff like this before but then he's surprised me. I think he will definitely make top 10."
Kienle also gave his verdict on the women's race, and again he favours the athletes making the transition from short-course racing at the Olympics and then WTCS in Edmonton.
"I would have loved to see Flora (Duffy) do the race. I think from what I've heard she is probably not gonna do it, correct me if I'm wrong. That would have been really my pick for the win.
"After seeing Taylor Knibb on her road bike (at the Collins Cup), I would say Taylor if she decided to do it, I would not bet against her."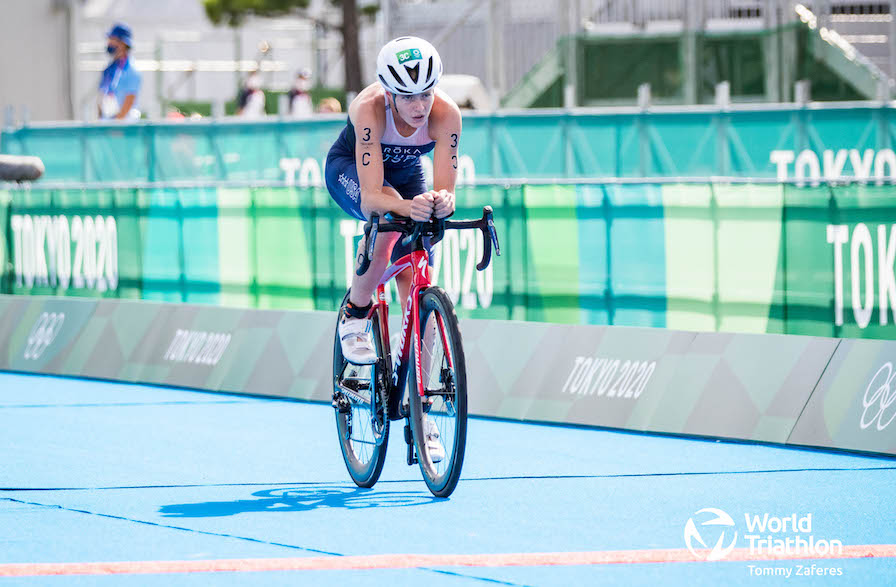 Kienle on injuries
Kienle himself has been struggling hard to overcome his own problems in recent months, notably Achilles issues which have wrecked his year. Combined with the frustrations of COVID ravaging the triathlon calendar, these have been testing times for one of the most popular men in the sport.
The latest blow came last weekend when Kienle was a DNF at Challenge Roth, made even more disappointing by the fact he had produced a promising display just eight days earlier at the Collins Cup.
Summing up the last year, he said: "I just made mistakes you should not do when you are that experienced, 36 or 37 years old, and I paid for it.
"In the lead-up to Daytona (PTO 2020 Championship last December) I just ran way too hard and way too much. These young guys are putting the screws on and I wanted to play with them. And I overdid it.
"I had a lot of trouble with my Achilles in the past and it came back. I struggled the whole year of 2021 with it now. And it's breaking your heart. You're fit and every race gets cancelled. Then we have races and you can't really do them or you are not 100 percent fit. It's tough and it's definitely part of the challenge."