If you're searching for Olympic triathlon answers ahead of three fascinating races, fear not, we have expert picks and analysis for the men's event as the excitement builds towards early Monday in Tokyo (late Sunday in the UK).
Our John Levison has already put his reputation on the line by sifting through the overall information to come up with expected scenarios in the Japanese capital:
And now it's the turn of our chosen panel of experts to have their say.
Olympic triathlon – our experts
While we've been involved in the sport for more than 30 years here at TRI247 and have hopefully learned something along the way, we are not alone in thinking that answering these questions is far from simple.
Given that, we thought it wise to call upon some others who have been around the block a few times too, to get their input.
We've managed to get additional input, covering current athletes, former athletes, a previous (double) Olympian, broadcasting, coaching, writing, podcasts and much more. Basically, five names that between them, should ensure we've got pretty much all bases covered!
Michelle Dillon: An Olympian in both Sydney 2000 and Athens 2004 (where she finished fifth), Michelle was also a European Triathlon and World Duathlon champion. Still racing strongly, we recently featured Michelle in our Holding Back the Years feature.
Steve Trew: Steve has been part of the British triathlon scene since… well, forever! He's coached athletes to the Olympics, been a broadcaster, commentator and stadium announcer, written books, hosted so many training camps he's lost count and was, quite rightly, recognised by British Triathlon for his contribution to the sport with their highest honour, the Gold Pin Award. (He's also a marvellous storyteller and fabulous drinking partner!).
Annie Emmerson: Best known these days for her role as the BBC's triathlon commentator, Annie was a fantastic athlete in her own right who once represented Great Britain at Elite level in triathlon, duathlon and road running in one season. A multiple World Duathlon championship medallist, Annie is also part of the Super League Triathlon presentation and podcast team, and is well-informed on the short-course triathlon scene. If there's inside information to be had, she'll have it.
Blair Cartmell: From a triathlon family, Blair has been in and around the world of the sport in an elite coaching capacity for many years now, including his current role with British Triathlon where he is England Athlete Lead South. Cartmell is also the man who has been guiding the great success of George Goodwin over the middle distances.
Laura Siddall – Recently second at IRONMAN Lanzarote, Laura is a five-time iron-distance champion, including her victory at the 2018 ETU Long Distance Championships, Challenge Madrid. While her own racing may be of the long-distance variety, Laura is also heavily involved in the sport as a writer and podcaster, and so her interests are certainly not limited to the non-drafting world. Based in Girona, she regularly gets to see, train and drink coffee with many of the athletes in Tokyo too.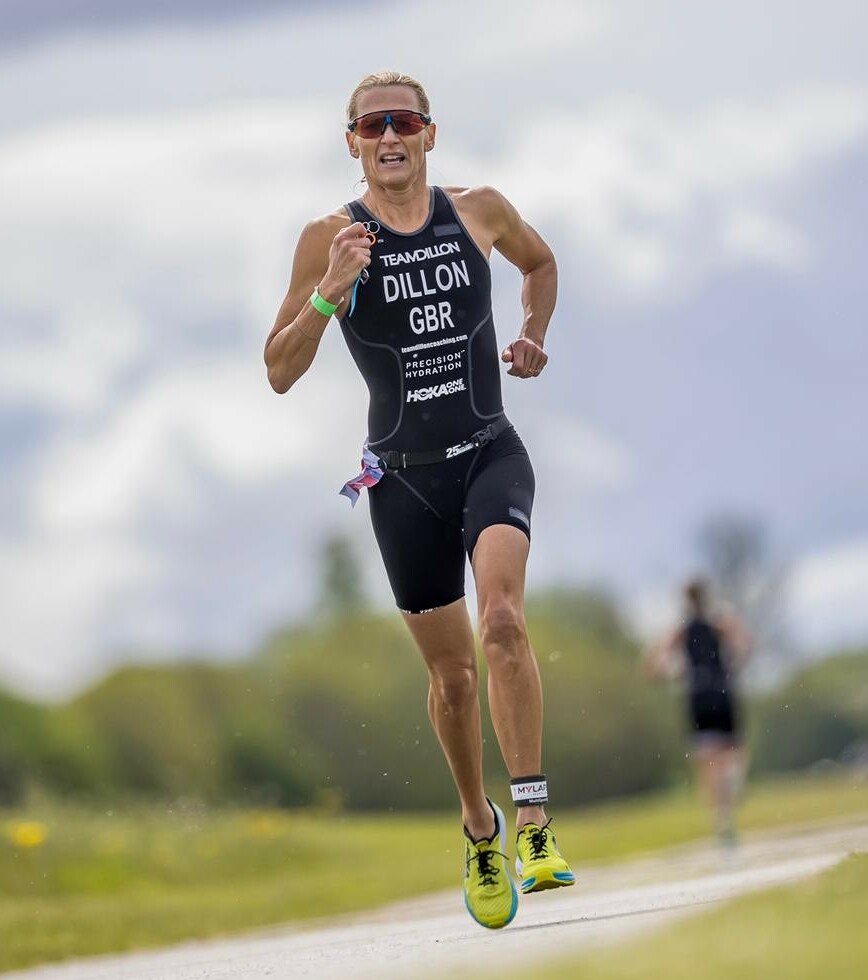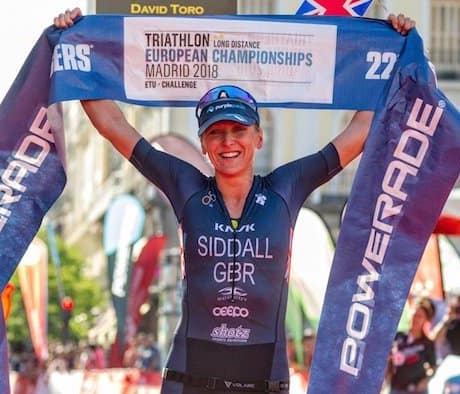 The Men: Difficult to predict
If there is one consistent theme from our panel, it is that all believe the racing in Tokyo is very open / tough to call / unpredictable. That's reflected in their gold medal selections for the men's race – five different athletes representing five different nations!
Annie Emmerson reflected that the 12-month delay has only added to the unpredictability of how the races will pan out:
"For some, their Olympic dreams (and potential medals) have been cruelly stolen from them as time has moved on and they've been forced to drive their already tired bodies, and minds, through another unexpected year of a gruelling training regime."
While predictions might be difficult, as Blair points out, that should be great for us as fans and viewers:
"Unlike the last Olympic games in Rio five years ago, where both the pre-race favourites won, this time round both races are generally wide open and hard to pinpoint a clear favourite. Which in my opinion makes for very exciting racing!"
Expert picks for Olympic gold – Men
Michelle Dillon: "For the men I am going for Alex Yee. I believe the race will come together and Alex is in fantastic form, his confidence would have grown since his win in Leeds and the heat should suit him being a smaller athlete. He's got what it takes to take the gold medal."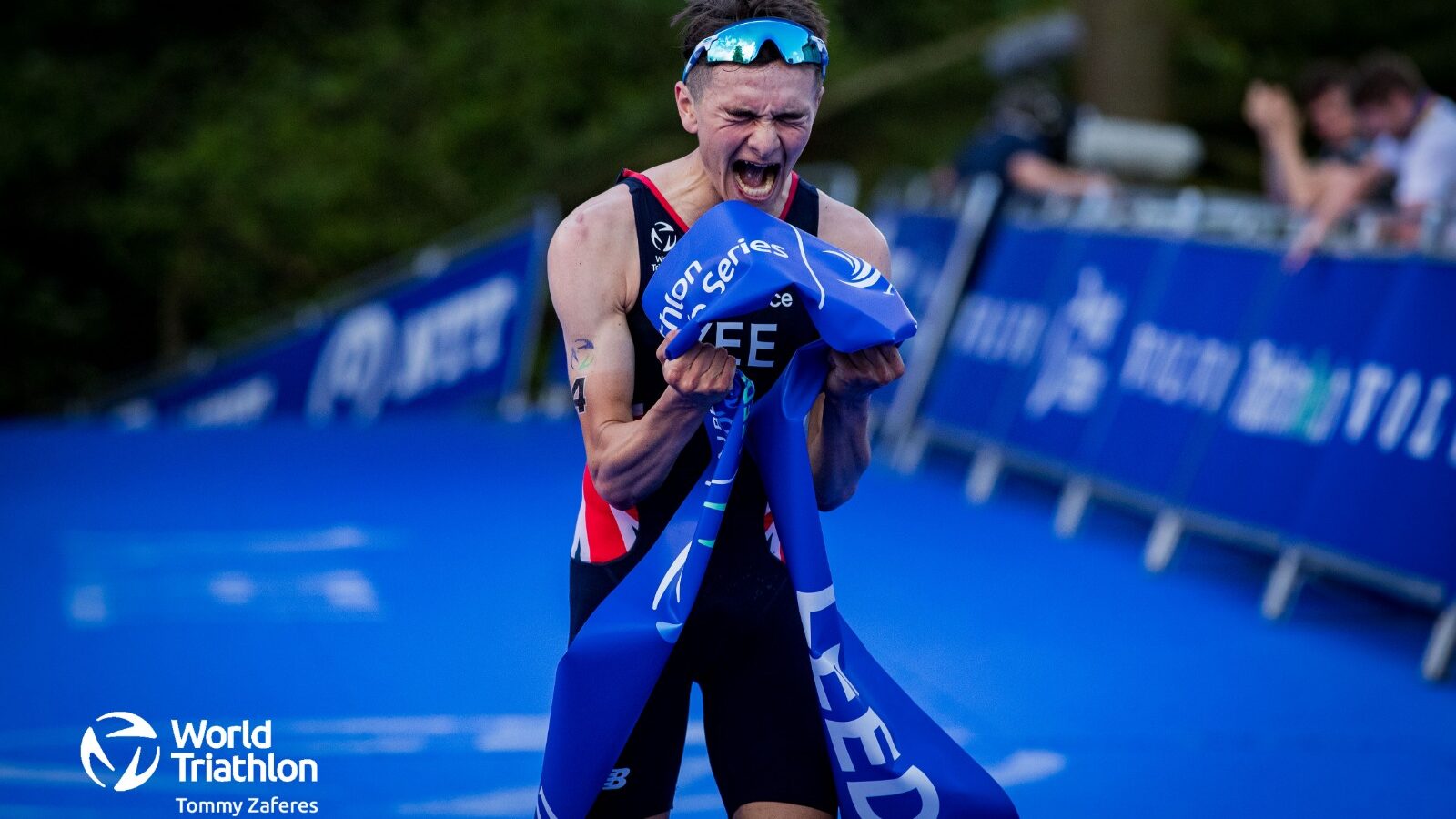 Steve Trew: "I love watching Kristian Blummenfelt race. Kristian's biking has been and is awesome, but now he has added a much stronger swim and his ability to dig deep on the run is superb. Can Blummenfelt and Yee stay with or near the swimmers? Absolutely crucial, if they can then the bike and the run is fireworks time. And if they've dropped off the pack? Then the bike is even more fireworks time while the leaders in the race will want to stay well away."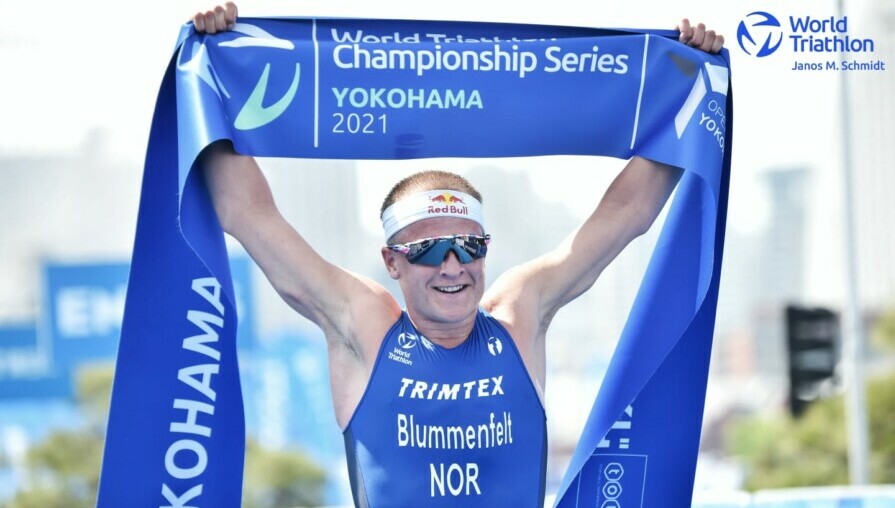 Annie Emmerson: "His speedy rise to fame has been a shock to many, but Morgan Pearson, who very sadly lost his older brother early in 2021, appears to me to be a man on a serious mission. I would be very surprised if he's not at the pointy end of the field come the end of the 10k run!"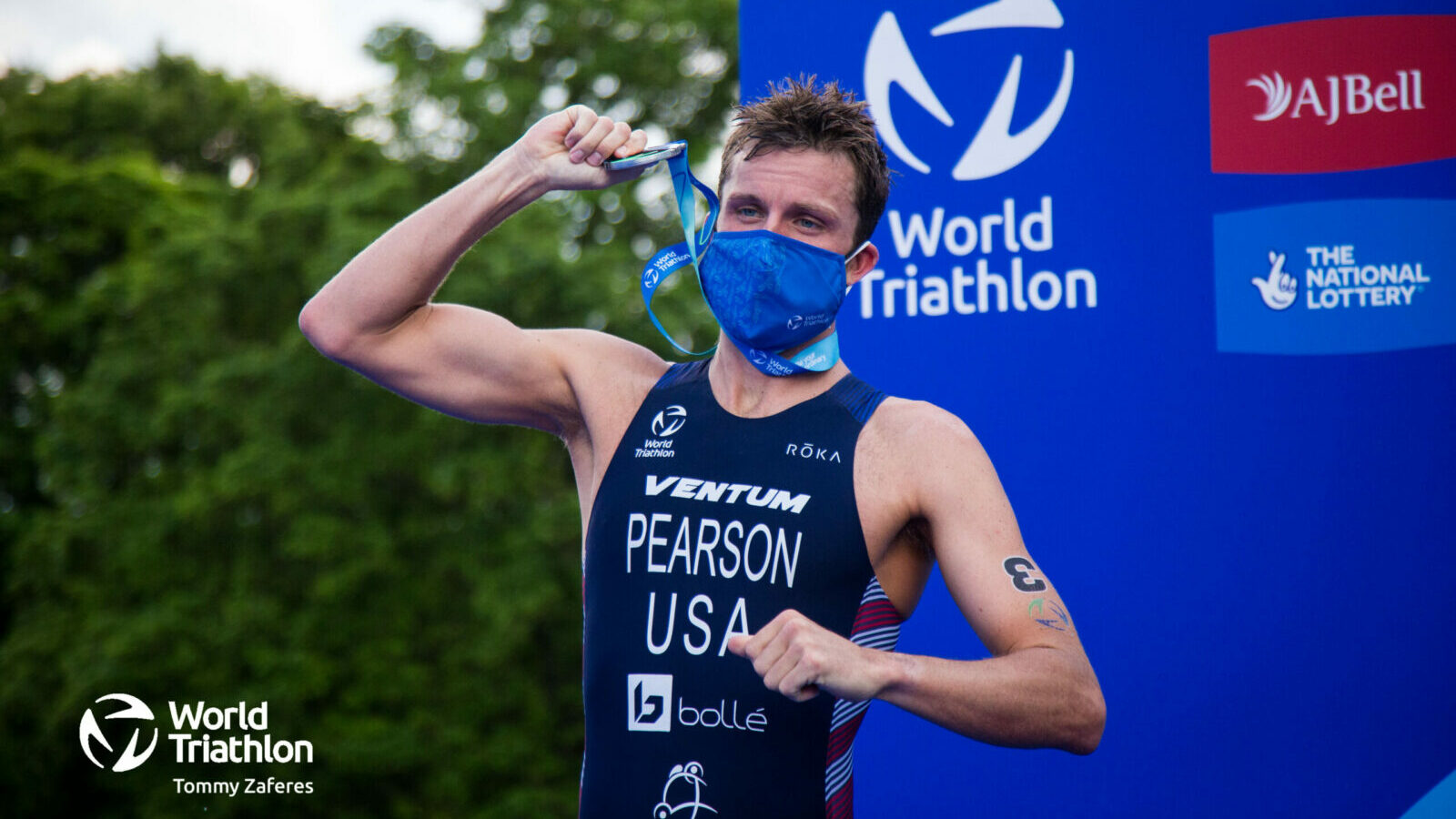 Blair Cartmell: "I think there will be some surprises, and I am going with some young guns to mix it up with fearless racing. Tyler Mislwachuk (already highlighted as a live outsider by John Levison) is under the radar (apart from winning the test event!) and loves the heat and humidity."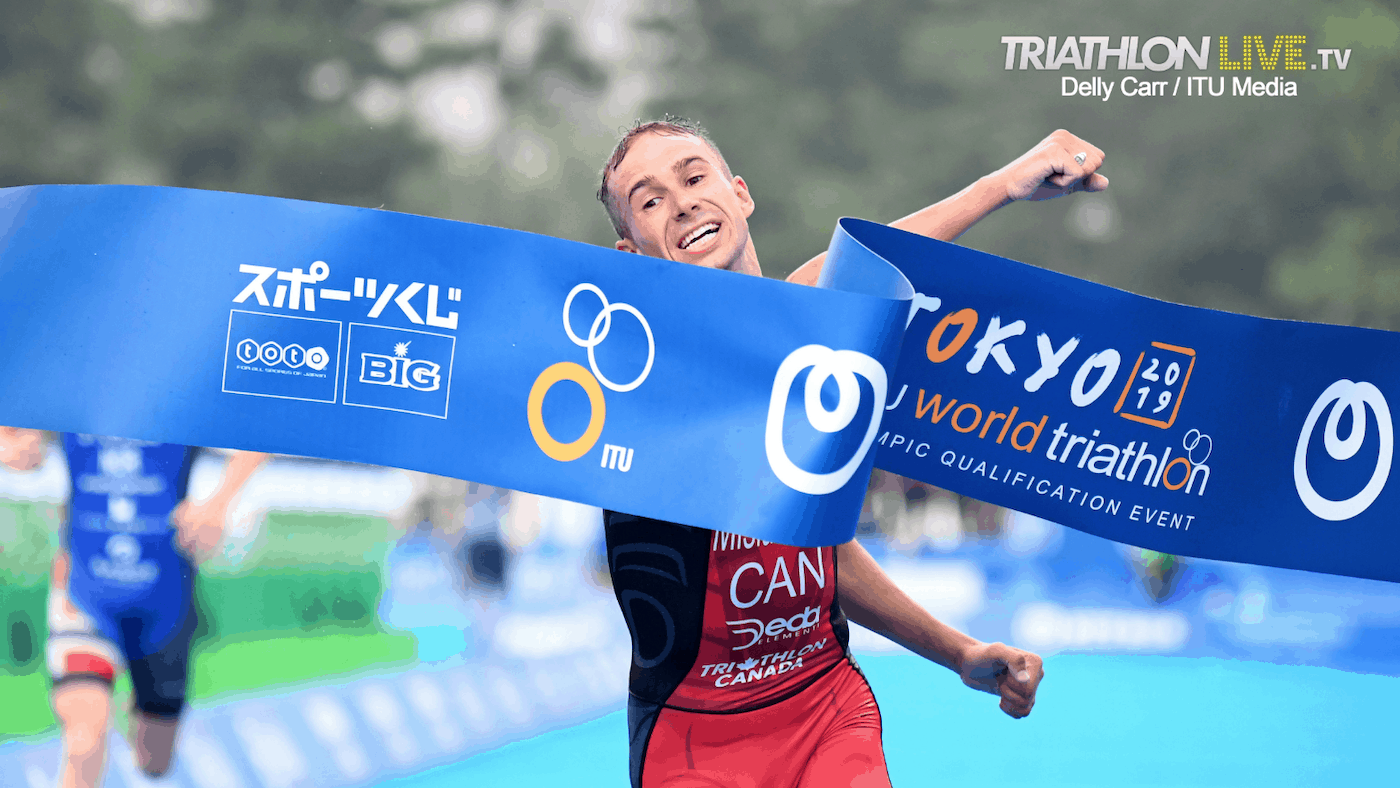 Laura Siddall: "A year on, and Vincent Luis has been quiet in races, and so we are unsure what form he is in. However he's been primed (okay, granted like many of the athletes) for this moment for the past few years, through his dominance over all formats of short-course racing. If back to full fitness, he could be back to being Gold medal favourite."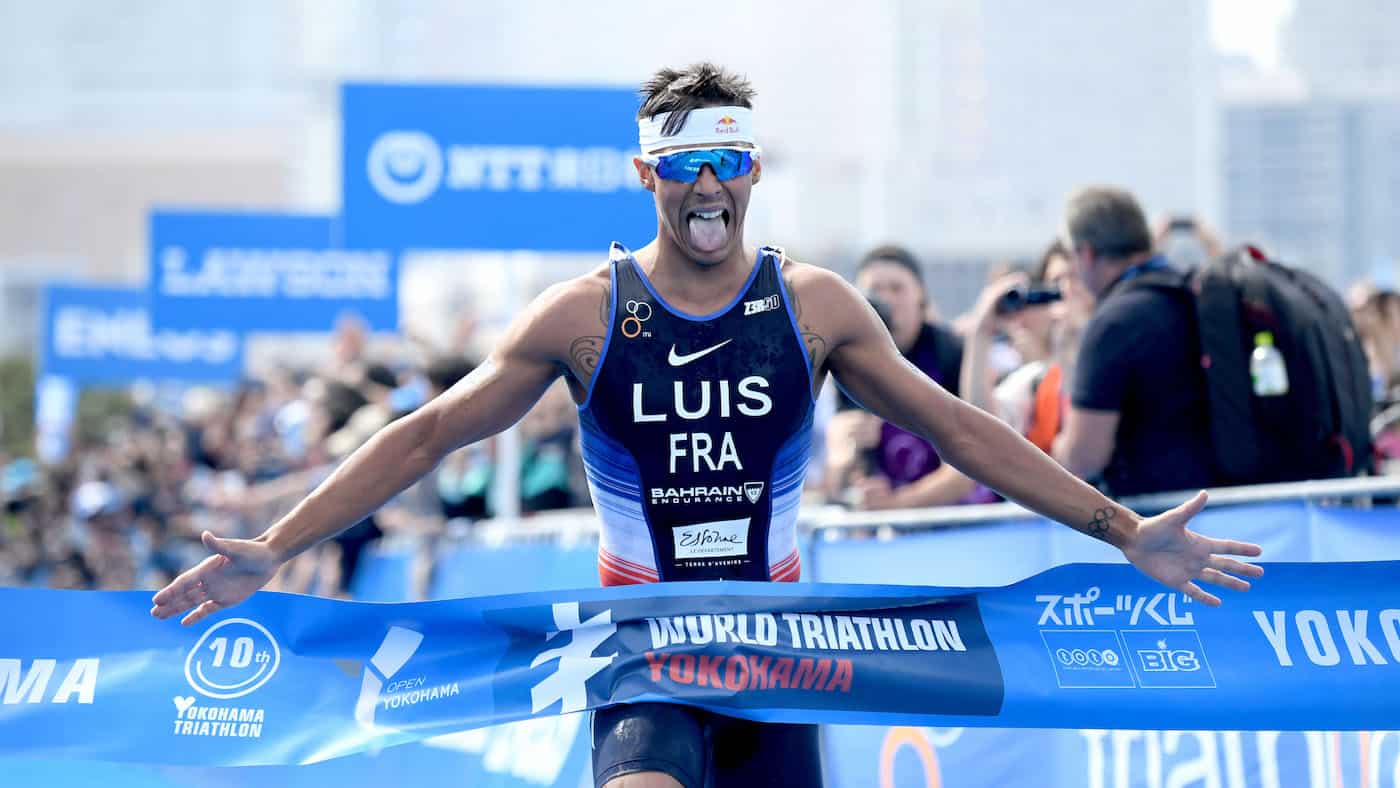 The Bottom Line
| | Gold | Silver | Bronze |
| --- | --- | --- | --- |
| Michelle Dillon | Alex Yea | Tyler Mislawchuk | Hayden Wilde |
| Steve Trew | Kristian Blummenfelt | Vincent Luis | Alex Yee |
| Annie Emmerson | Morgan Pearson | Vincent Luis | Jonathan Brownlee |
| Blair Cartmell | Tyler Mislawchuk | Kristian Blummenfelt | Alex Yee |
| Laura Siddall | Vincent Luis | Alex Yee | Morgan Pearson |