The TRI247 Winter Series #4 – Train with Lionel Sanders
Wednesday, 3rd January 7.00pm UK time on Zwift
Following on from our successful train with Lucy Charles, Joe Skipper and Lucy Gossage events, the next session in the TRI247 Winter Series on Zwift is brought to you by Professional triathlete, ITU Long Distance Triathlon World Champion, second place finisher at the IRONMAN World Championship and super popular guy, Canada's Lionel Sanders. 
What a way to start 2018, you are not going to want to miss this!
"My major motivation now is to push myself to the absolute limit. I am trying to "go through the door" but every time I think I am getting close to the door, it recedes. From my experience, it appears that there are no limits, other than the self-created and imposed ones that only exist in your mind. I plan on spending my entire triathlon career testing this hypothesis." Who am I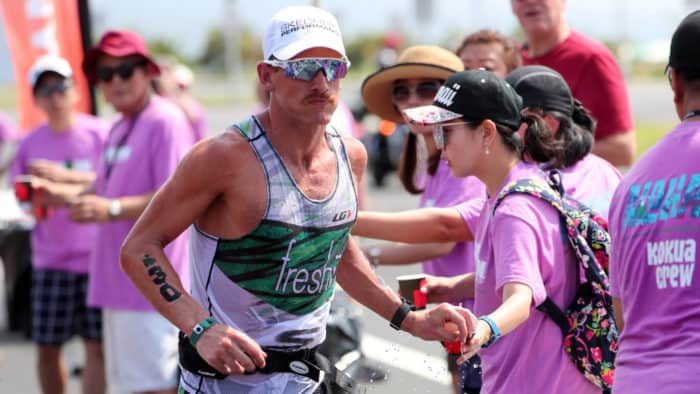 "Intervals" session by Lionel Sanders
Lionel has come up with a 70-minute session with descending sets of intervals done above your FTP. As the intervals get shorter, the efforts get harder.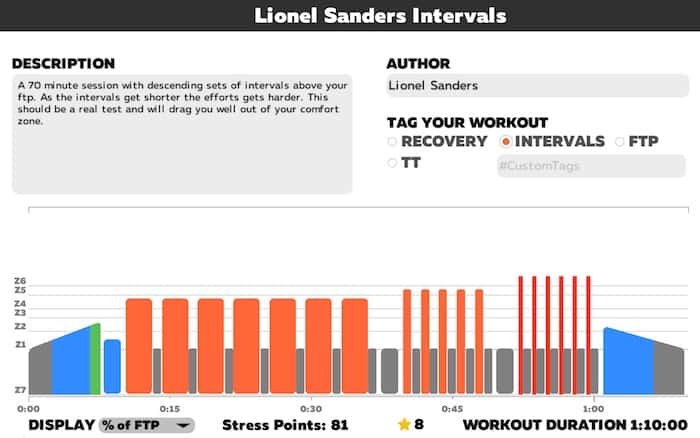 The workout will begin promptly at 7.00pm UK time*, Wednesday 3rd January 2018. It is worth logging in 10 or 15 minutes before the session to make sure you are set up and ready to go.
https://www.youtube.com/watch?v=XNTXAkky4qE
Look for the TRI247 Winter Series event in the list on the right of the screen once you have paired your sensors. Click to JOIN and you will be taken to the start line ready to begin the workout.
Make sure you have set your FTP level correctly before you join the workout as all the intervals are based on a percentage of FTP so it is important to get that right. If in doubt, dial the FTP number down 10 or 20 watts as it is better to finish the session than to feel like it is too challenging.
If you have never used Zwift before but don't want to miss out, head to the Zwift support page for tips on how to get the most out of your setup.
In future weeks, we plan to get more professionals and characters from the UK triathlon community involved, so it would be fantastic to see a large turnout every Wednesday evening. After the session head over to the TRI247 Facebook page for some post ride chat.