Why would an Ironman switch to ultra-short distance Arena Games racing? Both Kyle Smith and Gustav Iden made the Final at the Arena Games London and the reason for them coming down so dramatically in distance was simple – Olympic qualification points.
"This couldn't be further away from an Ironman, this is literally the polar opposite," Smith commented after sprinting to a third place finish. It's only five months since he lined up in Kona.
Smith has aspirations for individual and Mixed Team Relay qualification, and his impressive speed in front of the packed crowd at the London Aquatics Centre showed signs of what might be to come. With Hayden Wilde and strong early season results for the likes of Nicole Van Der Kaay and Ainsley Thorpe, New Zealand could well have a dangerous Mixed Relay line up next summer.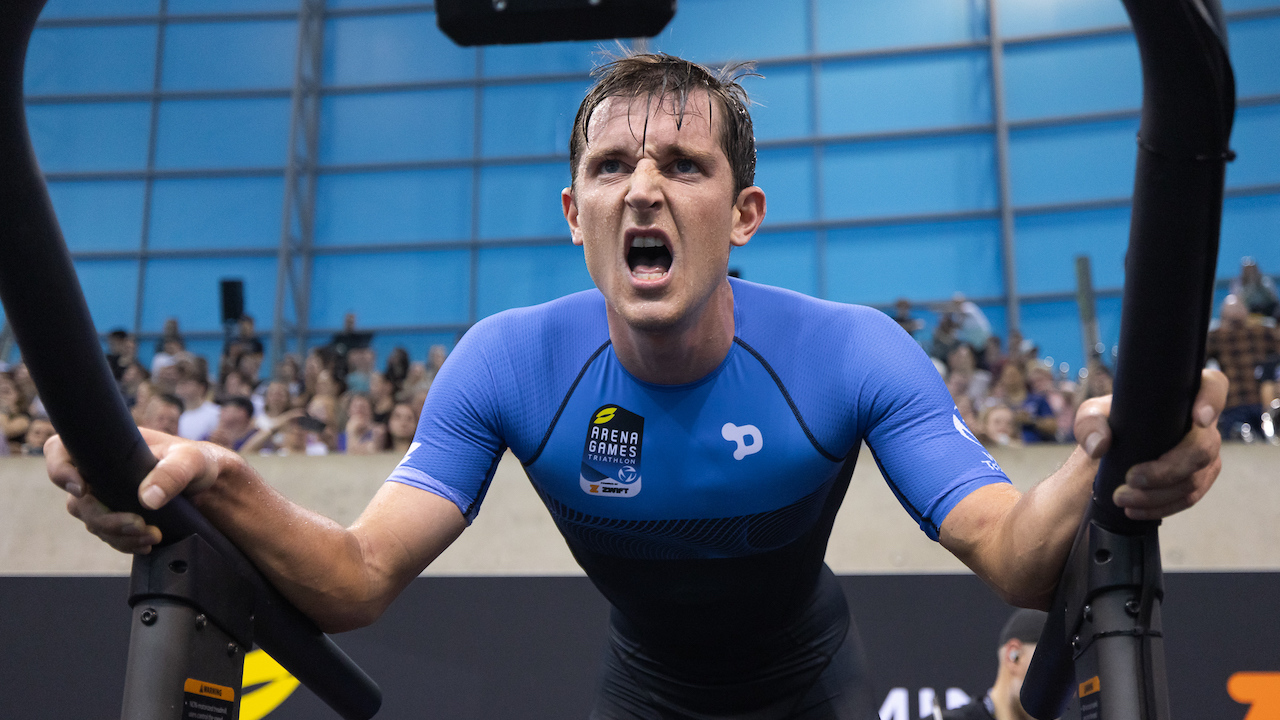 From zero to hero?
"For my sponsors it was very important to go and race Kona, and I wanted to go and race Kona as well. Making that decision to not do those World Series races has put me in a position where I'm having to chase points and start from zero.
"I always knew it was going to be a hard ask to come back and get starts at the big races.
"I was fortunate to get a start in Abu Dhabi because I got a substitute for one of the other boys, but for example, I didn't get a start for my home race in New Plymouth because I didn't have enough points.
"So, this (Arena Games) means I tally up some points so I get bigger starts at World Cups and World Series and just keep gathering points to get either in the top-30 of the world rankings or try and get Olympic qualification.
"I still don't know whether I've got an Ibiza start or whether I've got a Yokohama start, or Cagliari, or anything. It's one of those waiting games."
Kona hangover
After a DNF in Kona, another hangover from the decision to race there was illness.
"I got really sick before Edmonton (in July). I managed to race Edmonton fine, but then I got Covid after Edmonton. So, last year was hugely frustrating; I was so sick that after Kona I had to have eight weeks of literally no training. I started training 4th January when I got back to New Zealand."
Within four weeks of returning to training, Smith finished second at the 2023 Oceania Triathlon Cup Wanaka and then he got the start in Abu Dhabi.
"I know a 30th place in Abu Dhabi doesn't look promising, but from where I came from, to be 30 seconds off the podium… I'm going to be hopefully on the up-and-up all year and keep notching away at trying to get one of those podiums at World Series."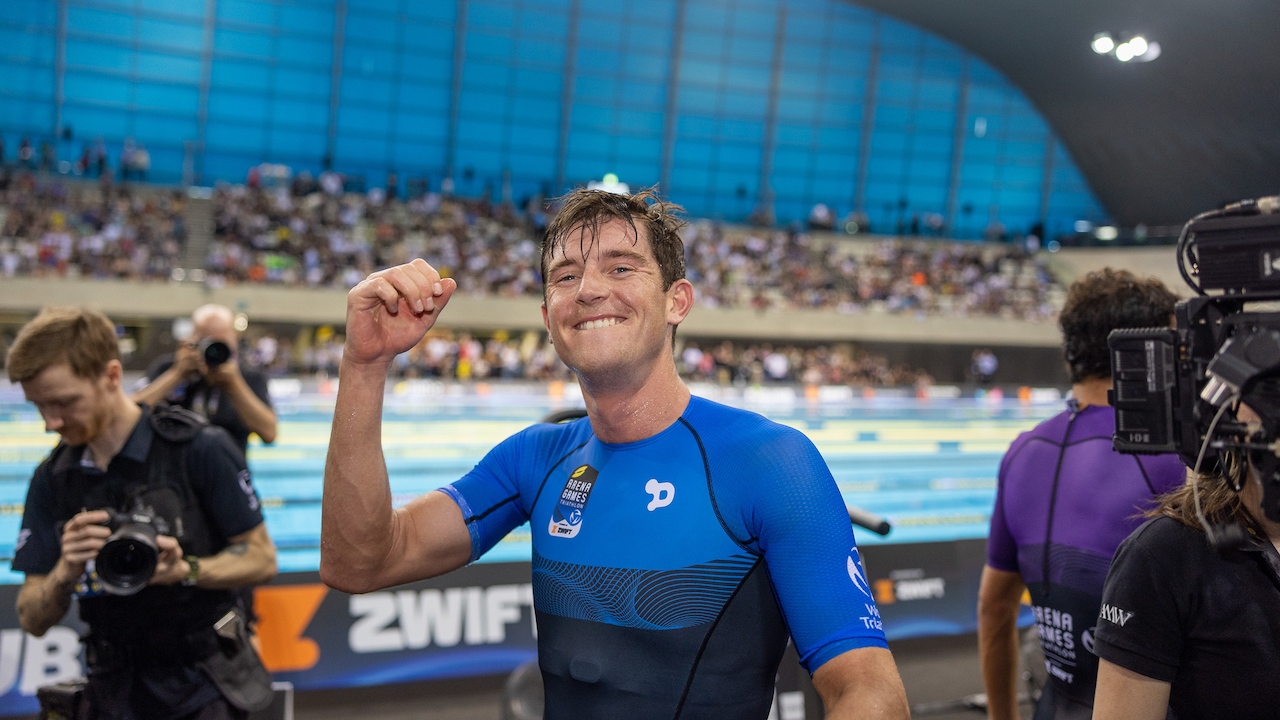 Olympic prospects
Smith will need to make smart decisions, and hope for some luck as he chases points for individual qualification. Although it might make sense for someone to be selected in support of Wilde, it's unlikely to happen, but there is the prospect of a strong Mixed Relay Team.
"There's no criteria in the New Zealand Olympic policy for a domestique, so we've got to make the most of it and I have to qualify under my own steam. I'm going to be granted no favours to get starts, so I've just got to chew away at it.
"Hayden's my best mate and so, as the Norwegians do, they race for each other but with each other too. Sort of like the Brownlees and a lot of people do it, and I guess that's what the French athletes are going to be doing too. They complement each other's strengths as Hayden and I do.
"Hopefully I get the chance to put my hand up and race a relay in Montreal to prove, as I hopefully proved yesterday and today, that I can be a worthy asset for the relay. Especially now that the format has been changed with the men going first.
"Our girls are looking really strong and obviously our guys. All of our guys, you can throw a blanket over, so hopefully we can get some starts and prove that we are a worthy adversary for the relay."