2022 IRONMAN 70.3 World Championship runner up Ben Kanute is heading into the PTO Tour European Open in some of the best form of his life, but knows winning in Ibiza will be far from easy.
The American middle-distance star, currently ranked as the PTO World #15, started the season with fourth at IRONMAN 70.3 Oceanside and is now looking to build on that performance in Europe.
Ahead of the gun going off in Ibiza, Kanute gave an insight on where his form is at, where he hopes to place and how he expects the race to pan out.
Ready to build on Oceanside
Despite finishing off the podium at his first race of the season in South California, Kanute took a lot of positives from his performance in Oceanside, and is ready to race even stronger in Ibiza.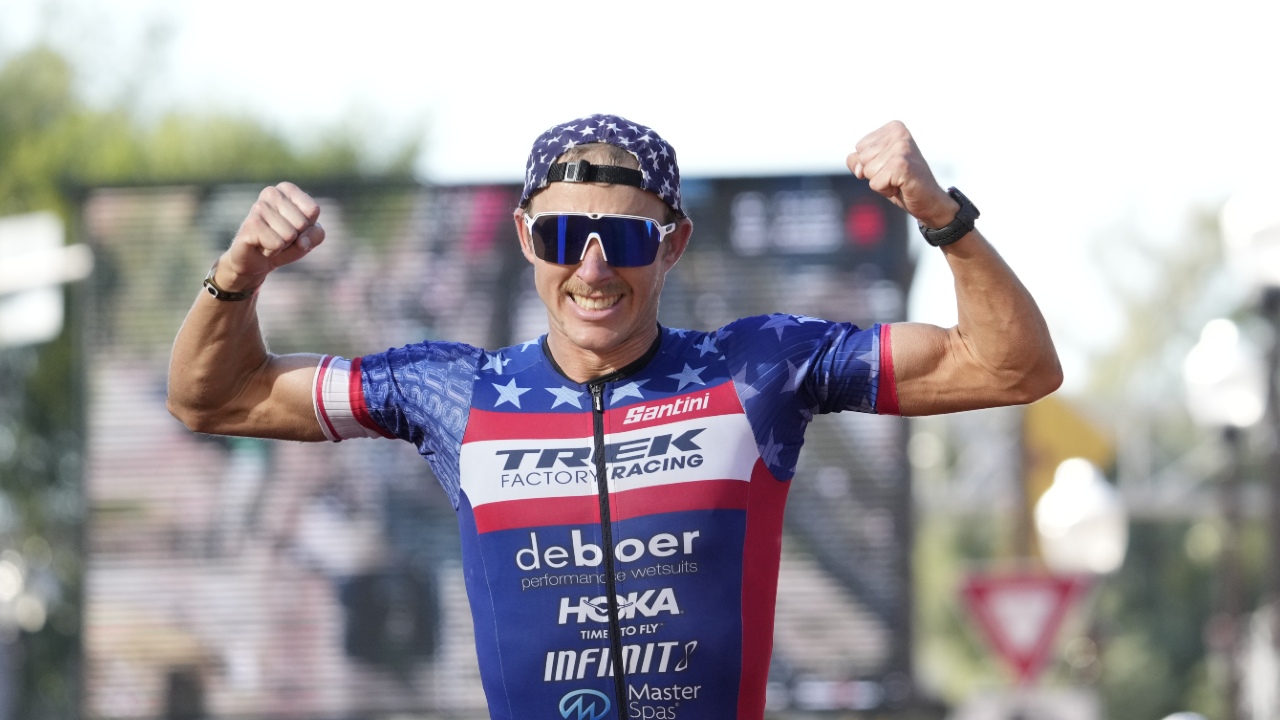 "I feel pretty solid, Oceanside was a good race for me. Maybe the placing wasn't where I wanted, but it showed a lot of good signs for fitness and despite probably pushing the bike a little too hard, I was able to salvage something I could be proud of.
"The strength is there but I think I need to be a bit more savvy this early in the season. This is still a May 'World Champs' which is a little early for me, but I think I am in some good shape."
Despite the close proximity of a race with such a high strength of field to the start of the year, Kanute believes that his fitness is trending in the right direction and that he'll be ready to perform on race day.
"I'm probably close to the best shape I have ever been in, but I am ready to build on however this weekend goes for the rest of the season, which still has a lot in store for me."
"Most PTO races are kind of like survival"
Acknowledging how brutal a race with the likes of Alistair Brownlee, Kristian Blummenfelt and Jan Frodeno will be, Kanute likened the PTO events to a race of attrition.
"It seems like most of the PTO races are kind of like survival until the end and most of the guys like to throw all their cards down on the table. I think if you are there and you're close, and you wait for mistakes, that's when you can capitalise on them.
"I think at a race like this, if you're just barely hanging on, it's better to hang on and stay close as long as you can rather than get separated from the group as even with 20m there's still a benefit to riding with other guys."
On his own chances, Kanute shared that a lot of it will come down to making smart decisions in the heat of the moment, with race day intelligence a big factor at the top level.
"Whenever I start I try to win the race so it is about figuring out the best way to go about that. You have to be smart and have to try to read the race. It is almost impossible to know how it will play out.
"I know my swim, bike and run fitness is really good but I don't know how I will stack up at this time of year. I think you just have to be ready to make decisions in the race."
"There are 10 to 15 guys who can compete"
With such strength in depth, Kanute underlined that on race day, almost anyone on the start line has the ability to pull out a big performance and win.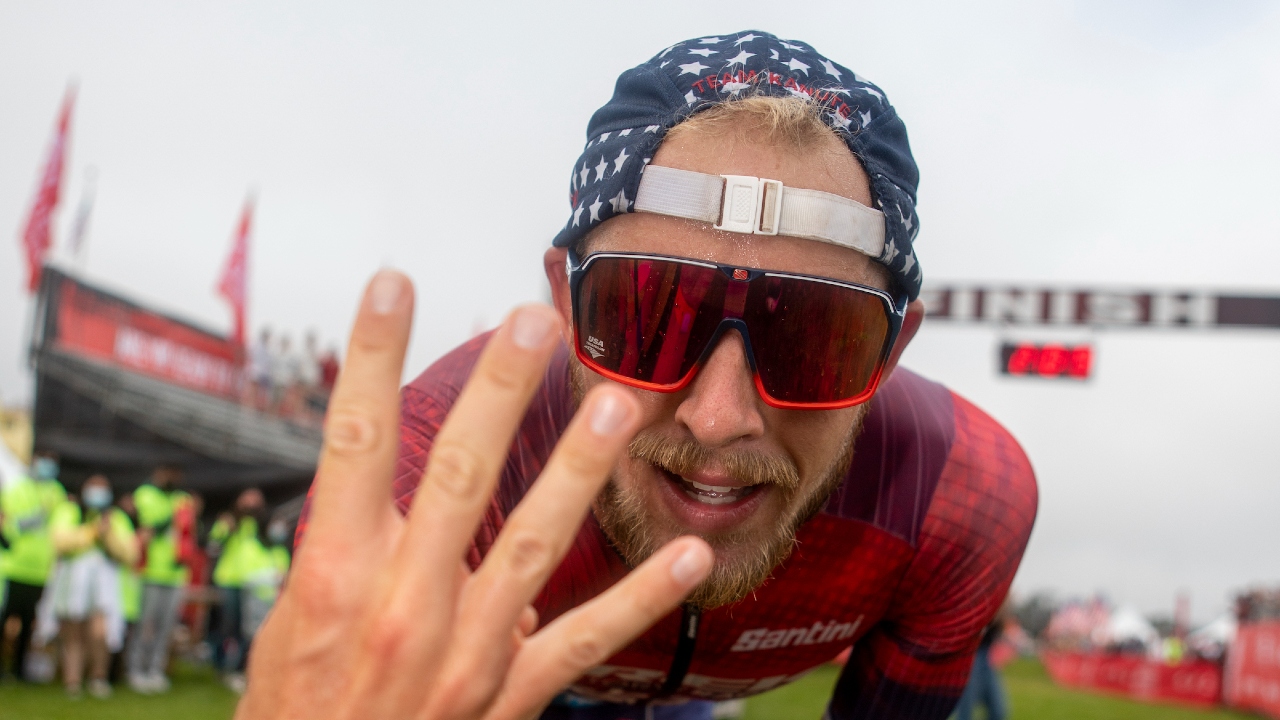 "Honestly there are probably ten to fifteen guys who can compete; the sport is just becoming like a lot of other big sports where it is really hard to consistently win at the top level and consistently be the favourite.
"It's anybody's race, those guys [Jan, Alistair, Kristian] are favourites for a reason because they're Olympic champions, but there are a lot of good guys. It is so hard to just pick out one person, because you can look at the start list and think anyone on their best day has a shot."
Underlining the importance of performing to the best of his ability, Kanute notes that whilst winning is the goal, executing his race well is just as important.
"Executing my process and being able to swim, bike and run to the best of my ability, leaving that out on the course, is what is important. If I can do that then I think I am one of the best guys in the world and I can compete. I am always shooting for the win and I think I am capable of that."