The mouthwatering prospect of all the men's Olympic champions since 2008 racing against each other has moved a significant step closer with the news Kristian Blummenfelt is an intended starter at the PTO's European Open in Ibiza in exactly a month's time.
The Norwegian, winner in Tokyo in 2021, swept the board when moving up to middle and long-distance last season, claiming the rescheduled IRONMAN World Championship in St George and then the 70.3 Worlds at the same venue.
His focus has now switched back to short-course as the build-up to defending his crown at Paris 2024 intensifies.
'Trying to find a balance'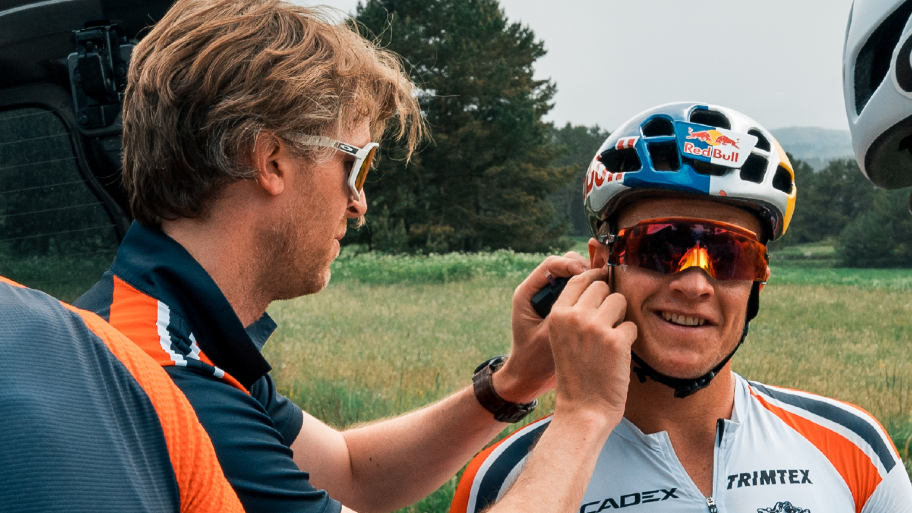 And as the PTO's #1 ranked athlete, while he's long been expected to line-up in Ibiza he's yet to race this season so the latest update from his coach Olav Aleksander Bu comes as welcome news.
Bu told us: "We've decided the overall World Triathlon Championship Series title is not something that is on our table for this year – next year for sure, but not this year.
"But that means also that he wants to race Ibiza. That is going to be his first race. And then he is going straight off to [WTCS] Yokohama the weekend after. I think that's going to be interesting, just to see what kind of impact that will have on Kristian so soon after. We have never done it that direction before.
"I think going to both Ibiza and Yokohama tells a story of course. And that is that obviously it makes no sense going halfway around the globe to race in Yokohama if you go all in on Ibiza – then basically you're travelling halfway around the world just to be far down the results list.
"So that means that it's trying to find a balance – hoping that it is good enough for a victory in Ibiza and then seeing how that impacts Yokohama, where also we would hope for a fairly good result.
"I know he is strong and of course Kristian goes into Yokohama with ambition to win. We go to both places trying to win, of course, but stepping back for a moment, evaluating it and being realistic you have to say it's going to be tough.
"It will be good, even with the Olympic focus, to see where we are on the PTO race."
Frodeno and Brownlee in the mix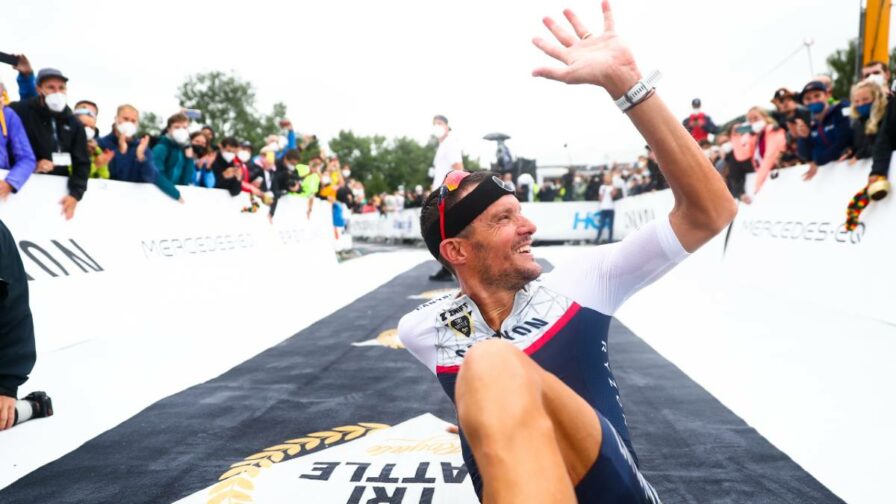 We already know that 2008 Olympic champion Jan Frodeno, the modern day great at long distance with three Kona crowns and two 70.3 world titles to his name, is intending to race Ibiza.
After a virus forced him out of his intended comeback at 70.3 Oceanside recently, it will be the German's first appearance on a start line since Challenge Roth last July.
He'll clearly be top of the PTO's wildcard picks – and it's also looking increasingly likely that the only person to retain an Olympic triathlon title will also be there.
For Alistair Brownlee, winner at London 2012 and Rio in 2016, should also be a shoo-in for a wildcard (if required) – a point underlined by our John Levison's analysis of how the race is shaping up.
Brownlee was also forced to miss his intended return (at IRONMAN South Africa) but is a long-term advocate of the PTO and supporter of its races which are all about pitching the best against the best.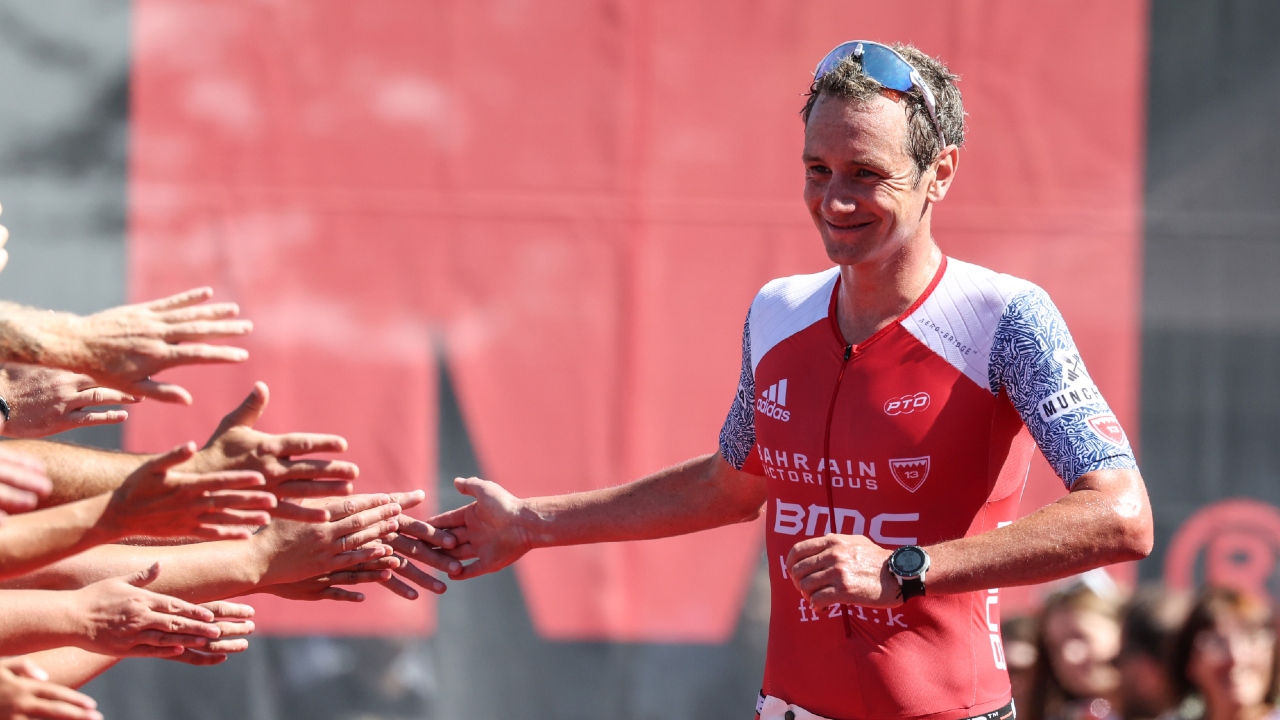 Confirmation one way or the other will come next week when the PTO reveal the 26 men who have qualified for an automatic spot and the four wildcards that will join them.
Rankings aim for 'Big Blu'
But switching back to Blummenfelt, while the WTCS crown isn't a target in 2023, holding onto that #1 PTO ranking very much is – which would be a remarkable achievement given the main focus is on Paris.
It would require three ranking races – all with significant point scores – and it's safe to say that as well as Ibiza, the defence of his 70.3 Worlds in Finland is likely to be one of those, with other possibilities including the PTO US Open in Milwaukee and the end-of-season Collins Cup.
And both he and fellow Norwegian, reigning IRONMAN World Champion Gustav Iden, who will be in action at the Arena Games finale in London this weekend, are again likely to be PTO regulars this year.
Bu added: "The main focus for the guys this year are some PTO races and the Olympic qualification process.
"So basically we have on our schedule this season some of the PTO races and Kristian has been quite clear that he would like to be PTO number one at the end of the year."
We'll be chatting in more detail to Olav over the next couple of weeks about the growing Norwegian success story this season, expectations for his star duo in 2023, his varied projects including working with the ON Athletic Club and the inside track on how Gustav Iden came to be wearing those shoes which propelled him to Kona glory.