The fallout from Brexit has scuppered Lucy Charles-Barclay's hopes of racing at IRONMAN 70.3 Kraichgau next Sunday (21 May).
She'd opened her season with a strong third place behind Anne Haug and Ashleigh Gentle in a stellar women's field at the PTO European Open in Ibiza.
That saw her remain #2 in the PTO's world rankings and she nominated the German race as her next target, providing she could work through some travel difficulties.
Change of plans
But posting on Instagram, Charles-Barclay revealed that those issues had proved insurmountable, explaining: "Unfortunately I will not be racing in 70.3 Kraichgau next weekend👎🏻
"I have been working with top British and German immigration lawyers to try and obtain a visa to travel to Germany (I have used 88 of my 90 days allowed in the Schengen region).
"So for now I will be training hard at home and my next race will most likely be UK based so watch this space."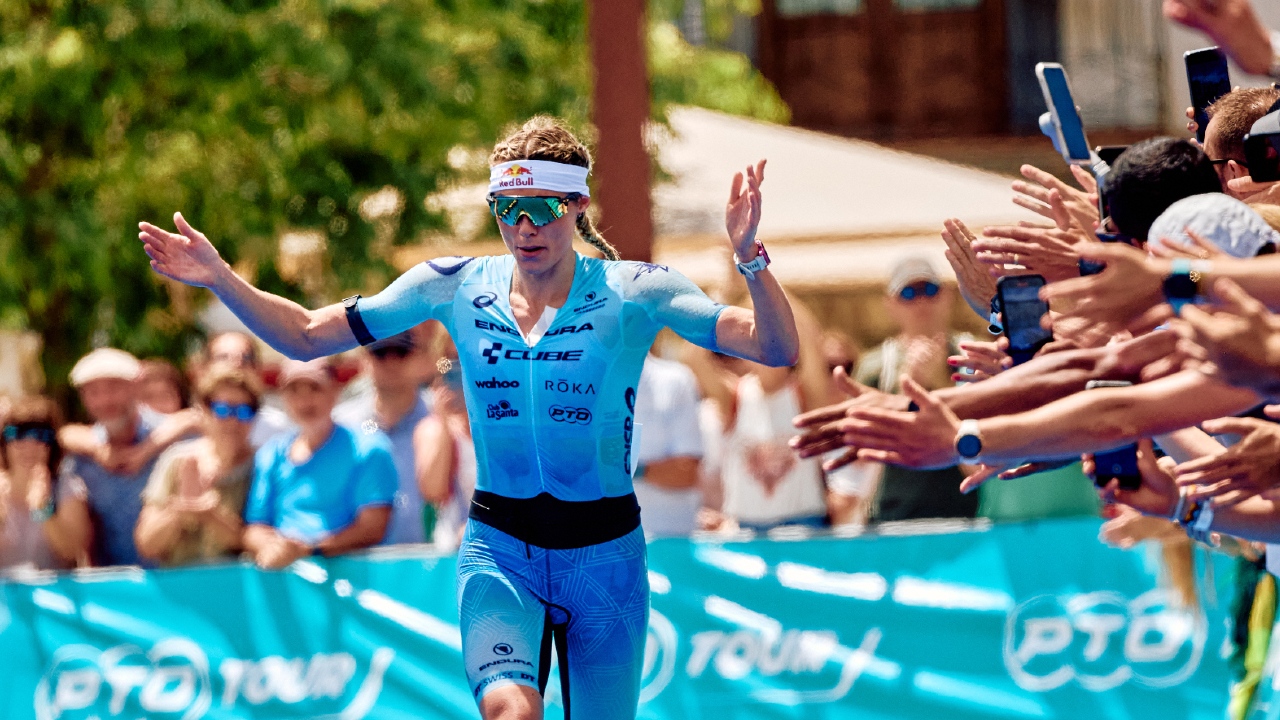 Why can't she race?
The rules now state that British citizens' total stay in the Schengen area must be no more than 90 days in every 180 days. It does not matter how many countries you visit and the 180-day period keeps 'rolling'.
The countries in the Schengen area are Austria, Belgium, Croatia, Czech Republic, Denmark, Estonia, Finland, France, Germany, Greece, Hungary, Iceland, Italy, Latvia, Liechtenstein, Lithuania, Luxembourg, Malta, Netherlands, Norway, Poland, Portugal, Slovakia, Slovenia, Spain, Sweden and Switzerland.
Much of LCB's training earlier this year was in Lanzarote.
Philipp to defend her crown?
Her absence is obviously a blow for the race but the provisional start list was a strong one and includes defending champion Laura Philipp.
The German star kicked off her season by winning IRONMAN South Africa but a series of illnesses meant she missed the PTO European Open and it remains to be seen whether she tackles Kraichgau just two weeks later.
Compatriot Daniella Bleymehl, who finished second to her last year, is scheduled to race.
As are Ellie Salthouse (AUS) and Nikki Bartlett (GBR), who both have 70.3 wins to their names this season in Tasmania and Marbella respectively.