This is a preview of Challenge Peguera Mallorca 2021 – you can click here for a full report and result on how Nicola Spirig and Frederic Funk claimed victories in the PRO races.
Such is the strange world of triathlon at times that there are two notable Pro races this coming weekend globally – and they are both located on the same Balearic Island, less than 50 miles apart, and both being held on Saturday.
Having already previewed IRONMAN Mallorca, we now turn our attention to the half-distance edition of Challenge Peguera Mallorca.
Start time and live stream
The race takes place this coming Saturday (October 16) starting at 0900 local time. That's an hour earlier (0800) in the UK.
We haven't got the full details just yet, but it appears that there will be some form of live streaming coverage (on the Challenge Peguera-Malloca Facebook page). Broadcast commentary will be in Spanish, but also look out for Instagram and Facebook updates – which will be posted in English.
There should also be a live timing link posted on race day on the official event website.
Turning back the clock
The Challenge Mallorca race dates back to October 2014, when it hosted the ETU European Middle Distance Triathlon Championships. I spent that day happily cheering from the side of the road with a beer and food! – a pretty hot day it was, and the course would prove significantly tougher than 'fast' terrain which had been advertised prior to that first edition!
The event saw a British winner in 2018, courtesy of Lucy Gossage, while the rolling terrain of the two-lap bike course and the steep ups and downs of the four-lap run course, which is right in Peguera town and takes in both the coast and central streets, is now seen as an asset to be enjoyed.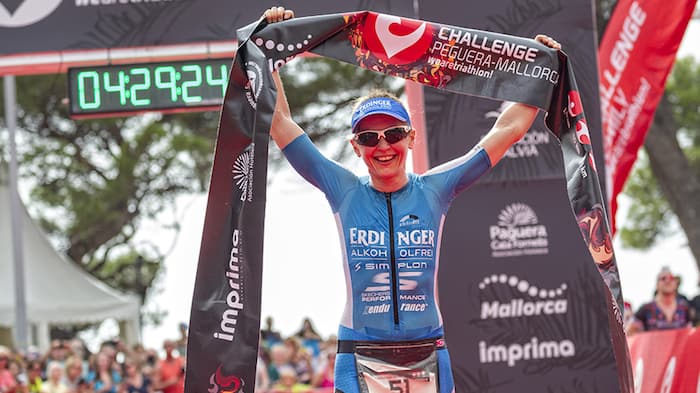 Having seen the event first-hand, it is certainly one that comes recommended, for both athletes and spectators alike. Notably, it was voted by athletes as the best race with the Challenge Family in 2019. Not surprising.
Like most of other staples on the schedule, the 2020 edition fell victim to the global pandemic, so this will see the welcome return of the race after two years.
PRO Women
Top-ranked athlete on the women's side is the Swiss legend Nicola Spirig. She's raced four times over the middle distance this year, winning every one by many minutes – all while focussing on her fifth Olympic Games, where she finished sixth in Tokyo.
Nicola is also the top-ranked athlete racing on the current PTO World Rankings (#11) – and will surely be the odds-on favourite to win here given her performances this year.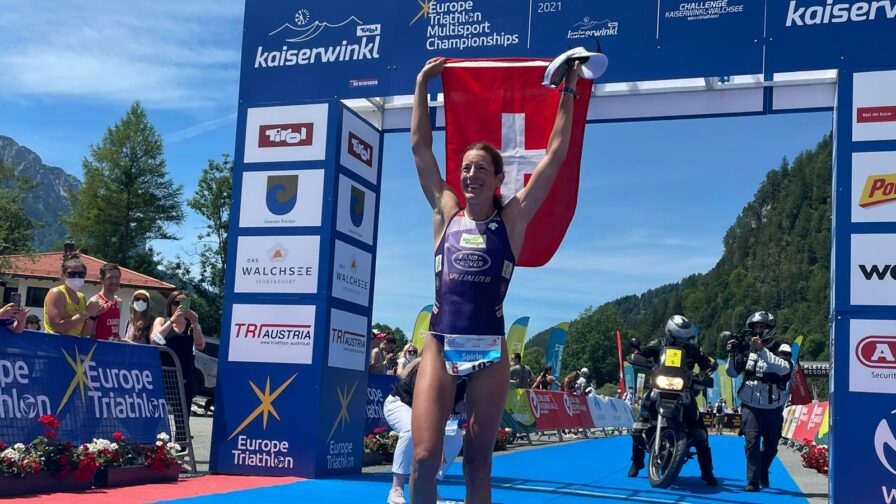 Great Britain's Lucy Hall invariably sees the front of every race she starts given her abilities in the water – and she has held that position to the finish line three times already this year – in Gdynia, Samorin and last week in Budva. She's made the podium in every race she has started this year and the London 2012 Olympian is looking increasingly at home over the longer format with every race. In a strong field, can she keep that podium trend going?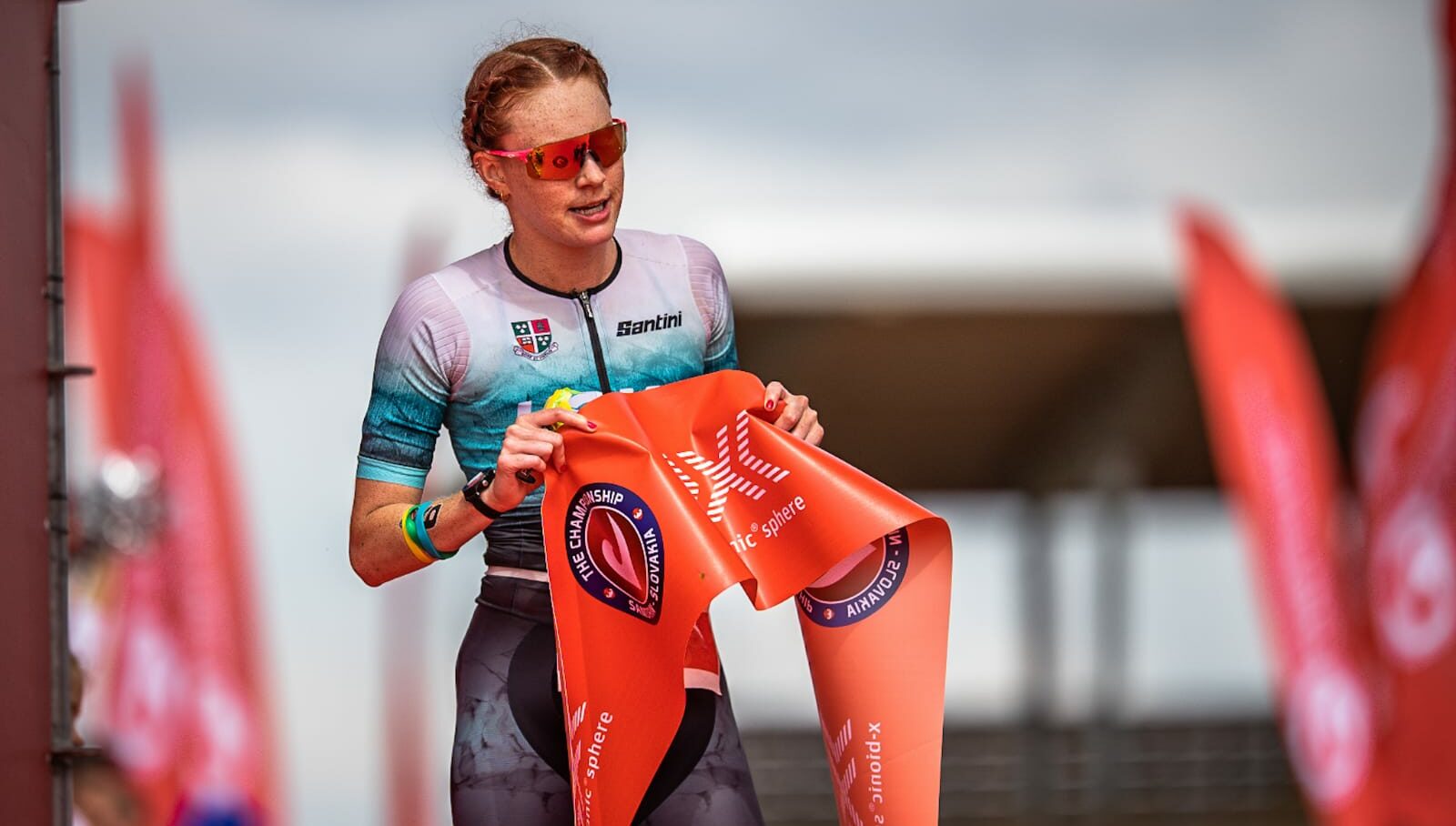 There is also a very welcome return to racing for Jodie Stimpson, who started this year in such great style with a big victory at Challenge Miami. Jodie is an athlete who likes to race a lot – so you can be sure she will be incredibly excited to be back out on the course this weekend. With just two scoring races reflected in her current #55 PTO ranking, a strong showing would see her make huge move up the table next week.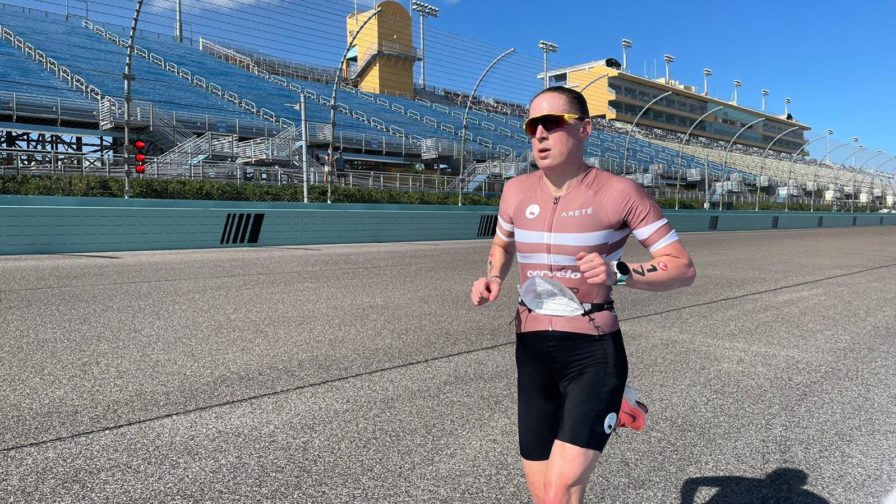 Switzerland's Imogen Simmonds will also bring quality to the event – she was the bronze medallist at the 2019 IRONMAN 70.3 World Championship. She arrives off the back of a win last month at IRONMAN 70.3 Aix-en-Provence. A Swiss one-two, perhaps?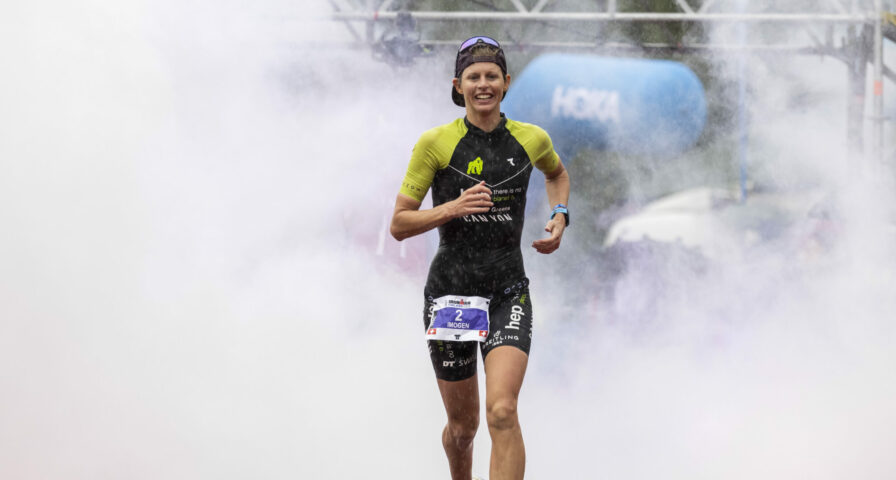 Another British contender is India Lee, who has made a late decision to race. She was third at IRONMAN 70.3 Nice last month and matched that again last week at IRONMAN 70.3 Lanzarote.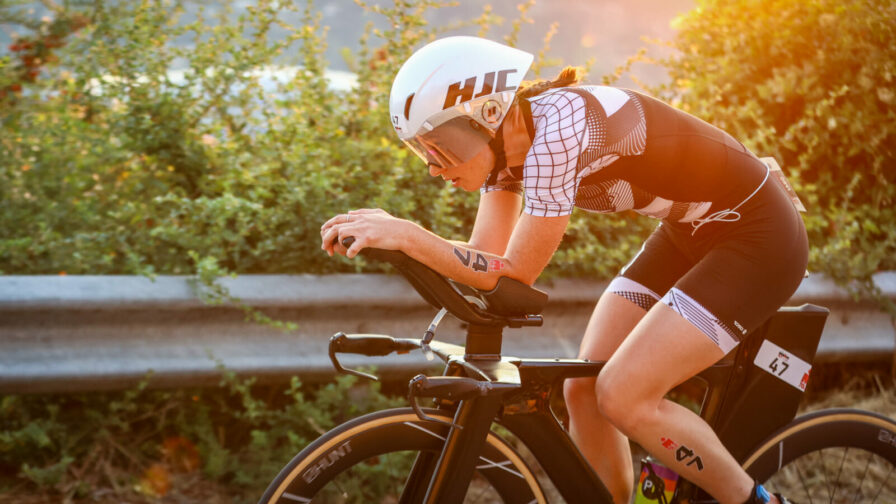 PRO Men
While the women's race would seemingly have a clear favourite in Spirig, putting that label on any one of the men is a tougher task as there are several contenders.
It's been a topsy-turvey few days for Magus Ditlev, but he was finally confirmed at the winner of Challenge Budva-Montenegro on Tuesday, after the penalty / DQ / penalty issue was concluded. Course issues aside, he described that as his most complete performance yet, so is clearly in strong form.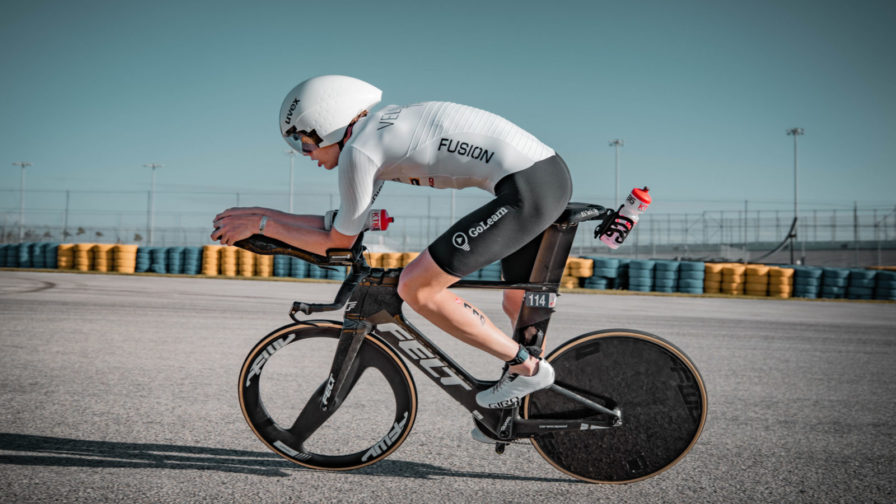 By the same token, the USA's Collin Chartier was a convincing winner at Challenge Salou two weeks ago and so the Team USA Collins Cup athlete will rightly start confident that he can win again.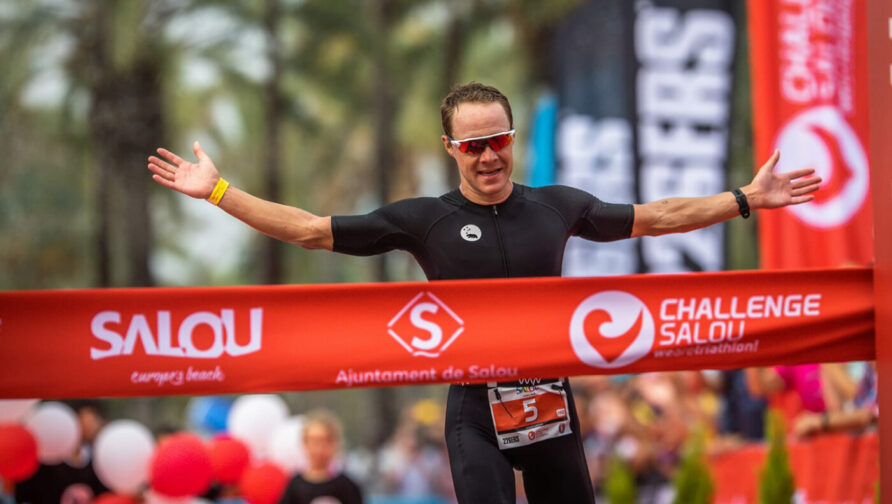 While Salou didn't go so well for Germany's Frederik Funk, he has shown several times this year his potential to destroy fields on the bike to the extent that he can't be caught on the run, while Sweden Patrik Nilsson was all class at the IRONMAN European Championship in Frankfurt.
Add in the likes of Maurice Clavel (GER), Robbie Deckard (USA), and Ruedi Wild (SUI), and picking the podium will not be an easy task.
Thomas Davis will certainly have his fingers crossed that there's no swim cancellation like Salou, while Sam Wade is also among the other Brits making the trip. We profiled both Tom and Sam's 2021 race bikes earlier this year: Tom (Giant) | Sam (Orbea).
CLICK HERE FOR FULL START LIST
Prize Money: What's on the line?
There is a EUR 19,000 prize purse on offer, which means a top prize of EUR 3,500 for the winners with cheques paid six-deep.
EUR 3,500
EUR 2,100
EUR 1,400
EUR 1,150
EUR 850
EUR 500
The event will contribute towards the Challenge Family World Bonus, while PTO World Ranking points from the race will potentially impact an athlete's PTO points score and position in the year-end Race for the Rankings. That prize pool has a total value of $2million.
All in all, much more to play for than simply the six cheques being awarded on Sunday.