This is a preview of IRONMAN Mallorca 2021 – you can click here for a full report and results on how Ruth Astle and Leon Chevalier claimed thrilling victories.
After five years away, IRONMAN Mallorca returns to the long-distance calendar in 2021, based in the popular destination of Alcúdia.
After a well-deserved week off from their busy live broadcast schedule this season, the M-Dot team are back this weekend and this time it is in Europe, with full Facebook Watch broadcast coverage over the full distance.
A quick history
While Mallorca has been a regular on the M-Dot schedule – the 10th edition of IRONMAN 70.3 Mallorca (an age-group only race) will take place alongside it – this will be the return of the full distance after a hiatus since 2016.
The first IRONMAN Mallorca was run in 2014 – won by Tim Don and Eimear Mullan – with the third race in 2016 (Jocelyn McCauley (USA) and and Carlos Lopez Diaz (ESP) won then), being the last time the event was part of the IRONMAN European Tour.
Start time & watch on live stream
The race takes place on Saturday October 16 and will start at 0745 local time (Pro Men), with the Pro Women following five minutes later at 0750. That's an hour earlier (0645 / 0650 respectively) in the UK if you plan to tune in from the start.
The event will benefit from the full broadcast Facebook Watch live stream coverage. For ease, we embed the videos into this article so you can watch the race without leaving TRI247. The broadcast is split into two videos due to FB restrictions.
2021 IRONMAN Mallorca Professional Race Coverage (Part 2)

IRONMAN Mallorca continues with part 2 of our professional race coverage. We rejoin the race as they finish up their bike and head out on the marathon. Stay with us as they race to the iconic finish and see who will be our champions!

Posted by IRONMAN now on Saturday, 16 October 2021
Whether it's on Facebook, through your Smart TV – or directly on this page – you'll be able to watch the race live from wherever you are and whatever device you choose.
As always, the IRONMAN Tracker app on mobile devices is your essential addition if you want to check out the race data as it happens, alongside the broadcast and commentary.
Who's racing at IM Mallorca?
PRO WOMEN
It may be five years since the last one, but 'defending champion' Jocelyn McCauley is back and hoping to add to her 2016 success. After a disappointing race at IRONMAN 70.3 Boulder, McCauley bounced back in some style a week later to finish second at IRONMAN Finland and shortly afterwards she received a late call-up for the Collins Cup. Twice a winner of IRONMAN New Zealand, can she add a fourth career IRONMAN victory this weekend?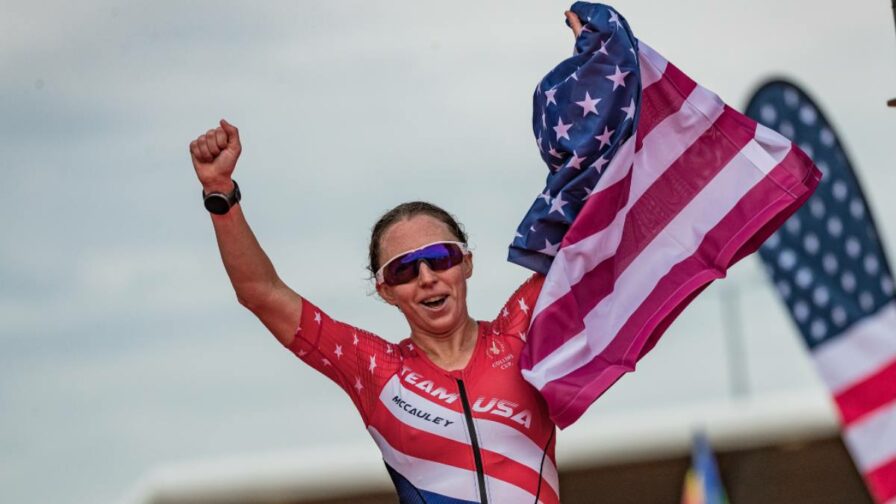 Sweden's Lisa Norden won her first race over the distance earlier this year at IRONMAN Lake Placid and comes into this race off the back of another win two weeks ago at Challenge Salou. Currently #16 in the PTO's World Rankings, she's also the top-ranked athlete by that measure.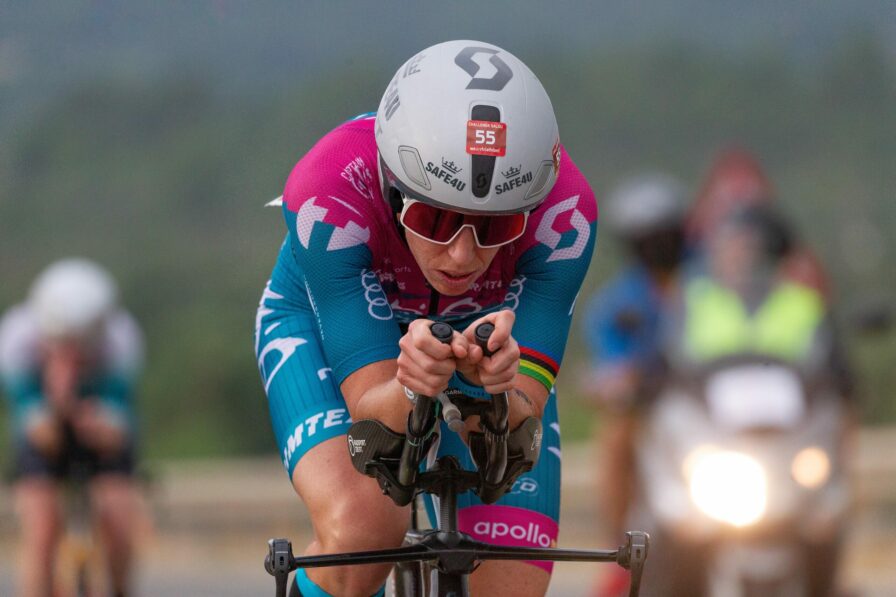 Another Swede Sara Svensk also raced the last IRONMAN Mallorca five years ago (she was fourth), but since then she has progressed significantly, including a very quick victory at IRONMAN Barcelona in October 2019.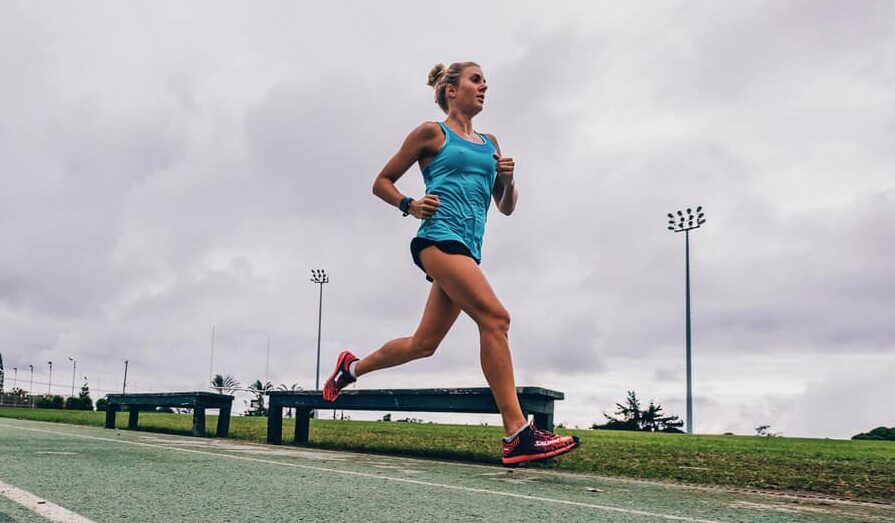 There is significant British interest in the Pro Women's race, courtesy of Ruth Astle, Fenella Langridge and Simone Mitchell.
Mitchell won IRONMAN Wales in course-record-breaking style back in 2019 and was fourth earlier this year at IRONMAN Lanzarote. That performance didn't really reflect her ability, so Mallorca will provide an opportunity to put that right.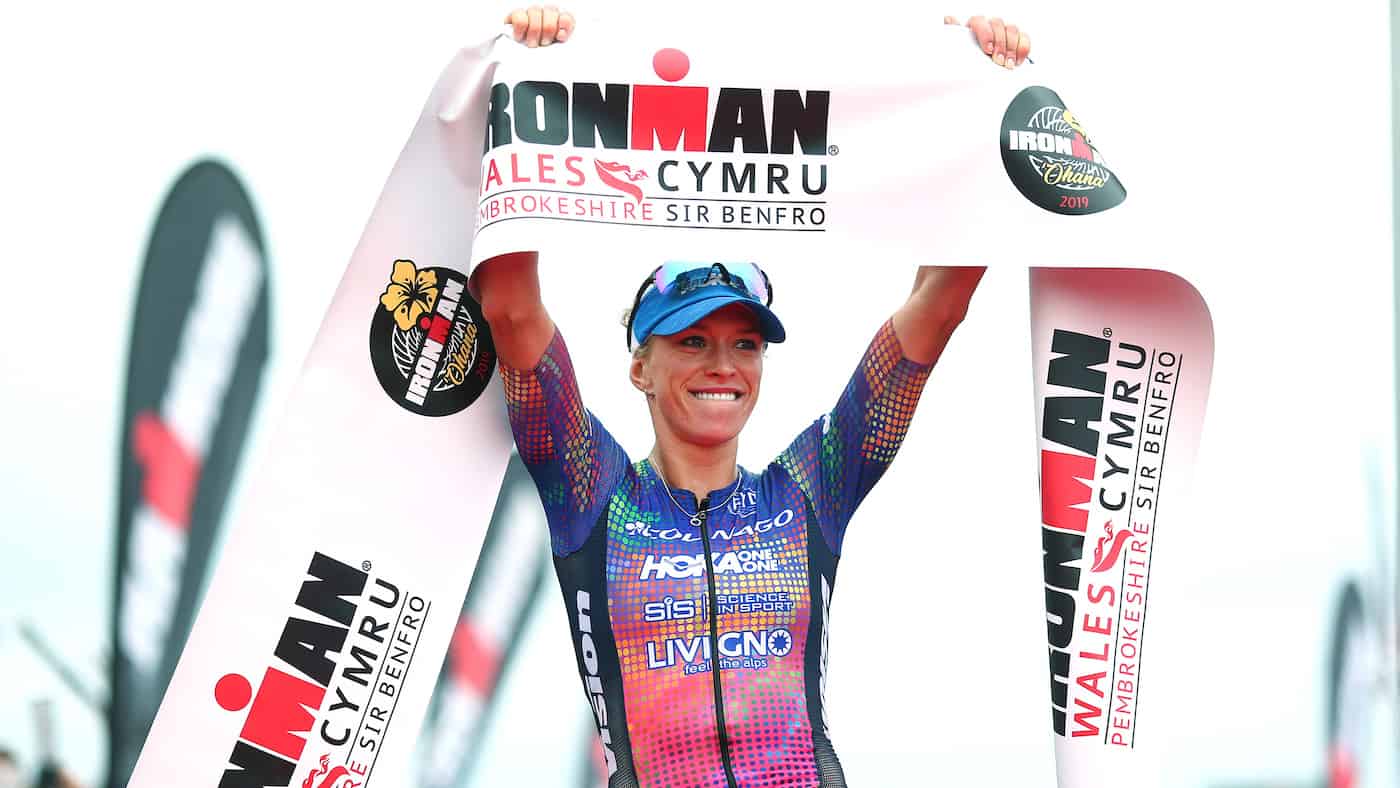 Now up to #20 in the PTO World Rankings, Langridge has seemingly been on the podium more often that not in her Pro career – not just consistent but also improving all the time. With a host of top-middle distance results to her name, she's made the transition to longer distances look easy too, finishing second at IRONMAN Coeur d'Alene and then third at Challenge Roth. With a second and third so far, time to complete the set with a full-distance win?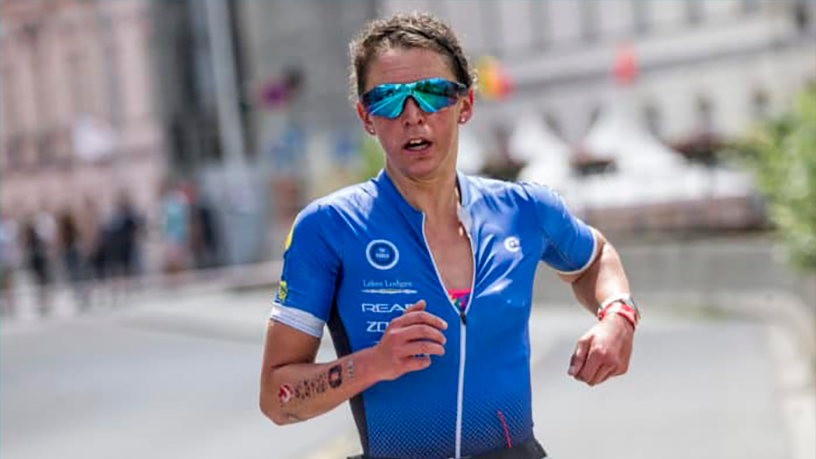 Seventh at IRONMAN Tulsa in May, it has been a relatively light racing year for Astle so far in 2021. It has been impacted to a degree by a calf injury which has meant more time in the pool and on the bike. That said, this race has been a big target for some time now, and while she won't have the number of running miles in the legs that she might like, if the calf can hold up the overall fitness is there.
Not a new situation, Ruth showed in her age-group racing days that she can still produce a big result with seemingly limited run training. Hopefully that will be the case this weekend.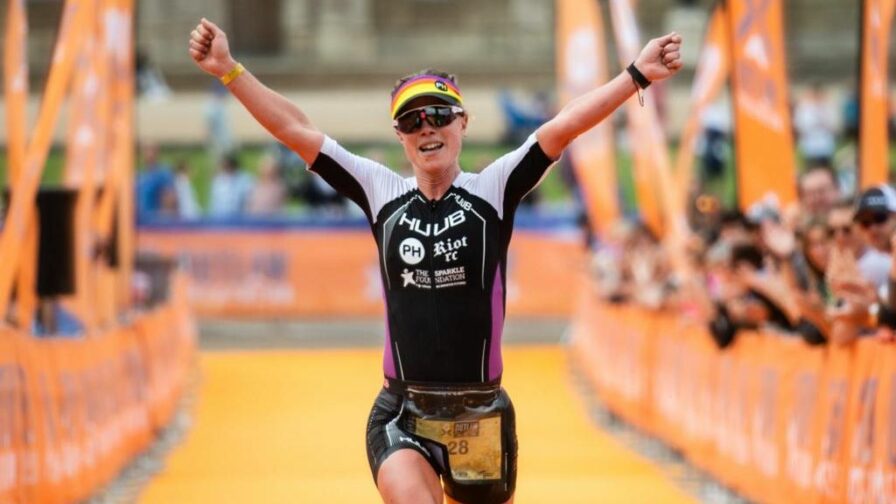 PRO MEN
The men's Pro start list is huge, so exactly who will be racing isn't clear as several athletes are also on the list for IRONMAN California next weekend.
Let's start with the Brits this time, where Elliot Smales and Adam Bowden are likely to be the two starters with Tom Davis racing Challenge Mallorca on the same day and Andrew Horsfall-Turner in Sacramento.
Bowden was recently back on a Pro podium with third place at IRONMAN 70.3 Nice, and after Tulsa and Bolton he will be taking on his third full-distance race of the season
He told us: "My preparation has gone very well in the lead-up to IRONMAN Mallorca. I've started to feel good on my new Vitus bike now that I've had more time to ride it. I've changed a lot around my mindset and feel great from it.
"I'm really confident in both my equipment and my fitness. Time to put in the last few key sessions before tapering into the race."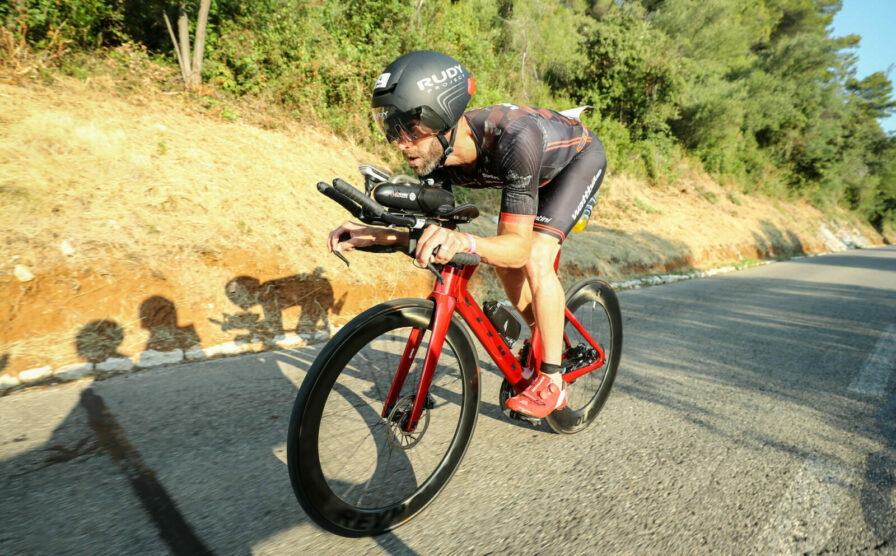 Elliot Smales raced a late-season IRONMAN two years ago – and finished in a very rapid 8:01 for fourth place at IRONMAN Barcelona. Hopefully that's a positive omen after a mechanical ended his race at the IRONMAN 70.3 World Championship in St. George recently.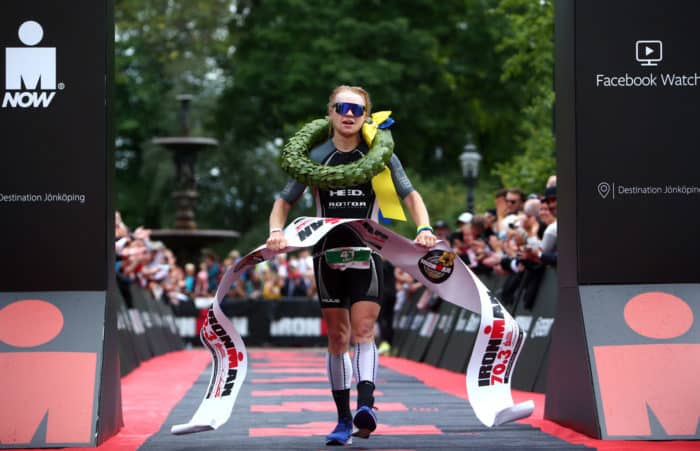 Germany's Florian Angert won that Barcelona race two years ago – his full-distance debut – and based on his recent victory at the Challenge Family Championship, he is in great form to challenge for another win. He should be up at the front of the race for most of the day given his swim and bike abilities.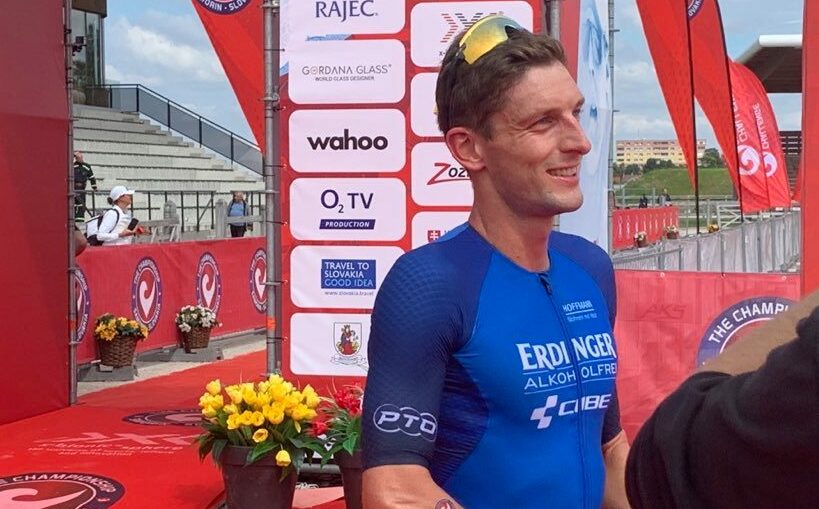 While Kona may have been cancelled this year, Denmark's Kristian Hogenhaug claimed the title of World Triathlon Long Distance champion at Challenge Almere, and he will be racing again. Bart Aernouts – a former Kona second-place finisher – is also on the list and the former World Duathlon champion will have some swift swimmers to chase once he gets back to terra firma.
Australia's Cameron Wurf is on the start list, and along with his Team INEOS cycling duties he showed at IRONMAN Copenhagen that he can still produce some exceptional triathlon performances. Will he be in Mallorca? We're not certain, given that he's also on the list for next week's race in California – and he's just the sort of athlete that would want to spoil the Frodeno vs. Iden party!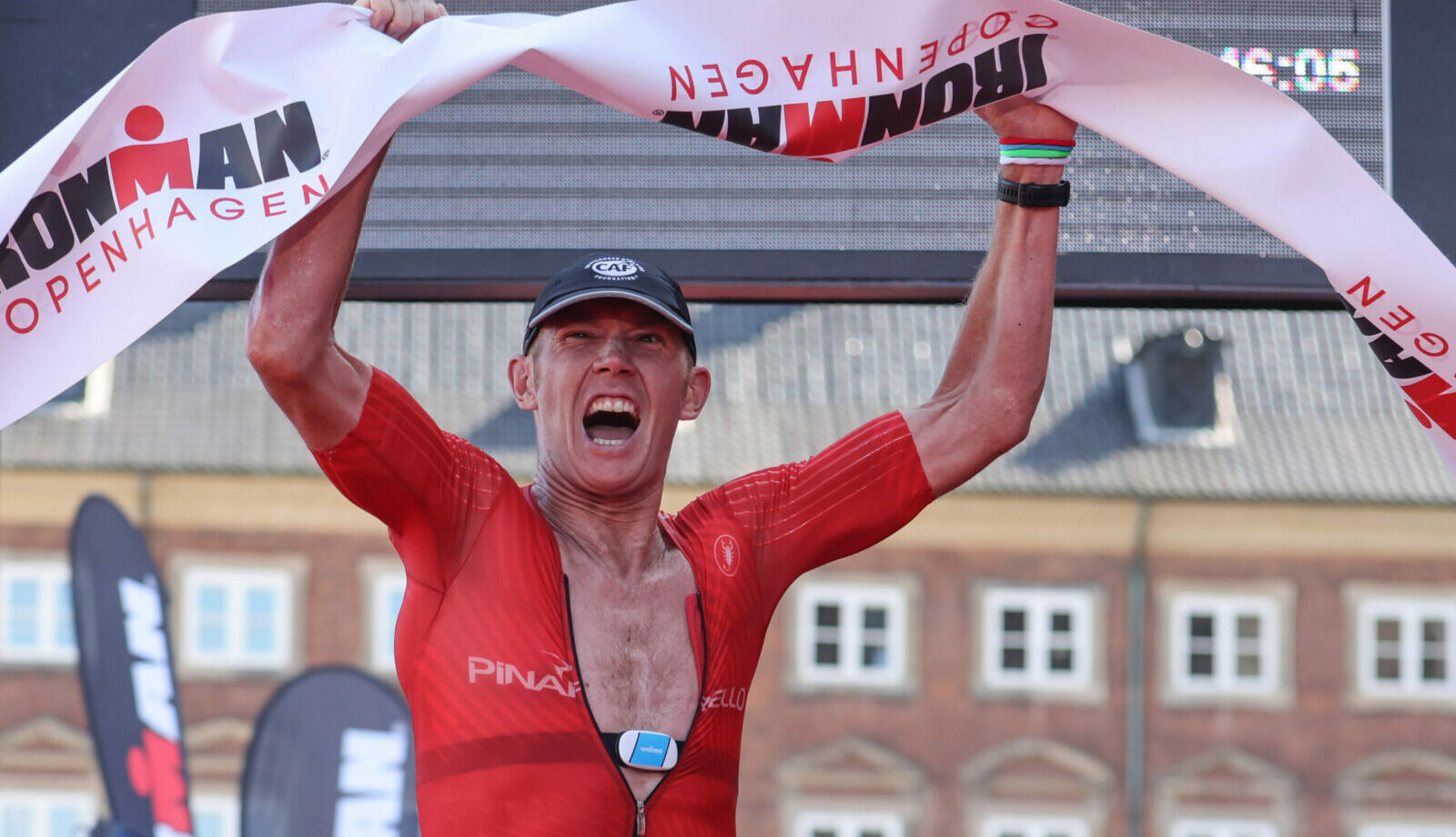 CLICK HERE FOR FULL START LIST
Prize Money: What's on the line?
There's certainly plenty to race for this Saturday, the event being boosted with an increased total prize pool of $100,000. That means an attractive top cheque of $15,000 for the race winners, with the remainder of the pot paid to the top-10 finishers.
There are also four qualification slots (two for the men, two for the women) to be earned for the 2022 IRONMAN World Championship in Kona, Hawaii. That will take place on October 6 (Women) and 8 (Men) next year.
$15,000
$9,000
$7,000
$5,000
$4,000
$3,000
$2,500
$2,000
$1,500
$1,000
Bear in mind of course that there is a secondary prize source which athletes are racing for – the PTO 'Race for the Rankings' which will see a total of $2,000,000 paid out across the top 100-ranked athletes, male and female, at the conclusion of the 2021 season.
It is quite feasible with a strong performance for an athlete to move their PTO ranking sufficiently, meaning their improved payout could more than surpass the prize cheque paid on Saturday. Thus, there is a lot more than just that $100k race-specific purse to consider.