We've picked our top-six favourites for the Pro Women of the 2022 IRONMAN 70.3 World Championship – and so of course, let's take a look at our contenders for the Pro Men.
The racing takes place this Friday (Women) and Saturday (Men), and you can get all of the details on timings, how to watch etc. in our explainer feature, along with details on the start lists on this links: Pro Men | Pro Women.
As always, this isn't a listing of all of those that we think 'could' impact the race. So, if an athlete doesn't feature in our (short) lists it's not because we've forgotten them… it's because, well, we are trying to get to a short list (!).
And with that said, let's get to it.
Potential Winners?
When looking at the Pro Women my thoughts were that there were three potential race winners. I'm going to extend that to four for the men.
Of course, that has to include defending champion Gustav Iden, and Olympic champion, Kristian Blummenfelt. If you are even a casual observer of the sport, you won't need me to (re)explain why – here's one Jonathan Turner wrote earlier that sums it all up nicely.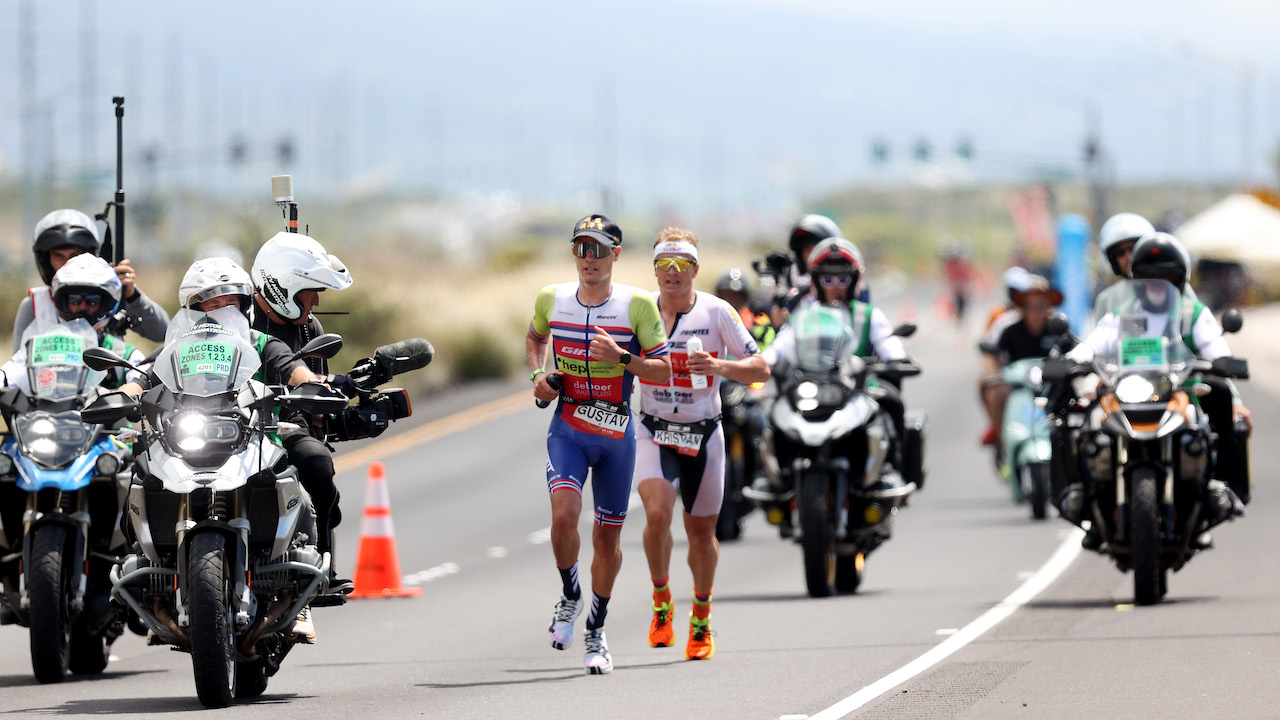 Next – again no surprise I suspect, based on his performance last year – is Mr Yo Yo Yo, Sam Long. Sam followed through on his early season plans to skip Kona this year and focus fully on the 70.3 World Champs, and after a summer spent in Europe, is now back in more familiar surrounds and training environments. Several months on from that collision which wiped him out ahead of the delayed 2021 IRONMAN World Championship, he's well aware of the challenge he faces.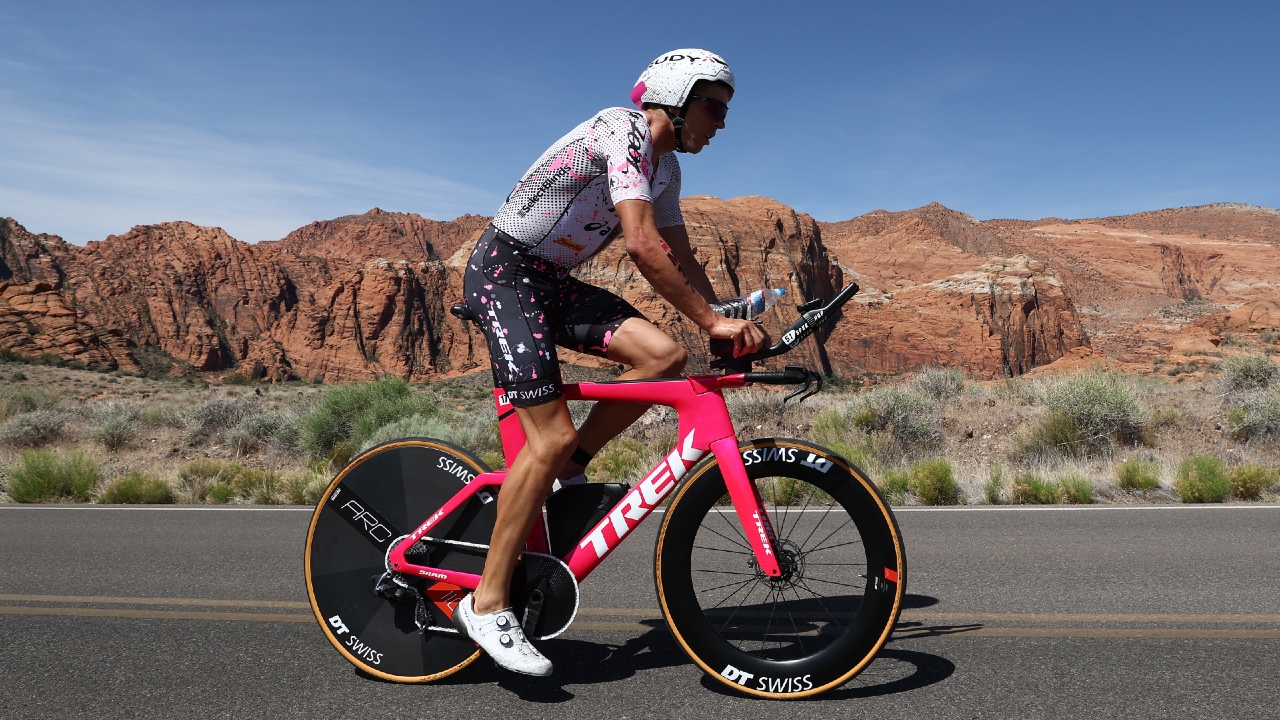 After a confidence-boosting win in Gdynia, a strong performance at the Collins Cup and third at the PTO US Open, his form line is a good one. He'll need a solid swim and, perhaps, a small percentage of Kona hangover from the Bergen boys if the top step of the podium is to be realistic. But, the chances there are not unreasonable.
While 'only' eighth in 2021, my fourth athlete here is Magnus Ditlev. Looking back to September 2021, illness pre-race was a contributor to a result which, based on results since – Challenge Roth, Collins Cup, Dallas – that didn't reflect his potential.
It's no secret that he is one of the athletes that Team Norway truly see as a threat. Those 'big surges' on the bike they talked about post-race in Hawaii? They didn't want to see Magnus riding up the road. "The body seems to come along nicely and I'm looking forward to give this race a crack next Saturday" was his pre-race comment earlier this week.
Ditlev is a significantly improved runner – but if he leaves T2 alongside Iden and Blummenfelt, right now, I rate his chances of winning as negligible. He's on my potential winners list however, as he's an athlete who could reach T2 solo. That would make things very interesting.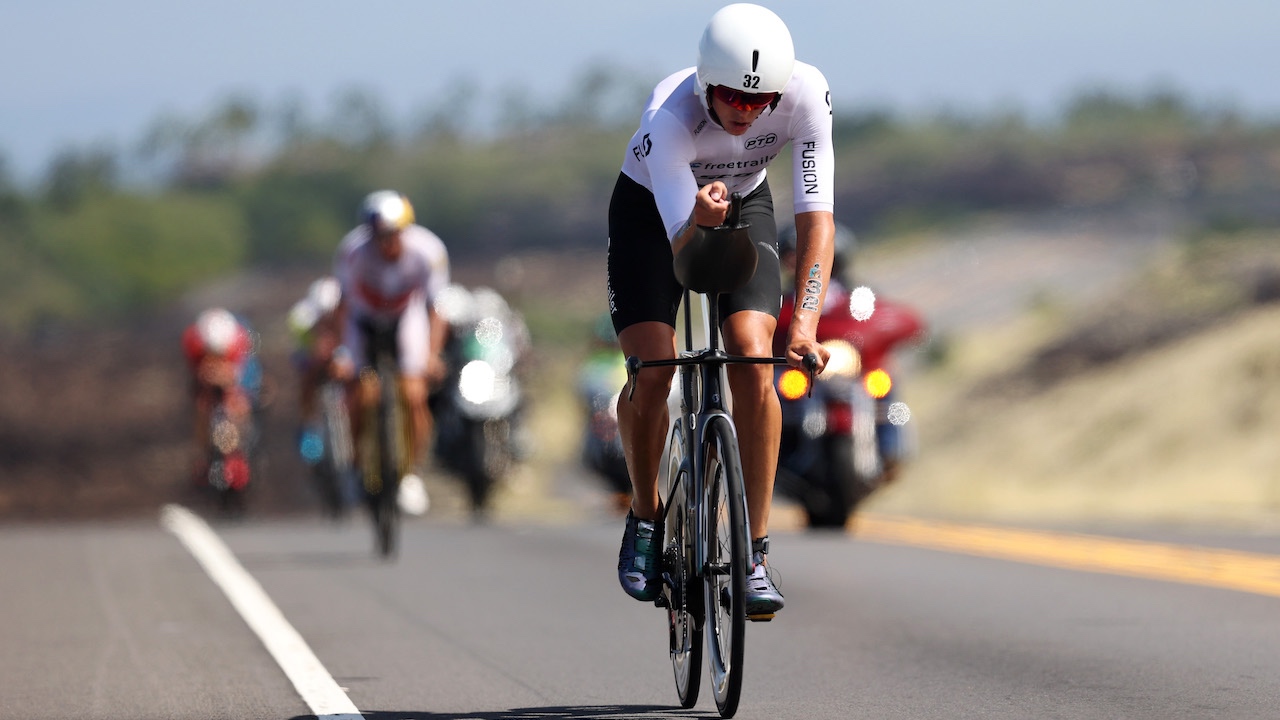 Podium Contenders?
Having already named four athletes, I would genuinely be shocked if between them they don't fill at least two of the podium positions. As a result, a list of five or more names here makes no sense – so, just two to add from me.
First up, another middle distance specialist who has spent plenty of time on the podium this year. Germany's Frederik Funk was a dominant winner this year at Challenge Walchsee, on what is practically his 'home' race. A solid swimmer and superb cyclist he's another who, like Long and Ditlev, will be looking to split the race up on two wheels. He did indeed comprehensively beat Sam Long in Walchsee, via a bike split that truly impressed the 'Big Unit'.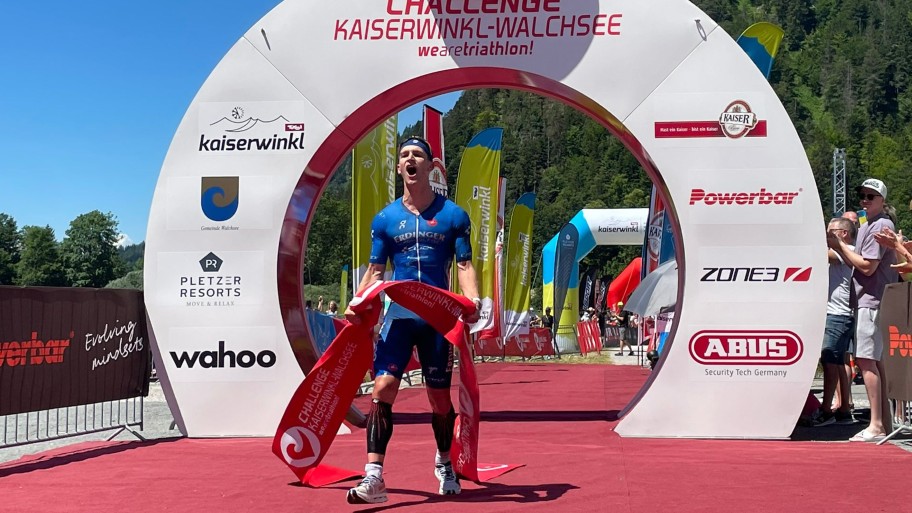 He'll enjoy the climbs late on in the bike, and under the guidance of coach Dan Lorang, will arrive well prepared. I don't think his run – yet – makes him a contender for the win here this year… but those Bergen boys didn't seem too concerned about Sam Laidlow in Kona, and that was nearly a huge mistake!
To round out my six, Australia's Aaron Royle. Likely to be setting the pace in the swim, he has been solid all year over the middle distance. From a win at Challenge Wales, a podium at the PTO Canadian Open was enough for a Collins Cup invitation (and a match win), before seventh in Dallas last time out.
The terrain of St George, I think, will likely suit him better than the pure TT style courses of Samorin.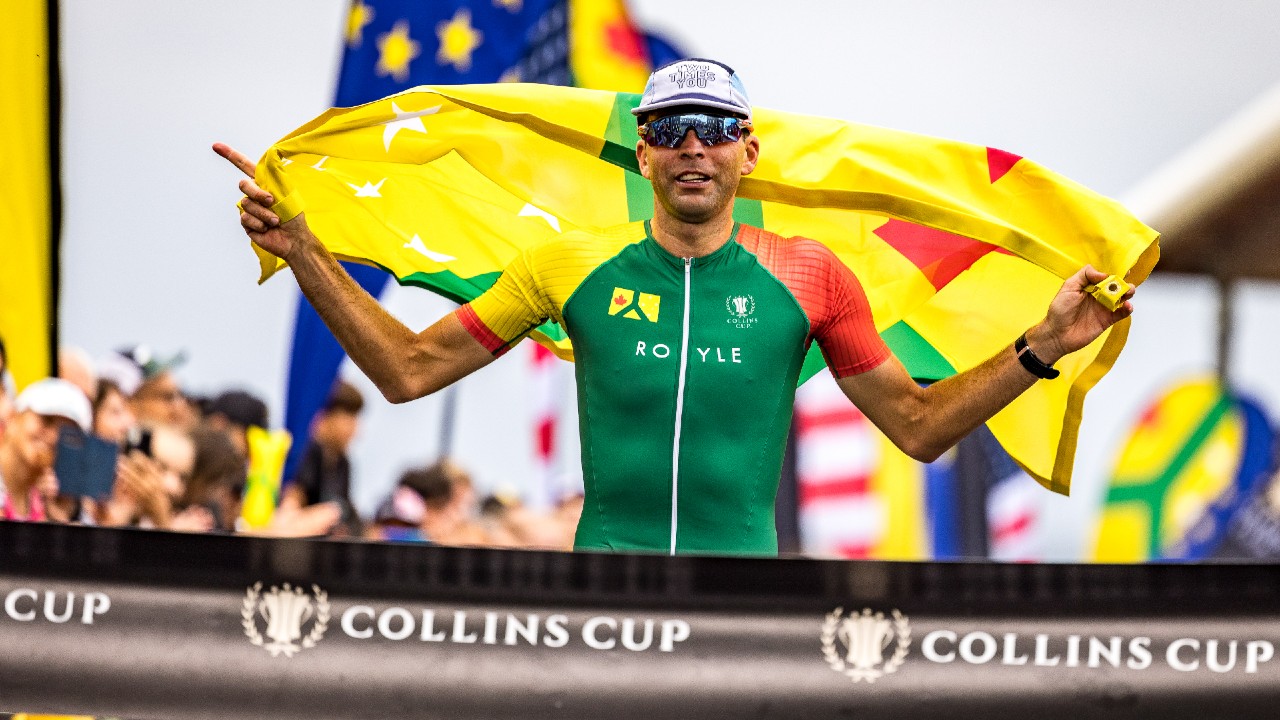 Prediction?
inclusive of the PTO 2020 Championship, Gustav Iden has won the biggest middle distance race in each of the last three seasons. He's only ever lost one (and that was back in 2018, 21 seconds behind Kristian in Bahrain).
For that reason – even with the motivation of Blummenfelt to add one of the few titles to his C.V. that's he's never won, and gain some redemption for bronze in Kona – I'm sticking with Iden as my pick to claim a third consecutive IRONMAN 70.3 World Championship.
Perhaps we could call is a (lucky) hat trick?
1. Gustav Iden (NOR)
2. Kristian Blummenfelt (NOR)
3. Sam Long (USA)
4. Magnus Ditlev (DEN)
5. Frederik Funk (GER)
6. Aaron Royle (AUS)