Midway through Friday, Gustav Iden and Alistair Brownlee were two of the three favourites for the IRONMAN World Championship in St George.
A few hours later both had been ruled out of the event and all bets were off.
Iden misses out due to a respiratory tract infection, first flagged up here on TRI247 seven days previously.
And hot on the heels of that news came the shock update that dual Olympic champion Brownlee was out due to "sickness".
It means Kristian Blummenfelt now heads a men's field which has been decimated by big-name withdrawals.
Pro Men odds: How they did bet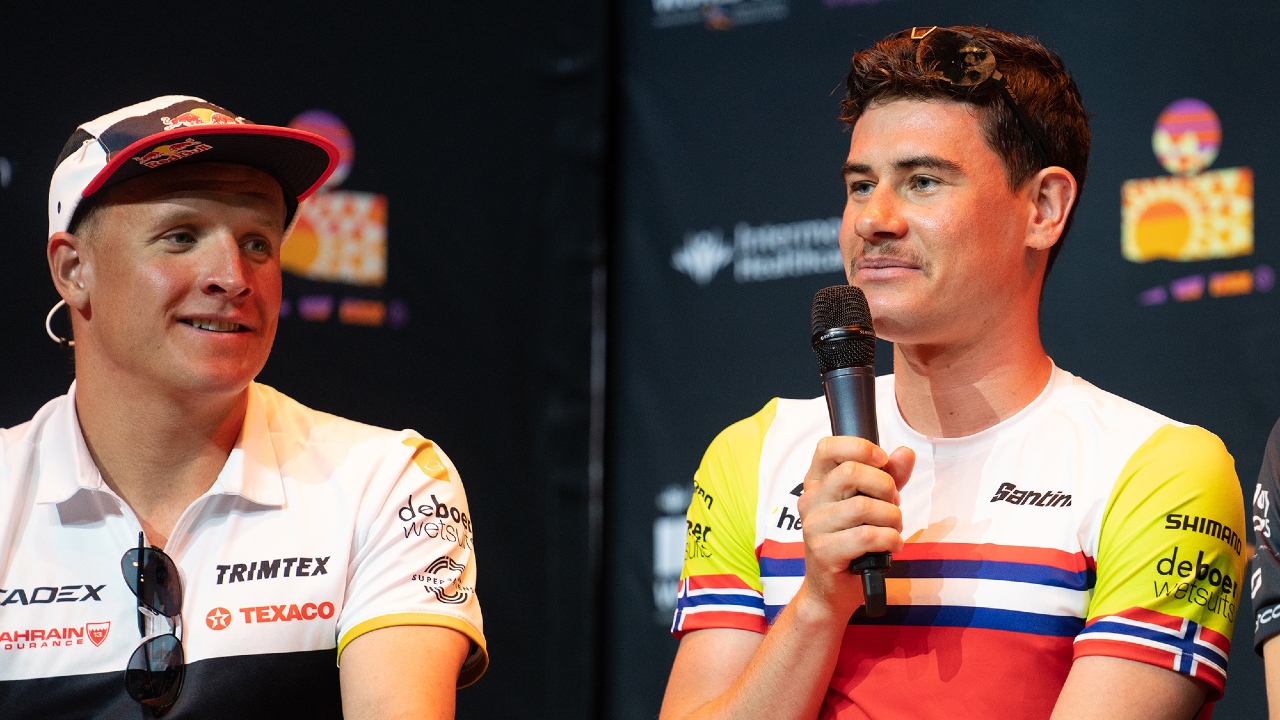 Iden had been trading as 5/2 favourite before his withdrawal on Friday, at which point Brownlee and Blu were cut into 3/1 joint favourites. Canadian star Lionel Sanders was next on 9/2 and then came 2014 World Champion Sebastian Kienle on 11/2 and American 'Big Unit' Sam Long on 13/2.
Next on 10/1 were a trio of contenders – Dane Daniel Bækkegård, Kiwi Braden Currie and dangerous Aussie Cameron Wurf.
Pro Women Odds: Kat out of the bag
In the women's race there have been plenty of bets for Britain's Kat Matthews.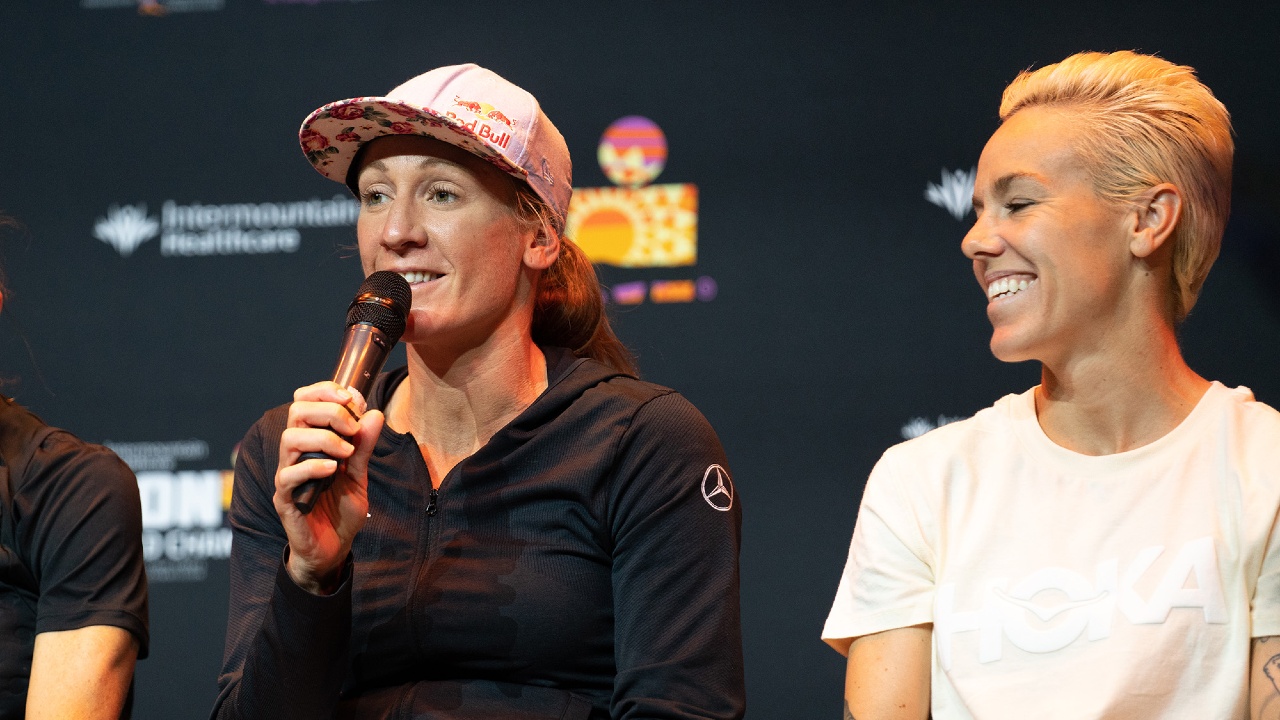 She was originally given a one-in-three (33%) chance but that's now jumped up to 40% as a result of the support – and she's clear favourite.
Defending champion Anne Haug is seen as her biggest rival at 31%, with four-time winner Daniela Ryf on 22% and that trio dominate the market.
That echoes our experts' verdict with all of them going for them as their 1-2-3, albeit not in the same order – as does John Levison in his in-depth look at how the race will pan out.
But will they – and Sky Bet – be right? We'll find out soon enough!
How they did bet – men
Alistair Brownlee – 3/1
Kristian Blummenfelt – 3/1
Lionel Sanders – 9/2
Sebastian Kienle – 11/2
Sam Long – 13/2
Cameron Wurf – 10/1
Daniel Bækkegård – 10/1
Braden Currie – 10/1
Kristian Hogenhaug – 12/1
David McNamee – 14/1
Kyle Smith – 14/1
Matt Hanson – 16/1
Andreas Dreitz – 20/1
Ben Hoffman – 20/1
Jan Van Berkel – 20/1
Florian Angert – 25/1
How they bet – women
Kat Matthews – 6/4
Anne Haug – 9/4
Daniela Ryf – 7/2
Heather Jackson – 6/1
Skye Moench – 6/1
Lisa Norden – 8/1
Ruth Astle – 10/1
Fenella Langridge – 14/1