One of the all-time greats of triathlon, Javier Gomez, will have a new look in 2022.
The Spanish star, now 38, will partner with another Spanish brand, Orbea, where he will be riding their Ordu Triathlon/Time Trial bike which was launched in late 2020.
Triathlon superstar
Words like 'all-time great' and 'legend' are more than deserved based on the career of Gomez. A five-time World Triathlon champion (a record), he also boasts two IRONMAN 70.3 World Championship wins, an XTERRA World title as well as winning the ITU Long Distance Triathlon World Championships in 2019.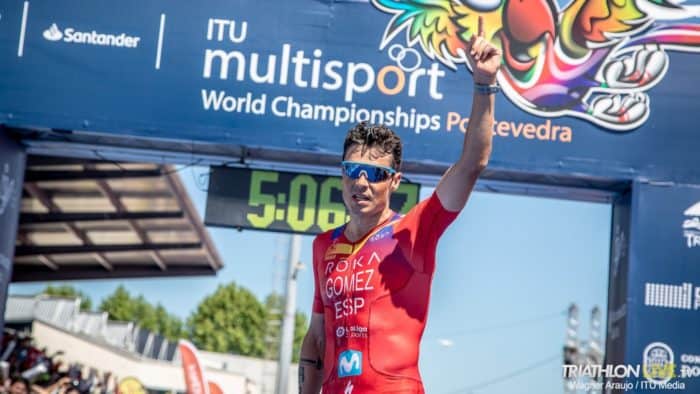 Throw in an U23 title too, and that's World Championship wins counted in double figures.
Gomez also won the silver medal at the London 2012 Olympic Games, and in 2018 was third at the IRONMAN 70.3 World Championship in Port Elizabeth, a race that many still regard as one of the greatest in the history of the sport.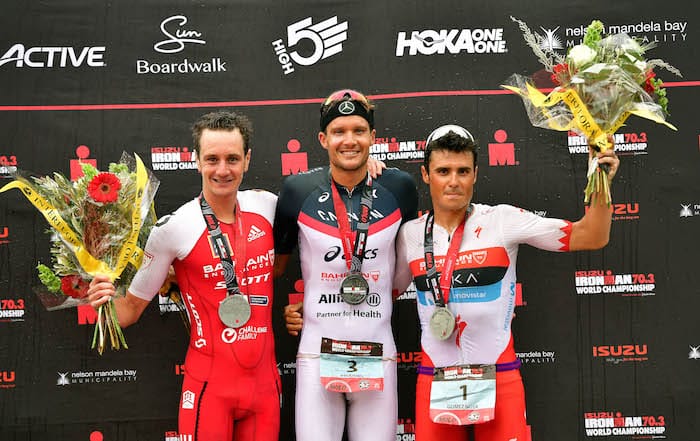 For more than a decade, we've seen Gomez riding the bikes of U.S. cycling giant Specialized, but with Tokyo 2020 representing the closure of his short-course racing career, and all attentions now focussed on middle and long-distance racing, he will be making what has been a rare switch to his equipment arsenal.
Forgotten man?
Given his truly exceptional career – and ability to adapt to challenges through it – there is reason to suggest that many, seemingly, could be overlooking what he has to offer at the top level of the sport.
It's certainly true to say that others have fully earned headlines during recent months – Iden, Blummenfelt, Frodeno, Sanders, Long et al – but with his Olympic Games objectives now closed, can a man with four podium finishes at the IRONMAN 70.3 World Championship be ruled out of challenging for the highest honours again? He is almost two years younger than Frodeno after all…
Time will tell on that front – but if Gomez can, once again, showcase the talent that he's displaying for almost two decades in the sport, this could prove to be a great link-up for the Orbea brand.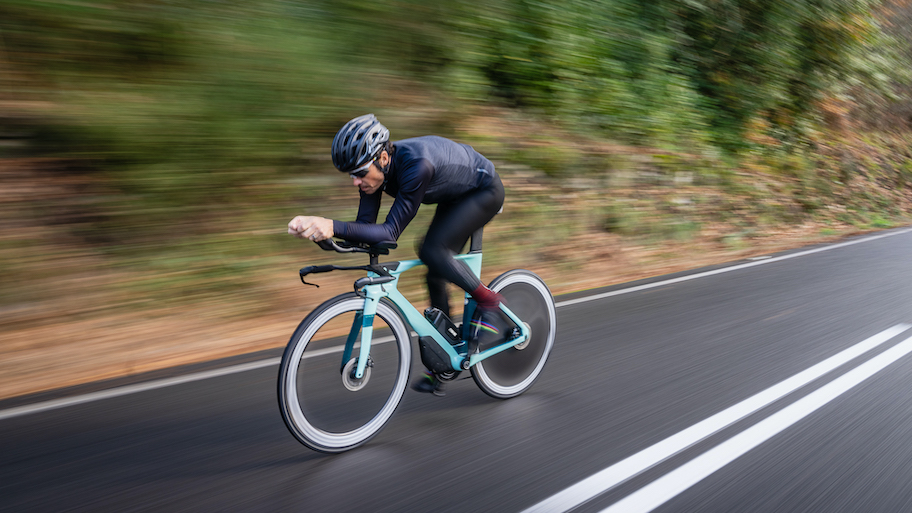 It's almost race time
We won't have too long to see whether Javier can top a podium again, as this coming Sunday, he will be aiming to kick-start the post-Tokyo, Orbea-riding section of his career with a win at IRONMAN 70.3 Pucon in Chile.
He will start as the favourite to get this new partnership off to a winning start.