This is a preview of IRONMAN 70.3 Nice 2021 – you can click here for the full race report and results.
A legendary venue in triathlon history, more Pro racing this weekend in the south of France at the Supersapiens IRONMAN 70.3 Nice 2021.
With the 2021 IRONMAN 70.3 World Championship just over a week away, this Sunday will see athletes back at the site of the last world champs, which was two years ago now thanks to the global pandemic.
As always, it will be a sea swim in the Mediterranean, a single-lap bike course including the Col de Vence and then a flat, two-lap run on the Promenade des Anglais.
Watch IRONMAN 70.3 Nice 2021
You were spoiled last weekend with three events to follow via live broadcast, and there's another bumper weekend ahead too for triathlon fans. Supersapiens IRONMAN 70.3 Nice, France is the latest event to benefit from the full Facebook Watch coverage from IRONMAN.
Check out the video embed directly below.
2021 Supersapiens IRONMAN 70.3 Nice Professional Race Coverage

Unique. Historic. Legendary. Supersapiens IRONMAN 70.3 Nice promises an amazing professional field racing a former world championship course. Coverage begins at 7.45am CEST / 1.45am ET. Because there are some remote sections on this scenic course, we will be starting with a tape delayed broadcast of the swim and then join the action live on the bike once the athletes exit the remote section of the course. Join us to watch the race unfold!

Posted by IRONMAN now on Saturday, 11 September 2021
The ever-present (and highly valuable) IRONMAN Tracker app will also be available on mobile devices to provide additional data alongside the online broadcast stream.
The Pro Men will start at 0630 local time (CEST) on Sunday September 12, that's an hour earlier in the UK at 0530 (0030 on the East Coast of the United States). The Pro Women just two minutes later at 0632 local time.
Prize Money: What's on the line?
There's a $75,000 prize purse on offer on the Côte d'Azur, which means a healthy $12,000 for the winners with cheques paid 10-deep. There are also two qualification slots each, for men and women, for the 2022 IRONMAN 70.3 World Championship in St. George, Utah.
$12,000
$7,000
$4,250
$3,500
$2,750
$2,250
$2,000
$1,500
$1,250
$1,000
Who's Racing at IRONMAN 70.3 Nice?
With plenty of recent race action, the IRONMAN 70.3 World Championship a week later plus injuries and travel-related complexities, the usual disclaimer of knowing exactly who will be racing applies. With that out out of the way, here goes.
PRO WOMEN
Wearing #1 is a legend, 2012 Olympic Gold medallist Nicola Spirig. Spirig is definitely not on the St. George start list a week later and is in strong form, having won in Gran Canaria, Walchsee and Davos in convincing style already this season. The clear race favourite.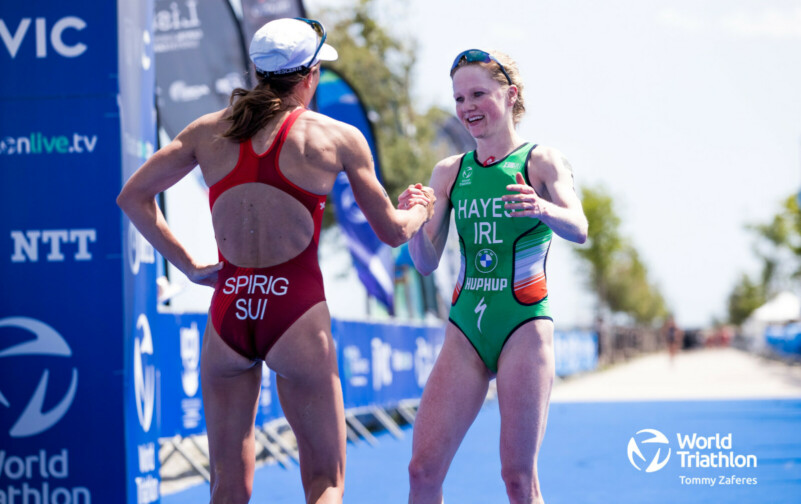 Another Swiss athlete, Imogen Simmonds, knows this course very well – winning bronze at the IRONMAN 70.3 World Championship two years ago. She is on the 70.3 Worlds start list, so I'm not certain whether she'll be racing in Nice, St. George, both or neither! Imo recently finished third at IRONMAN Finland, and early in the season just lost out to Anne Haug in a sprint finish at Challenge St. Polten, Austria.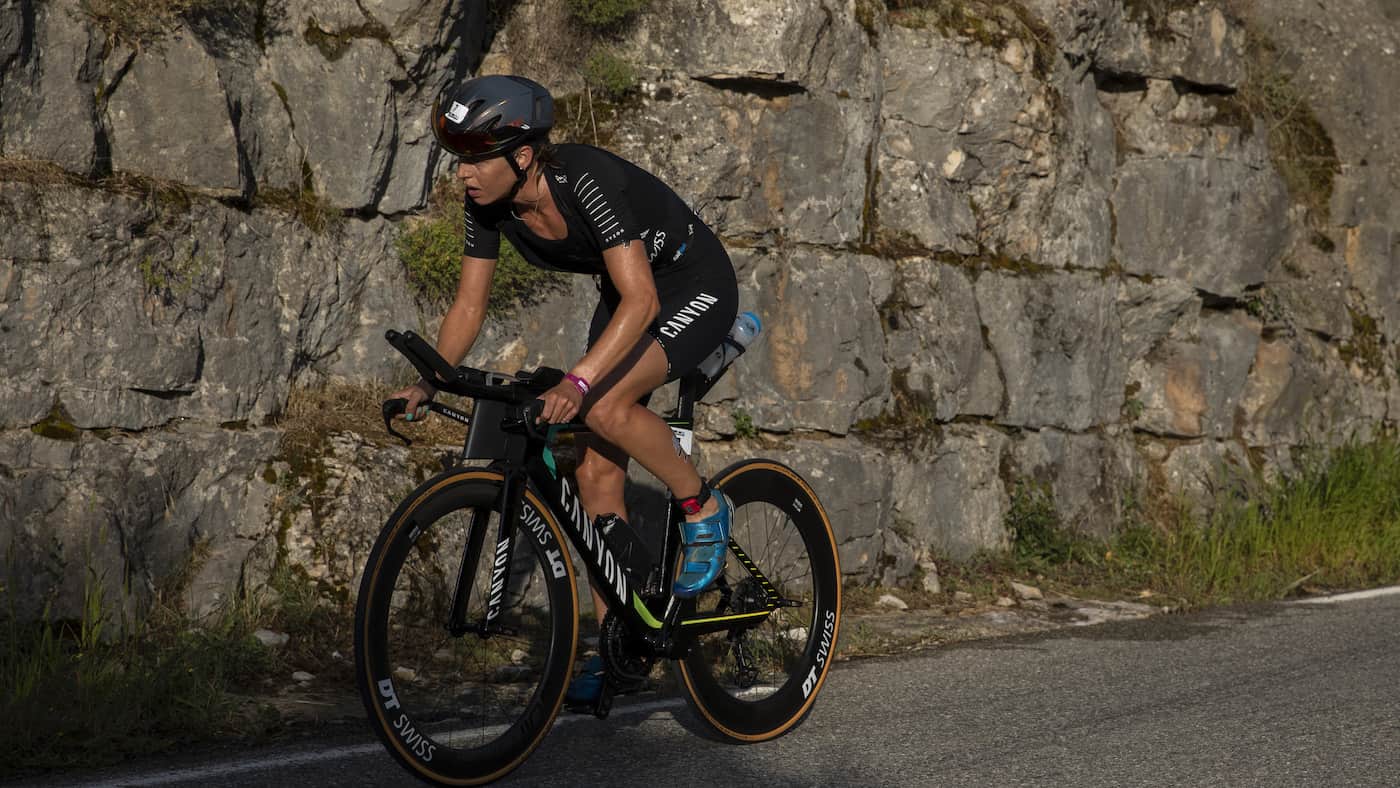 India Lee most certainly will be racing. The British athlete performed really well here in 2019, where her 11th place at the World Champ doesn't on paper reflect the quality of her performance, as 6th-11th were separated by little more than two minutes. She'll also be fired up, after a being part of the group that took a wrong turn at The Championship in Samorin two weeks ago, an additional 10km on the bike taking them all out of podium contention in Slovakia.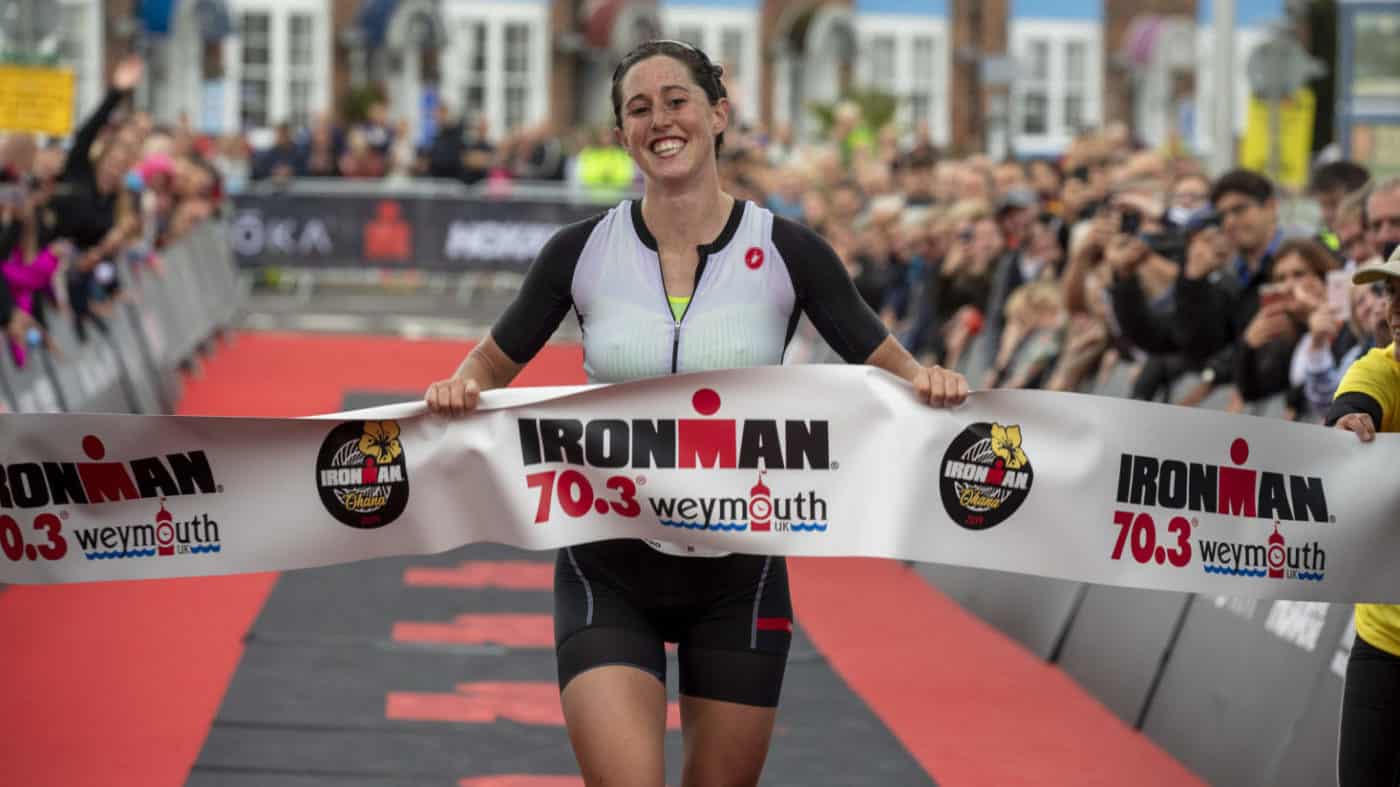 Fenella Langridge (3rd, Challenge Roth) and Chantal Cummings (2nd, 70.3 Warsaw) both raced last weekend and so could well be absent (for good reason!), but one athlete who hasn't been racing for a while – not something we often say about her – is Ruth Astle.
Ruth has been putting in the training since winning Outlaw Holkham at the beginning of July, and will be using this race as a springboard towards IRONMAN Mallorca. Check out her latest YouTube video for more on her revised season plans.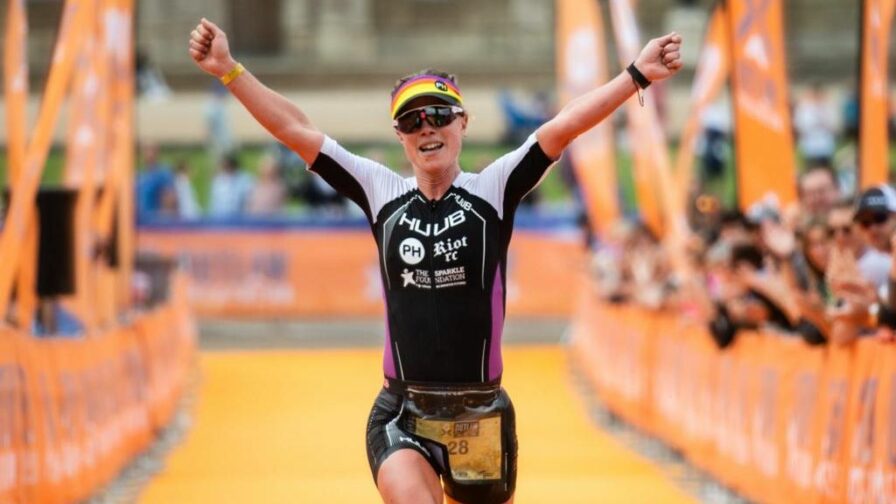 PRO MEN
We've been featuring Norway on the site this week with our interview series with their Sports Director, Arild Tveiten. Gustav Iden won this race two years ago, but it could well be over to Casper Stornes to retain the crown.
He's been spending considerable time on bike fitting and velodrome testing recently based on his Instagram feed, which while that won't perhaps yield the biggest benefits on this particular (hilly) course, will give good returns in future races. He looked absolutely brilliant at IRONMAN Frankfurt… until he didn't (!), but over half that distance is going to be tough to beat given his WTCS speed.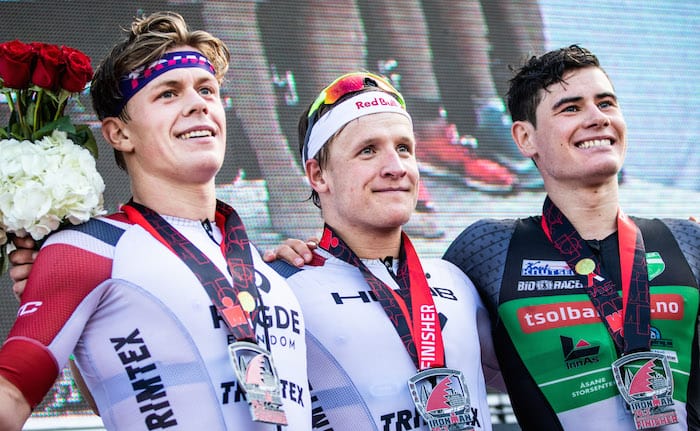 Adam Bowden will be back at arguably his best distance this weekend, having raced at IRONMAN Tulsa and IRONMAN UK this year, and he'll be joined by Will Draper (Isle of Man) and Liam Lloyd (Wales). Will finished fifth recently at Challenge Davos, while for Liam, we think (?) this would represent his first IRONMAN 70.3 Pro start.
From Adam: "Really happy to be racing in IRONMAN 70.3 Nice. Training has been going very well and I am feeling it will be nice to move back down to the 70.3 distance after my first two Ironman's. I also have a brand new bike, thanks to amazing guys at Vitus, which I'm really excited to race on."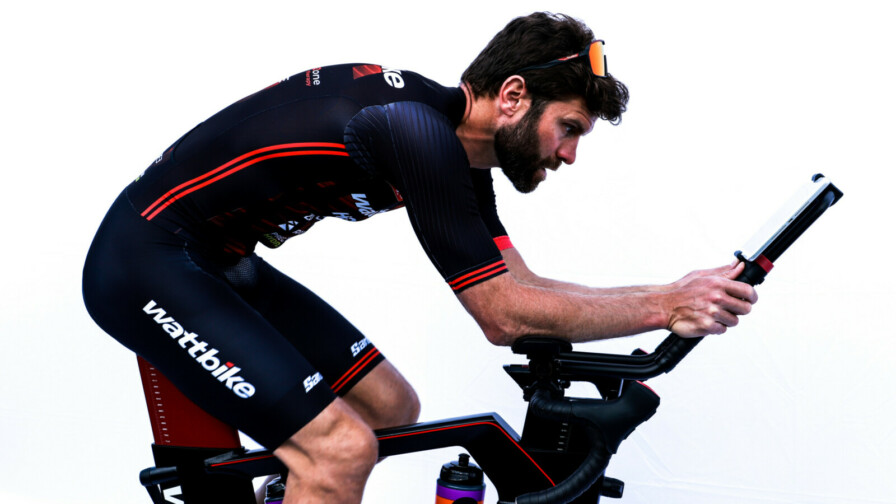 Sebastian Kienle (GER), Pieter Heemeryck (BEL), Braden Currie (NZL) and Sam Appleton (AUS) are among several high profile names on the start list, that I'm almost certain won't be racing in the France, with all but Appleton having raced at Challenge Roth last weekend.