Having recently covered some early season sponsorship news, one of the other areas of the sport that typically sees updates right now is around rules and regulations.
We saw World Triathlon announce its 2023 changes in early December, and now IRONMAN have revealed a series of updates to their Global Competition Rules.
Physically Challenged division expands
Citing broadening inclusivity as one of their key drivers, the PC Open/Exhibition division has been expanded to now include athletes with an intellectual disability, creating the Physically Challenged/Intellectual Disability (PC/ID) Open division.
Expanded to include athletes with an intellectual disability, the newly modified PC/ID Open division is a participatory division which includes PC Open athletes, Special Teams, and ID Open athletes. Athletes in the PC/ID Open division will also be eligible for the PC/ID Open World Championship Drawing for slots to compete in the IRONMAN and IRONMAN 70.3 World Championship.
"Inclusion in IRONMAN changed my life because it helped me get my dreams by giving me a big crazy goal," said Chris Nikic, the first person with Down syndrome to complete an IRONMAN. "Now I also have a purpose to help others enjoy this amazing opportunity. A huge thanks to IRONMAN for being first and inspiring all the major running races around the world to follow."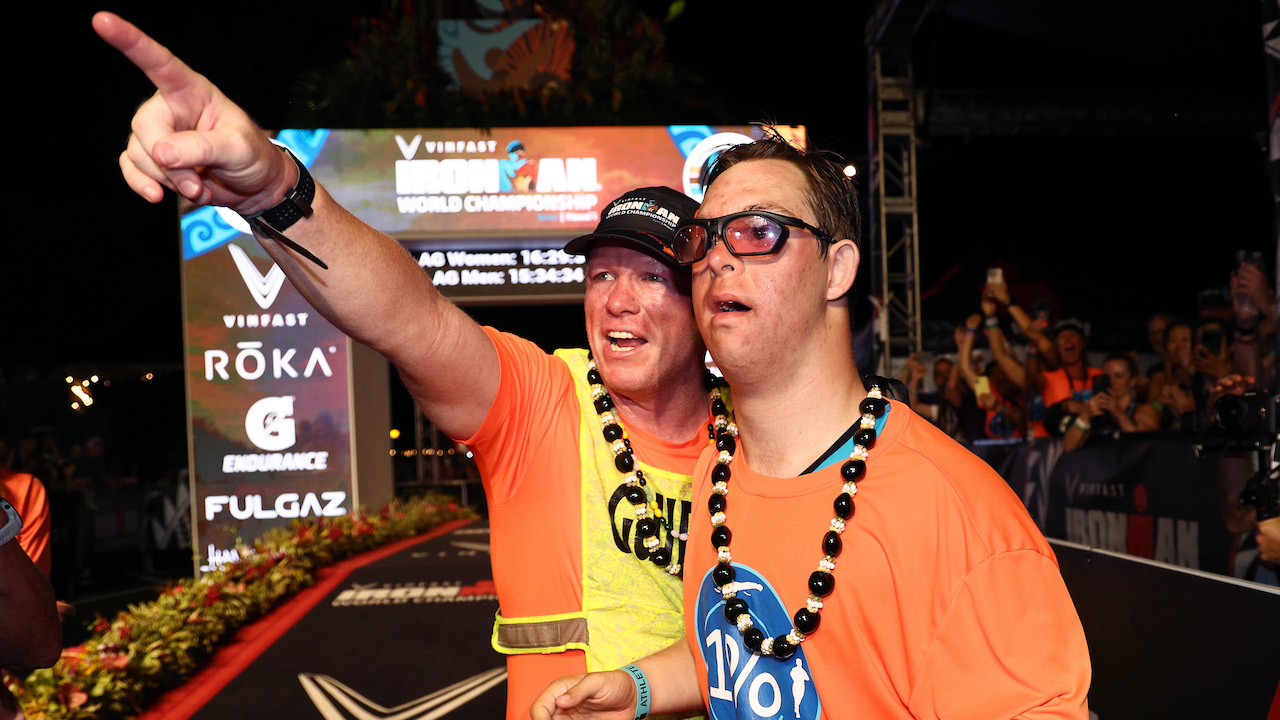 New Open division created
For athletes, 'including those who wish to race outside of a gender or age group', IRONMAN will introduce a new Open division.
Applicable to IRONMAN and IRONMAN 70.3 Triathlon Series events, this new category is a 'participatory division [which] provides a welcoming and inclusive field for able-bodied athletes that cannot or do not wish to race in a competitive age or gender group. With no approval process necessary for participation in the Open division, athletes can self-select to register for the Open division during an event registration process'.
Open division athletes are not eligible for IRONMAN or IRONMAN 70.3 World Championship qualifying slots, and will still otherwise be bound by the Competition Rules.
Alignment with World Triathlon Transgender rules
Taking the lead from World Triathlon (but a different approach to British Triathlon), IRONMAN's Competition Rules will be updated to applying the World Triathlon eligibility regulations for Transgender athletes.
This requires transitioning Male to Female athletes to maintain less than a 2.5 nMol/L testosterone level for two sequential years prior to receiving approval to compete as a Female. Further, transitioning Male to Female athletes may not have competed as a Male in an official competition of triathlon or its related multisport or an allied sport of swimming, cycling, athletics (including all track and field events) and cross-country skiing for a minimum four-years preceding approval to compete as a Female.
Transitioning Male to Female athletes can participate in the Open division [Ed. as outlined above] during this four-year period until they are formally approved under the new policy. Eligibility requirements for transitioning Female to Male athletes remain consistent with the previous Transgender Policy. The updated IRONMAN Transgender Policy can be found here.
Federation alignment and athlete feedback
Summarising the policy changes, IRONMAN stated:
In addition to federation alignment, athlete experience enhancement and feedback was, and continues to be, an extremely important consideration when determining the evolution of IRONMAN rules, policies, and resources. The expanded athlete divisions for 2023 build on recent policies and programs instilled by IRONMAN in years past, including the global pregnancy policy for IRONMAN and IRONMAN 70.3 events and Flex90, an enhanced first 90 days registration benefit providing athletes with flexible registration and race adjustment options up to 7-days before an event.
Other changes
And in terms of athlete equipment, IRONMAN have now formally aligned with the World Triathlon rules on approved running shoes (Section 6.02 of the IRONMAN Competition Rules). In simple terms, running shoes stack height limited to 40mm with one rigid plate structure.
Thus, as I suggested recently, Gustav Iden's 2022 IRONMAN World Championship customised ON Running trainers will now be set for retirement. They are probably worth even more now as a unique piece of triathlon history.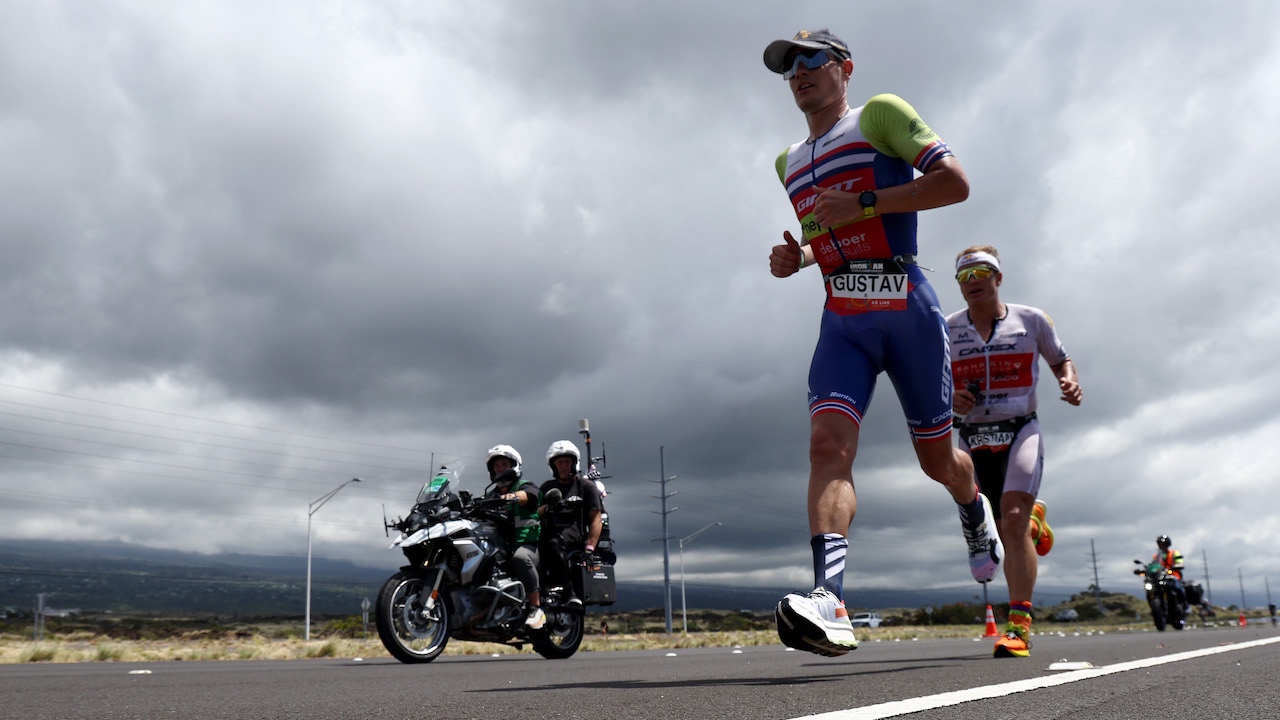 The new Global Competition Rules come into effect on March 1, 2023