It's the Weekend Preview
It's another Bank Holiday weekend – the last one for a while – and while there are plenty of events on, including one Canary Island classic, on balance it is a quieter weekend. It is however merely a breather, since as soon as we hit June, the season will turn up the heat another level.

INTERNATIONAL RACING
IRONMAN Lanzarote (Saturday)
Can Emma Pallant make it five wins in as many weekend's? After winning 70.3 Pays d'Aix a couple of weeks ago, Emma moved over to Lanzarote in preparation for this coming weekend and then added in a swim race at the local Sailfish Lanzarote Open Water Festival in Puerto del Carmen, winning the 1.9km event. Still new to the full distance, this race has been on her radar for many months, as she told me in January.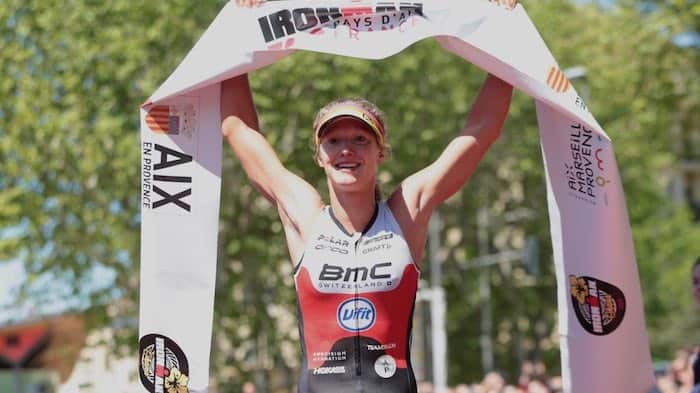 Emma will be joined by Nikki Bartlett (who finished second to Emma in France, two weeks ago). Nikki was fourth across the line last year (third Pro), where Age-Group athlete Simone Mitchell had thar fantastic second place performance. British athletes have won in 2017 (Lucy Charles-Barclay) and 2018 (Lucy Gossage), can one Emma or Nikki continue that trend?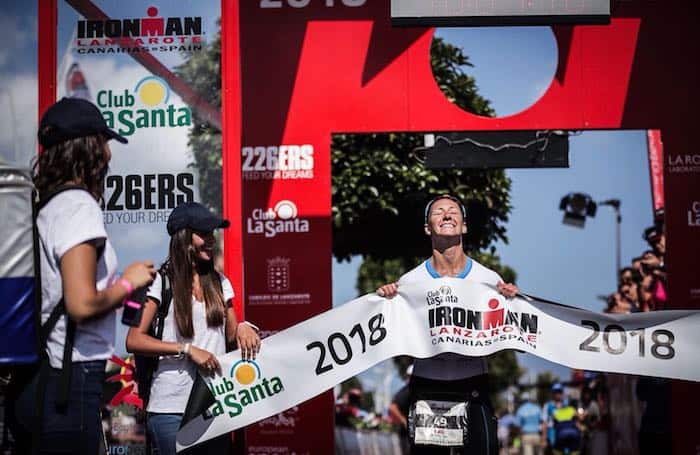 For the Pro men, Alessandro Degasperi (ITA) is the defending champion (and also 2015 winner), and he is back wearing bib #1, with #2 held by last years runner-up, Ivan Rana (ESP). Also scheduled to race at 2013 IRONMAN World Champion Frederik Van Lierde (BEL), five times Kona podium finisher Andreas Raelert (GER), multiple IRONMAN winner Clemente Alonso McKernan (ESP) and recent Bronze medallist at the ITU Long Distance Triathlon World Championships, Jaroslav Kovacic (SLO). It's a quality field, with plenty more names in podium contention.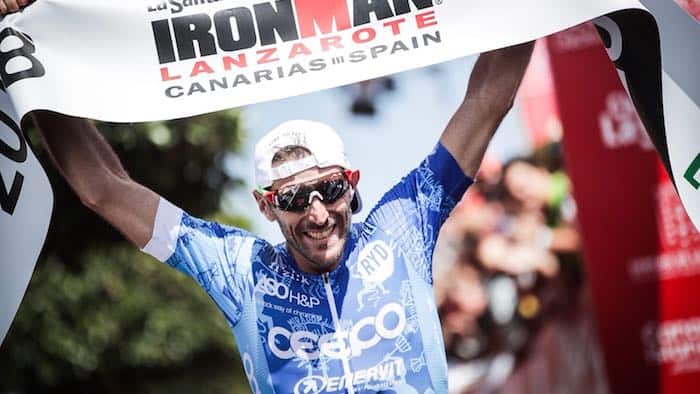 The British and Irish Pro men racing this year are Reece Barclay, Bryan McCrystal and Philip Graves. Reece has raced in Lanzarote previously as an Age-Group athlete, Philip was fourth in 2013 while Bryan smashed the Irish iron-distance record at Challenge Roth last year.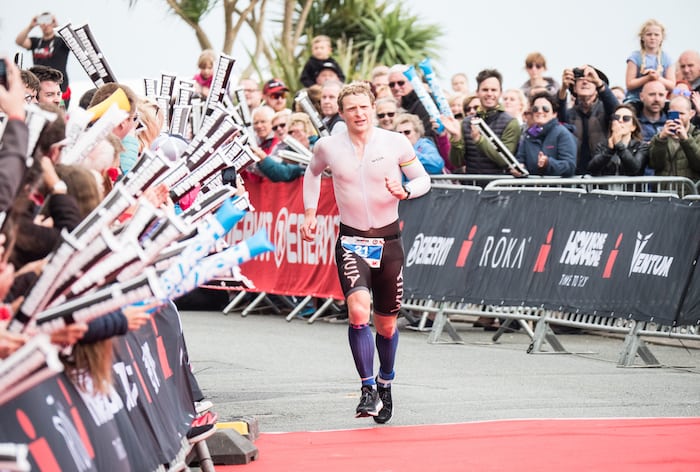 I'm not sure at the time of writing if there will be a live stream coverage this year. The event is not one of the schedule 'major' events through IRONMAN's Facebook Live series, but last year they did do their own coverage and, given the difficulties of the island and doubtless a budget that would struggle to buy you a round of drinks, they did a fine job of it.
CLICK HERE for the full Lanzarote start list
IRONMAN Brasil (Sunday)
The Florianapolis race is no longer the South American Championship event, so now has a reduced prize purse total of $40,000. Having withdrawn from the race early in the run at  IRONMAN Texas, Will Clarke made a swift transition from winning the Outlaw Half Triathlon on Sunday to the airport on Monday, as he headed out Brazil in search of a Kona qualification slot.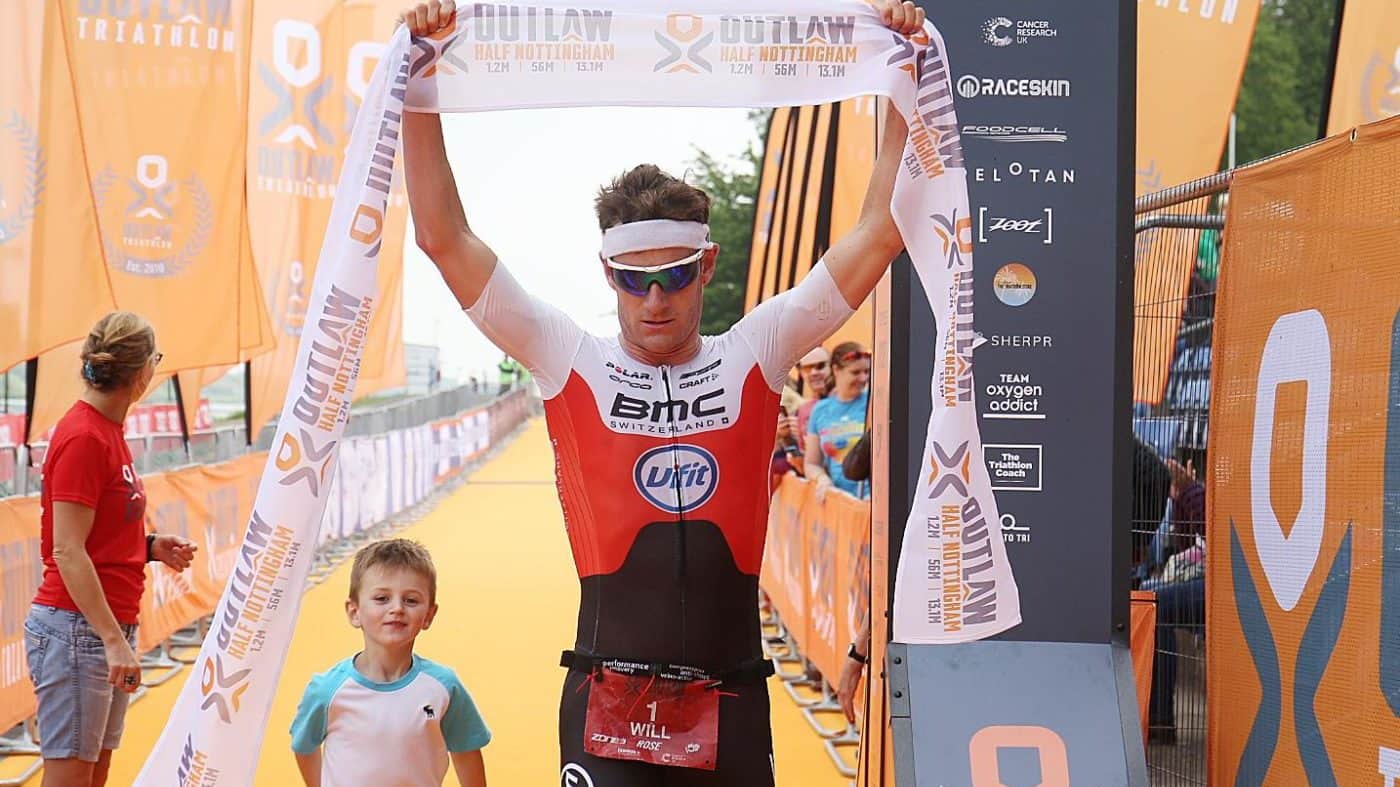 CLICK HERE for the full Brasil start list
IRONMAN 70.3 St Pölten, Austria (Sunday)
2018 champion Laura Philipp (GER) is list to race in Austria again, but after withdrawing early in the run with injury last week at Challenge Heilbronn, there must be some doubt about her participation. The large Pro entry includes British athletes Harry Palmer and Colin Norris.
CLICK HERE for the full Austria start list.
XTERRA Italy
The off-road European Tour for XTERRA reaches Lake Garda on Sunday, where Nicole Walters and Doug Hall will be racing again, Nicole having recently finished third at the ITU Cross Triathlon World Championships in Pontevedra. Both of the World Champions from that event – Eleonora Peroncini (ITA) and  Arthur Forissier (FRA) will be racing in quality fields.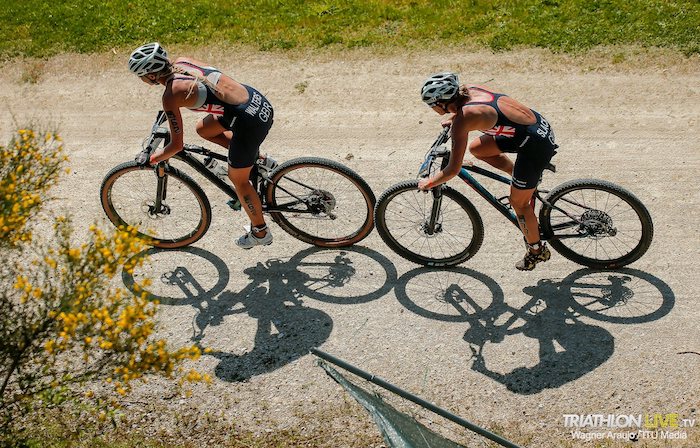 All is quiet on the ITU / ETU front this week ahead of the ETU European Championships next week, and it's the same for the Challenge Family too with a week off before their big event, The Championships, in Samorin on 2nd June.
DOMESTIC RACING
Welsh Triathlon will be hosting their Sprint Distance Championships at the Sleep When You're Dead Triathlon at Barry Island, which is also and Age-Group qualifier for the 2020 ITU World Champs.
Talking qualifiers, there is also an opportunity to sort your spot for the 2020 ETU Duathlon European Championships at the Darley Moor Duathlon.
There's the end of an era at the Forestman Triathlon, the final event from RaceNewForest, so best wishes to Richard and Joanne Iles, and many thanks for putting on so many great events over the years. Enjoy your retirement!
The Hillingdon Triathlon Series has race 1 of what will be its final year (thanks to HS2), though we though that last year and it's had a 'stay of execution' due to building delays. The bike course will be changed however, do don't miss the race briefing…
There's also a big weekend coming up with the Irish leg of the Castle Triathlon Series, the Lough Cutra Castle Triathlon Weekend, which includes a wide range of distances and formats to suit every taste, including several Irish National Championship events.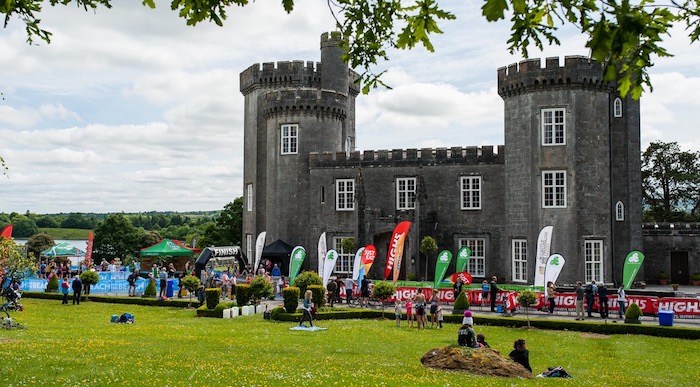 Bank Holiday sees racing extended and that includes the Arctic One Tri and Para-Tri Festival at Eton Dorney. I was at the event last year when it also included a Paratriathlon World Cup and it is quite simply fantastic, the most inclusive event in all regards you can imagine. There are a range of distances on offer. Sorry I can't be there this year… I'm away on holiday!
Also on Monday, the Hampton Pool Super Tri takes inspiration from Super Le Fague Triathlon by running in 'Enduro' format, three back-to-back super sprint triathlons. Short… but painful 🙂 Full details HERE.

| Weekly Suggested Products from ORCA | |
| --- | --- |
| | |
| | |