U.S. Olympian and 2022 IRONMAN 70.3 World Championship silver medallist, Ben Kanute, has announced a tentative race schedule for the first half of the year as he looks to build on a stunning end to his 2022 campaign. That final quarter saw him qualify for the IRONMAN World Championship at IRONMAN Arizona and finish second to Kristian Blummenfelt at 70.3 Worlds.
The 30-year old, who has deferred his spot to this year's IRONMAN World Championship, will race one full-distance event in Challenge Roth, in addition to the PTO US Open, in what looks set to be an exciting six months for the American talent.
Kicking things off on the West Coast
In the most recent video on his YouTube channel, Chicago native Kanute shared that he will be waiting a little longer than usual to start his season this year, with the first event lined up on the calendar IRONMAN Oceanside 70.3, where the American has enjoyed considerable success in the past.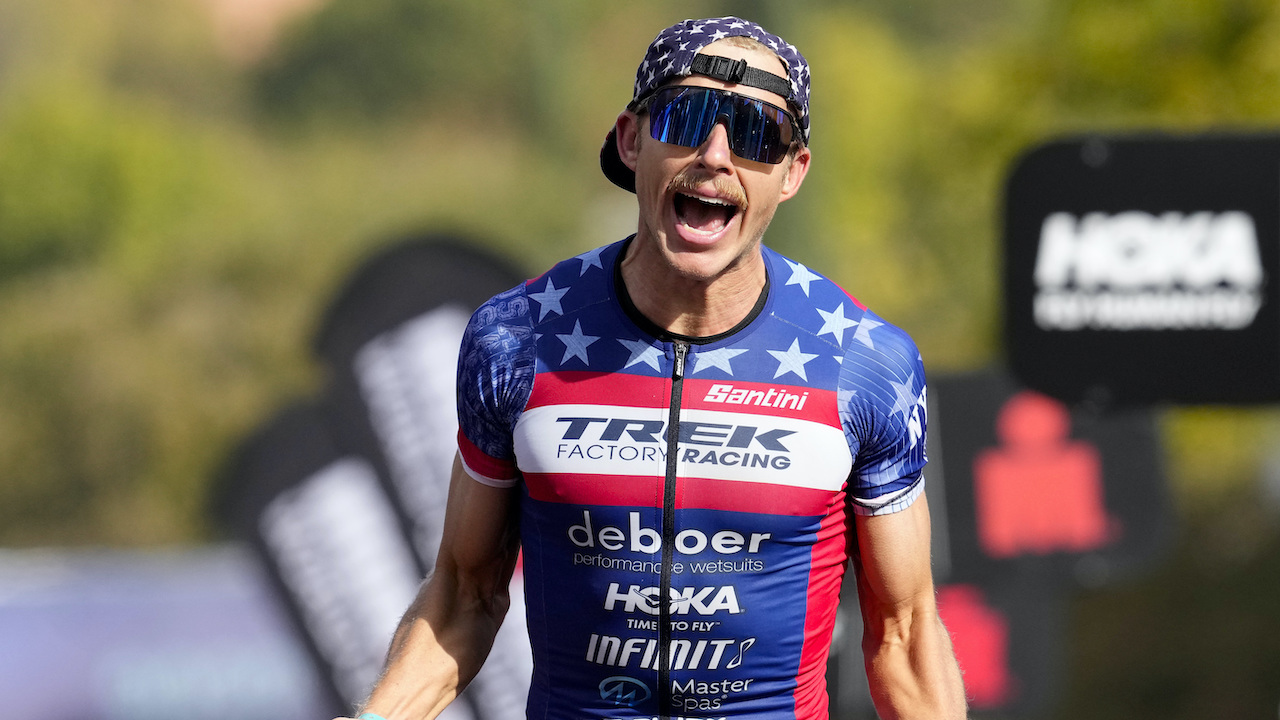 "I'm going to start the year off a little later than usual; a lot of years I've started in February or March, this year my first race of the year will be in Oceanside. I absolutely love that race and from what I've heard it's going to be a super competitive race."
Kanute plans to then stay in the States, as he looks towards a win at the iconic Escape from Alcatraz triathlon, another familiar haunt with four previous titles, before heading to Germany at the end of June to race his sole long distance event of the year, Challenge Roth.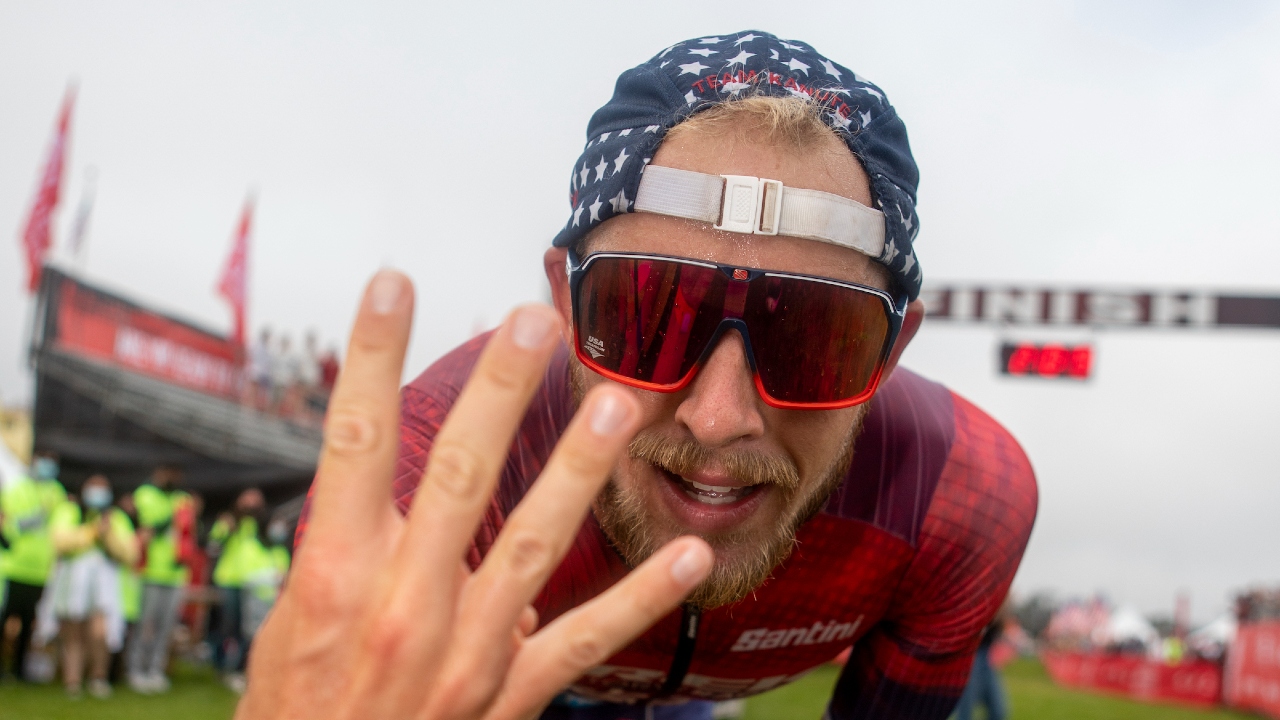 "At the beginning of the year, Escape from Alcatraz is always on there. Then Challenge Roth will be in the middle there. We've got Oceanside, PTO, Alcatraz, Challenge Roth, which I'm super excited for, it's a super iconic race and I want to go out there and do well, it's my one full-distance race of the year.
"I'm already qualified for Kona 2024 so as I said in my last video, this is basically the longest Kona build that there's ever been! I just want to go into Roth, race the best competition in the world, put it all on the line and it'll be a really good learning experience".
After Roth, all eyes will be on Milwaukee and the PTO US Open, where Kanute will hope he can count on some home support to put down a big performance on home soil.
"As this video is being recorded there are a couple of PTO races confirmed. The biggest of them is the PTO US Open, which is right about the time and place I would love to peak for. Milwaukee is a couple of hours from where I grew up, west of Chicago, I've got family out there, it'll be a super fun one, just like I loved Dallas last year. Milwaukee will be a lot of fun and is the same weekend as age-group nationals as well."
"It's 70.3 worlds after Milwaukee and after that it's really hard to dial in the rest of the year the full amount without actually knowing what's going to happen, it just depends on how the year flows. But that's six races, which I'm really looking forward to."
"We'll throw in a couple more races but the reason I'm not going to Nice this year is because of my brother's wedding which I'm very excited for, so I might take a break around there and then finish off strong because we're taking this two year approach and looking what races we can peak for next year and how we can be the best we can be in late October and December next year, when the two world champs are in 2024."