Helvellyn gains additional headlines courtesy of the PTO
Part two of a weekend double for Alistair Brownlee?
The long-standing Helvellyn Triathlon organised by TriHard Events, gains significant prestige and attention this year, courtesy of the intervention of the Professional Triathletes Organisation.
As recently announced (HERE), the event will benefit from the addition of a $15,000 prize purse, as part of an initiative to support regional events and provide professional racing opportunities, within the limited restrictions imposed by the coronavirus pandemic.
Distances of one-mile swim, 38-mile bike, 9-mile run don't really tell the whole story, with the bike course including "The Struggle" to the top of the Kirkstone pass, while the run is up and down Helvellyn, which tops out at over 3000 feet. Nobody will be blagging their way through this one – if you are not prepared, well, prepare to be exposed…
Who's racing?
The recent addition of Alistair Brownlee to the start list of the World Triathlon Hamburg on Saturday would, at first glance seemingly rule out an appearance from the double Olympic champion, but indications are that dealing with cross-continental travel to make it to the start (8:30am on Sunday), is part of his plan. Bear in mind, he doesn't even start in Hamburg until 3pm UK-time on Saturday afternoon. Let's see if that plan works out. At least he knows the course, having won this race in 2007.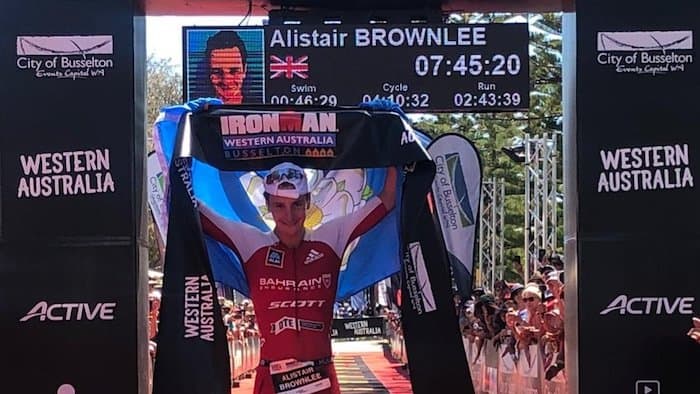 There is some significant domestic competition, headed by Joe Skipper and George Goodwin. While Skipper jokes he doesn't like hills too much, "Because I'm fat and like my beer too much!", his recent 12-Hour Competition record time trial performance would indicate he is in fine shape.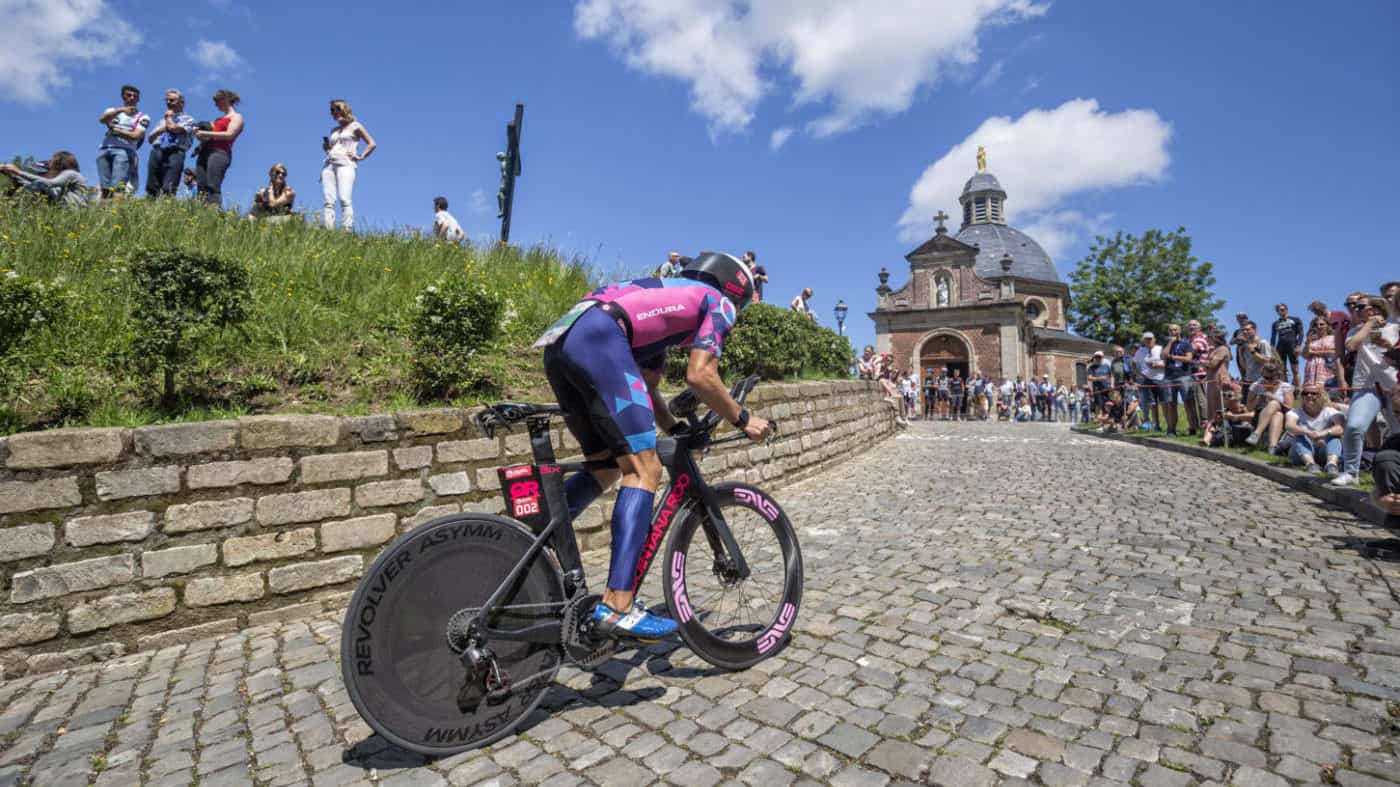 Goodwin meanwhile had a cracking 2019 season, winning 70.3 events in both Staffordshire and Weymouth, before mixing it with the best in the world at the IRONMAN 70.3 Championship in Nice. He's also been time trialling well recently, including a 19:24 clocking at the National 10-mile champs.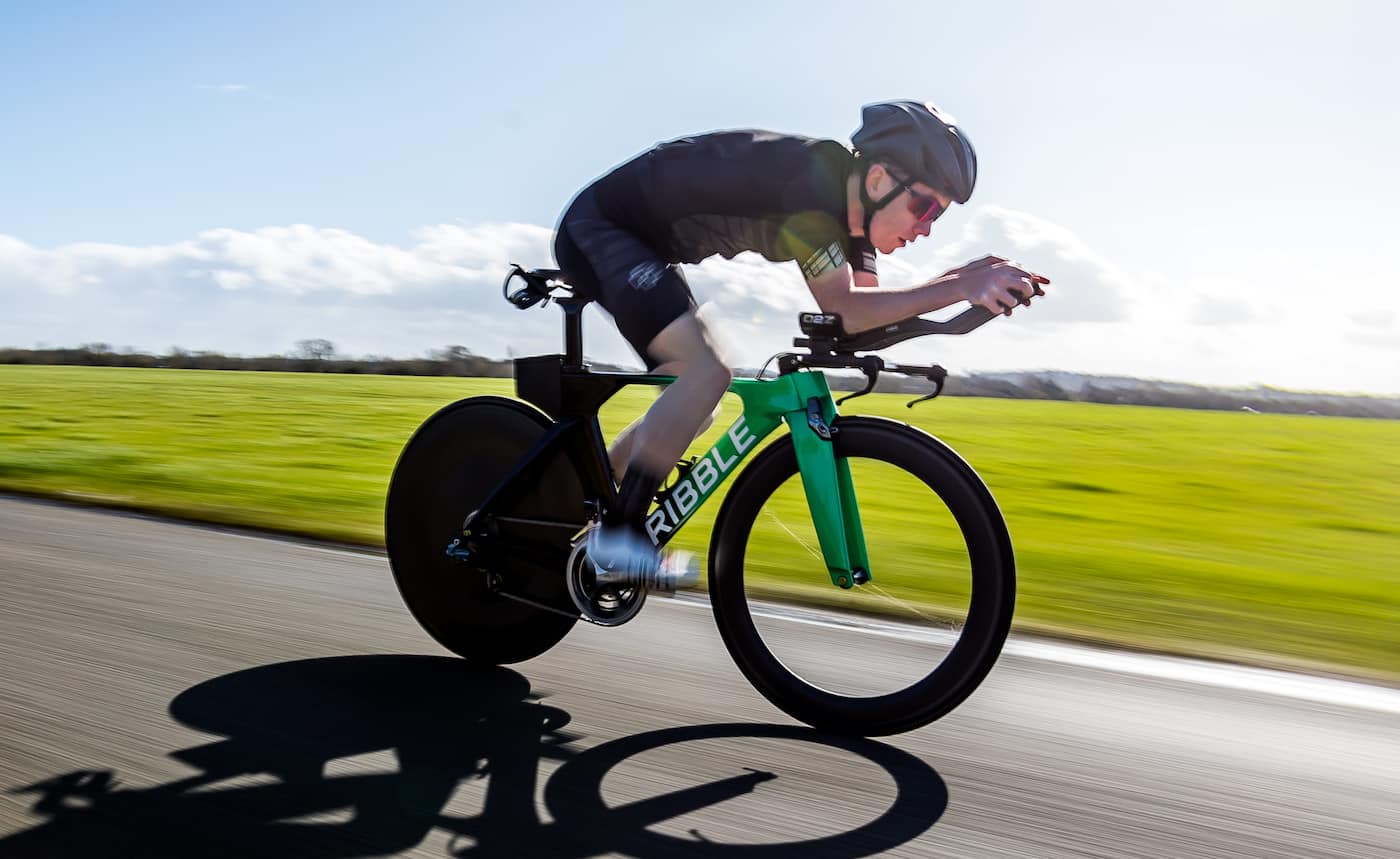 Elliot Smales is another multiple IRONMAN 70.3 champion, and there are plenty of other strong contenders on the start list too.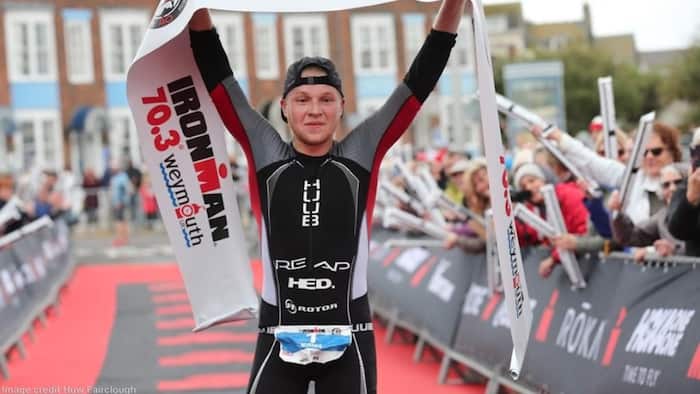 If previous performance on the hills is to be taken into account, perhaps Nikki Bartlett might be a race favourite for the women? Winner of IRONMAN Lanzarote and IRONMAN 70.3 Dun Laoghaire in 2019, she has secured wins on challenging terrain previously.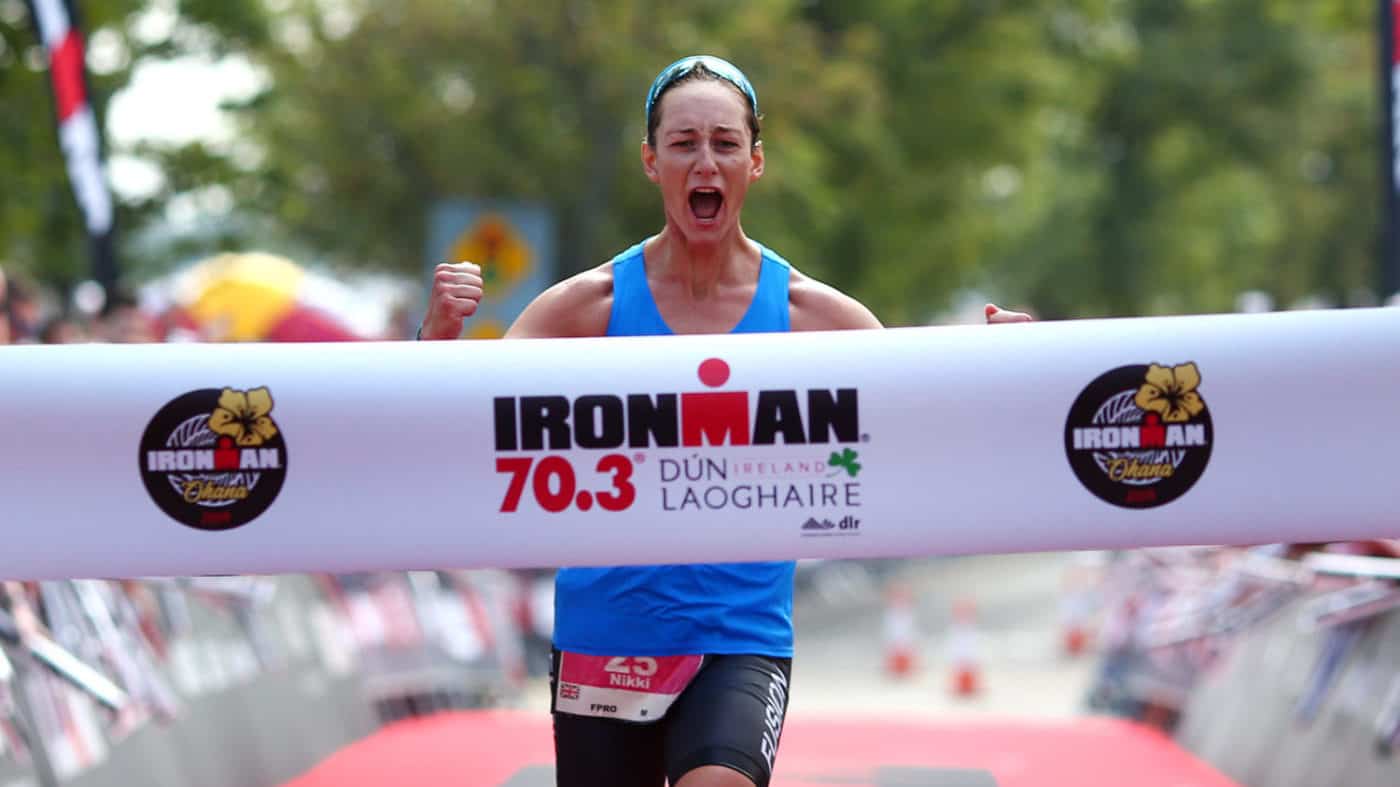 She beat Lucy Hall in that Dun Laoghaire race, and – along with all of the women (and most of the men) racing – will be fully expecting to be a significant time behind after the opening swim. The London 2012 Olympian made steady progress in her debut season on longer distance racing and like everyone else, will be keen to get back on the triathlon race course.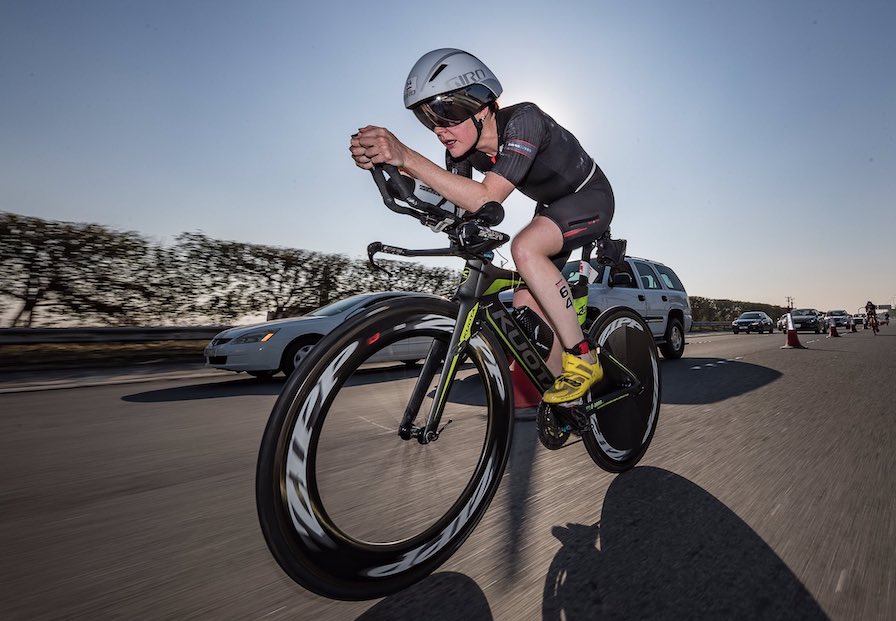 Another strong biker with major wins at both draft-legal and 70.3 racing is India Lee, an ITU World Cup winner, ETU European Champion and winner in 2019 at IRONMAN 70.3 Lahti. In a similar manner to George Goodwin, her strong showing at the 70.3 World Champs in Nice probably didn't get the recognition it deserved.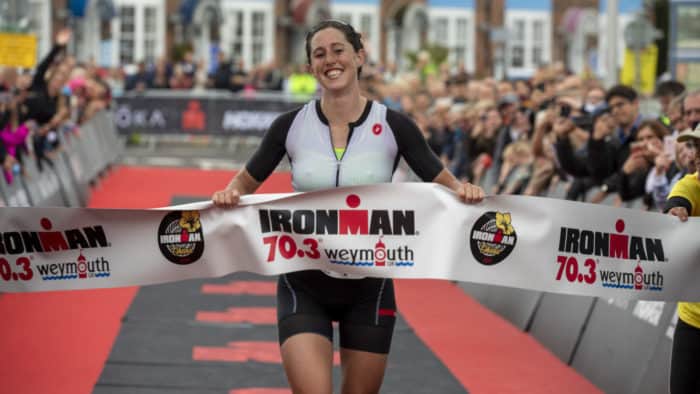 IRONMAN Age-Group World Champion in 2019, Ruth Astle raced as a Pro at the end of 2019 at IRONMAN Western Australia, and while she's been busy through the year racing on Zwift, probably wasn't expecting to wait quite as long to continue with her racing career.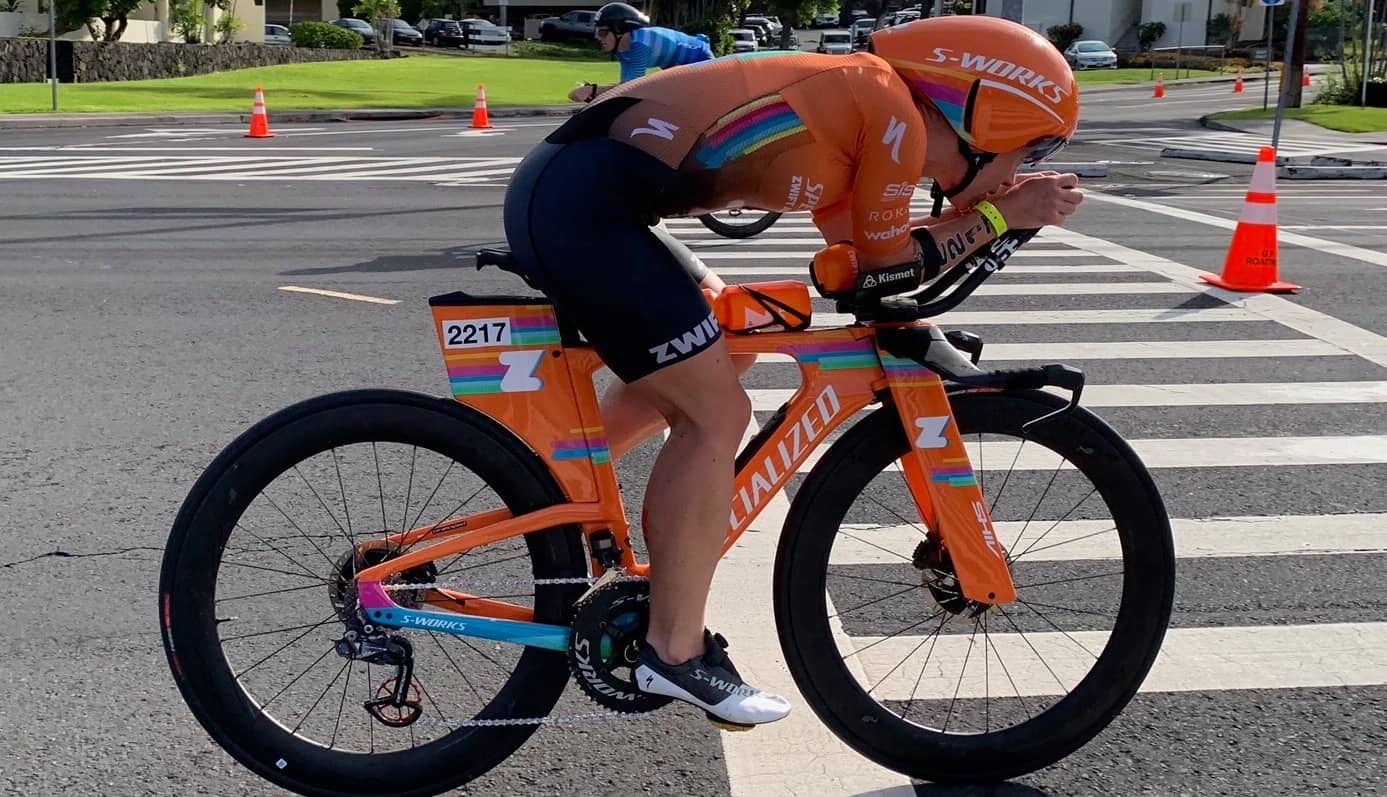 While she is retired as a Pro athlete, everyone knows that Lucy Gossage is always ready for a smashfest, and one which will reward solo effort and grit will be something that the XTRI World Champion will look forward too. With absolutely no pressure to perform, she might be one of the few genuinely smiling through the terrain.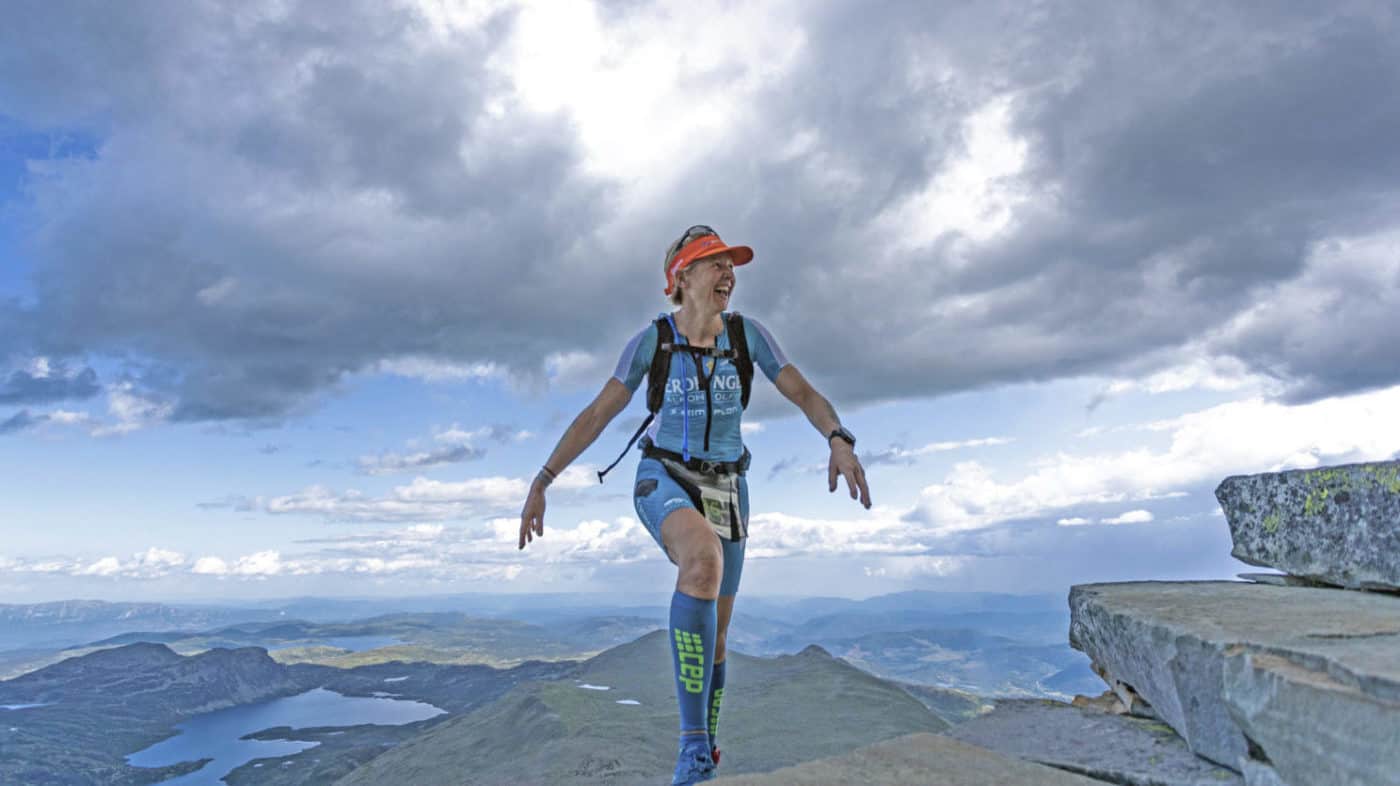 Like Ruth Astle, 2019 saw Tara Grosvenor racing in the Pro ranks, a debut which included a top-10 performance at Challenge Roth. You can read her own report from that event HERE.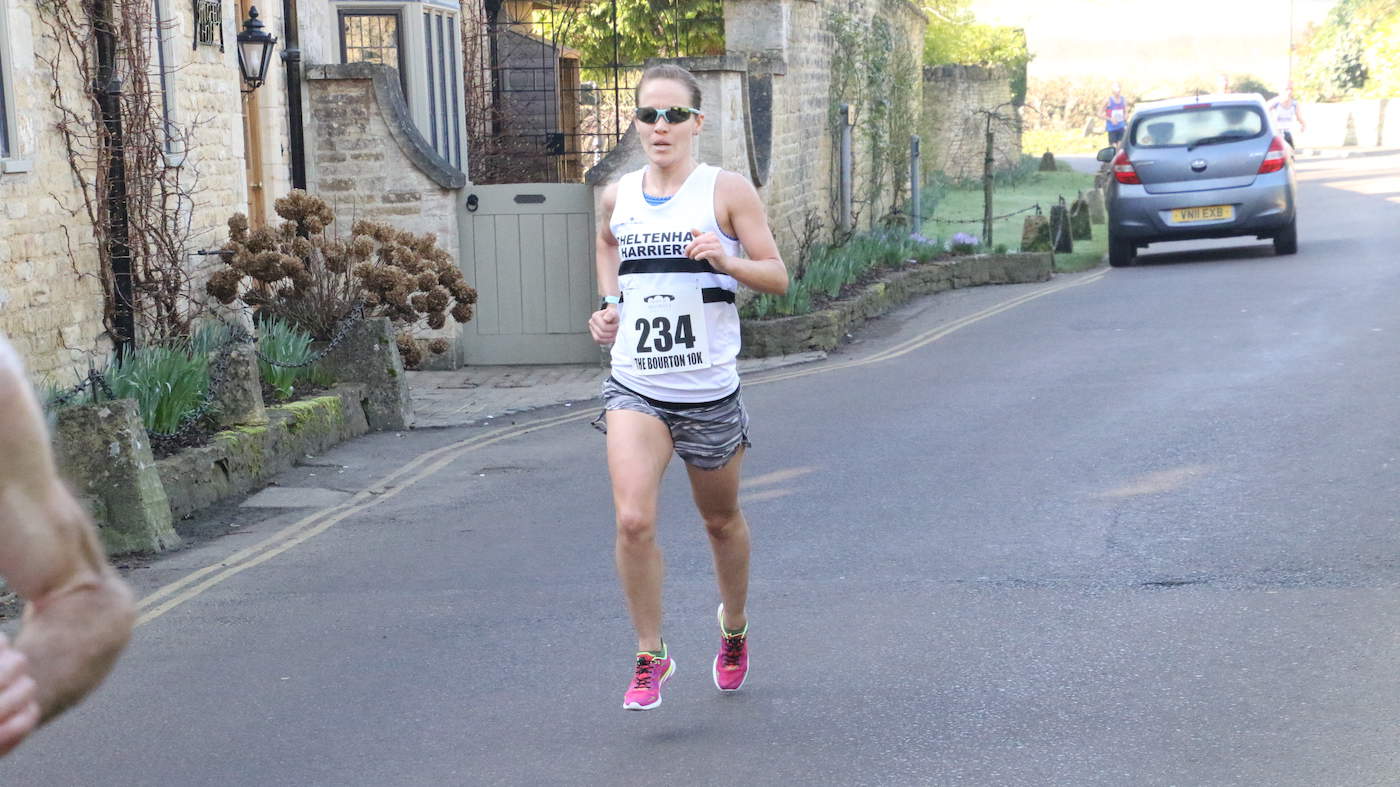 Elite Start List
| | | |
| --- | --- | --- |
| 1 | Lucy | Hall |
| 2 | Nikki | Bartlett |
| 3 | India | Lee |
| 4 | Tara | Grosvenor |
| 5 | Lucy | Gossage |
| 6 | Joanne | Clarke |
| 7 | Ruth | Astle |
| 8 | Jack | Hindle |
| 9 | Alistair | Brownlee |
| 10 | Thomas | Davis |
| 11 | Elliot | Smales |
| 12 | Sam | Wade |
| 13 | Lewis | Byram |
| 14 | Jack | Willis |
| 15 | James | Scott-Farrington |
| 16 | George | Goodwin |
| 17 | Luke | Howard |
| 18 | Pete | Dyson |
| 19 | Will | Clarke |
| 20 | Joe | Skipper |
| 21 | Andrew | Woodroffe |
| 22 | Brian | Fogarty |
| 23 | Fergus | Roberts |
| 24 | Mitchell | Smolen |
Race Format
Covid-secure rules mean that athletes will start individually at gaps of around 10-seconds, with the prize money awarded on an 'Equalizer' basis. Thorsten Radde, the stats man behind the PTO World Rankings, has calculated a 28:03 'handicap' for the women versus the men, with the prize money being paid out on that adjusted basis as follows, for the time-adjusted, first across the line.
Thus, should the fastest female athlete record a time that is less than 28:03 slower than the quickest male, they would take the $3,000 top prize.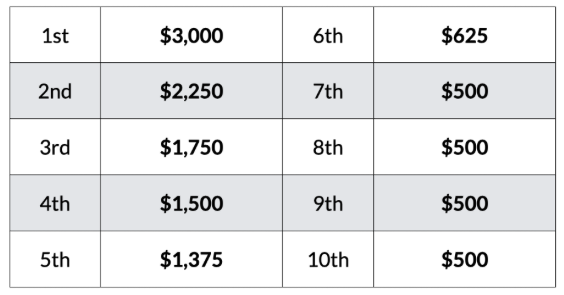 There are positives and negatives towards such an approach, but of itself the concept isn't new. I can remember way back at one of the early Bath Triathlon races (1994, I think…), Carol Montgomery taking the win from Simon Lessing that day in a similar manner, while the Lifetime Fitness Equalizer races in the mid-2000's used a similar calculation.
The PTO is showing flexibility in its approach currently (even supporting an Olympic distance event), and in that vein, adding an extra twist to what is a relatively low key race in professional terms, is in my view reasonable. There's no indication, to my knowledge, of making this a universal approach across all PTO races.