IRONMAN 70.3 Switzerland in Rapperswil-Jona should probably be renamed the Daniela Ryf show! After all, she's won this race the last six times that it has been held and will bid for a seventh success this weekend.
With the COVID cancellation of 2020, the last time anyone else stood on the top step of the podium was 2013. That's highly unlikely to change this year if the Angry Bird takes up her #1 position again in transition, given that the five-time IRONMAN 70.3 World Champion has won every race she has started this season.
IRONMAN 70.3 Switzerland date and time
The race starts at 0755 local time on Sunday August 8. That's 0655 UK time – the Pro Men start first, followed two minutes later by the Pro Women.
How to follow IRONMAN 70.3 Switzerland live
The best way to follow the event live is via the IRONMAN Tracker app, which includes live athlete tracker and live leaderboard. Also keep an eye on the IRONMAN Switzerland social media channels.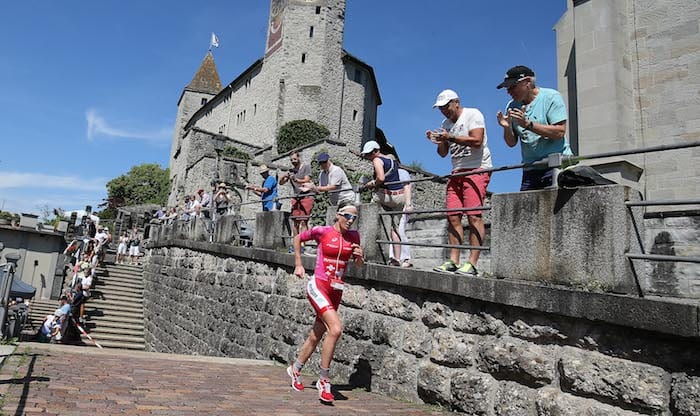 Show me the money
There's a $30,000 prize purse up for grabs in Switzerland – double that of Gdynia – with $4,000 for the win, prizes paid eight-deep.
1st – $4,000
2nd – $2,750
3rd – $2,000
4th – $1,750
5th – $1,500
6th – $1,250
7th – $1,000
8th – $750
Pro Women: Who can challenge Daniela?
Honestly, it is likely to be a battle for 'distant' second for the women, such is Ryf's stature combined with her stranglehold over this particular event.
Perhaps Julie Derron (SUI), who was recently second at the Arzachena World Cup event in Italy, can transfer that short-course quality to the middle distance. She recently won her first attempt at the distance In a domestic race in Switzerland, and having also won World Cup and European Championship titles in 2019, she's a class act.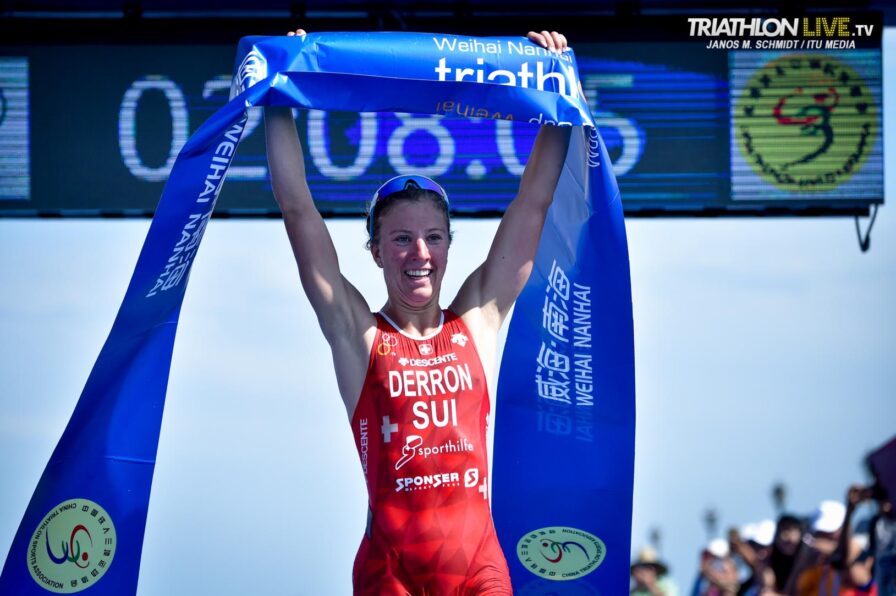 Pro Men: A first victory of 2021 for Rudy Von Berg?
From a competitive standpoint, objectively speaking, the men's race provides far more questions to be answered. There's no world-ranked #1, but there is plenty of depth to provide some quality racing.
Several past winners are on the men's start list, with Andi Boecherer (2019), Ruedi Wild (2017 and 2015) and Nils Frommhold (2016)
Boecherer recently won IRONMAN Lanzarote (where Frommhold was seventh), while Wild's best result this year was second to Javier Gomez at Challenge Cancun in May.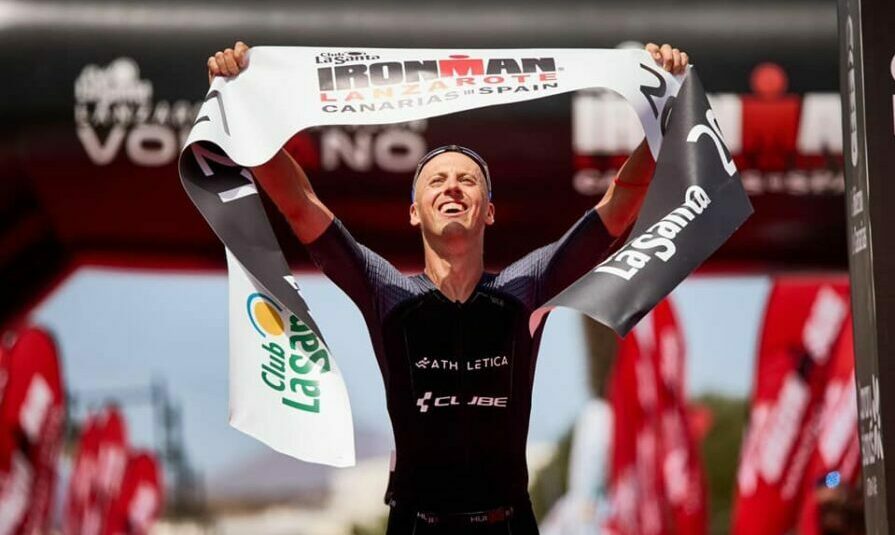 If we go on PTO rankings, then perhaps Rudy Von Berg (USA) should start as favourite? Already assured his Collins Cup place for Team USA, this will be a race en route to that, and the IRONMAN 70.3 World Championship in St. George. He has been strong in 2021 so far, but 5th / 4th / 2nd / 2nd will be a frustrating sequence, as he hasn't been away from a win for this long since 2017.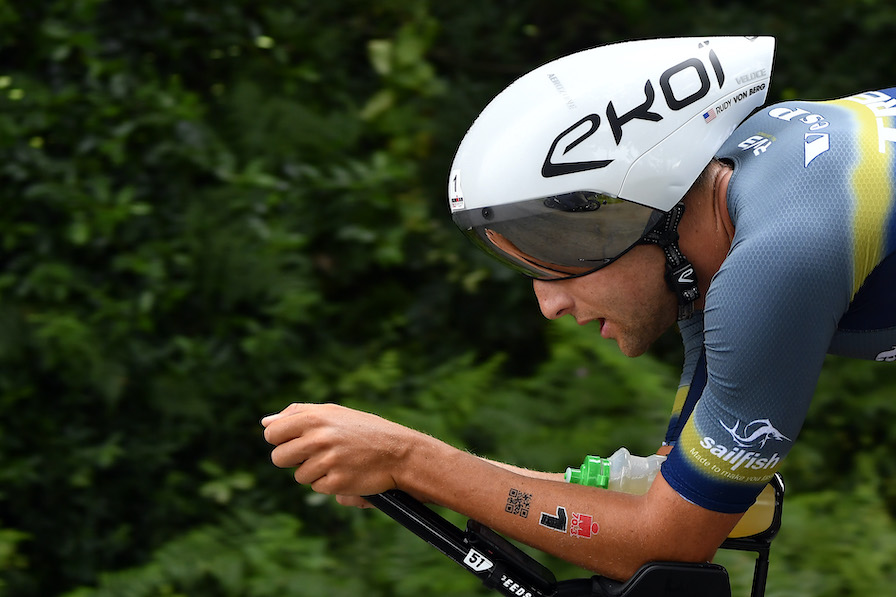 Belgium's Bart Aernouts – second at Kona in 2018 – already has a win on the board this year at IRONMAN 70.3 Florida. His swim will always leave him in chase mode, but as a former ITU Duathlon World Champion he has huge talents on dry land. Will he give too much time away though, as the likes of Von Berg are strong across all three disciplines.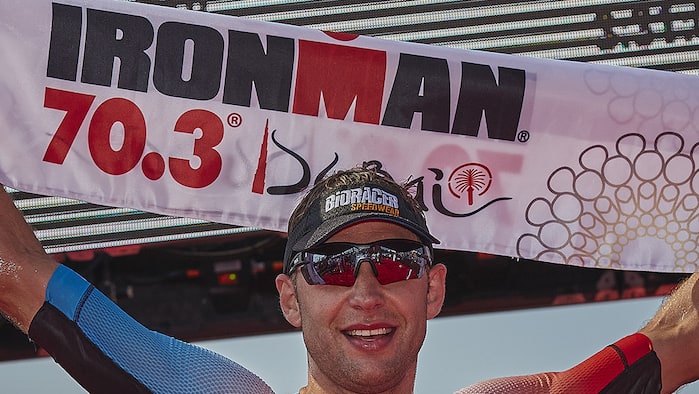 If Julie Derron provides the draft-legal wild card in the women's race, then the addition of brothers Florin and Andrea Salvisberg in the men's race could provide further Swiss interest. Andrea finished 22nd in Tokyo and was part of the Swiss mixed relay team which crossed the line seventh.