This is a preview of the first IRONMAN Israel – check out our reports to find out how Patrick Lange and Ruth Astle claimed impressive victories in their respective races.
There's a new race on the calendar on what will be a surprisingly busy Friday this coming week, 25 November.
As well as the U23 World Championship (Men and Women), and Elite Women at the WTCS Championship Finals in Abu Dhabi, we also have the debut of the IRONMAN Israel Middle East Championship in Tiberias.
It may be a new event, but a combination of a potentially flat and fast course, $100k in Regional Championship status prize money and a total of six Kona Pro qualifying slots, offers up another interesting start list for the penultimate full-distance M-Dot event of 2022.
Start time and how to follow live
The race takes place on Friday 25 November 2022, with the Pro Men starting at 0615 local time, with the Pro Women following just two minutes later.
Those times translate globally to 0415 in the UK, 0515 CET, 2315 Eastern (Thursday) and 2015 Pacific (Thursday).
No broadcast/streaming coverage for this one, alas, and so you know the drill by now – the ever reliable IRONMAN Tracker app will be your primary source of race news, along with any social media postings.
Course
The 3.8km swim takes place in the Sea of Galilee, which has the 'lowest freshwater lake on Earth' status as its calling card.
The two-loop bike course (allowing an age-group only 70.3 on the same day), is a 'fast and flat out and back', which if the winds are low, could well see same very swift clockings.
The run course takes in the western shore of the Sea of Galilee and Tiberias City Centre, with the 42.2km distance being comprised of four run laps before finishing at Gali Beach.
Pro Men
There are some class names set to race, including two-time IRONMAN World Champion, Patrick Lange and twice IRONMAN 70.3 and 2014 IRONMAN World Champion, Sebastian Kienle. They finished tenth and sixth, respectively, in Kona this year.
This is effectively the start of Sebastian's 'long goodbye', as his career will draw to a close at the end of 2023, but free of pressure and chasing championships (all of which, he's won already), he says he is still feeling fit and motivated after his fantastic finish in Hawaii.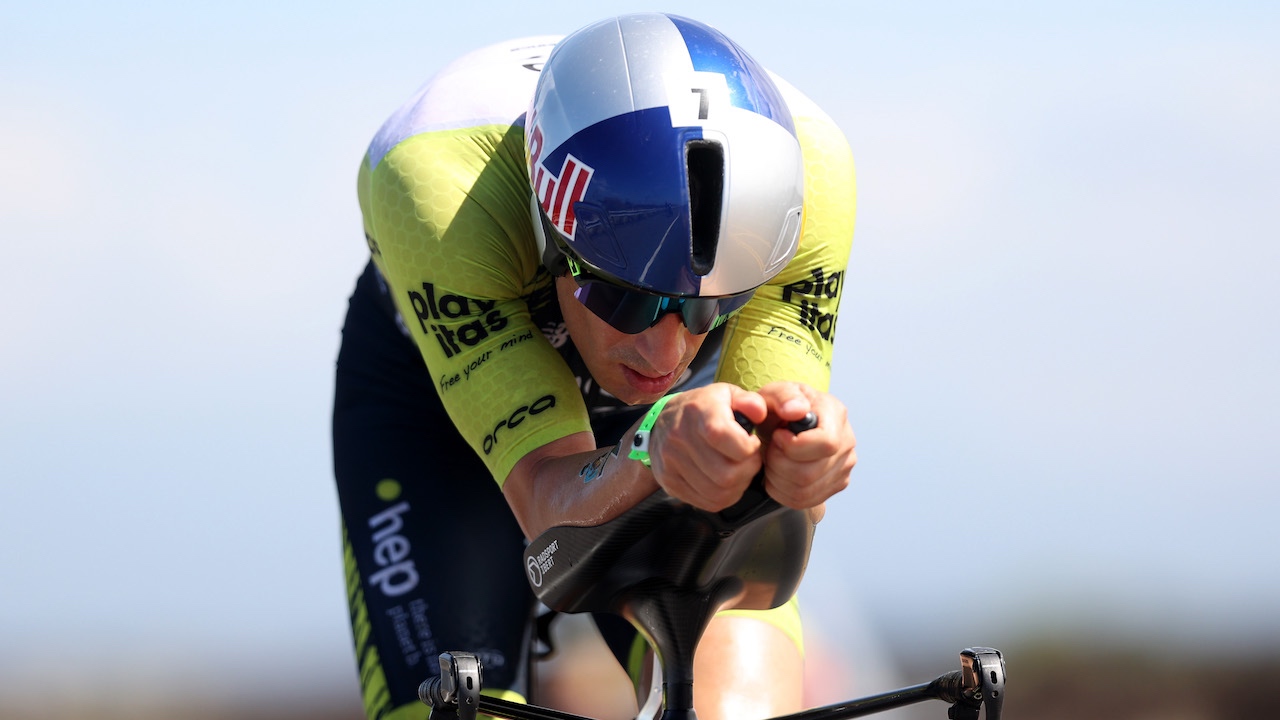 If we take the PTO rankings as a guide, then Daniel Bækkegård (#9) and Florian Angert (#11), should see some significant time at or near the front of the race. Both are fantastic swimmers, likely to be leading into T1. Injury (Daniel) and a penalty (Florian) in Hawaii, should provide the required motivation for those two talents to produce one final big effort for the season.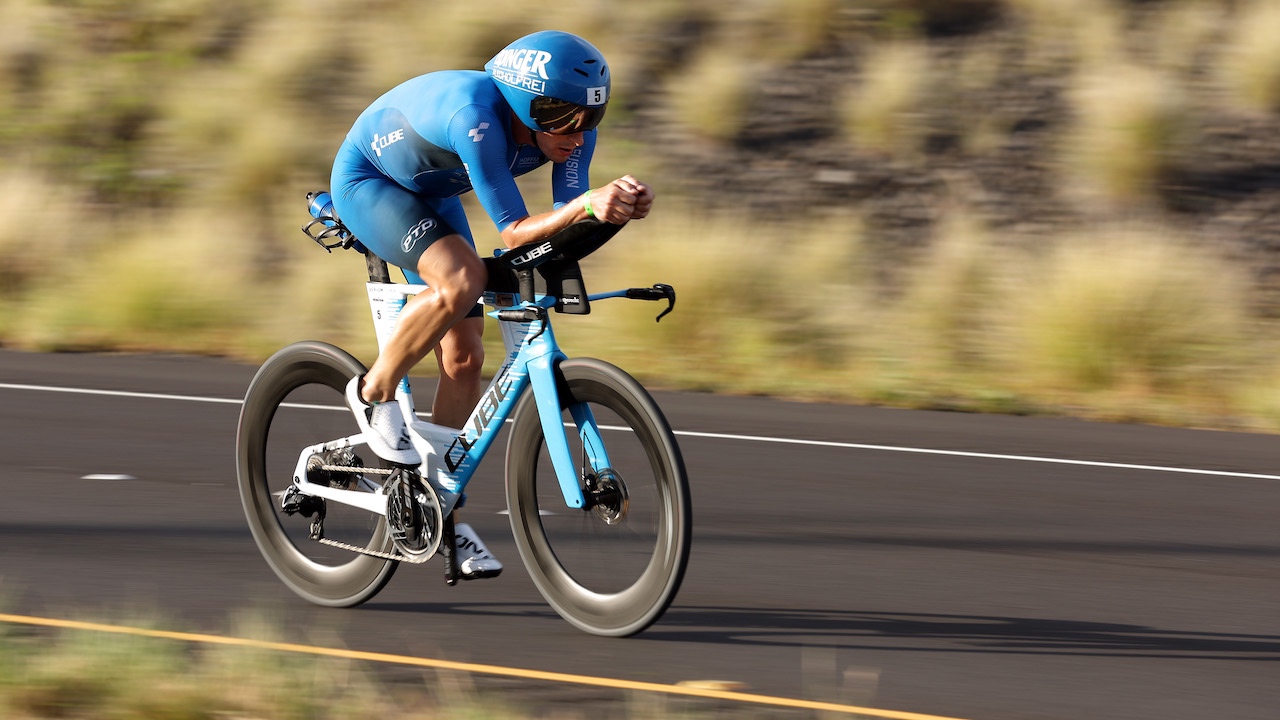 Daniel will be joined by his countryman, Miki Taagholt, who is making his full-distance debut after finishing fourth (2021) and sixth (2022) in the last two IRONMAN 70.3 World Championship events. Great Britain's Jack Hutchens – second at Challenge Wales – is another debutant.
As a winner in Frankfurt and 14th in Kona, France's Denis Chevrot will also be a contender, in what is an extensive entry, based upon the start lists.
Pro Women
There are plenty of IRONMAN winners in the Pro Women race too, including Ruth Astle, Susie Cheetham and Daniela Bleymehl, amongst them.
After fifth place in St George, Kona was not a good day for Ruth Astle, but she won a late season race last year, so will be taking confidence from that. For Cheetham, 11th in Kona was a massive step forward in her return to racing after the birth of her first child, a trend she will be looking to continue on Friday. Twice sixth in Hawaii, she's a proven performer.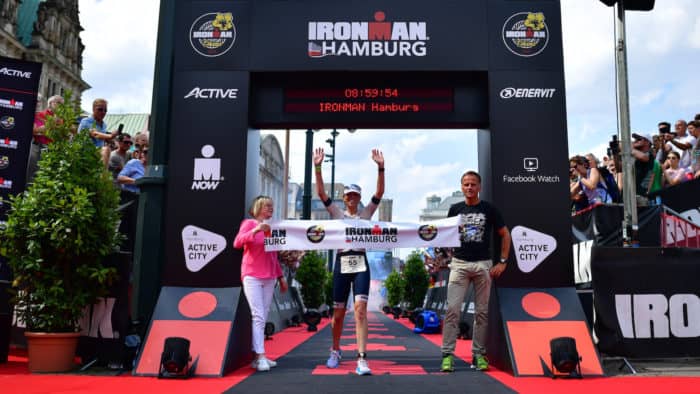 With wins already this year in South Africa and Germany, Daniela Bleymehl could be going for a full-distance win treble in Tiberias.
In the words of Great Britain's India Lee, "The time has come to pull on my big girl pants and race an Ironman", who will be another interesting full-distance debutant to follow this weekend. I was very impressed by her display at the IRONMAN 70.3 World Championship, which could and perhaps should have been even more, but for a penalty which created 'discussion'…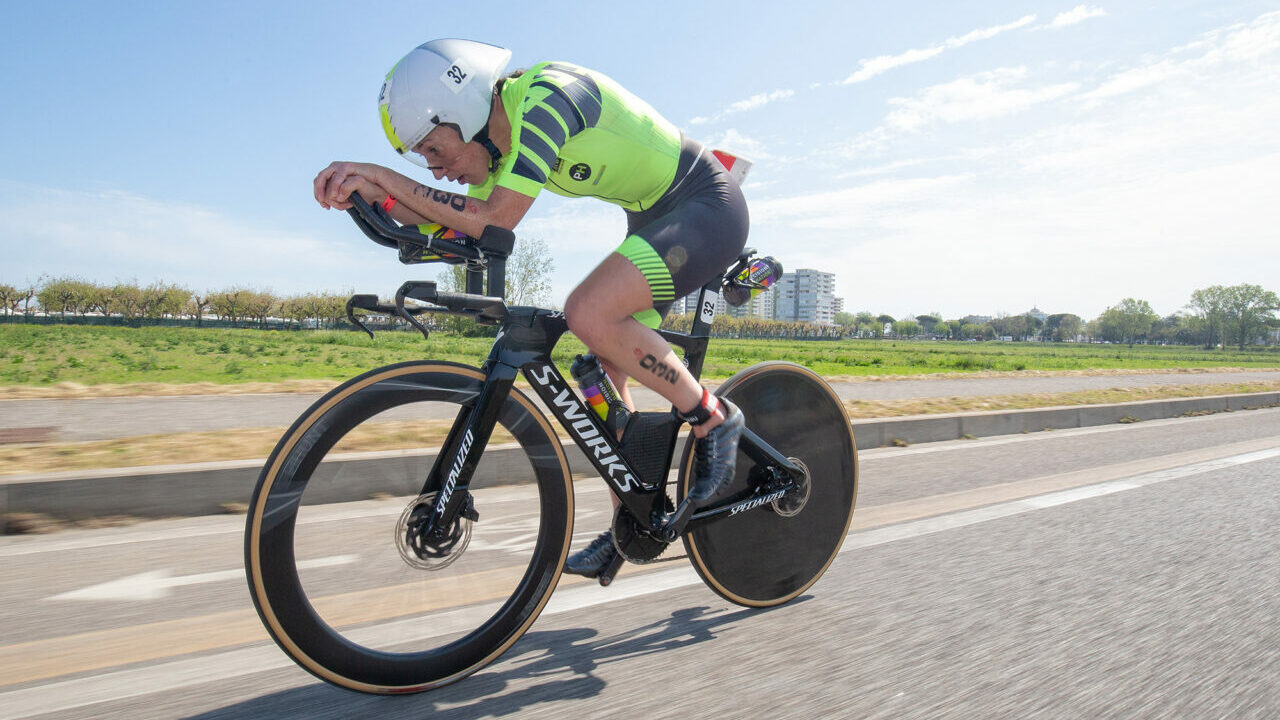 When you add the likes of Emma Bilham (SUI), Maja Stage-Nielsen (DEN) and Barbara Riveros (CHI) into the mix – to name just three – it really does, to my eyes at least, look like the sort of race that many will start believing that, on a good day, they can win.
You can click here for the full start list.
Prize Money: What's on the line?
Benefiting from Regional Championship status, the prize purse on offer this weekend is $100,000 – with each of the winners collecting a $15,000 share of that total.
In addition to money, there will be a total of six qualifying slots (three MPRO ** / three FPRO) for the IRONMAN World Championship in Hawaii, 12 and 14 October 2023. A valuable opportunity to get the KQ box ticked well in advance.
(** Note – Subject to completing his 'validation race', Patrick Lange is qualified for Kona by virtue of being a previous champion within the five year exemption window. This event, of course, will hopefully put that requirement to bed, and also means that he would not be included within the three slots available to the Pro Men in Israel).
The total funds will be paid ten-deep, as follows:
$15,000
$9,000
$7,000
$5,000
$4,000
$3,000
$2,500
$2,000
$1,500
$1,000
Of course, thanks to the formation of the Professional Triathletes Organisation, financial rewards from performance are not solely from on-the-day performances, and this is one of the few 2022 races remaining to improve your ranking.
The PTO World Rankings will see a total of $2million awarded at the end of 2022, based up on the final standings in those points tables. The rewards there can be substantial, with a move up or down the rankings system potentially earning you more than any individual event.