This is a preview of IRONMAN Switzerland 2021. You can click here for full report and results after Daniela Ryf and Jan van Berkel claimed home victories in Thun.
It's all change for IRONMAN Switzerland 2021 this weekend – and like most things in the sport, it arrives a year later than planned.
Zurich, the largest city in Switzerland, hosted this event for many years, one I remember fondly, as it was my first (and would prove to be my fastest) full-distance race way back in 2000. 21 years? Where does the time go!
Watch IRONMAN Switzerland 2021 LIVE
You really are spoiled for choice this weekend, with TRI247 also the place to come for live broadcasts of Super League Triathlon London and Challenge Roth.
Taking place on Sunday (September 5), full Facebook Watch coverage from IRONMAN below with the event set to be streamed in two parts due to time-length restrictions on Facebook.
Note – the video players won't show until the broadcast goes live!
Part 1
Part 2
2021 IRONMAN Switzerland Professional Race Coverage (Part 2)

The 2021 IRONMAN Switzerland professional race continues in part 2 of our live coverage as the professionals conclude the 180.2 km (112 mile) bike. Coverage will follow the pros as they tackle the three-loop 42.2 km (26.2 mile) run course all the way to the finish. Stay tuned to see who will be the victors!

Posted by IRONMAN now on Thursday, 2 September 2021
The race will start from Lake Thun at 0650 local time (that's 0550 UK time, or 0050 Eastern Standard Time in the U.S.)
There will also be the IRONMAN Tracker app available on mobile devices to provide additional data alongside the online stream.
Time to 'Thun' in
First announced in April 2019, Thun in the Canton of Berne is the new host venue after 23 editions at Lake Zürich.
The new race will feature 'pristine waters and majestic Alps' – so not all different then – with a single-loop swim, two-loop bike course (with 2,200m of climbing) and a flat three-lap run.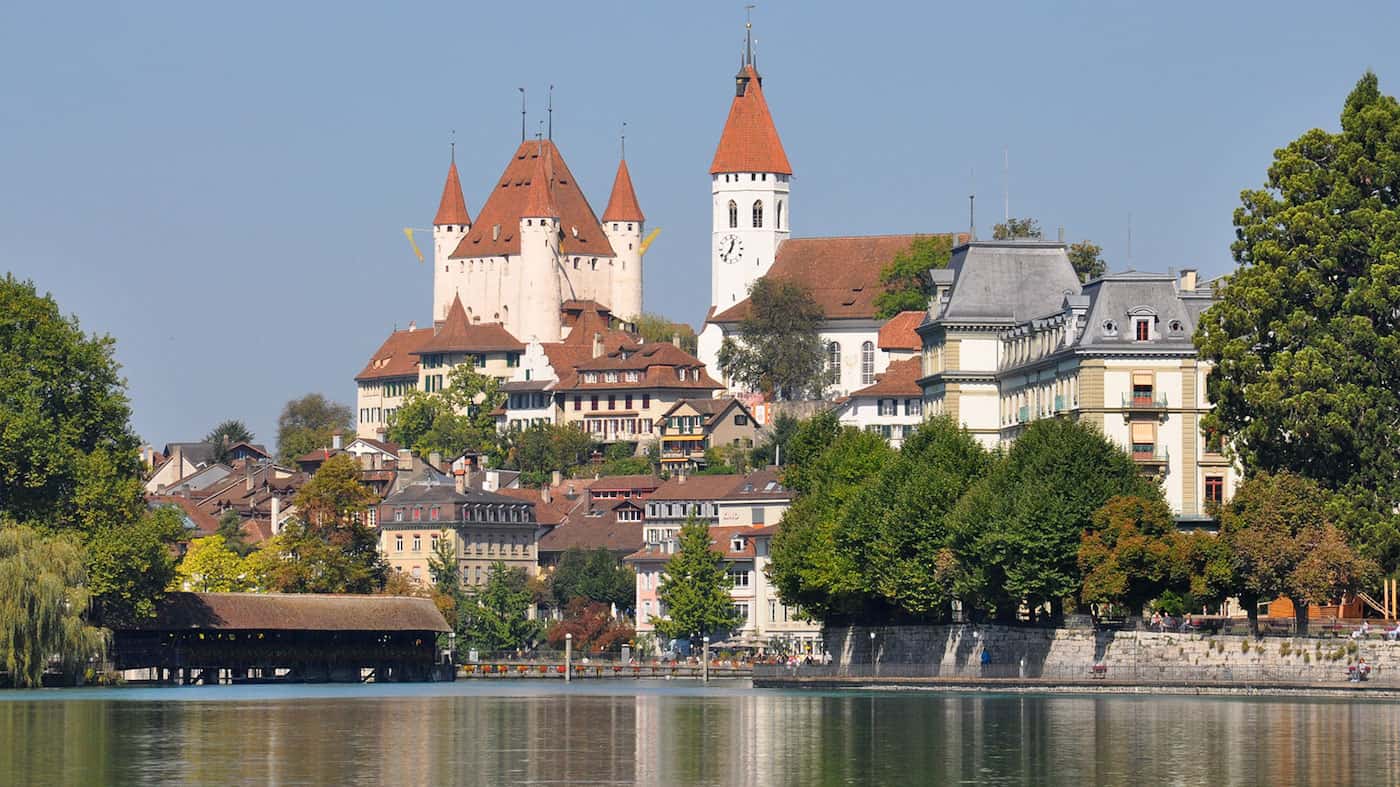 What's up for grabs?
Following the postponement of the 2021 IRONMAN World Championship, athletes have been hurriedly revising their schedules. One of the opportunities that provides is more chance to qualify now, more than a year in advance, for Kona 2022 (October edition). Thun will offer two MPRO and two WPRO Kona slots.
Not only that, a prize purse of $100k total will be allocated as follows:
$15,000
$9,000
$7,000
$5,000
$4,000
$3,000
$2,500
$2,000
$1,500
$1,000
Who's racing?
The headline name has to be Daniela Ryf, home favourite and four-time IRONMAN, five-time IRONMAN 70.3 World champion. Look for her to bounce back in style after, by her high standards, something of an off day last Saturday at the Collins Cup.
Ryf's full-distance career actually began seven years ago in Zurich, where she finished 15 minutes ahead of her Collins Cup Captain Natascha Badmann. Not only that, she raced (and won) the Olympic-distance event the day before.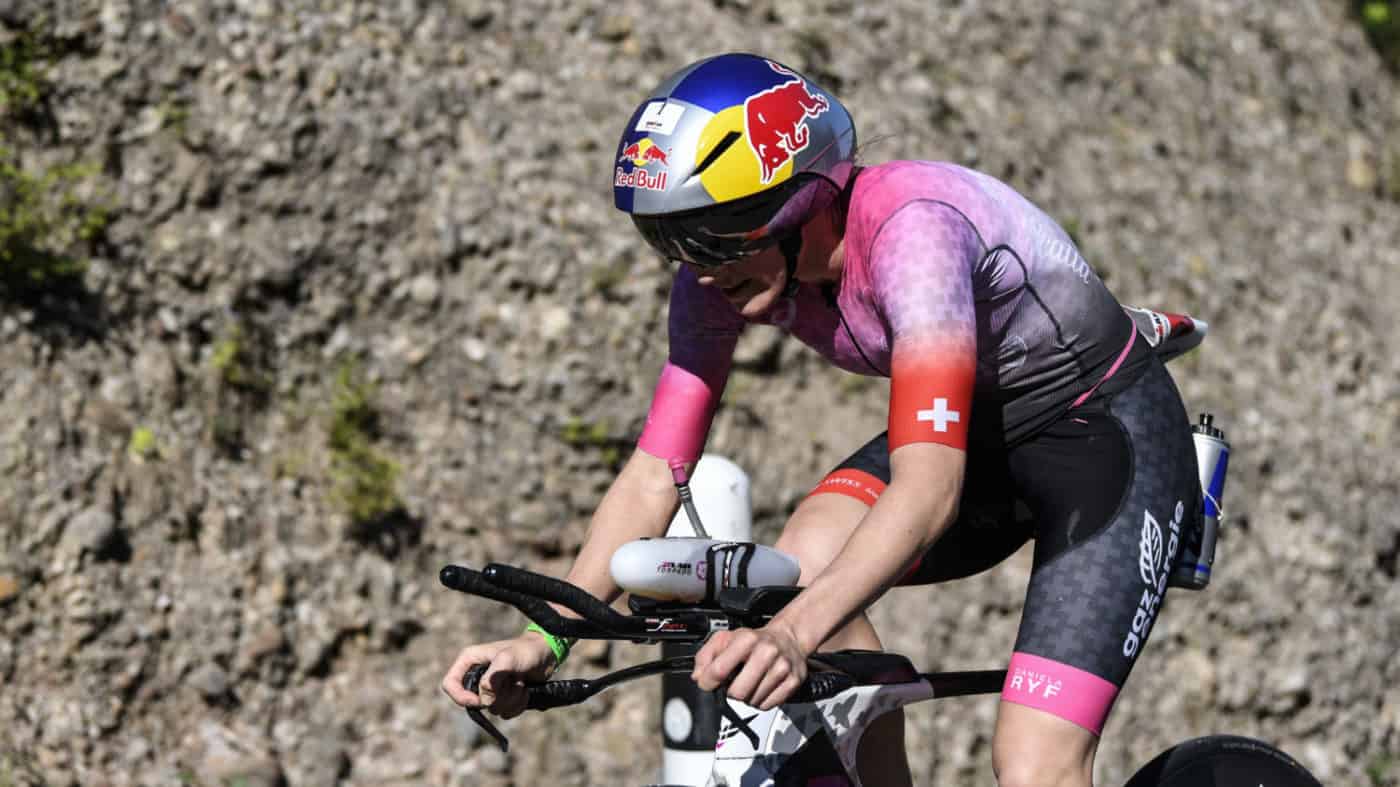 Races involving Daniela are typically a case of 'who'll finish second?', but as last week proved, you just never know.
Great Britain's Chantal Cummings will toe the line again after her third place at IRONMAN UK, while another Swiss athlete, Emma Bilham, will be challenging for podium honours after winning both the TradeINN International over the full distance and the Alpe d'Huez long course.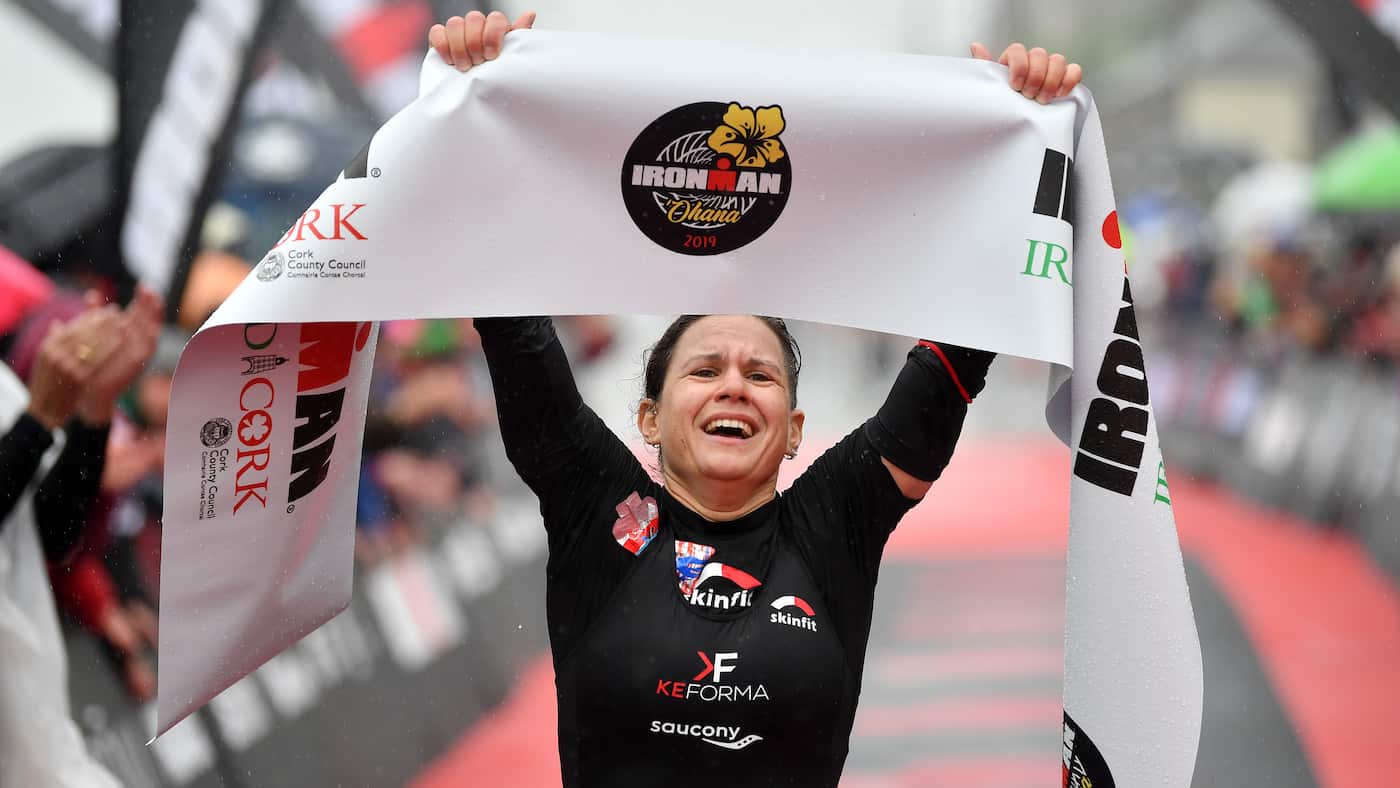 Farewell to a legend
No man is more closely linked to IRONMAN Switzerland than Ronnie Schildknecht. He won the race NINE times over a 10-year period between 2007 and 2016. The one year her didn't win, 2014, well… he was racing at IRONMAN Frankfurt instead!
Eighth at IRONMAN 70.3 Switzerland earlier in the season, this looks set to be his final outing as a professional triathlete. A 10th victory, five years after his ninth, might be a little too much to expect… but what a fairytale that would be!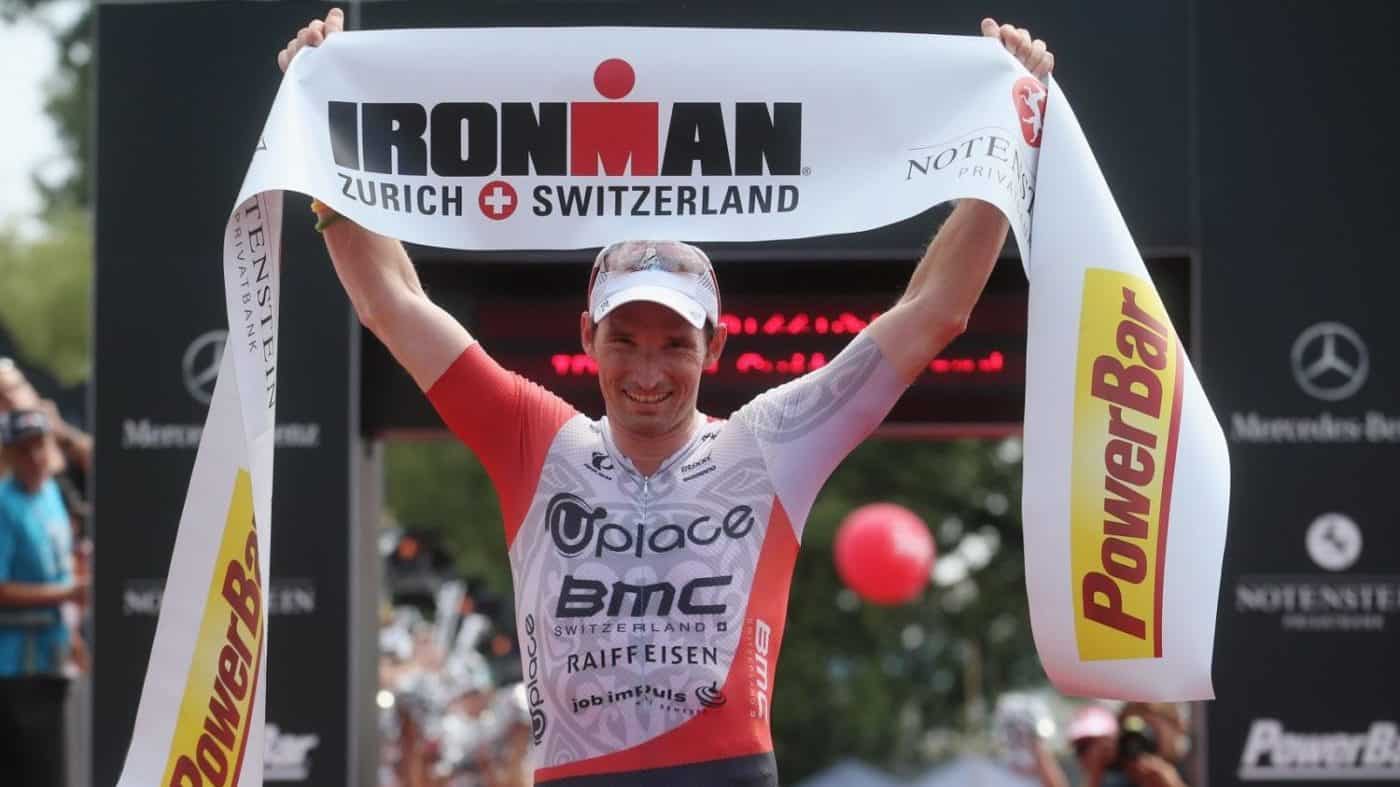 After racing last week in Samorin and coming close to a perhaps unexpected victory in his Collins Cup match, Great Britain's Joe Skipper is back over his favoured full distance this weekend. Winner of a memorable IRONMAN UK having chased down Sam Laidlow, that continued his streak of a full-distance victory every year since 2017. He's never won two in a calendar year, yet – could this be the opportunity to do that?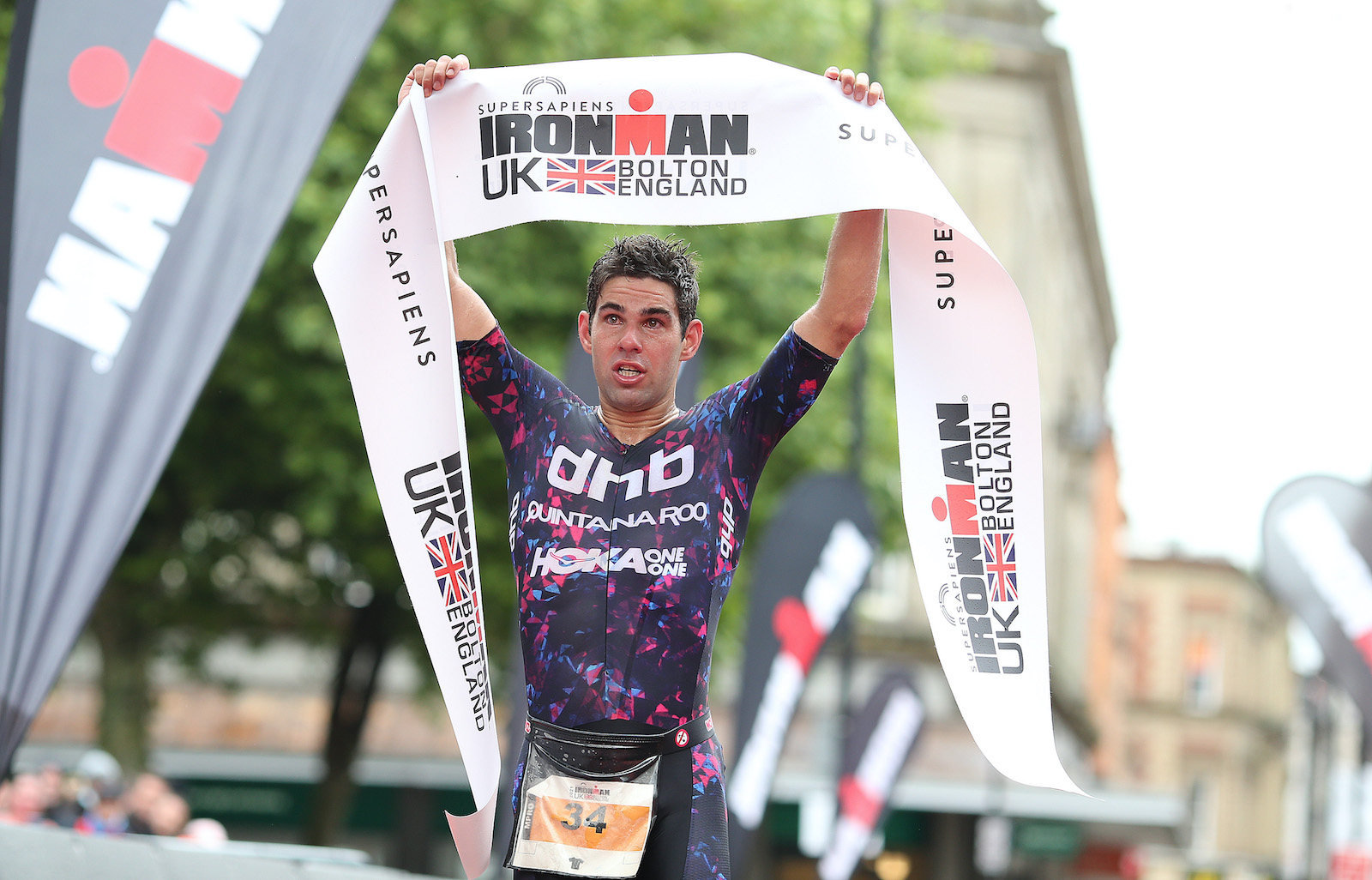 You can't overlook Jan Van Berkel (SUI), who is looking to extend his own record having won the last two (Zurich) editions of IRONMAN Switzerland in 2018 and 2019. He has already performed well in 2021 – second in Tulsa to Patrick Lange – which will hopefully have given him plenty of time to recover, regroup and attack this race at 100%.