This is a preview of Super League Triathlon London 2021. You can click here for full report and results after Jess Learmonth and Hayden Wilde claimed thrilling victories at Canary Wharf.
Having spent much of the last 18 months writing about the postponed and/or cancelled events, Elite race is and has been coming thick-and-fast over the past month or so – and Super League Triathlon London is next up.
The great news is that you can watch every second of the action live as some of the sport's greatest names do battle.
SLT Championship Series 2021
While we did have the (indoor) SLT Arena Games London at the end of March, this will be the first time that the Super League Triathlon Championship Series has been held in the UK capital.
It will be the first of four back-to-back SLT racing weekends. Next week Munich, then a return to Jersey and following that, Malibu in California.
Super League Triathlon London start time and watch live
Racing takes place on Sunday September 5, 2021.
Women's Triple Mix starts 1130 local time (1230 CET, 0630 Eastern Standard Time, 0330 Pacific)
Men's Triple Mix starts 1300 local time (1400 CET, 0800 Eastern Standard Time, 0500 Pacific)
The great news is you can watch every second of Super League Triathlon London 2021 live right here on TRI247.com.
The video embed right here will play out Sunday's events as they happen.
There will only be a very short 'rest' between each stage, for the athletes to reset equipment, so the action will be pretty constant. Just two minutes between stage 1 and 2 and four minutes between stage two and the pursuit start finale.
Who is racing in Super League Triathlon London?
ALL of the British Tokyo 2020 Olympic squad will be racing in Canary Wharf, so that's Georgia Taylor-Brown, Jessica Learmonth, Vicky Holland, Alex Yee and Jonathan Brownlee.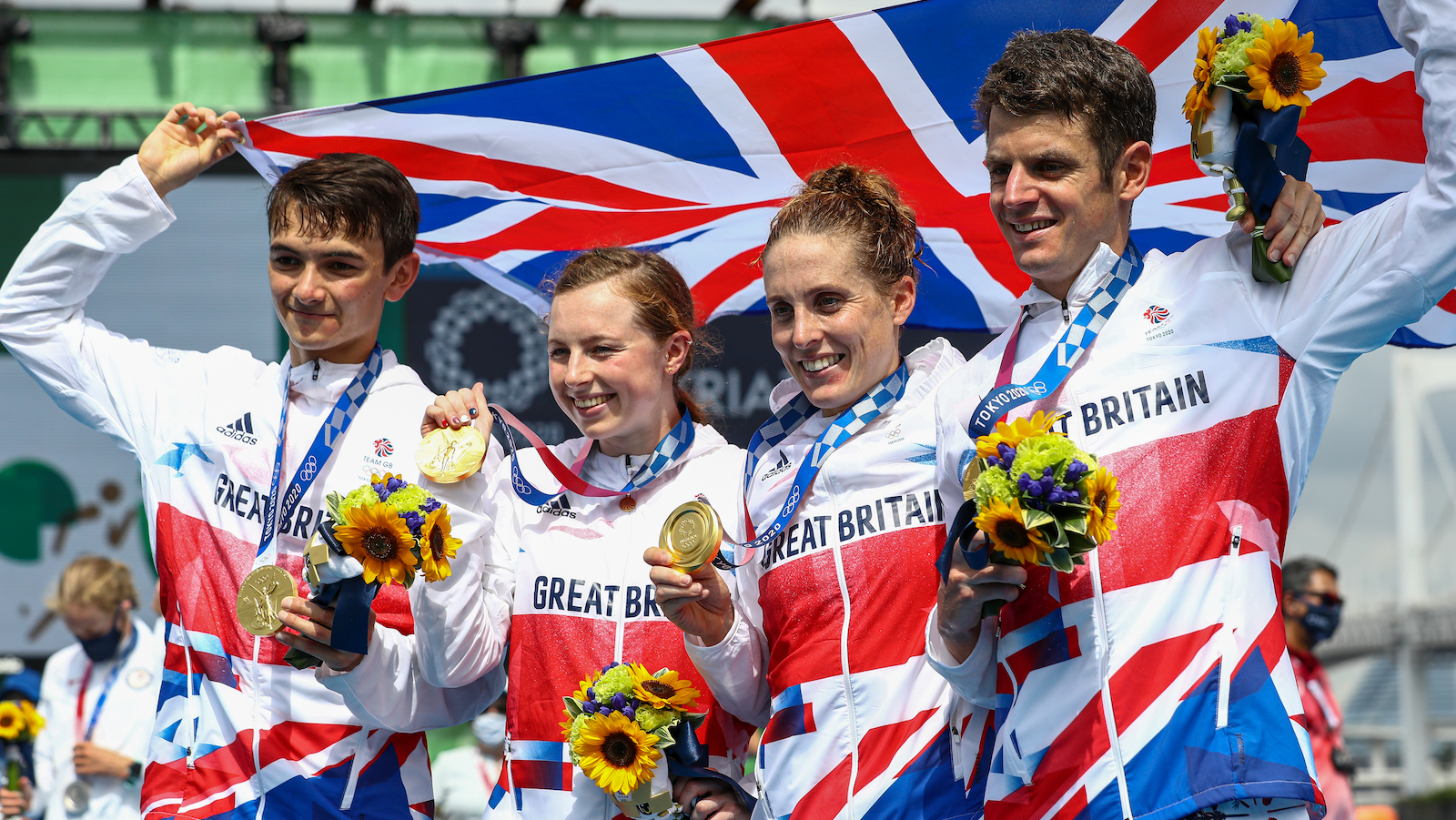 Vincent Luis has been the king of Super League in recent years, and while his 2021 season has been impacted by injury, his swim and bike look better than ever, while a recent silver medal at WTCS Edmonton suggest that he could well be the one to beat again this weekend.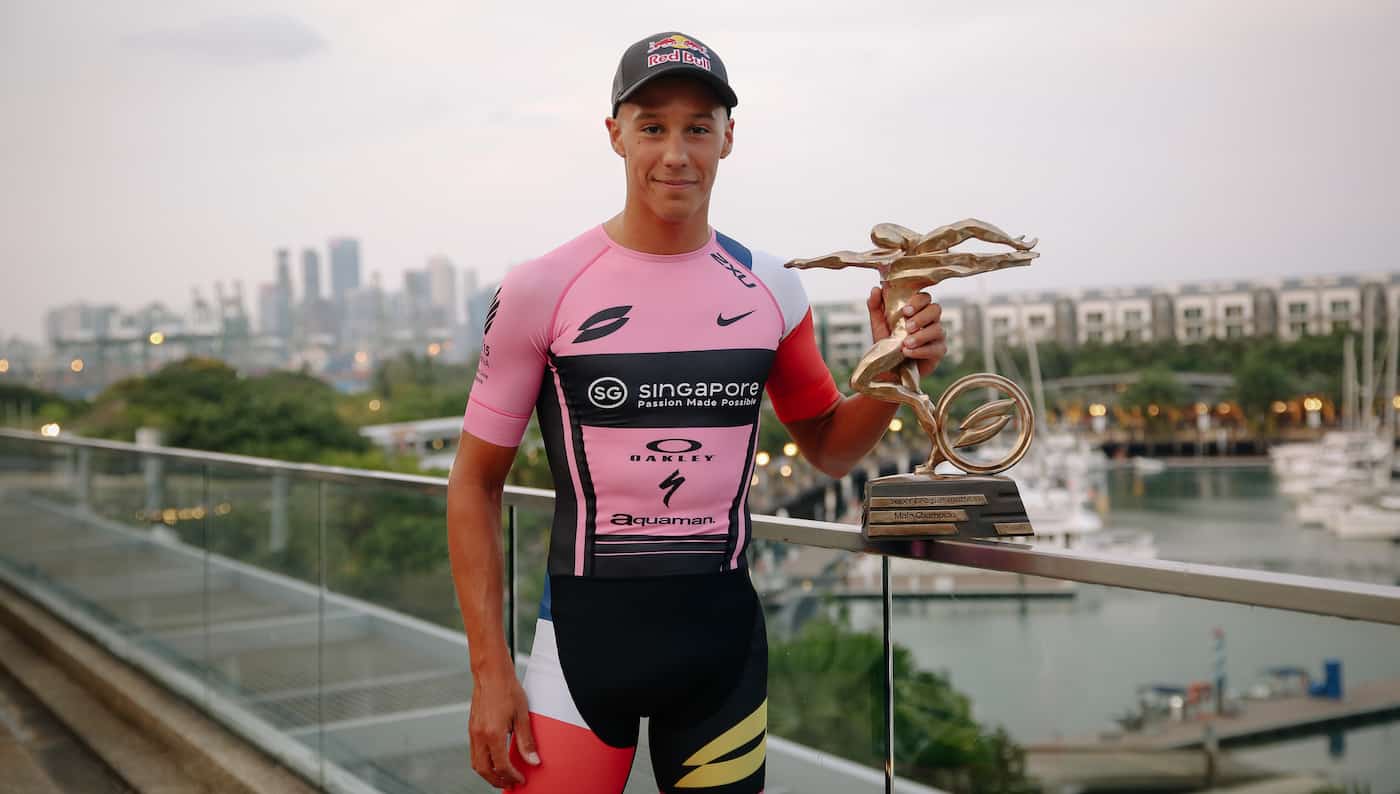 If Luis is the king of SLT, then Katie Zaferes has been the queen. Two Olympic medals already this season, she'll be in London off of the back of racing at the Collins Cup on Saturday over a very different format, on a very different bike.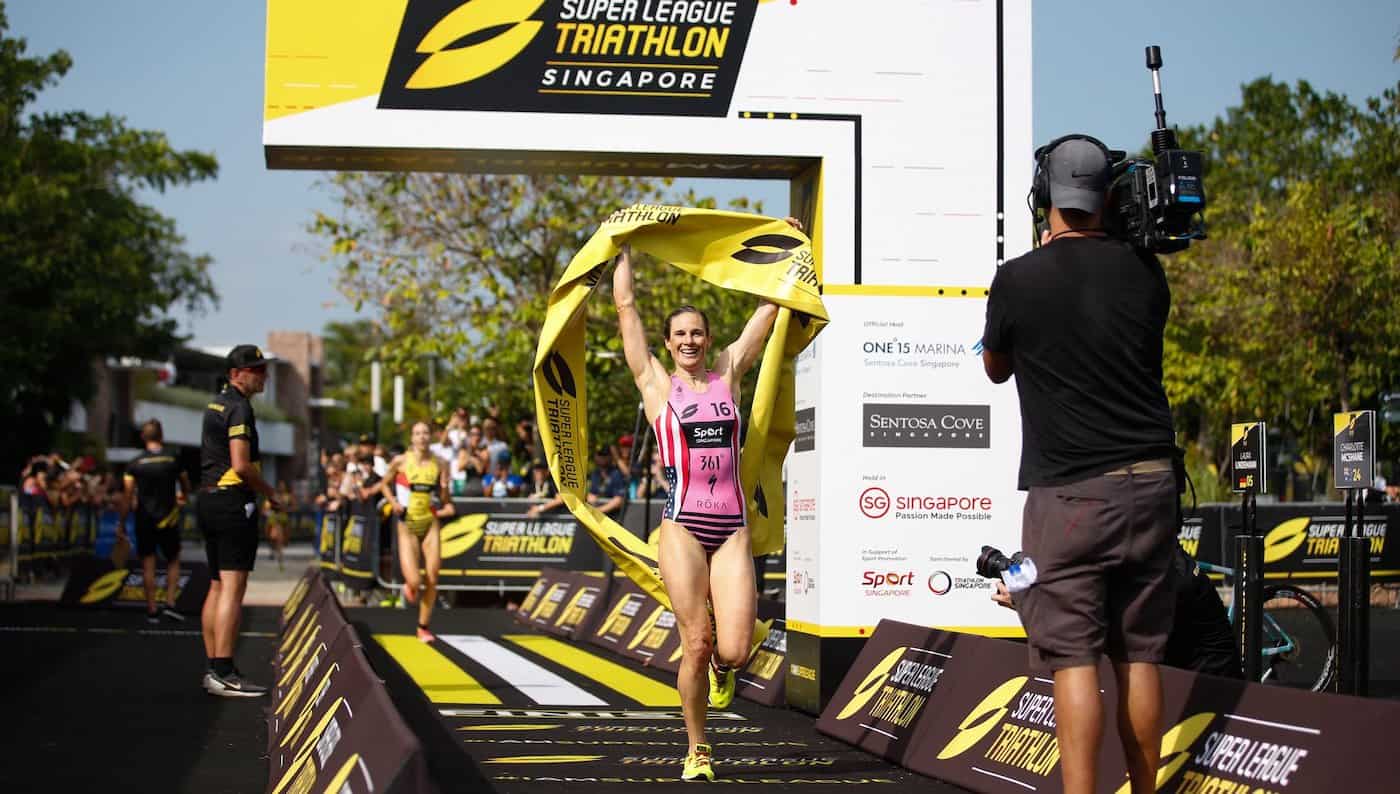 There is plenty of further British interest in the race too from Beth Potter and Sophie Coldwell (Arena Games winner in London and Rotterdam, respectively), 2013 World Champion Non Stanford and 2019 European champion Gordon Benson.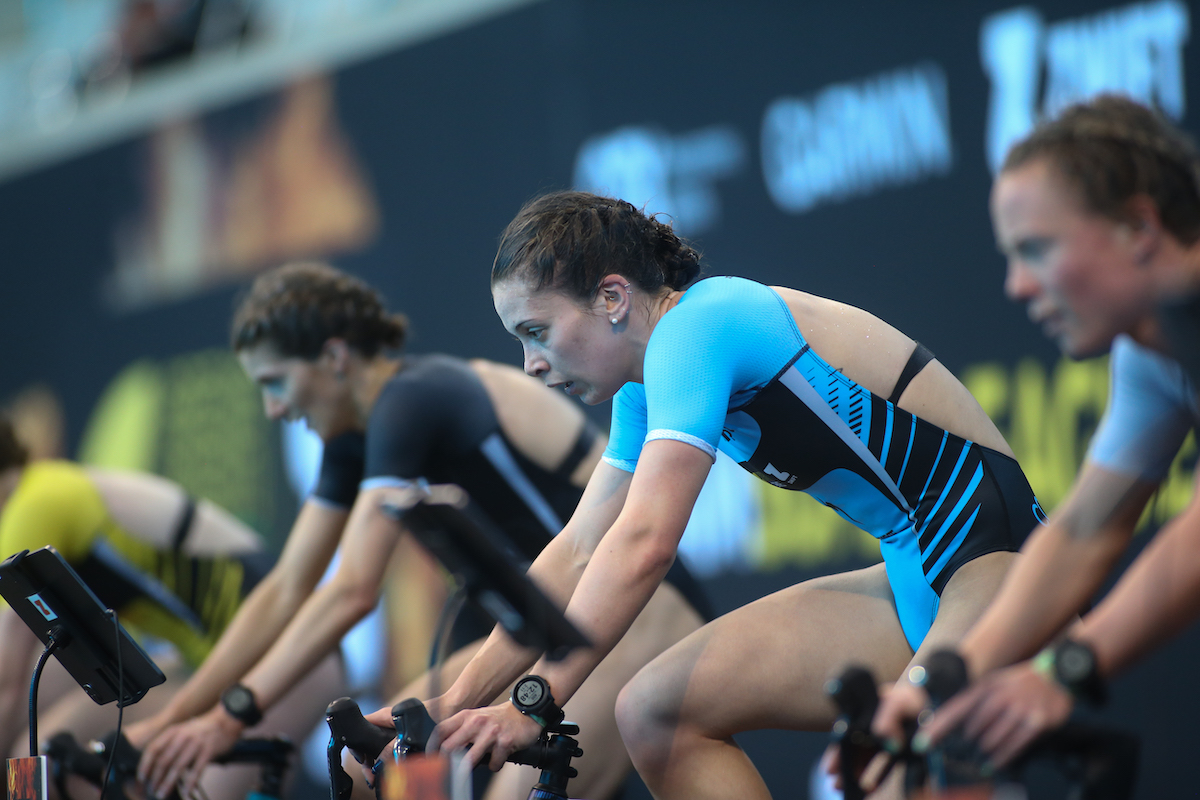 CLICK HERE FOR FULL START LIST
The Course – Canary Wharf return
The North Dock, West India Quay in the business district of Canary Wharf will provide the host venue for the Triple Mix format which will see the athletes race three times, in three different racing formats:
Race One – Swim, Bike, Run
Race Two – Run, Bike, Swim
Race Three – Bike, Swim, Run **
(** started in pursuit style, based upon times from the first two events)
Race distances will be 300m swim (one lap), 4km bike (four laps) and 1.6km run (two laps).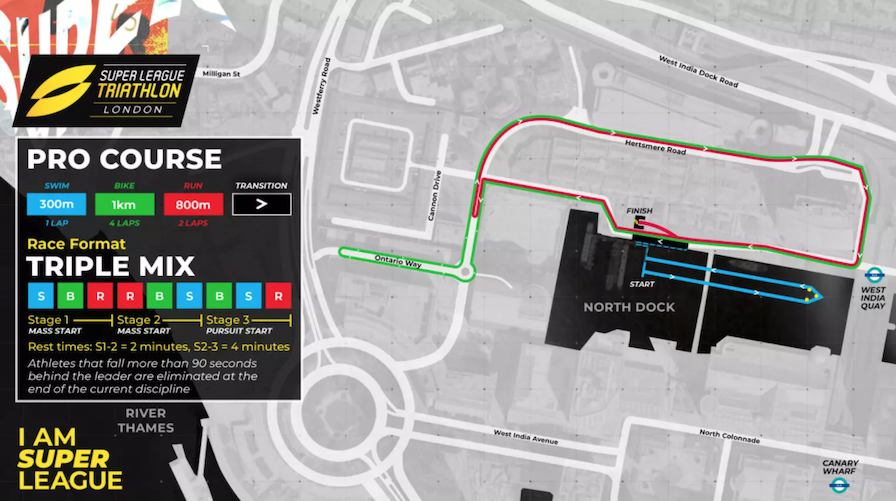 There is history at the venue. While they are using different roads and water, the GE Canary Wharf Triathlon took place in 2011 and 2012 (won by Aaron Royle and Katie Hewison). Interestingly, nine years later and Aaron will be racing again this weekend!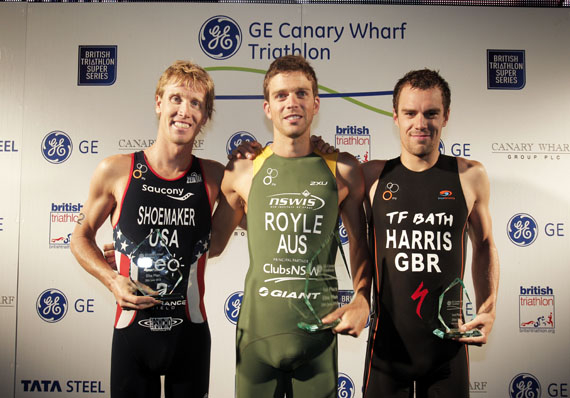 Super League Triathlon Teams
Following hot on the heels of the Mixed Relay at Tokyo 2020 and Saturday's Collins Cup, there will also be a team race, the squads for which were drafted this week.
How will that work out? Your guess is as good mine!