These were the picks of our expert panel for the Olympic Games mixed relay triathlon at Tokyo 2020. Click here for full race report and results as Great Britain beat the United States and France to win gold.
Triathlon Mixed Relay makes its long-awaited debut at the Olympic Games this weekend, for UK viewers starting at 2330 on Friday night. Don't miss it.
If the format is new to you, check out our Mixed Relay Triathlon explainer, while I've also outlined my own views on the nations to watch for an event which is certain to be compulsive viewing.
We will (as with the women's and men's individual events), be running another live blog – the perfect second screen to accompany your TV pictures.
Now it's the turn of our chosen panel of experts to have their say:
Our expert Olympic triathlon panel
We've managed to get expert input from current athletes, former athletes, a previous (double) Olympian, broadcasting, coaching, writing, podcasts and much more. Basically, five names who between them should ensure we've got pretty much all bases covered!
Michelle Dillon: Raced in Sydney 2000 at the debut of triathlon at the Olympic Games, and then returned four years later for Athens, finishing fifth.
Steve Trew: Broadcaster, coach, commentator and stadium announcer and much more, Steve was recognised by British Triathlon for his contribution to the sport with their highest honour, the Gold Pin Award.
Annie Emmerson: If you are watching the action live on the BBC, it will be Annie you'll be listening too, taking us through the past-paced action.
Blair Cartmell: Blair has been in and around the world of the sport in an elite coaching capacity for many years now, including his current role with British Triathlon where he is England Athlete Lead South.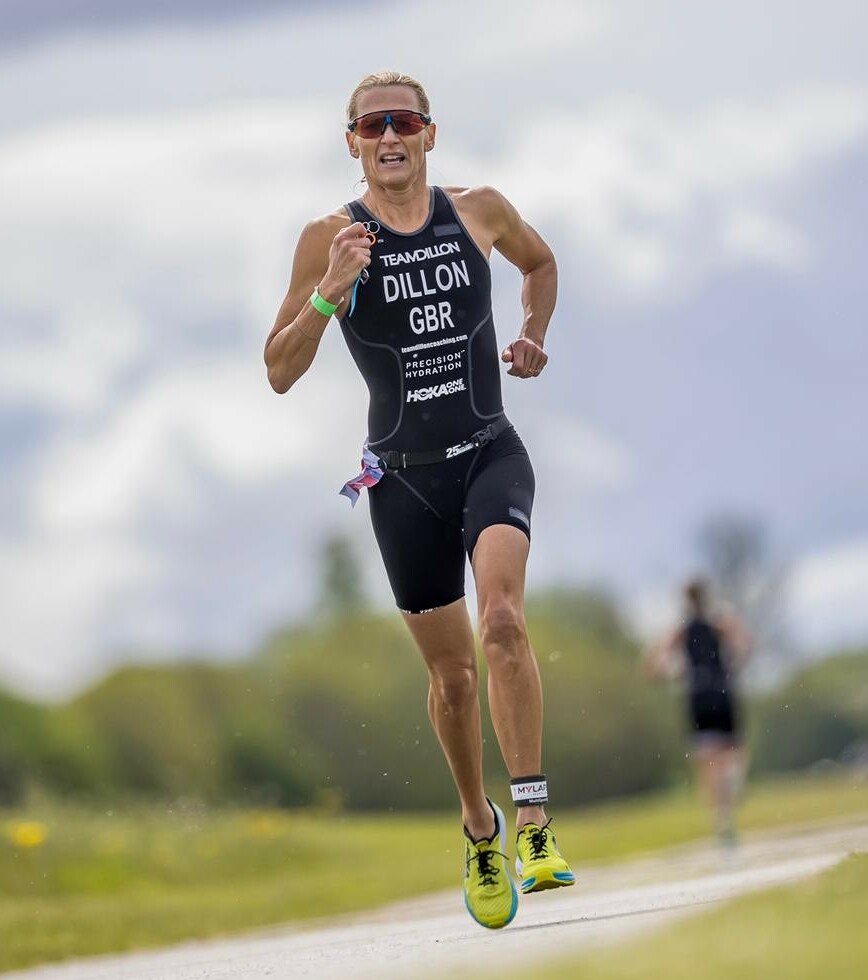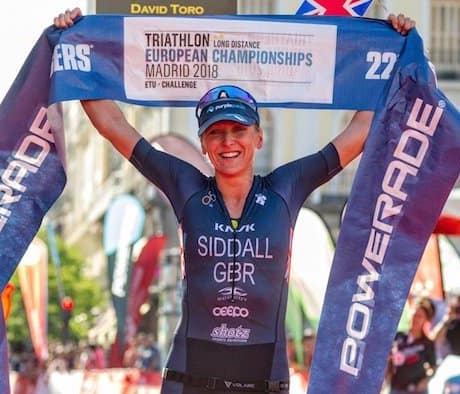 Olympic triathlon expert picks – Mixed Team Relay
Head or heart? Well, our (all-British) panel has no doubt where the Gold medal will be heading.
All five correctly predicted Flora Duffy to win the women's individual event (in line with my own forecast), and it would appear that we all agree again in terms of the Mixed Relay.
Great Britain is the unanimous selection for victory from everyone.
Can anyone stop the Brits?
Steve Trew (who also correctly selected Flora Duffy and Georgia Taylor-Brown as his gold/silver medal selection, and a Blummenfelt gold for the men), sums up the races as follows:
"Great Britain, France, USA duking it out. Huge dependance (once again) on initial athlete's swim.
"I just can't see beyond the gold medal coming from these three; look at the strength overall, and the female content particularly so important! Taylor Knibb, Summer Rappaport and Katie Zaferes vs. Cassandra Beaugrand and Leonie Periault vs Vicky, Jessica and Georgia. I cannot wait for this one.
"Vincent Luis all-round excellence, Alex Yee pure, absolutely pure running speed and the pure guts and determination of Morgan Pearson. Here goes the emotion again…. GB takes it, USA and France down to the wire. This one, I'll bet on."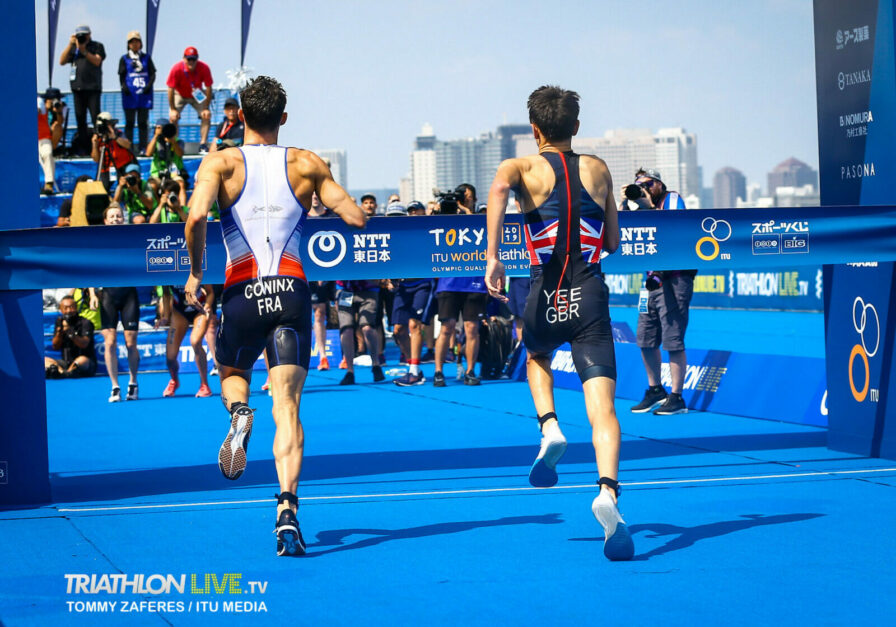 Laura Siddall can't wait to see what could be one of the most exciting events, across all sports, of the entire Olympic Games.
"Heck this is hard, but that's almost why the mixed relay is exciting, as it's so fast and furious and so much can happen. One small slip and the lead can change. It could also all change off the back of the individual race. Who wins, who races too hard, suffers in the heat, which Nations tactically ask athletes to pull out etc.
"Australia are probably in the driving seat from the fact they have three men and three women in Tokyo, the only nation with three and three. But the battle is likely to be USA v France v GBR.
"The British and Americans on paper have the strongest four athletes with their men and women in Tokyo. Yet, there is something about the French that spells danger. Having topped the World Mixed Team Relay rankings in 2019, they are probably the favourites to take the Gold, but as I said anything can happen and I think that it won't be as easy as that.
"However seeing as I haven't been very patriotic in my individual picks for Gold, I'm going to say Team GB for the Mixed Team Relay Gold."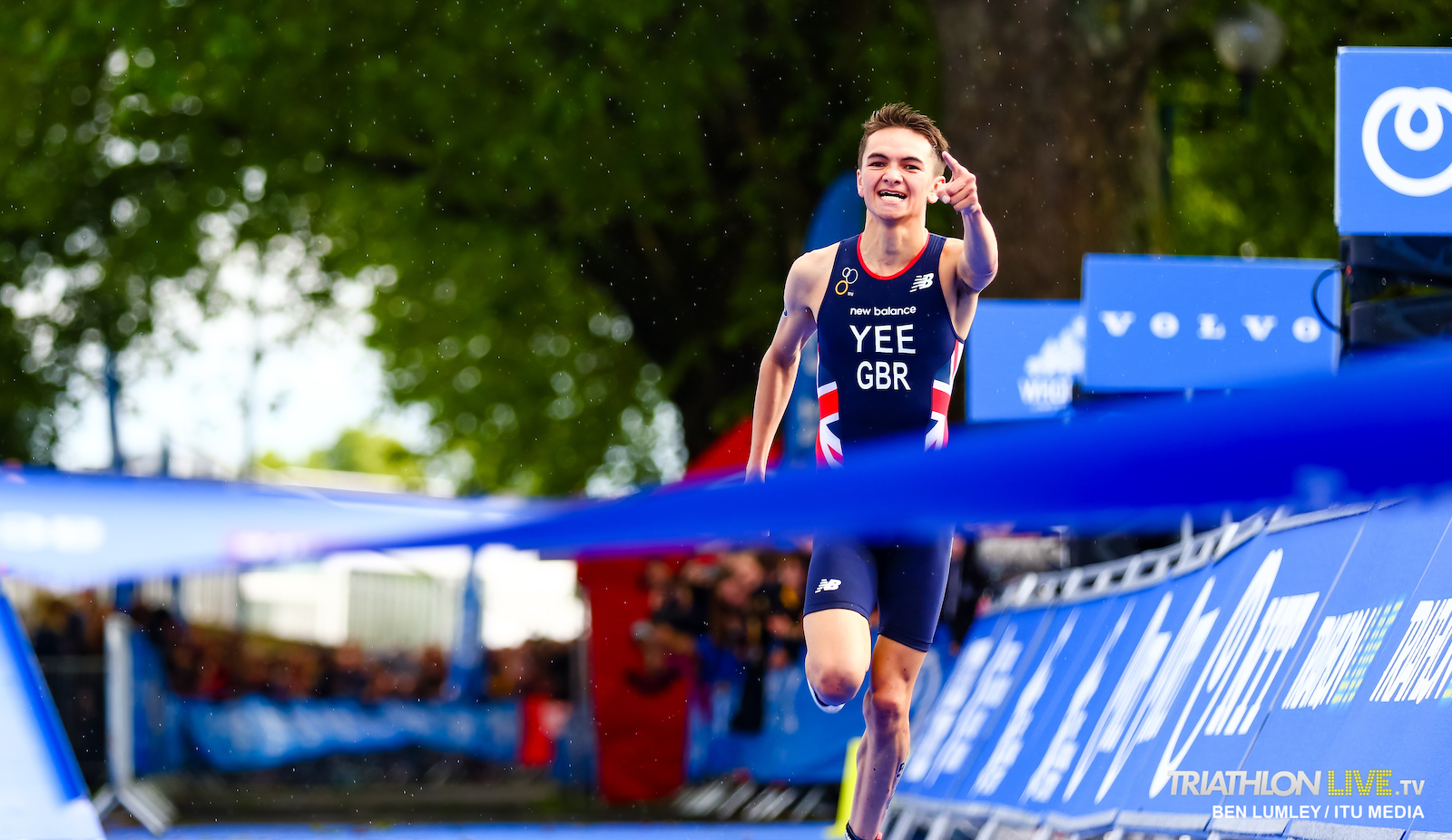 While Annie Emmerson highlights the importance that France, the dominant nation in the mixed relay format in recent years, have put on this race, she still thinks the Brits will beat them. She was however the only one that believes Australia will make the podium.
"France are multiple world champions and have made no bones about the fact that the relay is as important as the individual events! They have a very talented team but will the expectation of winning a gold medal in the first ever Olympic mixed relay triathlon race be too much?
"We all know how military precision is key in the mixed relay and they will not be able to make one mistake if they're to take home the gold.
"Australia will still have memories of taking gold at the Commonwealth Games in 2018 and will be desperate to repeat that performance in Tokyo, but they will have very stiff competition from France and Great Britain."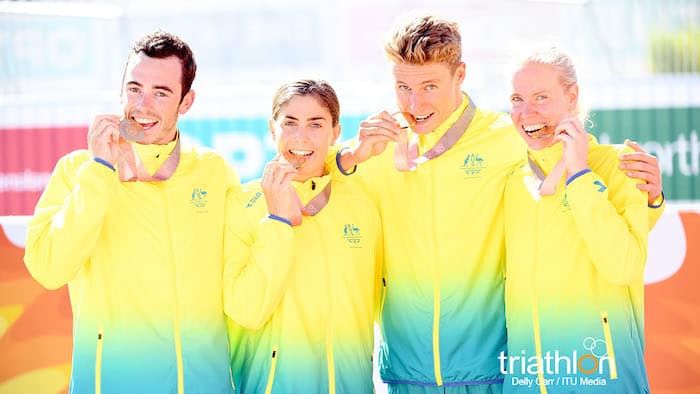 Michelle Dillon was direct and to the point in forecasting her podium – one which was matched, exactly, by four of our five panel members.
"Relay: GB to win, USA for silver and France for the bronze.
"
And finally, Blair Cartmell, (who was on the money for his Duffy / Taylor-Brown one-two forecast), had these thoughts on the key factors which will determine the podium:
"Relay leg selections are so important and is what makes the relay so exciting to watch. I do believe GB have the strength and expertise to hold off but there has to be no mistakes and staying calm under pressure."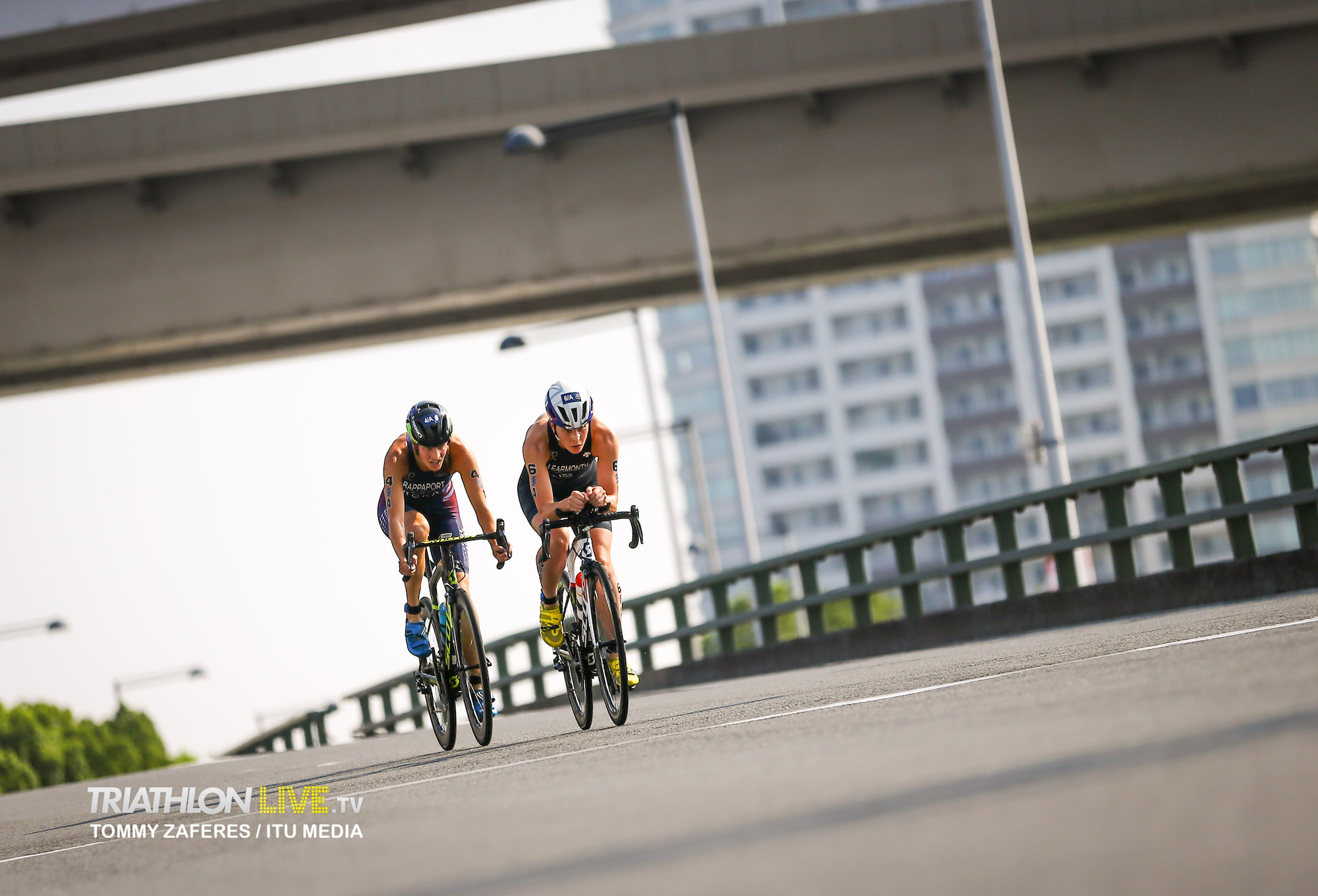 The Bottom Line
| | Gold | Silver | Bronze |
| --- | --- | --- | --- |
| Michelle Dillon | Great Britain | USA | France |
| Steve Trew | Great Britain | USA | France |
| Annie Emmerson | Great Britain | France | Australia |
| Blair Cartmell | Great Britain | USA | France |
| Laura Siddall | Great Britain | USA | France |