ITU World Triathlon Bermuda is ready to debut
It seems a long time since the 2018 WTS season kicked off in early March in Abu Dhabi, but with the conclusion of the Commonwealth Games, it is back on the beautiful island of Bermuda. For that, we can all thank Bermuda's multiple World Champion, Flora Duffy!
To look ahead to the race and preview and predict what may happen, we welcome back former Lead Performance Centre Coach with Triathlon Scotland, and founder of New Triathlon coaching (www.newtriathlon.com), Blair Cartmell.
No British men racing this weekend, but a strong team of three women will all start with hopes of making the top-10. Of course, there is an overwhelming favourite for the top spot on that podium…
---
ITU World Triathlon Bermuda – Saturday 28th April 2018
Blair Cartmell previews and predicts…
After an eight week hiatus, the World Triathlon Series bandwagon continues with a brand new venue in tropical Bermuda. There has been a big gap between the first two races, with some athletes racing and focussing the first part of their season on the Commonwealth Games in the Gold Coast. I think you may find that many athletes who raced there will not be racing this weekend… but, both male and female champions will be.
The Course – Standard Distance
This is the first Olympic distance race of the season, so that will definitely change the dynamic of the race
Swim – Non-wetsuit, 2-lap swim in what looks like remarkably clear water!
Bike – There has been a lot of hype around 'Corkscrew Hill' and the 10 times athletes have to negotiate it. However, one prominent coach on the circuit said it wasn't that bad; we will soon find out. If it rains as forecast then that could prove critical.
Run – 4-lap fast course through the main centre of Front Street in Hamilton with great crowds expected.
52 athletes take to the start line. Some athletes have decided to skip this race after the Commonwealth Games including of the medallists, Jake Birtwhistle and Marc Austin. However, Commonwealth champion Henri Schoeman is here looking for his second WTS win of his season. He really has looked very good this year and has to start as one of the favourites. With his swim he will always be at the front of the race.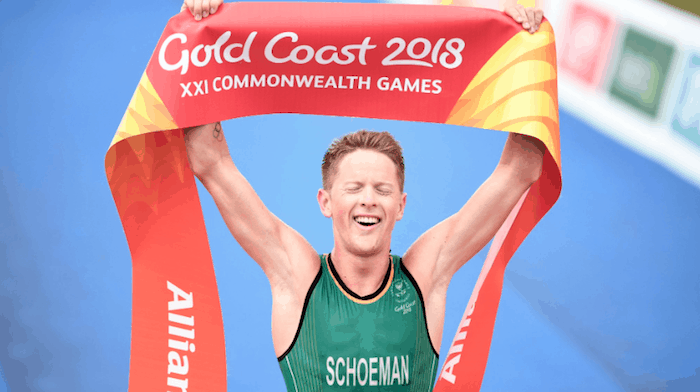 Even with some big swimmers not racing, there is still a strong chance of a front group going up the road with the likes of Schoeman, Vincent Luis, Aaron Royle, Ben Kanute, Richard Varga and a few others. If that group can get motivated and work together then the chase group may well have a problem on their hands.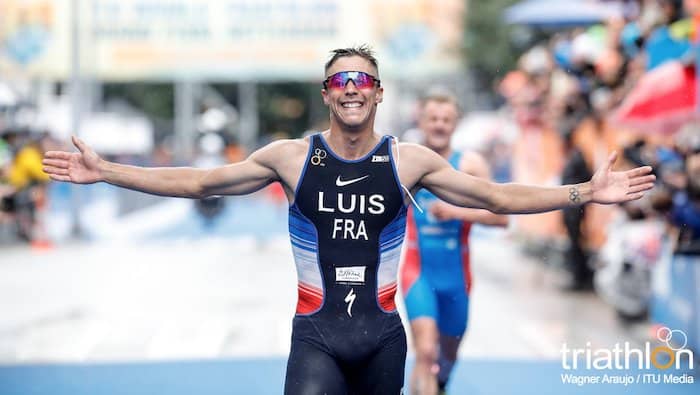 Richard Murray and Mario Mola will most likely spearhead that chase along with Kristian Blummenfelt who has not shown consistency in making small select groups out of the water. An athlete that could be dangerous on this course is Leo Bergere who was fourth in Abu Dhabi and loves a hard bike course.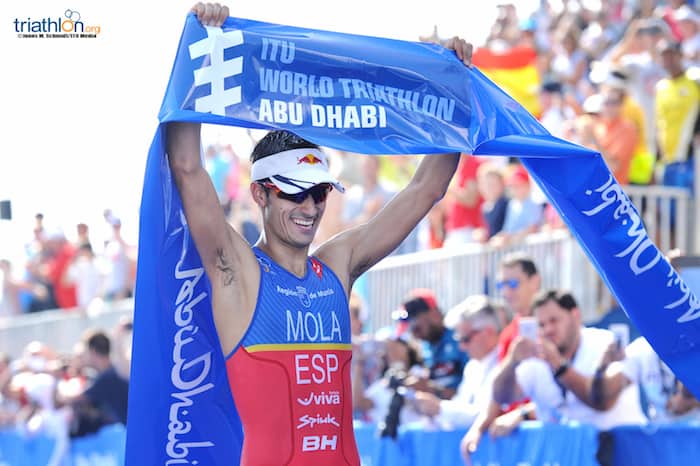 Other athletes to watch out for are Alessandro Fabian, Justus Nieschlag and Marten van Riel.
Men's Podium prediction
Henri Schoeman
Mario Mola
Ben Kanute
32 women take to the start line and one of those, Flora Duffy, is the reason why the WTS circuit has come to Bermuda. She is the most famous sportsperson in Bermuda and I have no doubt the whole island will be out to cheer her on to a famous win. Will she do a Brownlee brothers and ride away solo on home turf like Leeds? There is no Jess Learmouth to help her, but I don't think that will not stop her. I feel it will be a dominating win.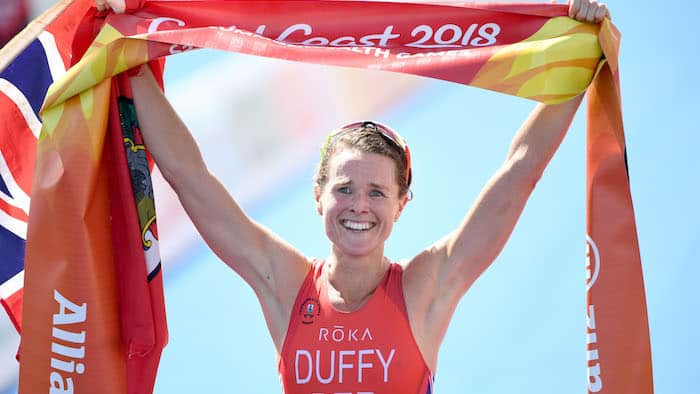 The best of the rest include Abu Dhabi winner Rachel Klamer who will be looking to continue her excellent run of form and Commonwealth Games bronze medallist Jo Brown from Canada. There are a couple of swimmers that can swim with Duffy such as Katie Zaferes, Kirsten Kasper and Summer Cook but staying with her on the bike will be a different matter.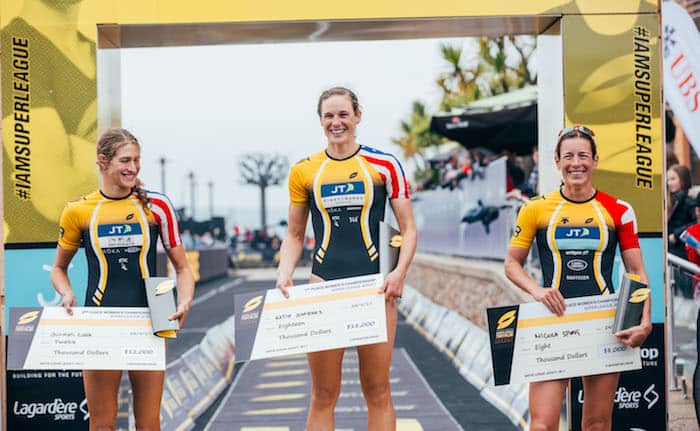 Vicky Holland returns to WTS action for her first Olympic distance race for quite some time. She is showing good form having already won a World Cup and recently fourth on the Gold Coast and I think she will be in the mix. Jodie Stimpson is another athlete who hasn't raced a huge amount recently but it's great to see her back and with a recent podium in Gran Canaria, will be in the mix.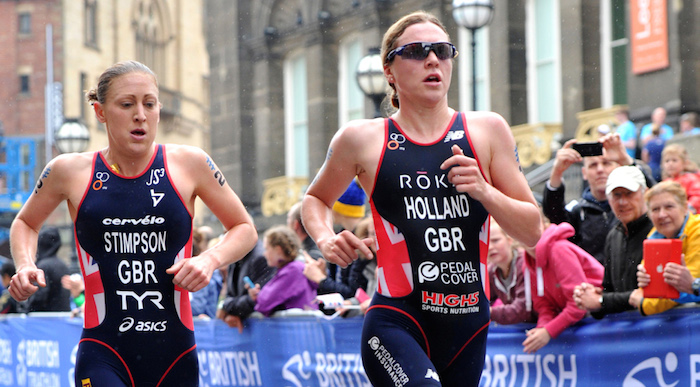 The final British athlete is Georgia Taylor-Brown and whilst she doesn't have a huge amount of experience at this level, is a huge talent and already has a win this year having won that ETU sprint race in Gran Canaria last month, ahead of Jodie. I'm looking forward to seeing if she can get in the top-10.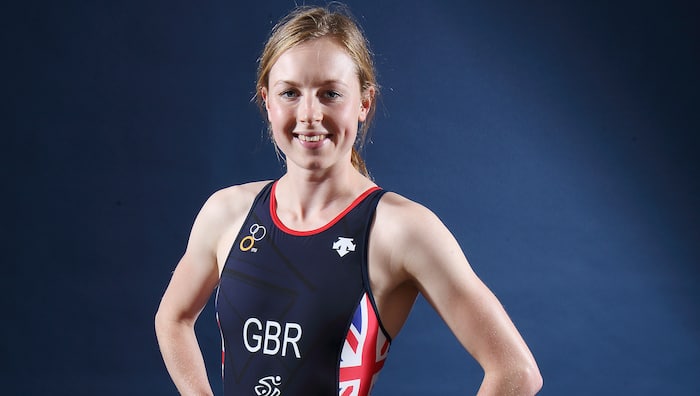 Women's Podium prediction
Flora Duffy
Vicky Holland
Kirsten Kasper