After being "sad, devastated and heartbroken" by the cancellation of the 2021 World Triathlon Sprint & Relay Championships, (Dame) Flora Duffy, the Olympic and World Triathlon champion looks set to have a racing homecoming a year later than planned.
That follows the news of the addition of the World Triathlon Championship Series Bermuda to the 2022 WTCS calendar.
With dates also finalised for the Championship Final in Abu Dhabi too, the 2022 WTCS calendar is now seemingly complete.
2022 World Triathlon Championship season
18-19 September 2021 – Hamburg
5-6 November 2021 – Abu Dhabi
14-15 May 2022 – Yokohama
11-12 June 2022 – Leeds
25-26 June 2022 – Montreal
9-10 July 2022 – Hamburg
22-23 October 2022 – Chengdu
5-6 November 2022 – Bermuda
24-26 November 2022 – Abu Dhabi (Championships Final)
The 2022 World Championship will be awarded on points earned through the WTCS season on a 'best four results plus the Championship Finals' basis. With the various postponements and cancellations due to the pandemic during 2021, the final two WTCS held last year (Hamburg and Abu Dhabi), carry forward as the opening two legs of the "2022" season.
At the time of writing, Antonio Serrat Seoane (ESP) and Summer Rappaport (USA) head the Maurice Lacroix World Triathlon Championship Rankings.
Homecoming queen
In winning the first Olympic gold medal in the history of Bermudian sport, Duffy further extended her hero status on the island following her flawless Flora performance in Tokyo.
Motorcades, speeches, a national holiday and more greeted Flora on her return to the island in October, and so similar scenes – but this time in swim-bike-run action – will surely be on the cards in early November.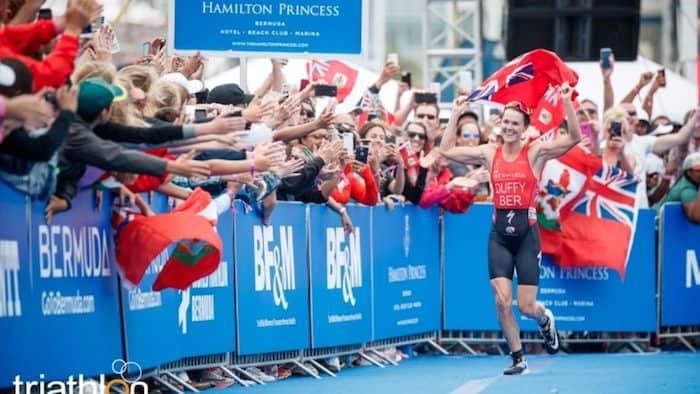 Flora of course totally dominated the event in 2018 (the same year of the famous Norwegian men's podium sweep), but was unable to start in 2019 due to injury.
Back-to-back racing?
One interesting note is that the Bermuda event will fall one week after the IRONMAN 70.3 World Championship in St George, Utah. While Duffy has only ever raced once over the distance – winning in South Africa at the beginning of 2020 – her potential is seemingly huge.
She had initially hoped to race at St George in 2021 (qualified from that result in Buffalo City), but with so much activity post-Olympics – WTCS races, media demands, Bermuda homecoming, XTERRA and more – that was the one option that had to be put to one side. Looking back, how Duffy managed her schedule post-Tokyo was hugely impressive.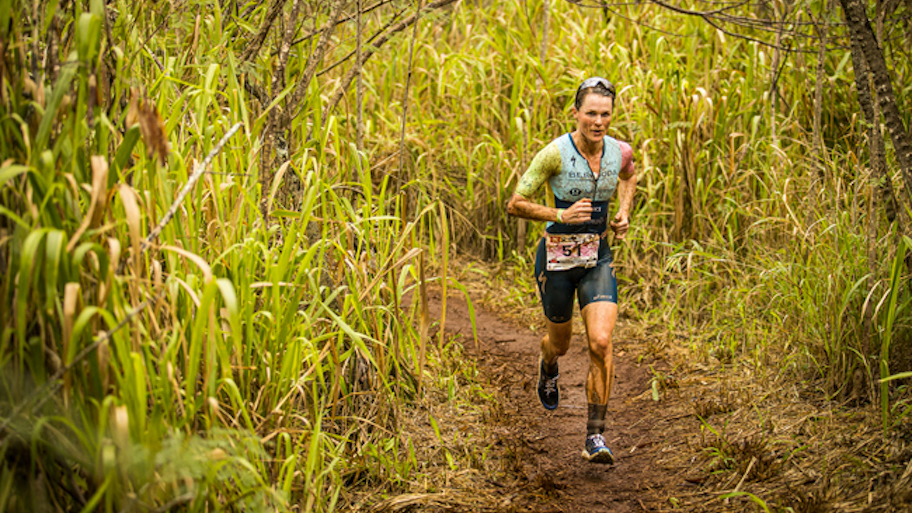 Will the 70.3 format be on her radar for 2022? That would be incredible to see, and a match-up of her skills against the likes of Lucy Charles-Barclay in non-drafting format would be a must watch. A 70.3 / WTCS back-to-back double is far from impossible – check out Taylor Knibb's 2021 season (!) – and so is certainly one we'll be watching out for during the year.
Record breaker
Already one of the greatest of all time, Duffy truly has all options open to her. That sixth XTERRA World title was a record, while another World Triathlon Championship win, a fourth, would see her alone at the top of that standing too, currently shared with Emma Snowsill.
It's blindingly obvious that she would be competitive at the very summit of middle distance racing as well – and looking at the WTCS schedule above, if I were a Team Internationals Captain for the Collins Cup, I would want her in Samorin.
Throw in Super League Triathlon – she raced (and won) in Malibu in 2021, could the whole Championship Series appeal in 2022? – and the world really is her oyster.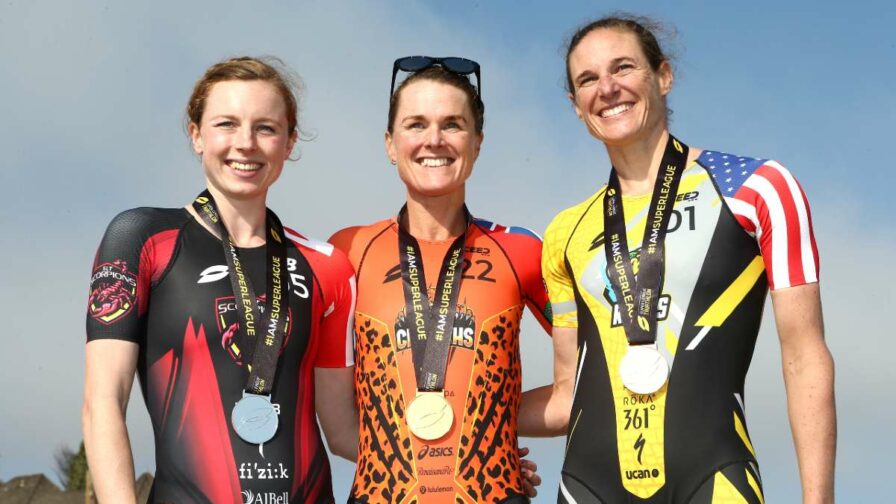 Her most difficult task might be deciding what not to race. If ever there was a year to experiment, then post-Olympics, this is it.
A welcome return to Bermuda
Marisol Casado, World Triathlon President and IOC member, said:
"We are delighted to return to Bermuda in 2022, and I am sure that the races will be even more special than the ones we have held there before, with the current – and Bermuda's first ever – Olympic Champion, Flora Duffy, having the opportunity of racing at home, cheered on by all the Bermudian people who have always been so connected and supportive of triathlon.
"To host a race of this level again on the island shows the dedication and commitment of the National Federation, the local government, the organisers and all the sponsors with growing the sport of triathlon, and I am sure that all the triathletes will love being back in Bermuda next Autumn".